Publications
Seminarios web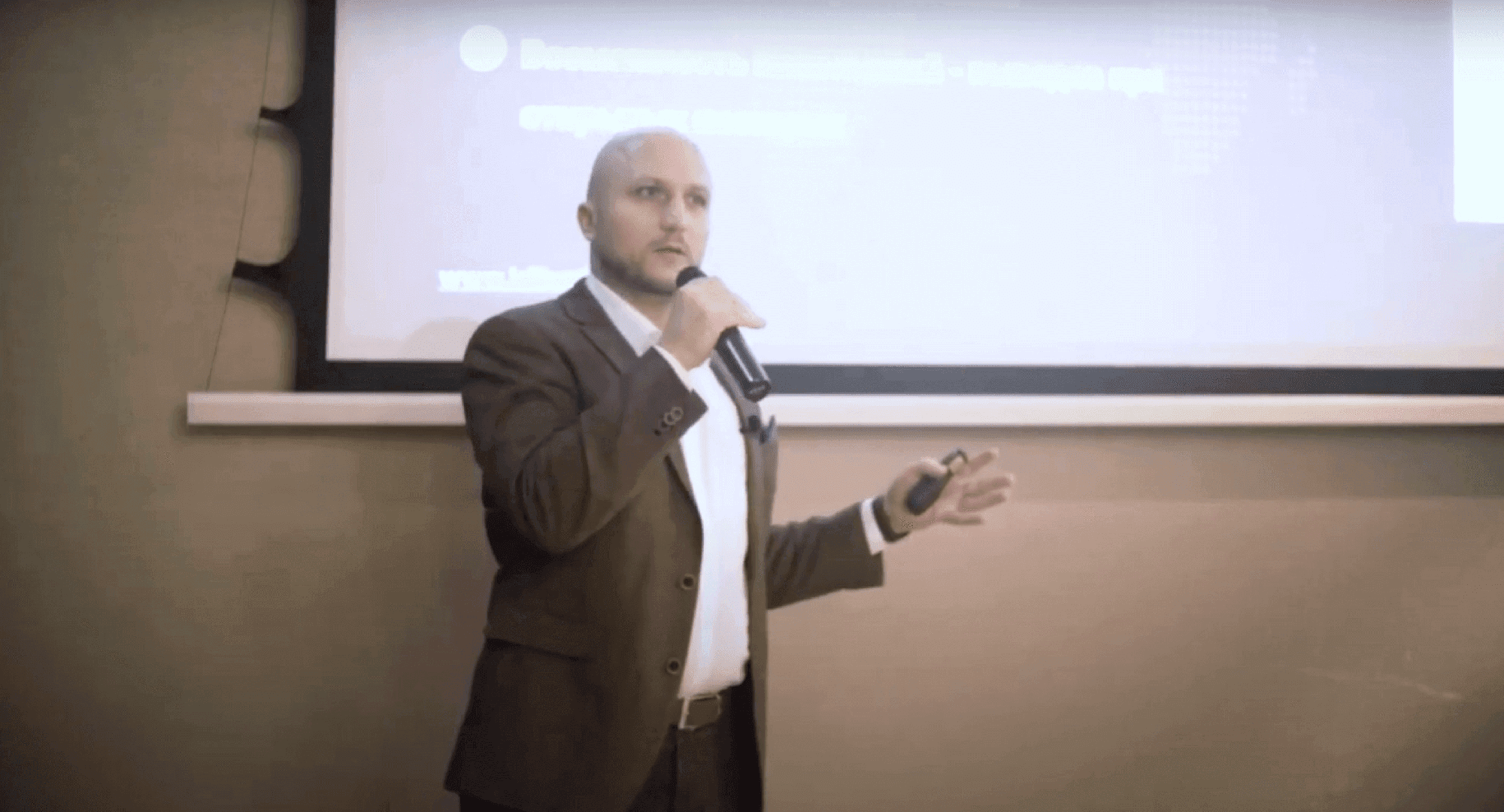 12:05
PAMM, MAM, Copy Trading Software, Sergey Ryzhavin
Investment Platform - Solutions that helps brokerages maximize their profit from every dollar spent for marketing.
07.08.2020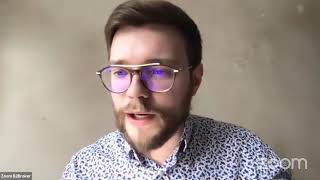 01:10
Liquidity providers. Different models of aggregation and distribution
B2Broker webinars will enable you to gain practical knowledge and valuable advice so you can set up your own potentially profitable business or enhance your current operations.
14.05.2021