Pubblicazioni
Webinar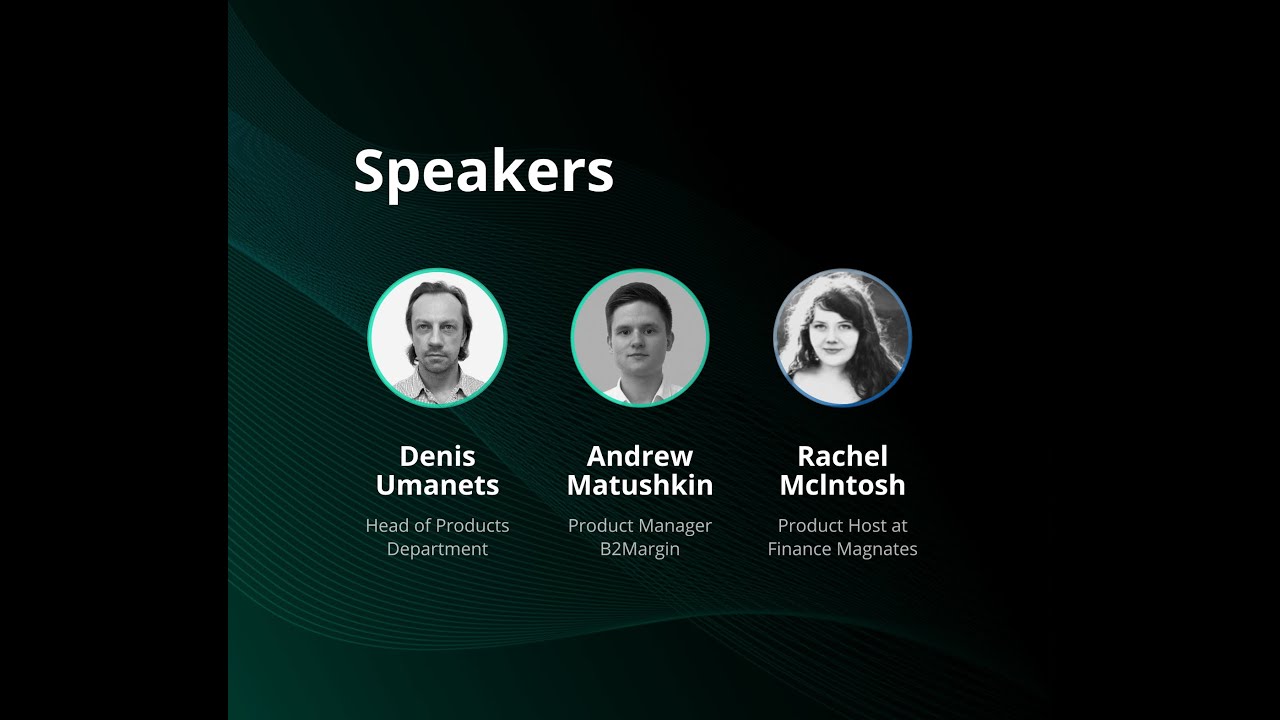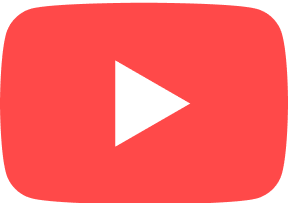 56:47
Webinar / B2Margin Launch Your Margin Exchange In 3 Weeks!
Watch Andrew Matushkin, Product Manager, B2Margin and Denis Umanets, Head of Products Department, B2Broker, reveal how to launch your very own margin exchange in just 3 weeks!
06.04.2021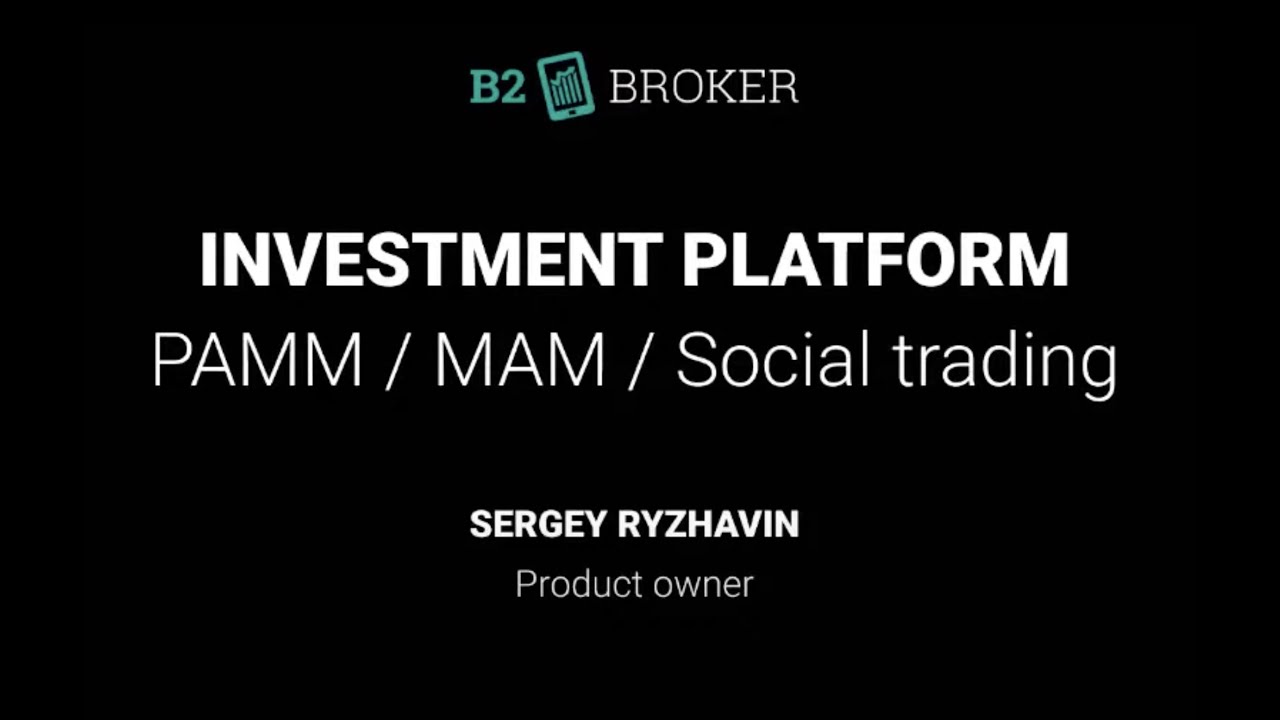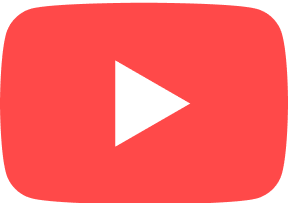 01:21:06
How to Build a Competitive Advantage With a Copy Trading Platform
Watch our free webinar and get insights that can help to empower you business.
27.11.2020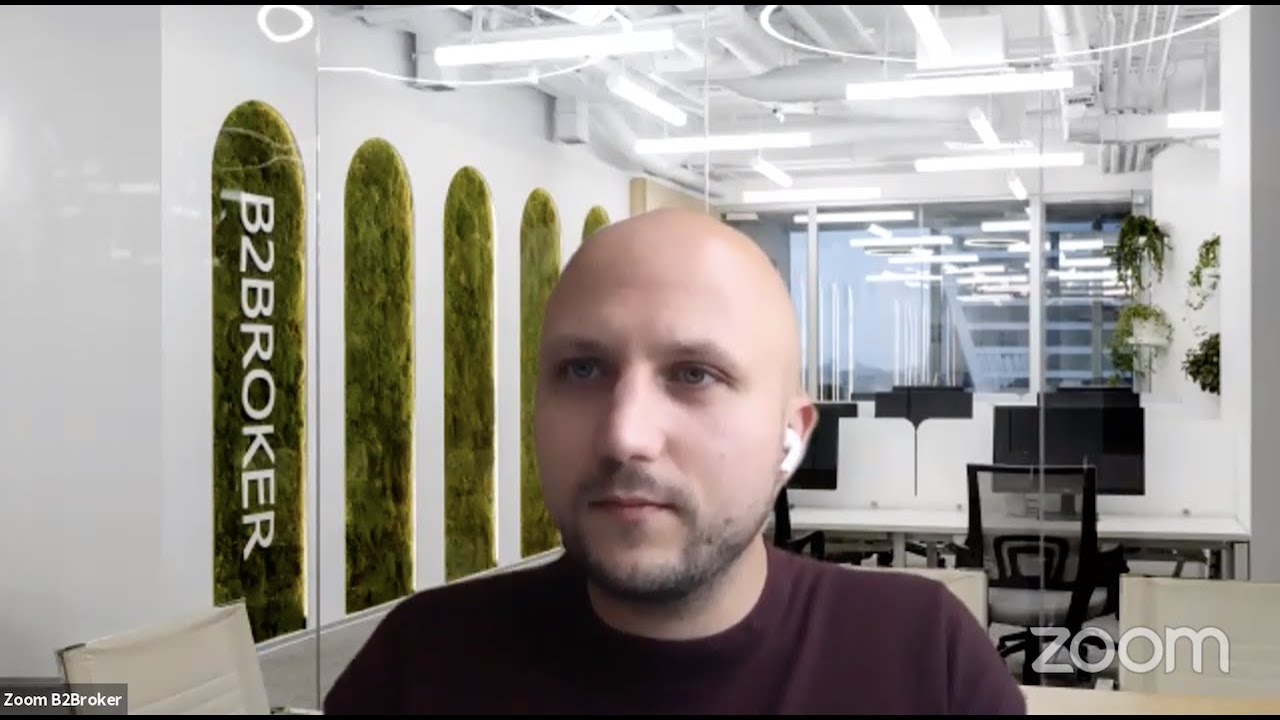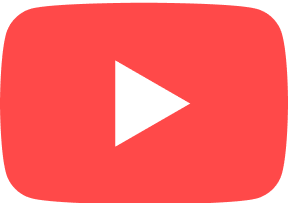 01:10:38
How to Grow Your Brokerage Faster With Copy Trading and PAMM
30.05.2020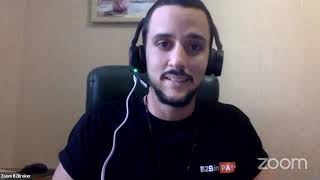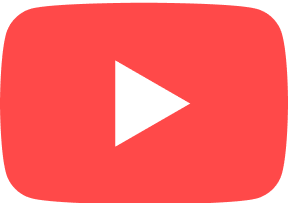 40:18
Why you should Start to Accept Digital Payments?
13.05.2020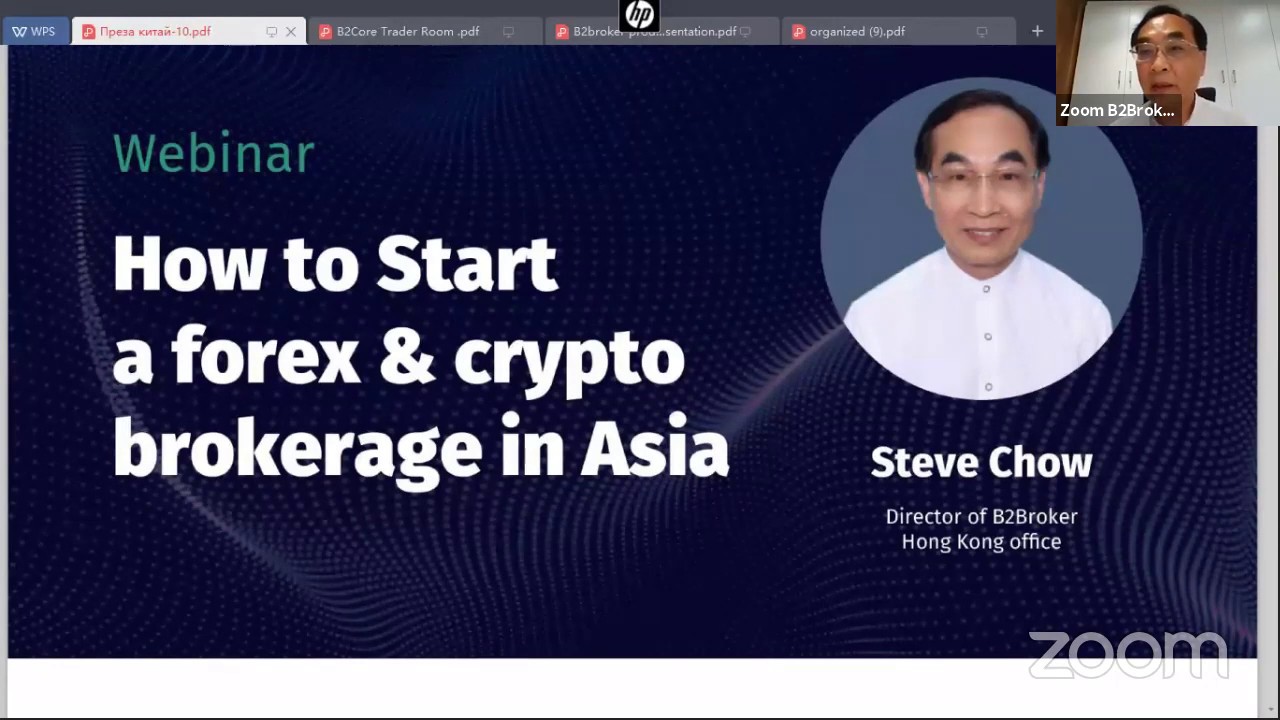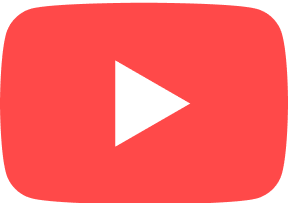 01:21:50
How to Start a Forex & Crypto Brokerage in Asia
B2Broker is pleased to announce its latest webinar which is specially geared towards businesses who are seeking to set up a Forex and Crypto brokerage in the flourishing Asian region. The webinar is entitled, "How to Start a Forex & Crypto Brokerage in Asia", and will take place on Wednesday 6th May, 2020 at 3.00 PM Hong Kong time (GMT +8). Topics covered include: • How to launch your own Forex/Crypto Broker business • Special features about the Asian market • How modern brokerage software helps you earn more money • How to avoid mistakes in your Forex/Crypto startup • Hints and tips to get you started
05.05.2020