Publications
영상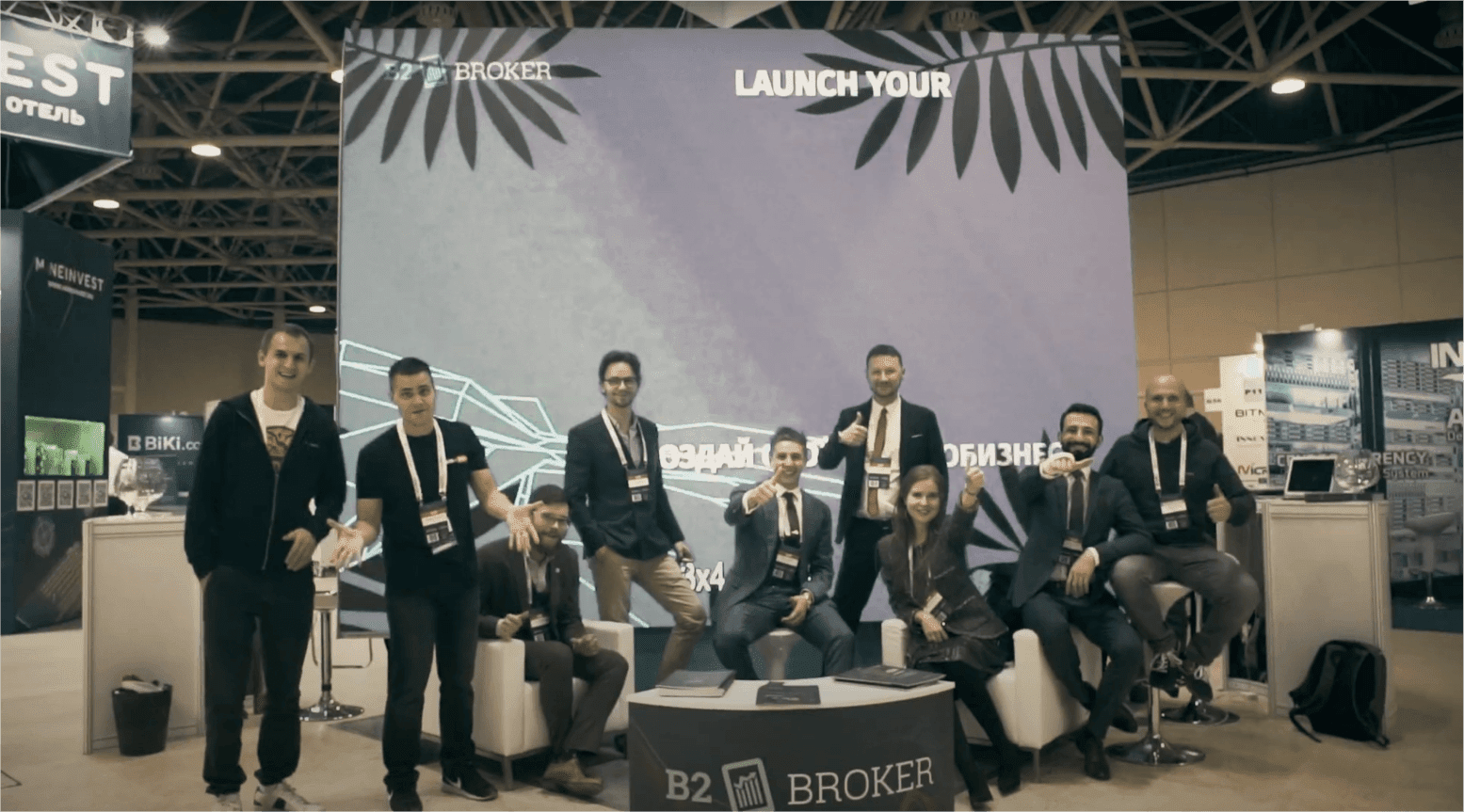 02:47
Blockchain Life 2019 Moscow Highlights
Check out our video report from Blockchain Life 2019, Moscow. CEO Arthur Azizov welcomes visitors to the cryptocurrency expo and invites everyone to take a glimpse at some of the major highlights from the event, including the outstanding and unforgettable after-show party - undisputedly the expo's icing on the cake!
24.10.2019
01:51
Blockchain Life 2019 – Евгения Микуляк | B2Broker
How to start cryptocurrency exchange? - watch our video from another successful Blockchain Life expo, COO, Evgeniya Mykulyak steps out briefly to be interviewed by Pro Blockchain Media.
21.10.2019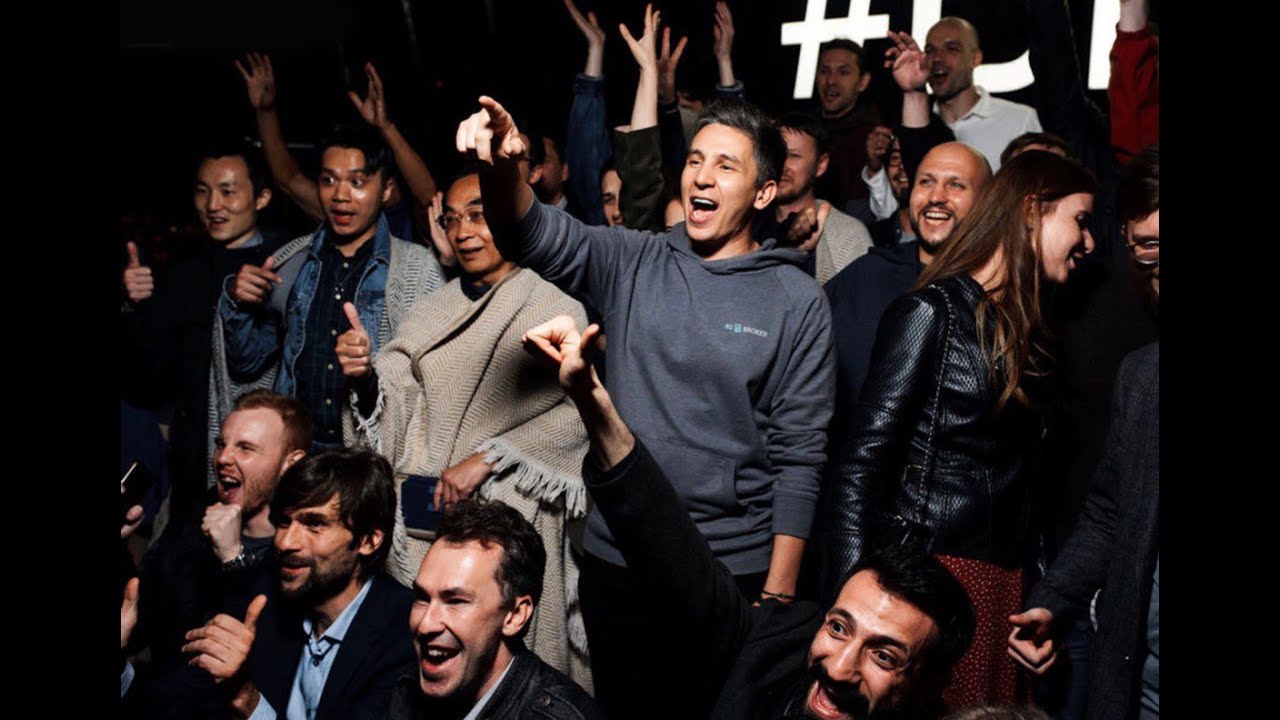 02:09
B2Broker 📈 Employees Gather at Moscow Headquarters for Product Training
Last week, we embarked on a 2-day intensive training course for our employees who all descended on the group's hi-tech Moscow offices in the capital's financial district for a series of educational, technical and practical sessions.
15.08.2019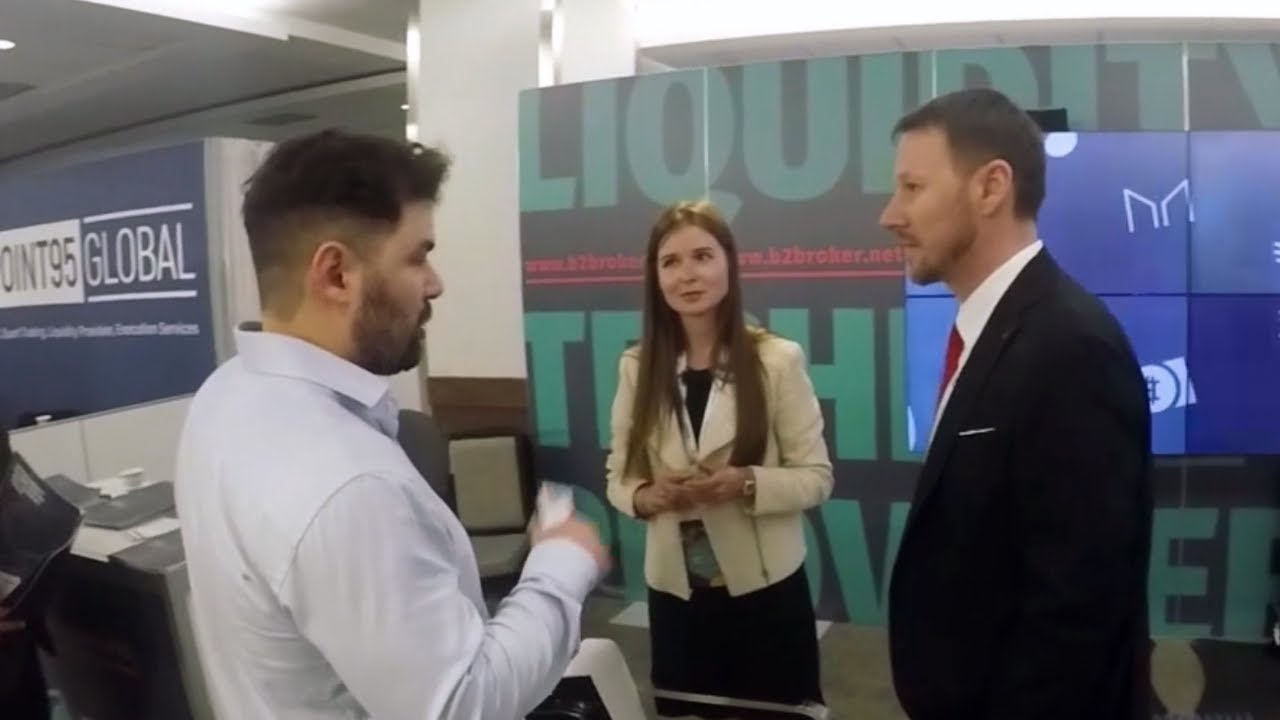 01:37
Consensus Conference New York 2019 Highlights
Earlier this year, Consensus New York once again opened its doors to the blockchain world at the New York Hilton Midtown, USA.
10.08.2019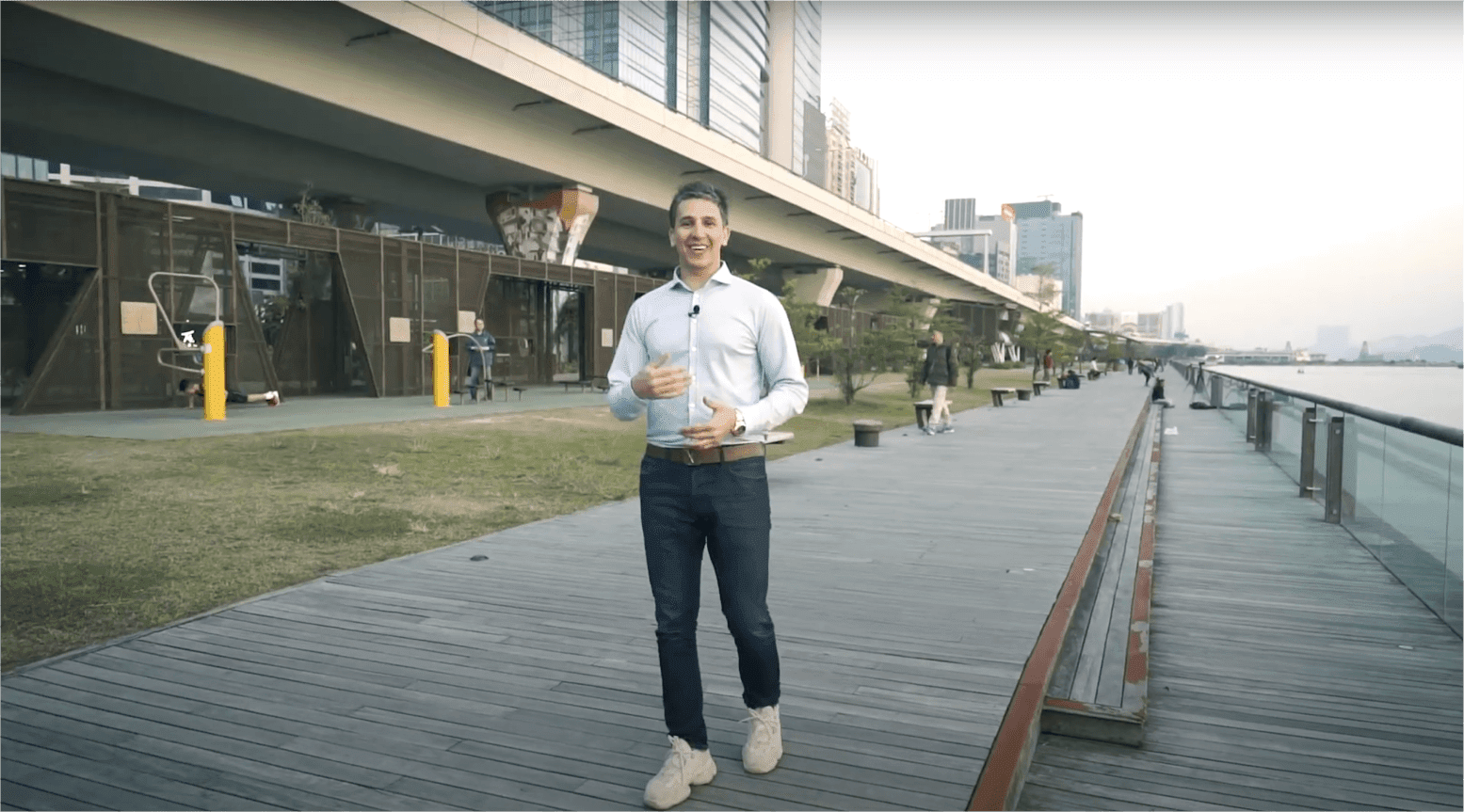 06:30
Ликвидность криптовалют – Сrуptocurrеncу Liquiditу
Как привлечь ликвидность на бирже криптовалют? Влияет ли ликвидность на успех криптобиржи? Откуда получить ликвидность на криптовалюты? Ответы на эти и другие вопросы (регулирование, процессинг, ликвидность) смотрите в серии видео от основателя компании B2Broker.
15.07.2019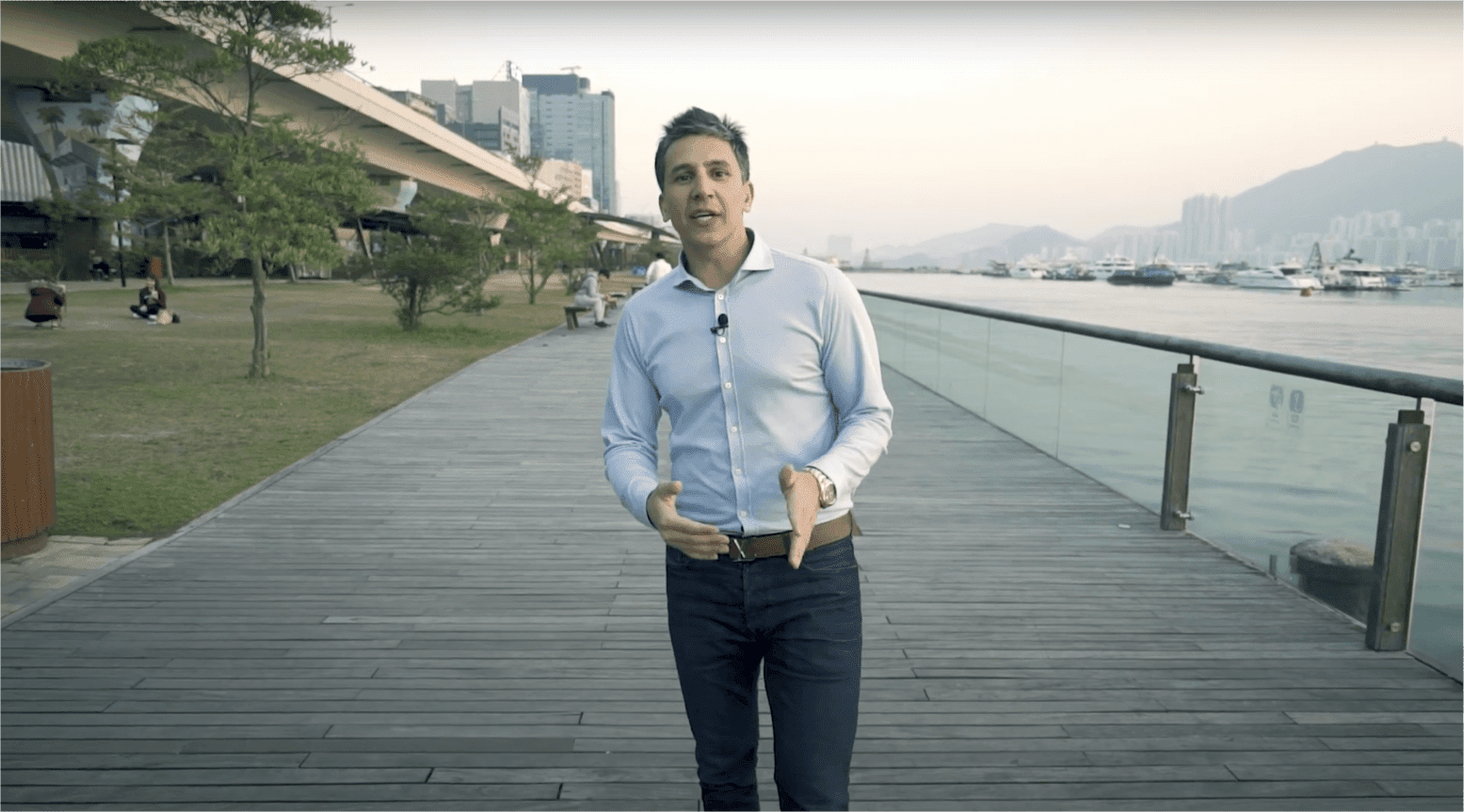 07:21
Технологии на рынке криптовалют – Cryptocurrency technology
Как используется опыт на рынке Форекс в криптовалютном трейдинге? Почему важно выбрать надежного поставщика технологий и сосредоточиться на продажах и маркетинге? Ответы на эти и другие вопросы смотрите в серии видео от основателя компании B2Broker.
15.07.2019