Publications
영상
14:52
Broker Turnkey (Arabic)
حلول الوساطة الجاهزة الخاصة بنا (تسليم على المفتاح) تقدم لكم كلاً من: الفوركس وعقود الفروقات والعملات المشفرة والمعادن والمؤشرات والسلع وصناديق الاستثمار في البورصة كلها على منصة واحدة.
31.10.2018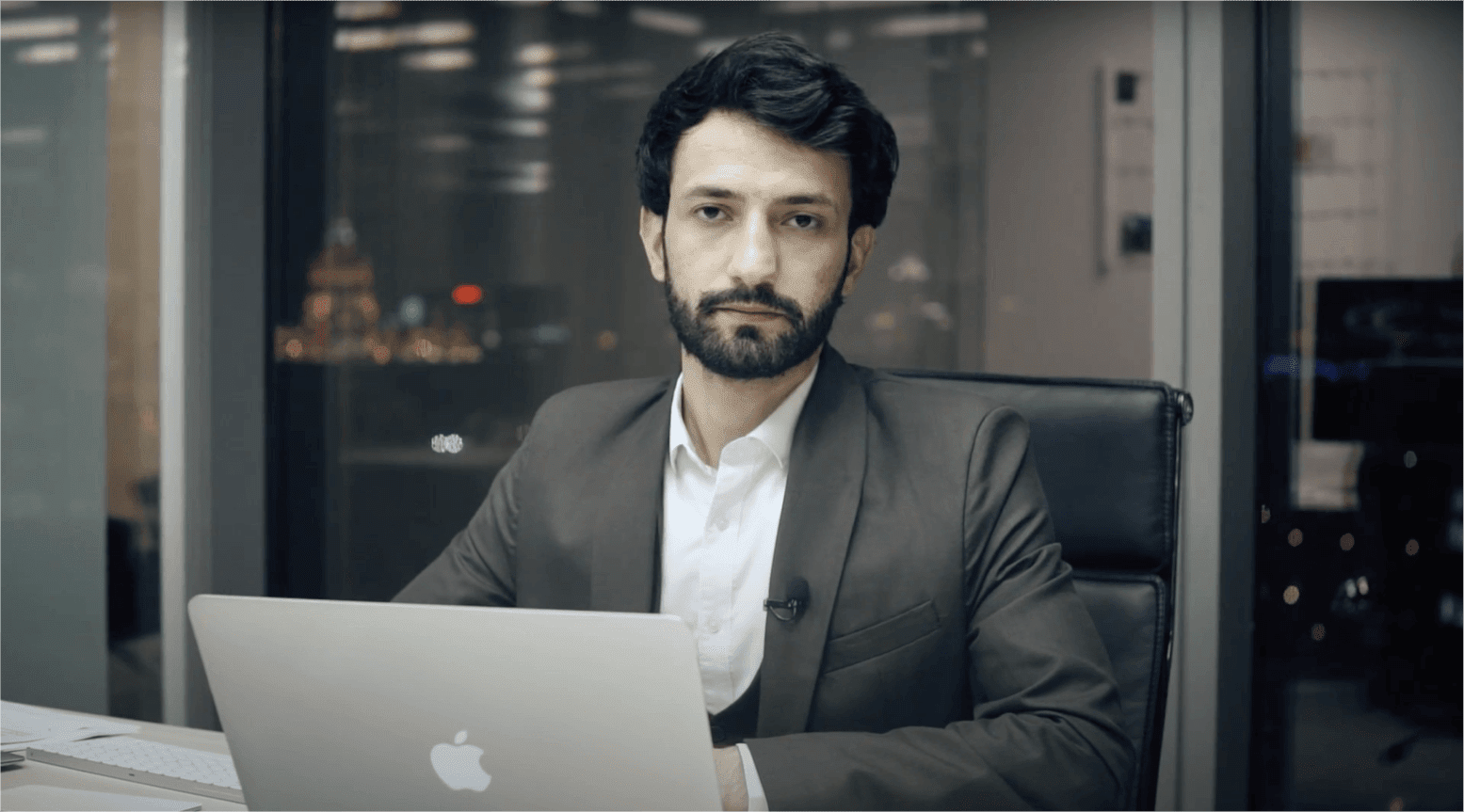 07:33
Forex, CFD Liquidity (Arabic) 📈 B2Broker – Liquidity & Technology Provider
B2Broker توفر لك الوصول إلى أكثر من 800 منتج وأداة للتداول و7 فئات من أصول على حساب هامشي واحد متعدد العملات: • أكثر من 100 فوركس • أكثر من 10 أنواع من المعادن • أكثر من 15 مؤشر • أكثر من 5 انواع من السلع • عقود الفروقات الأسهم: من الولايات المتحدة الأمريكية وأوروبا وآسيا وروسيا (أكثر من 350 سهم) • أكثر من 50 عقد فروقات لصناديق استثمار المؤشرات ETFs بركة السيولة الخاصة بنا متكاملة ومتوافقة مع MT4, MT5, B2Trader, xStation و cTrader.
31.10.2018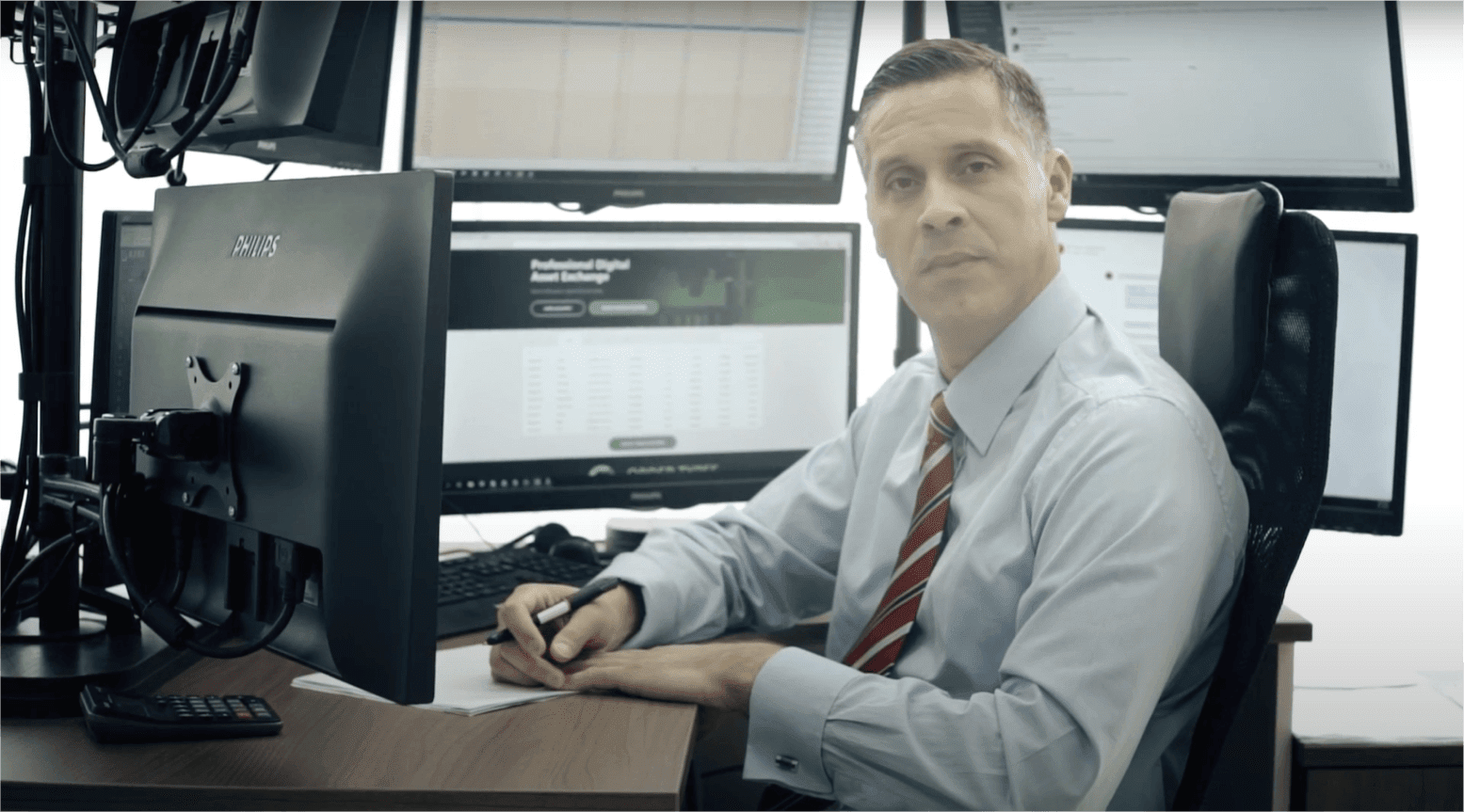 09:15
How To Start Cryptocurrency Exchange
Cryptocurrency Exchange White Label is a ready-made solution that will enable you to launch your own cryptocurrency exchange within 2 months. B2Trader is a new cryptocurrency trading platform with a powerful matching engine where you can list limitless digital assets. Each part of our solution is customizable, including the user interface and matching engine.
22.10.2018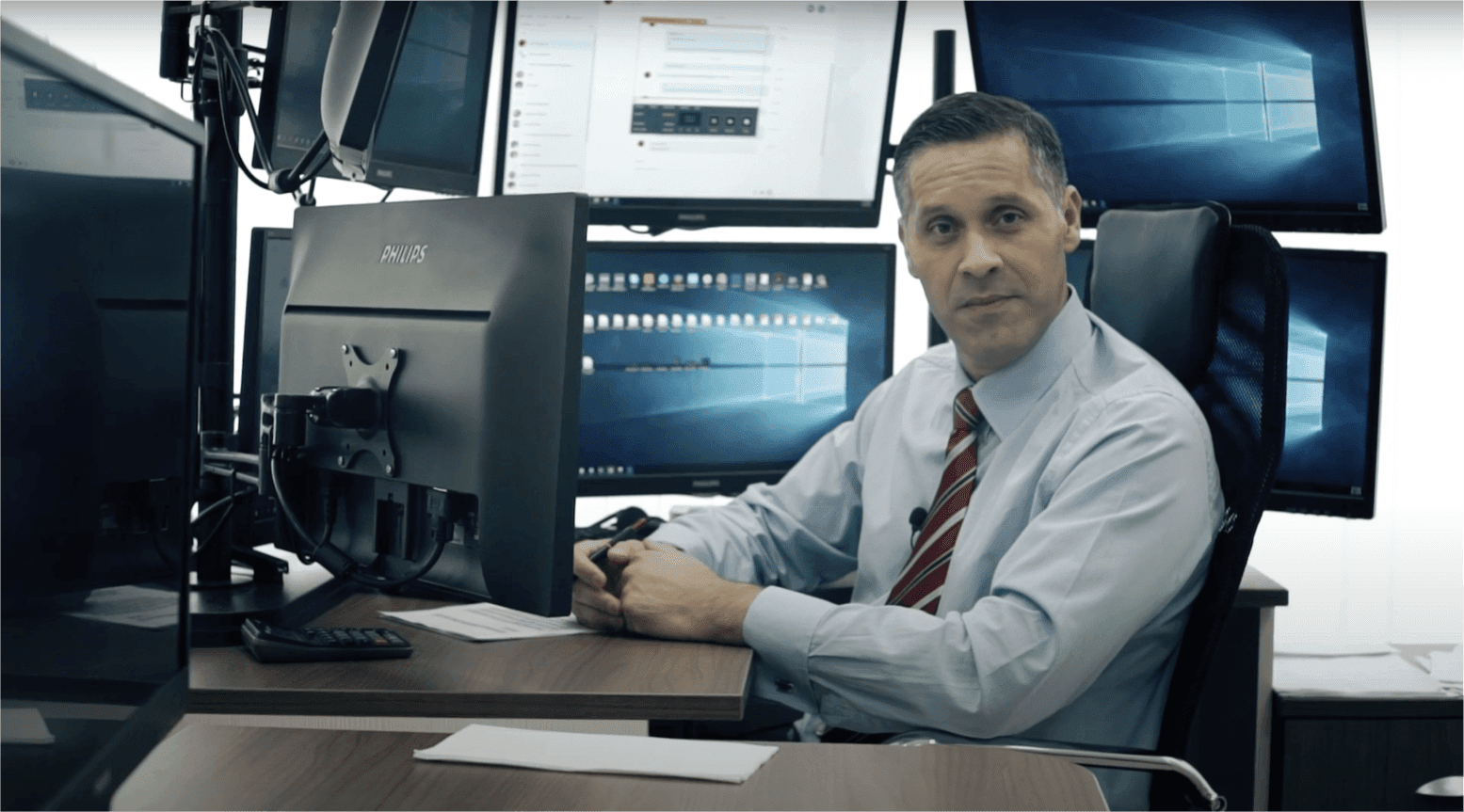 06:27
Forex, CFD, Cryptocurrency Liquidity Provider 📈 B2Broker
B2Broker provides access to 800+ instruments and 7 asset classes on one single multi-currency marginal account. Our liquidity pool is already integrated with MetaTrader 4, MetaTrader 5, B2Trader, xStation and cTrader.
22.10.2018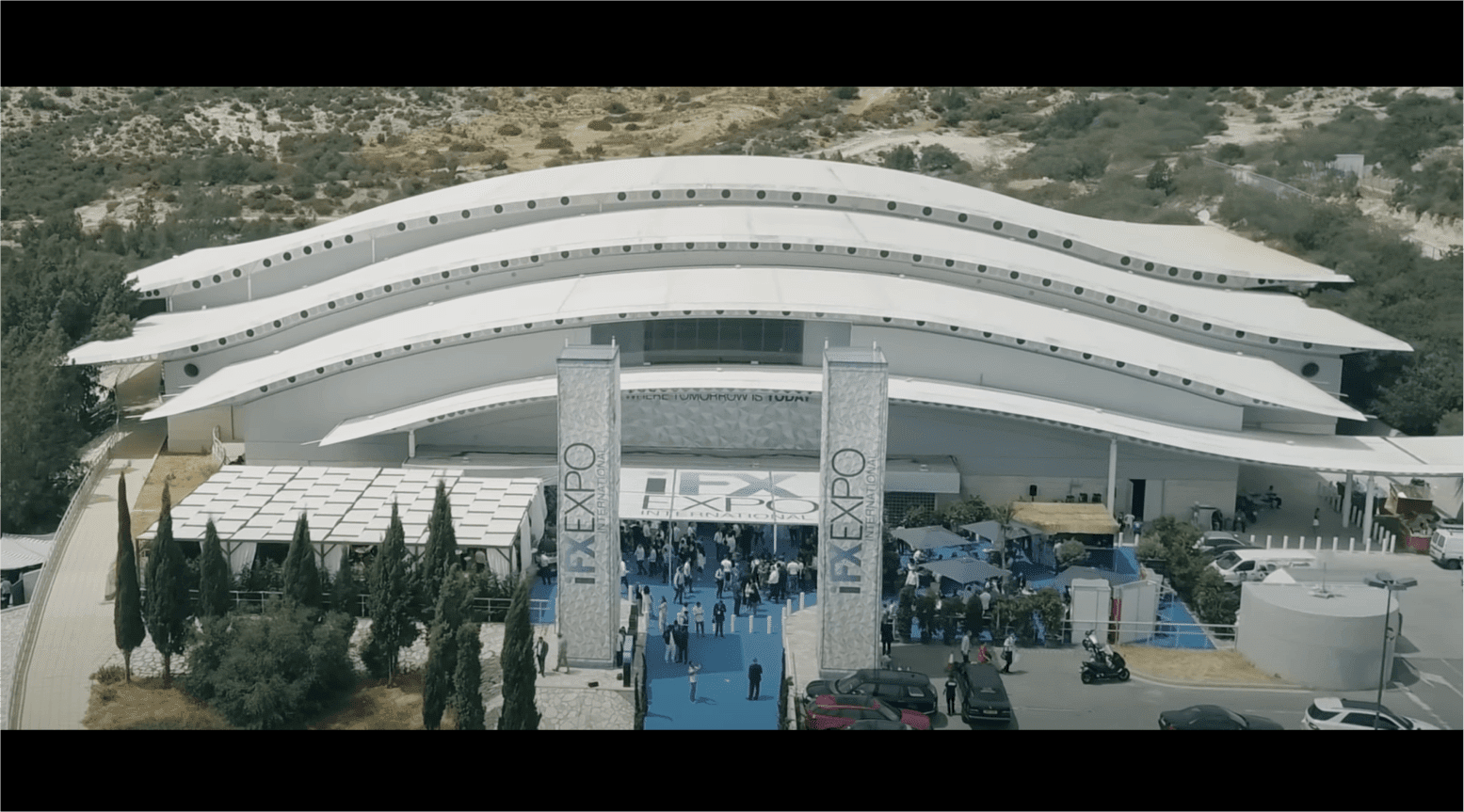 04:56
iFX EXPO Limassol 2018 Highlights by B2Broker
To mark its arrival in Cyprus, B2Broker has launched a corporate video which introduces the company, its products and services, and some of its key members of staff in a short, but informative, journey around the new offices and the city of Limassol where B2Broker is located.
30.07.2018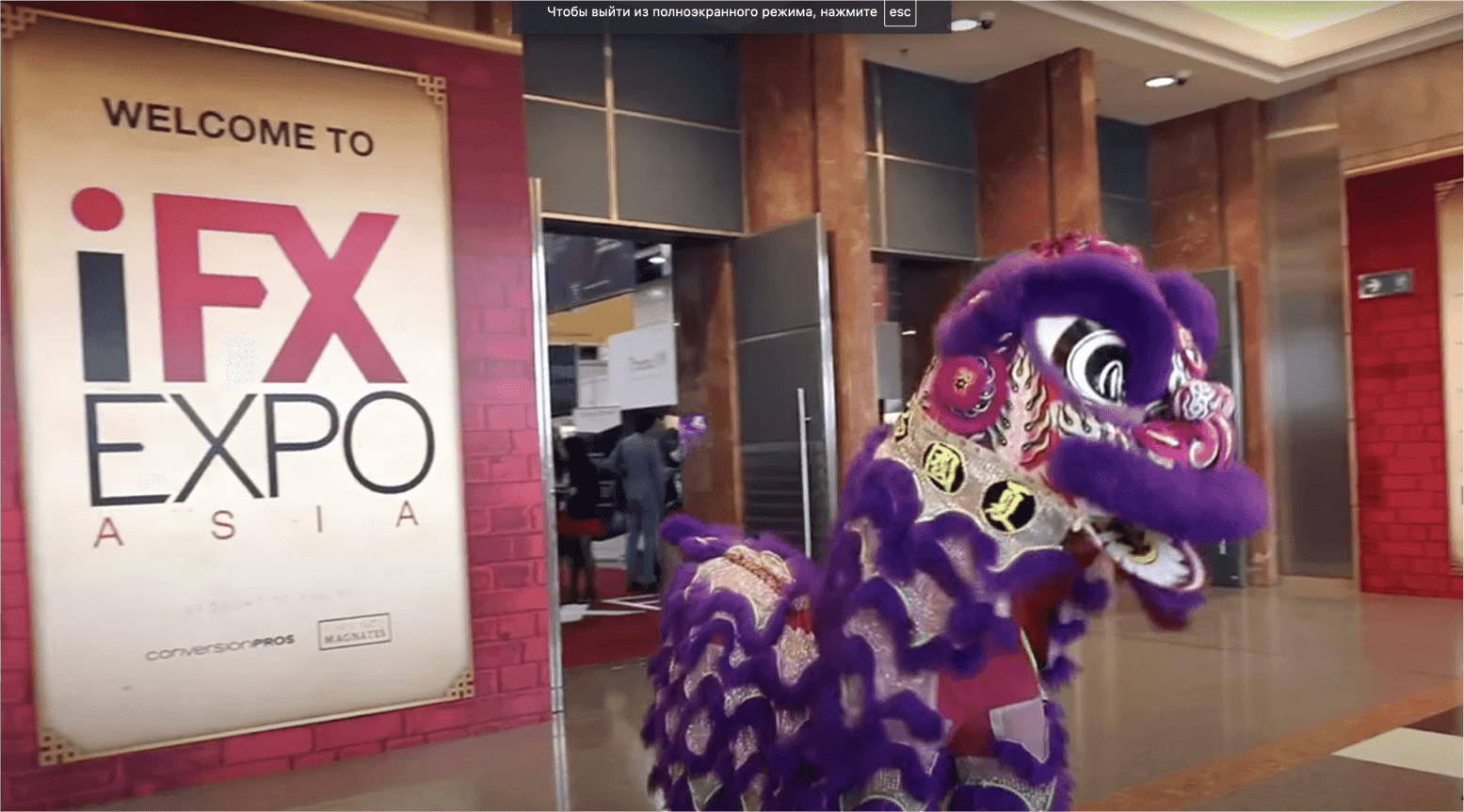 01:55
iFX EXPO Asia 2018
Hong Kong iFX Expo is the first and largest financial business to business expo in the world, connecting thousands of attendees with service providers from across the globe.
03.04.2018