FINEXPO 2017 with B2Broker
Events
April 21, 2017
Upd on April 11, 2021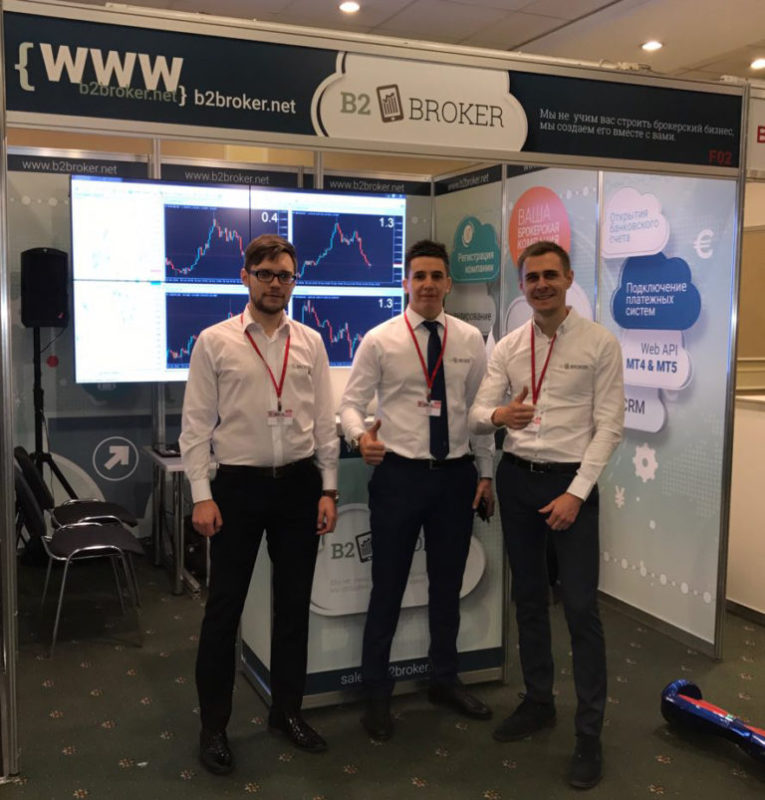 We just could not miss out this opportunity to show off our best-in-class turn-key solutions for forex brokers, hedge funds, equity funds, investment and trading companies. At the expo we are going to display our ready-made solutions:
DMA Liquidity of premium level on the basis of Integral system
Technical support
and more interesting solutions for financial companies
Come to visit us at our exhibition 
booth F02 in Moscow at 28-29 April
. We will be happy to introduce you to our latest projects and innovations in the enticing world of brokerage business.