Yayınlar
Videolar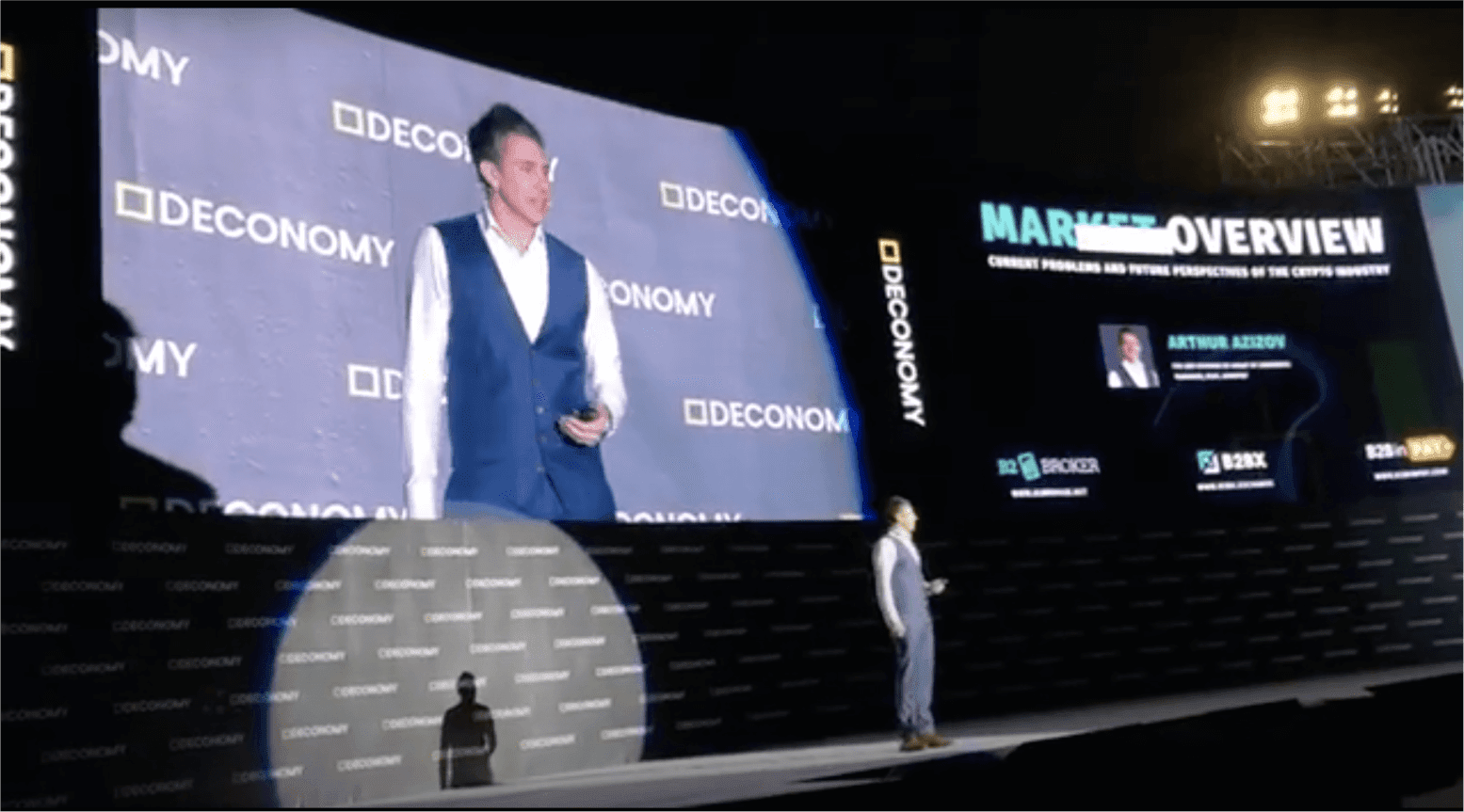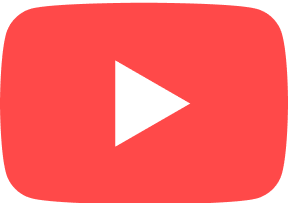 11:01
Deconomy 2019 – B2Broker's CEO with Market Overview
Renowned for attracting the world's best thought leaders, CEO Arthur Azizov presented his topic, "Market Overview: Current Problems and Future Perspectives of the Crypto Industry" at Deconomy 2019 Seoul, 4th - 5th April, 2019. Joining him were the likes of Ethereum creator, Vitalik Buterin, and other prominent speakers at one of the region's most prestigious expos.
07.05.2019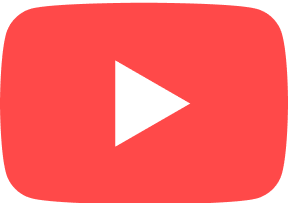 22:04
Big Liquidity & New Exchanges – Interview for Trader Cobb
In the words of Craig Cobb, B2Broker CEO Artur Azizov is a man with a lot on his plate. Not only does he provide liquidity for many exchanges, he is also rolling out an exchange of his own.
07.05.2019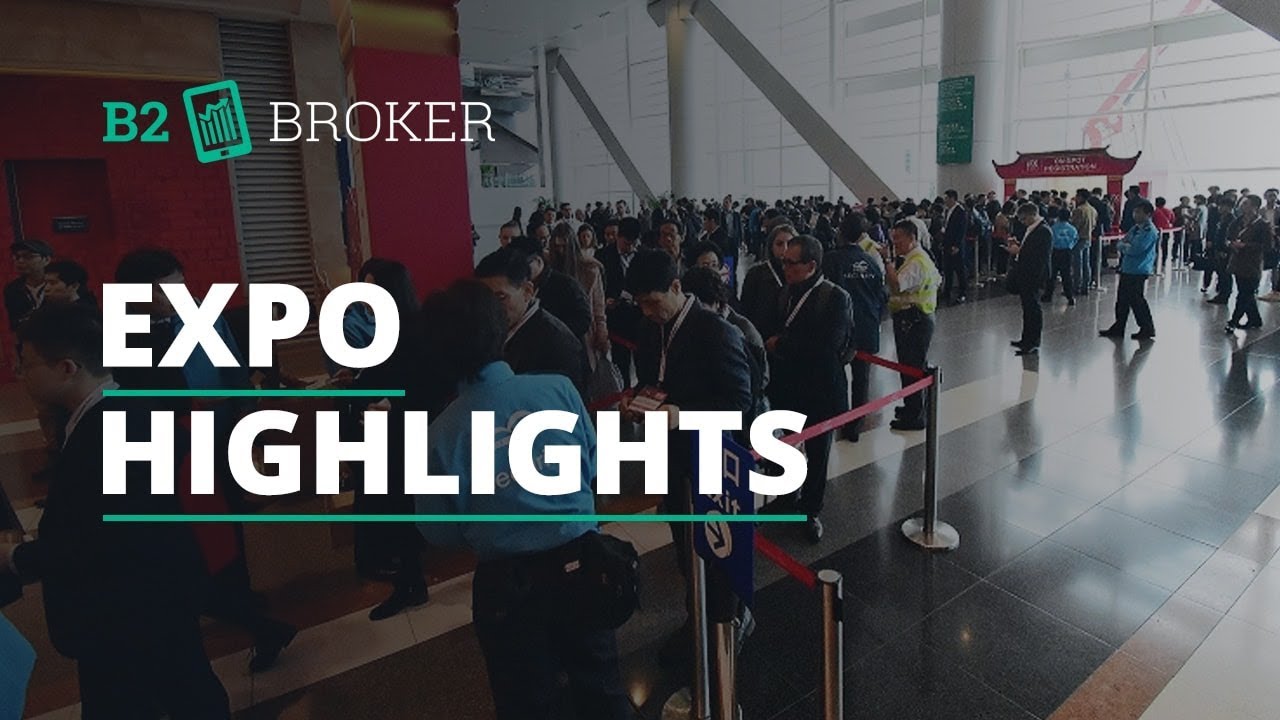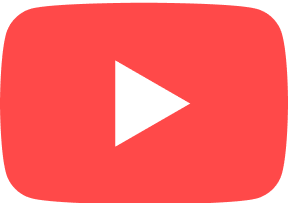 03:17
Expo Highlights 2018
Consensus: Invest 2018, Malta Blockchain Summit, Blockchain Life 2018, Smart Vision. 2018 was our busiest year yet with a full-on expo schedule that saw B2Broker descend on some of the world's leading industry events, both in an exhibit and speaker capacity.
01.03.2019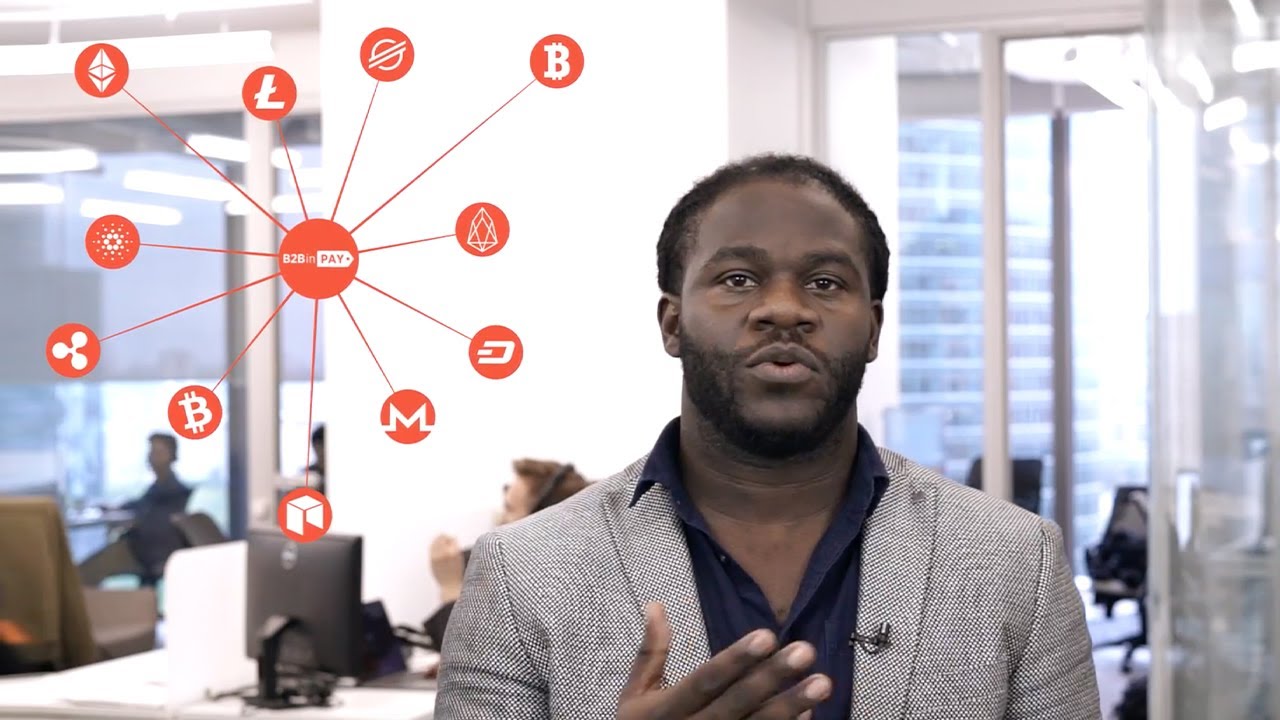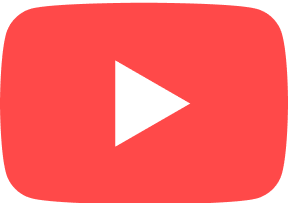 02:48
Accept Bitcoin Payments with B2BinPay
Accept Bitcoin Payments for your Products or Services with B2BinPay! B2BinPay is a global cryptocurrency payment provider for Merchants and Enterprise clients.
15.02.2019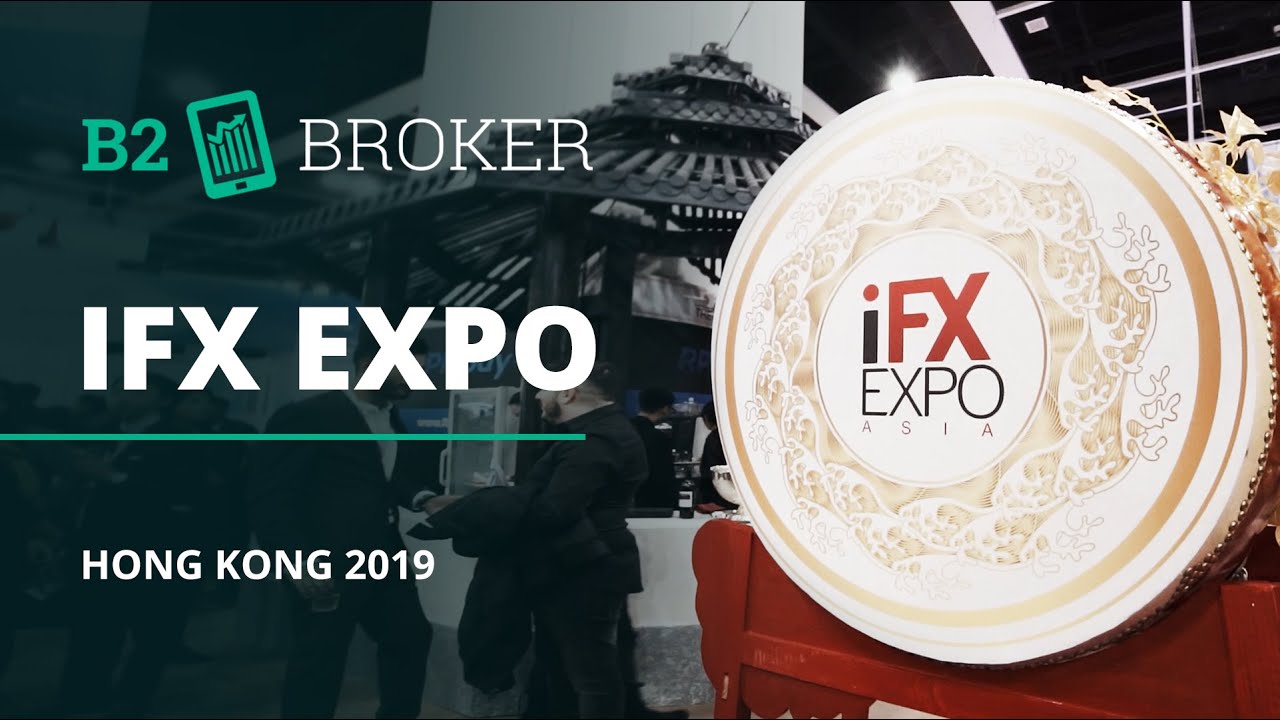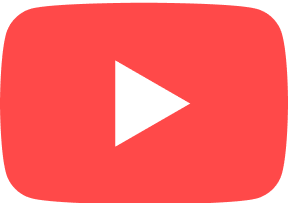 02:38
iFX EXPO Asia 2019 in Hong Kong
On 22nd - 24th January, B2Broker visited IFX EXPO Asia, Hong Kong, China as part of the company's plans to expand its global reach and further develop business both in China and the Asian market.
07.02.2019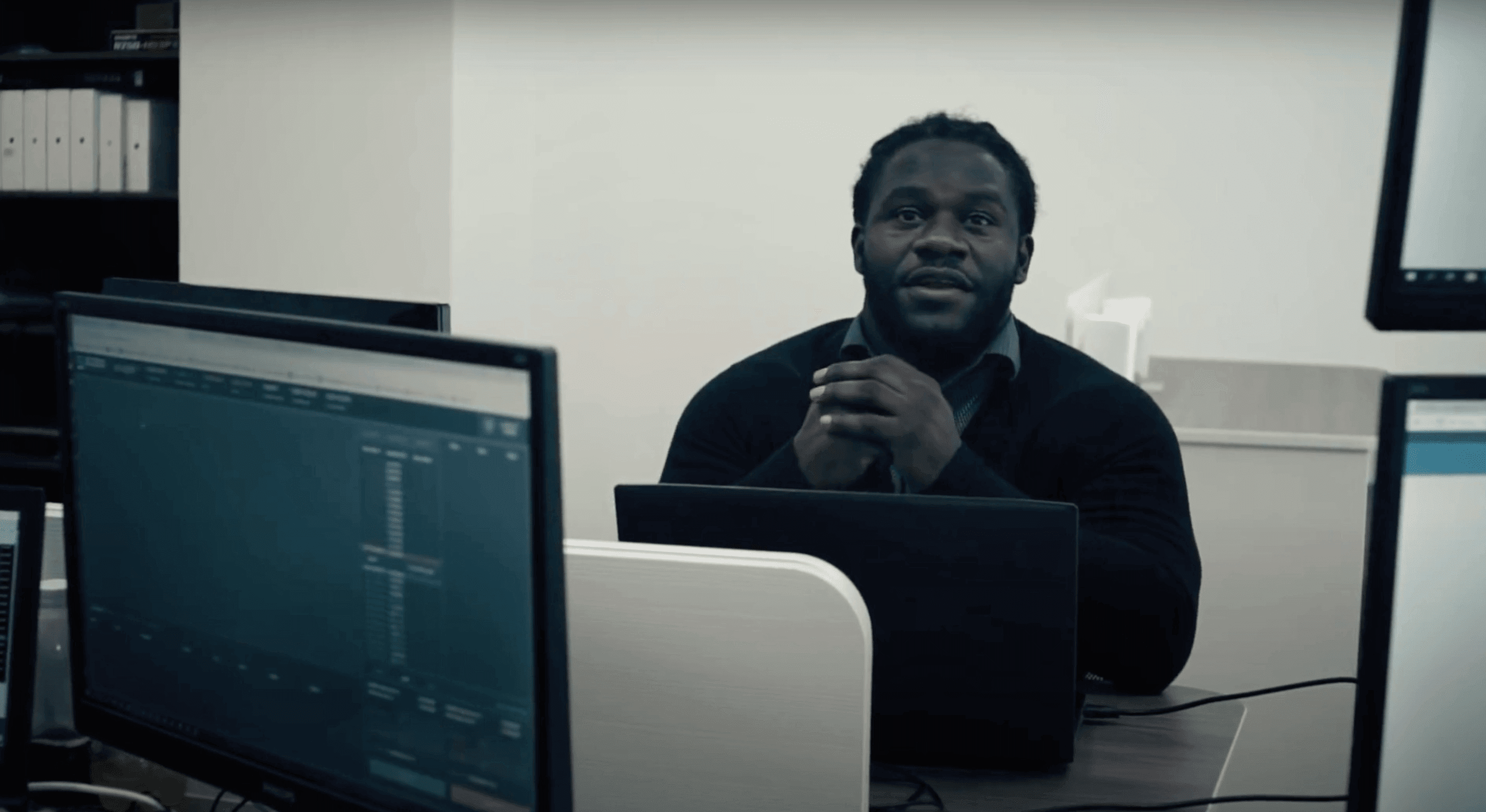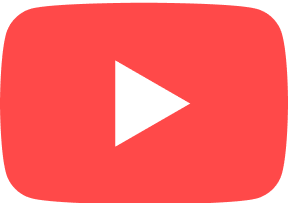 03:58
B2Broker – About Company
B2Broker is a liquidity and technology provider of solutions for the Crypto and Forex industry. Our clients include brokers, crypto exchanges, crypto brokers, forex brokers, hedge and crypto funds and professional managers. 6 offices, over 70 employees and support in 7 languages.
23.11.2018