Videos
An archive of visual media including our corporate events, expo attendance and product presentations. View all the latest happenings on our dedicated channel.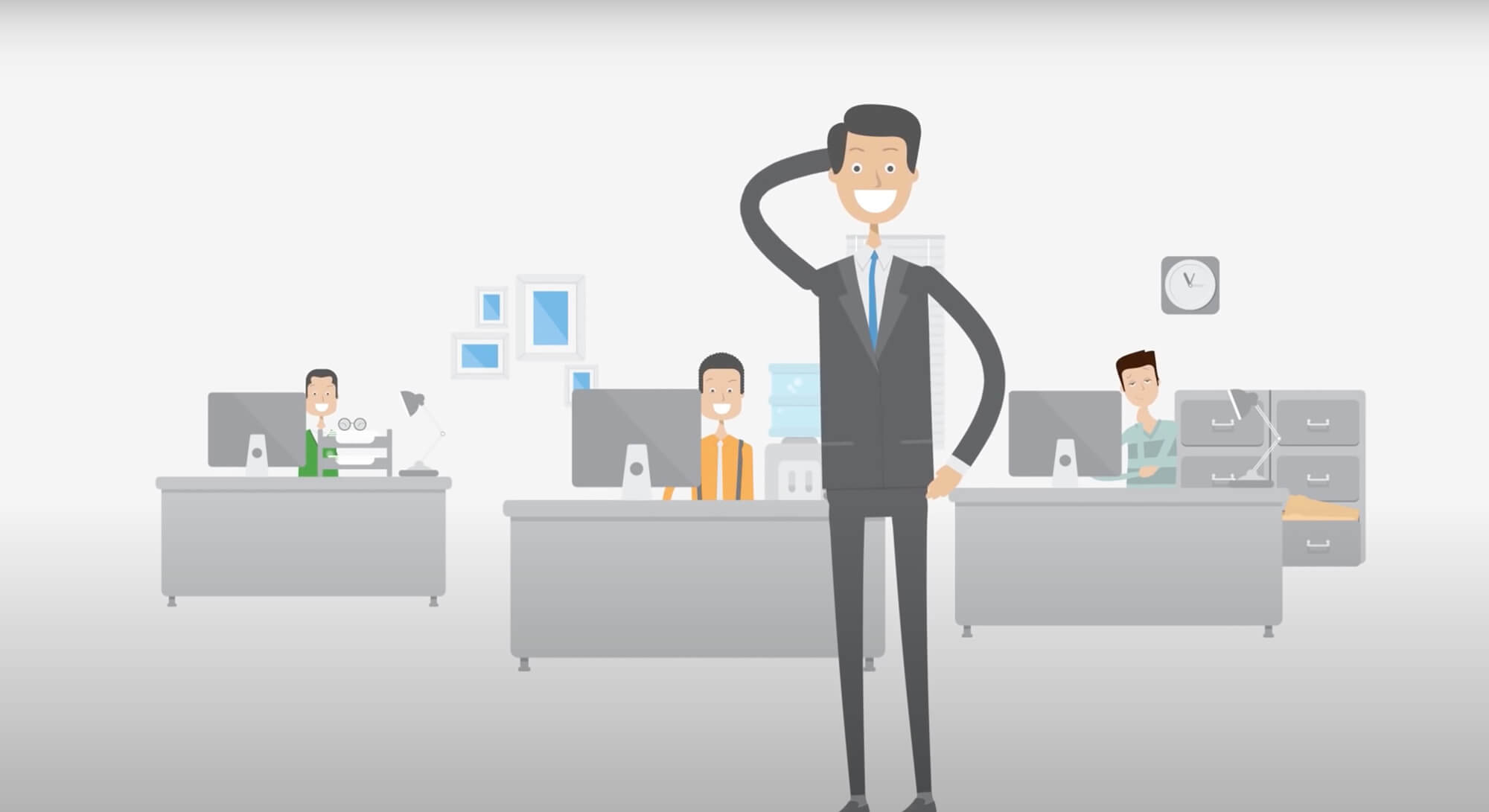 01:19
White Label MetaTrader4 and MetaTrader5
White Label is an opportunity to start a business quickly, without significant costs, saving time, money and resources for purchase, development, configuration and maintain of the root broker infrastructure.…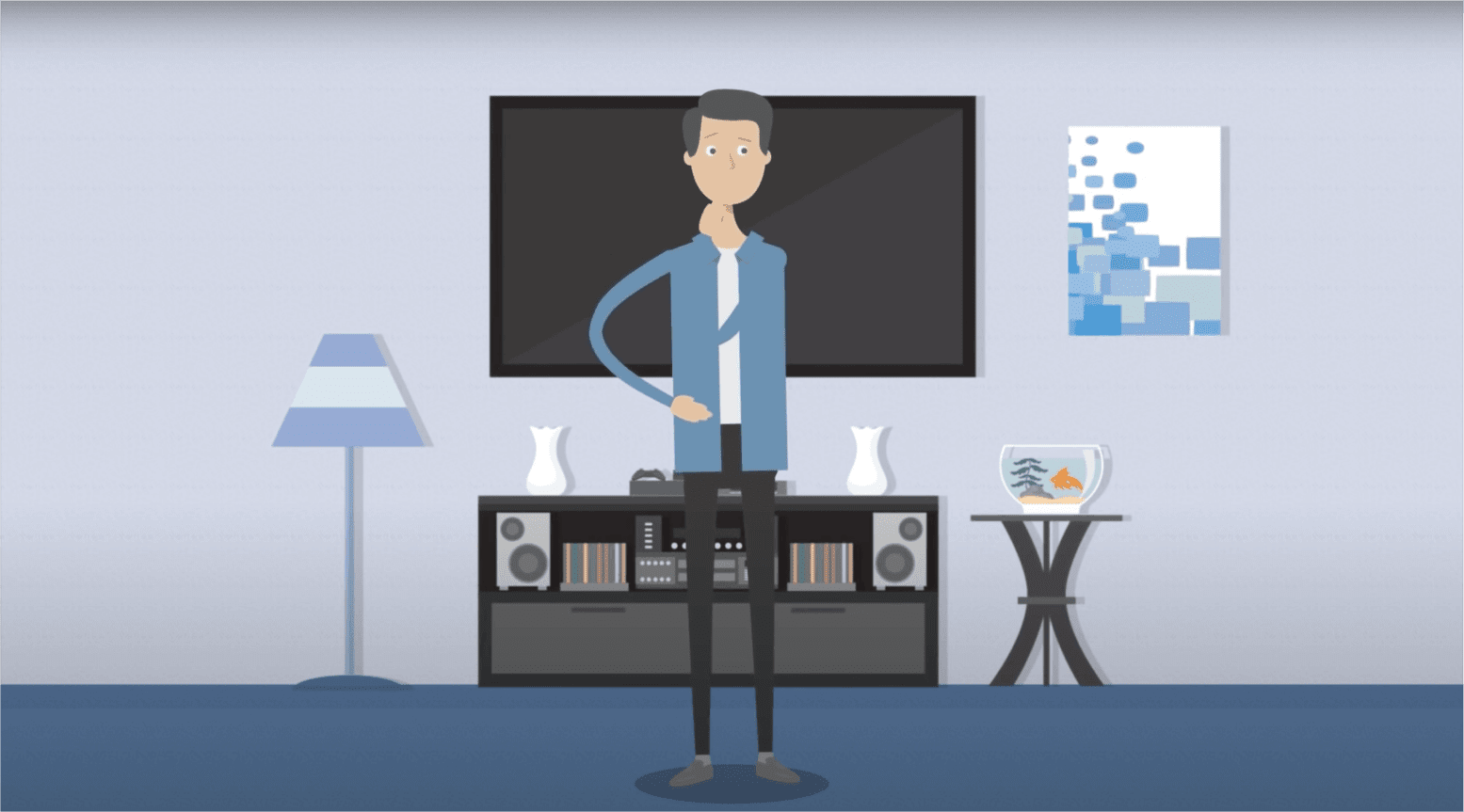 01:25
Broker Turnkey – your own broker from the scratch!
Build a successful brokerage business starting from nothing with our innovative technologies! B2Broker offers not just a package of services to help starting a business but the best…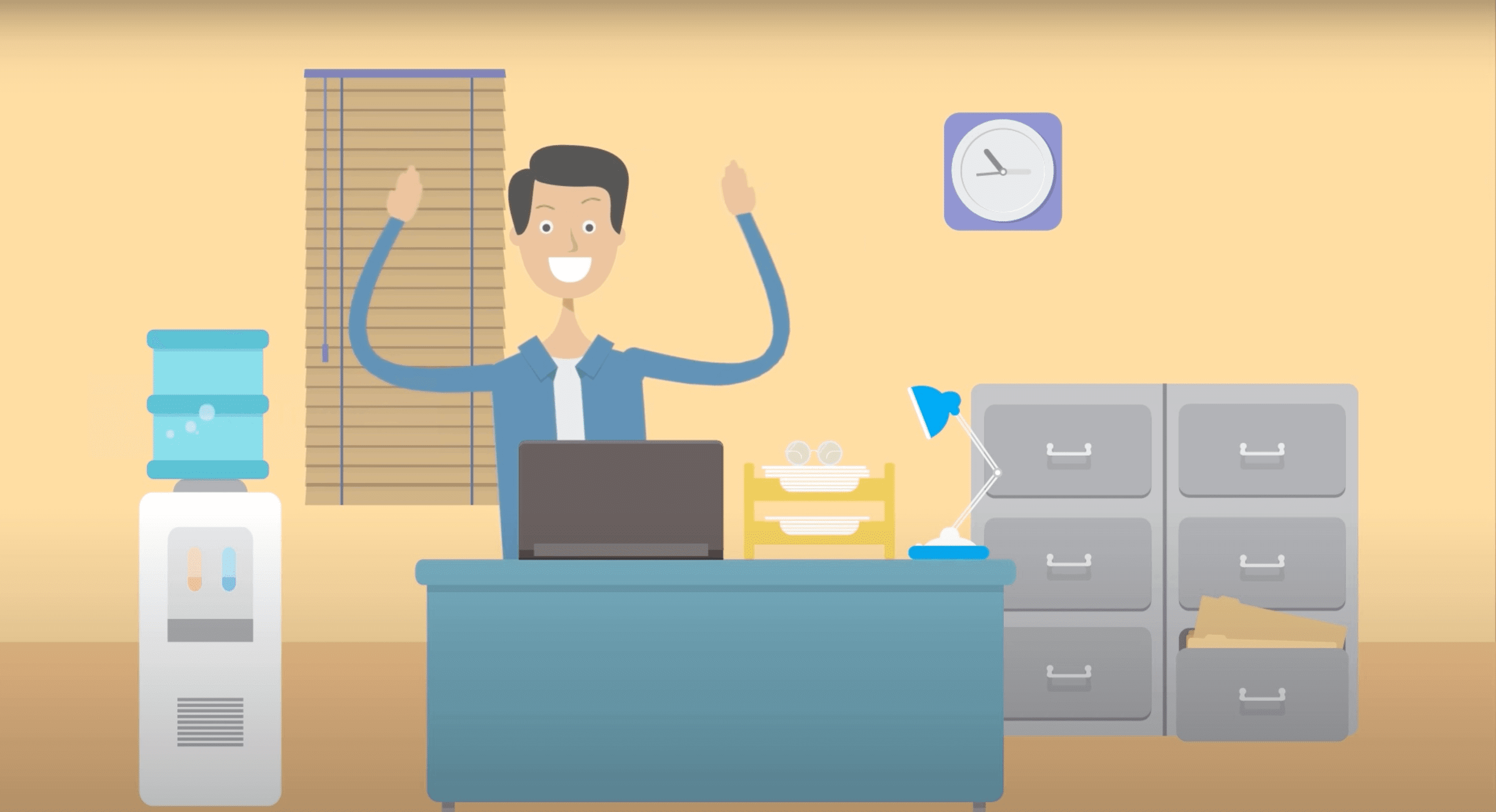 01:49
Traders Room – protected workspace for your brokerage!
All you need for your clients, managers and partners effective functioning and even more.…