Publications
Videos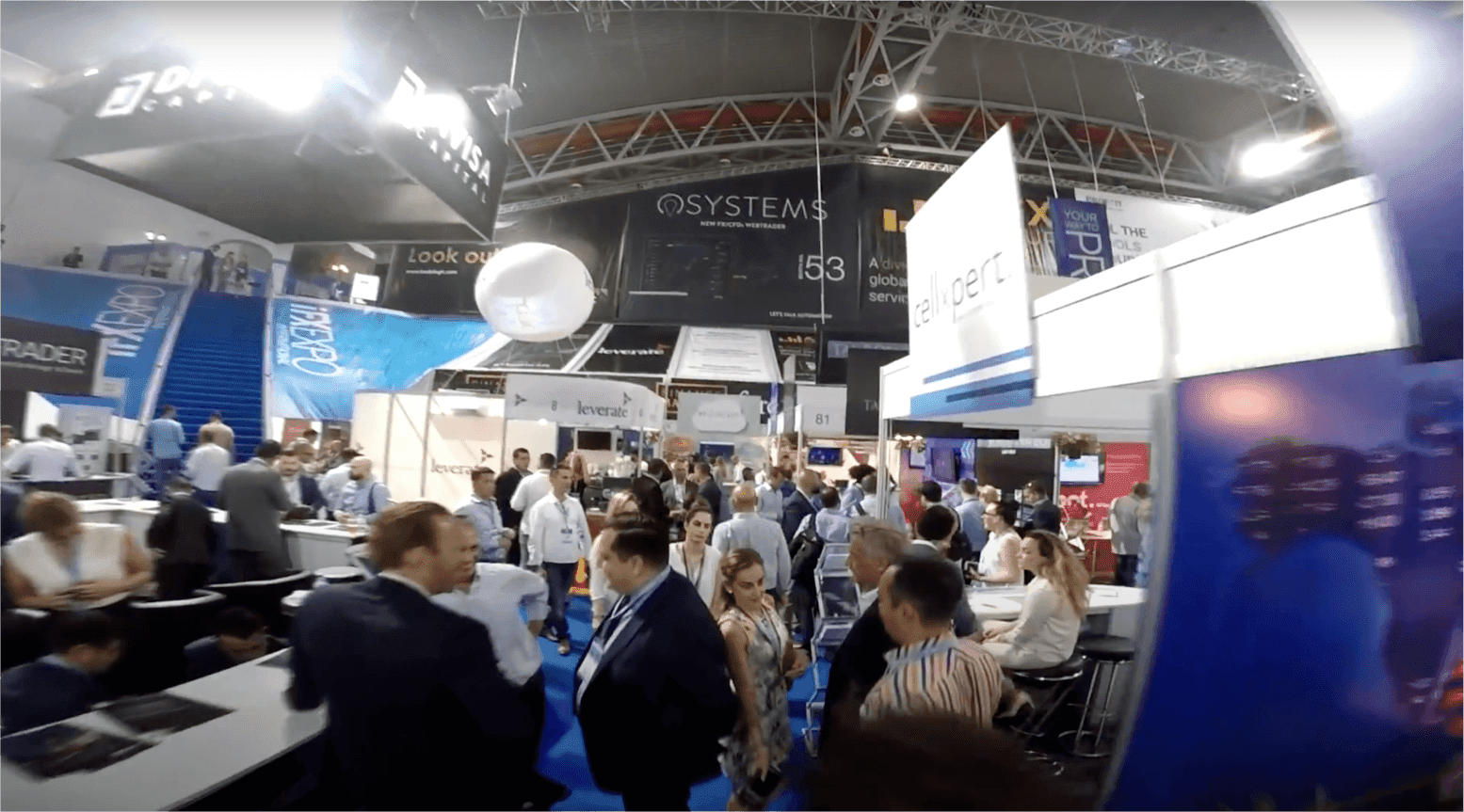 02:35
iFX EXPO 2017 Cyprus
iFX Expo International - the largest financial B2B convention, the purpose of the iFX EXPO event is to provide exposure, allowing mutual business growth. Affiliate Marketing for FX Brands, Trading Technology What's Next, The Evolution of Payments, Forex trends by Google, Brand Awareness vs. Direct Response, The World of Automation, Regulation, Social Marketing Insights & Trends etc. in the Business Services industry. Have a look at small video report from the iFX EXPO 2017 from Cyprus by B2Broker company!
28.06.2017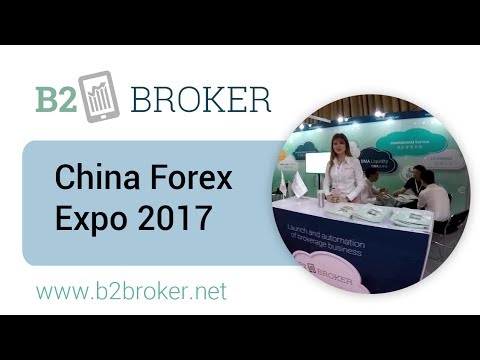 01:41
China Forex Expo 2017
B2Broker will be glad to meet you on the 2017 China Forex Expo! We just could not miss out this opportunity to show off our best-in-class turn-key solutions for forex and binary options brokers, hedge funds, equity funds, investment and trading companies.
24.05.2017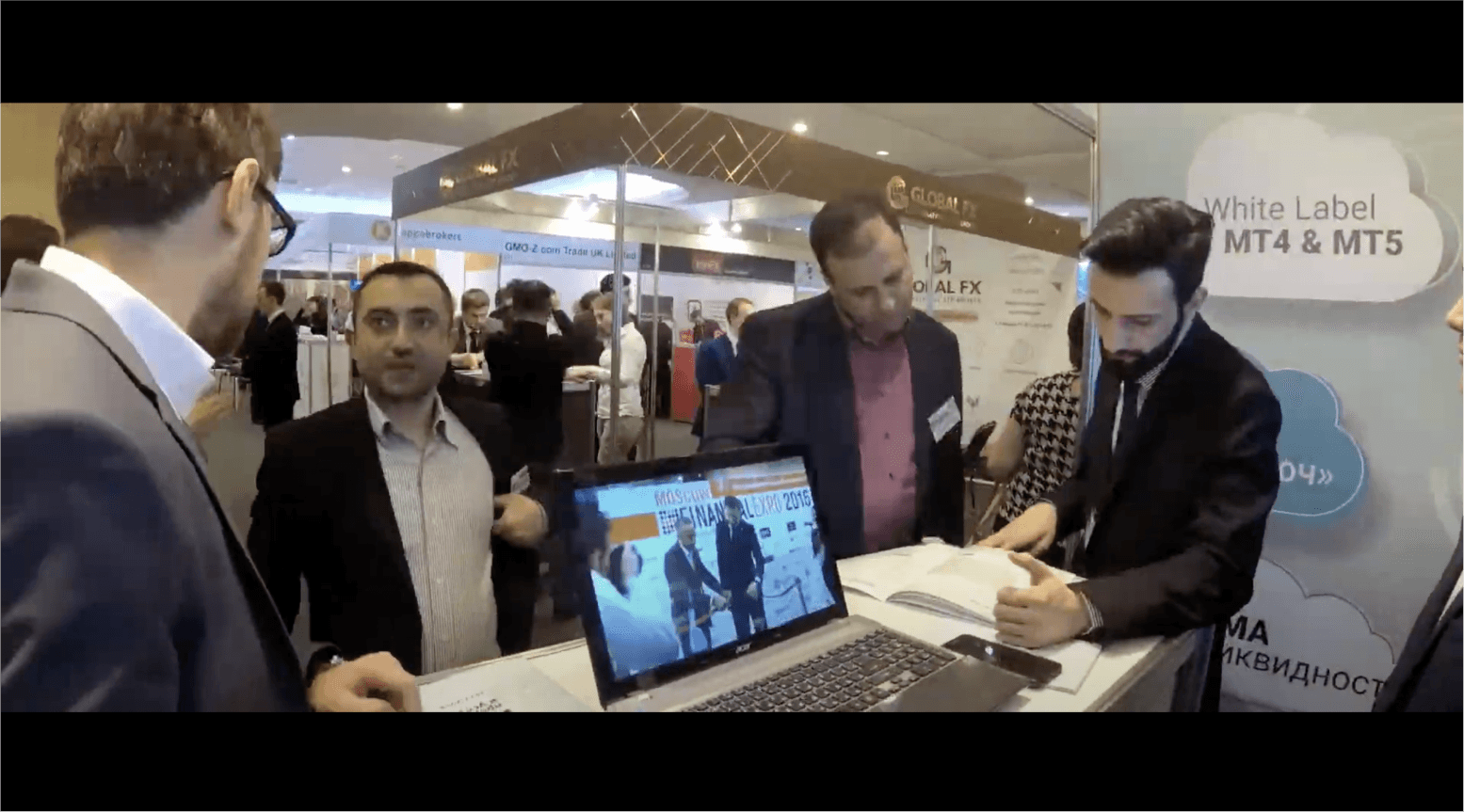 00:52
Liquidity Provider : B2Broker 📈 Liquidity and Forex Tech Provider
B2Broker - Forex & Cryptocurrency liquidity and technology provider. Liquidity of the highest level Prime of Prime. We have best solutions for cryptocurrency exchanges, cryptocurrency & forex brokers, hedge funds and other institutional clients.
22.05.2017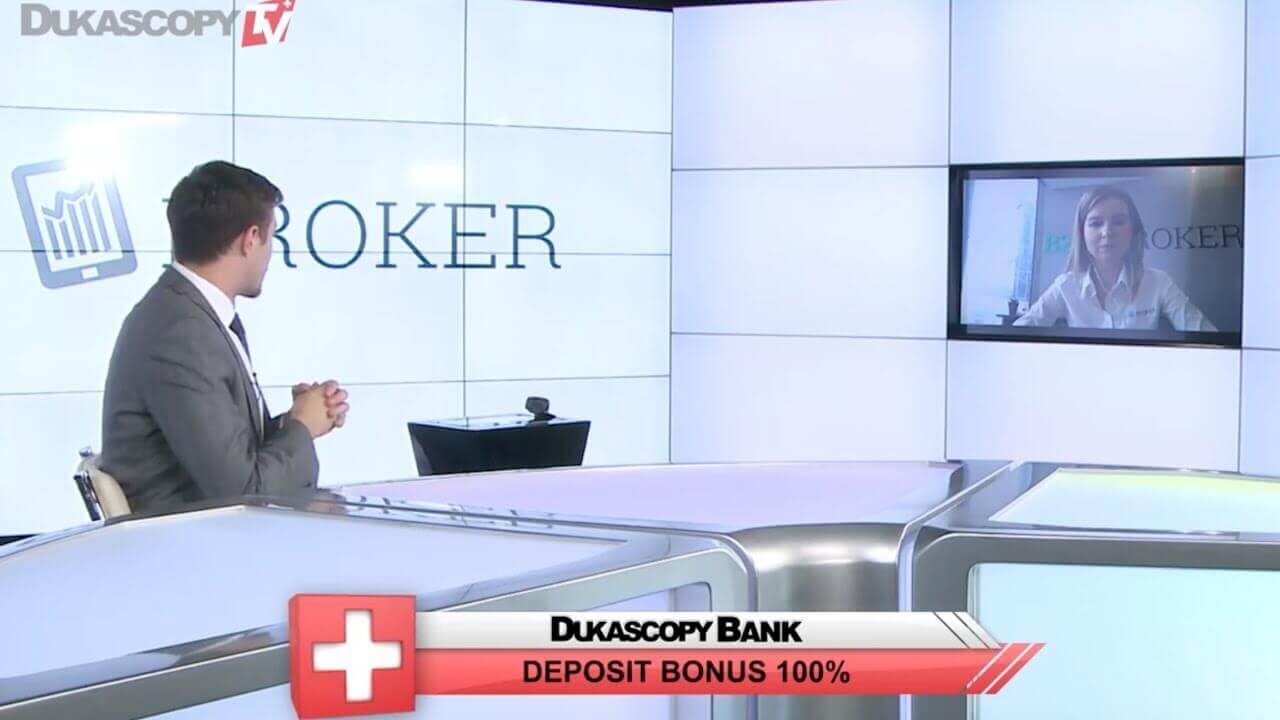 05:15
Full Dukascopy TV interview with B2Broker COO – Evgeniya Mykulyak
There is a glut in the brokerage market. How can we fix it?
27.04.2017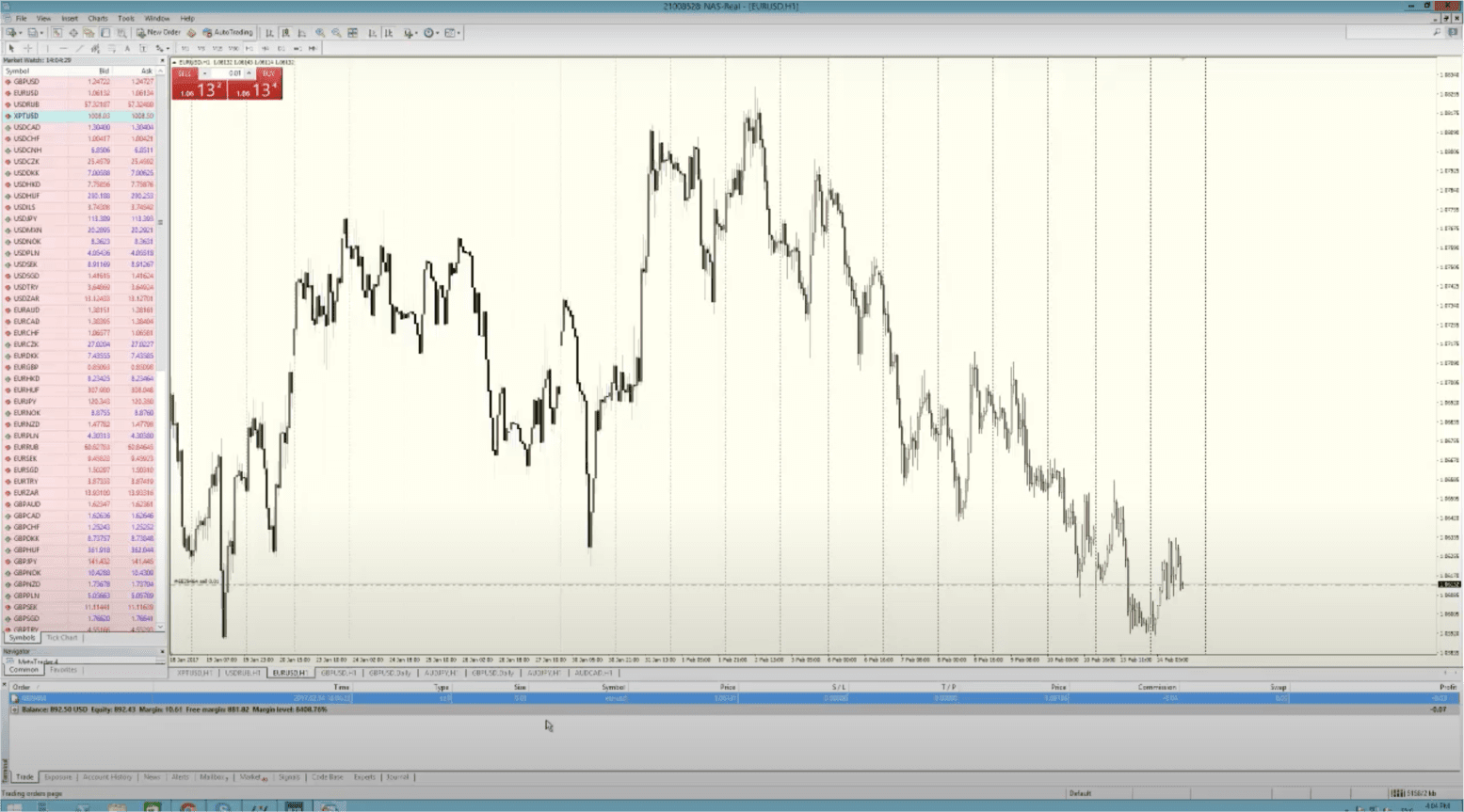 14:16
Liquidity – Presentation
Today we are going to talk about sour main product- LIQUIDITY. Watch this video and you will learn • How does our product Liquidity work? • How do we work with prime brokers and why is it beneficial for our customers? • You will also see the platform itself and find out what data center do we work with so that our servers is reliable
18.03.2017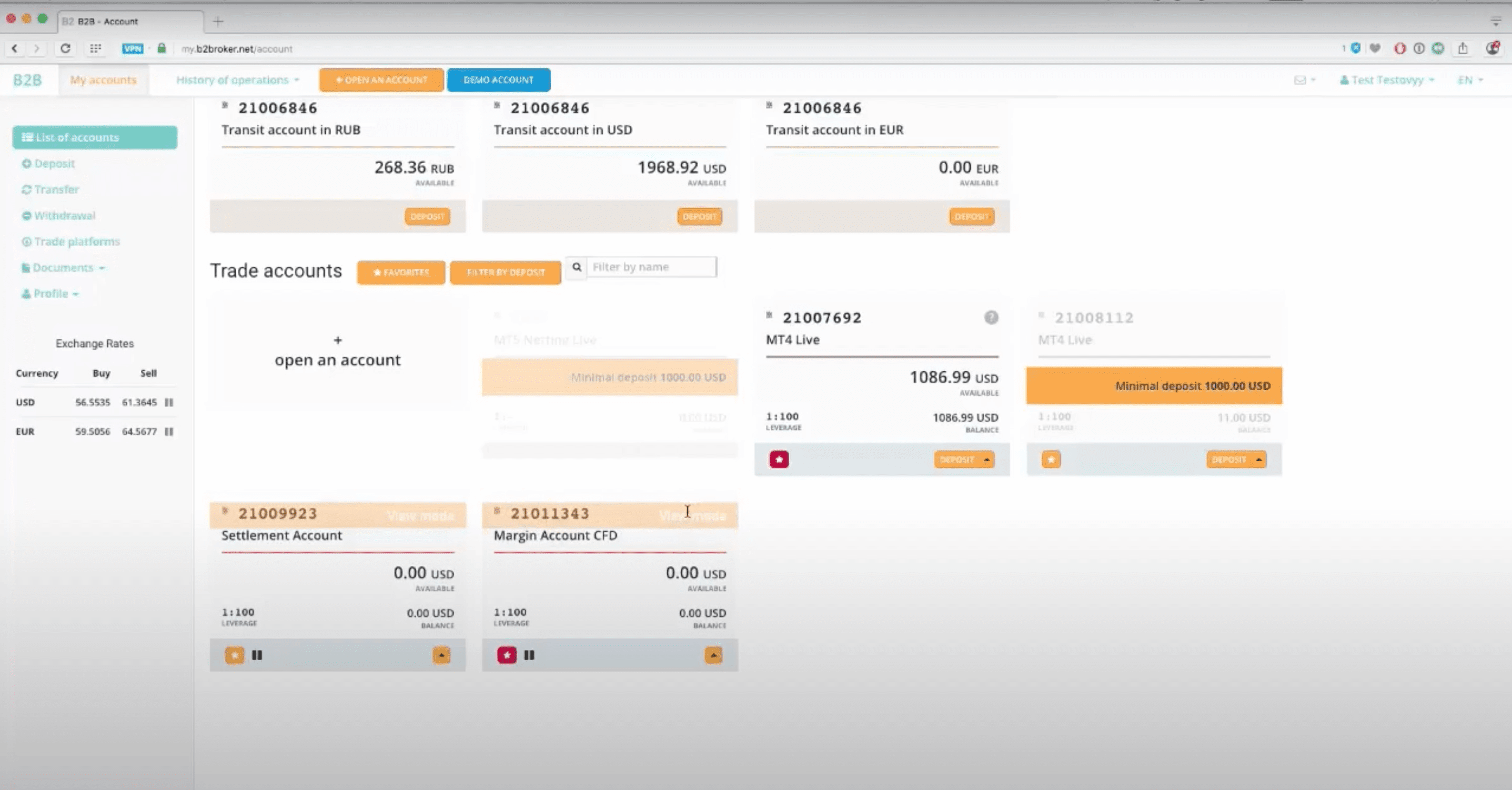 26:30
Trader's room B2Broker – Presentation :: B2Broker | Liquidity and Forex Tech Provider
Trader's room - Presentation This presentation will tell you how the Trader's room of Forex Broker is arranged from the inside. The Trader's room from B2Broker is a ready-made module for the brokerage company's website.
18.03.2017