Coinbase ya no admitirá BCH, etc., XLM y XRP en su aplicación de billetera
Noticias de la Industria
Diciembre5, 2022
Actualizada Abril 17, 2023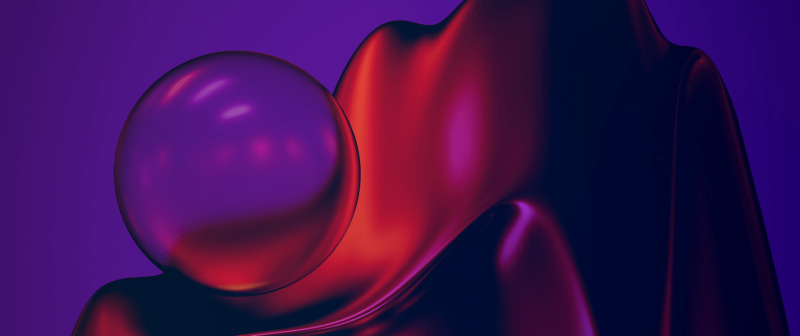 Four major tokens will no longer be supported by Coinbase Wallet as of December 5.
According to a notice posted on November 29 by the company, Coinbase Wallet will cease supporting Bitcoin Cash, XRP, Ethereum Classic and Stellar Lumen, alongside their associated networks. "Low usage" of the four tokens was cited by the crypto firm as a reason for its decision.
"This does not mean your assets will be lost," the announcement explained. According to the notice, wallet users will still be able to access any unsupported assets they hold through their Coinbase Wallet recovery phrase even though those assets are not supported.
It should be noted that this announcement refers specifically to Coinbase's app, Coinbase Wallet. The exchange itself doesn't remove tokens from its exchange.
The company previously suspended trading in XRP in January 2021 after the US Securities and Exchange Commission took legal action against Ripple, which is still pending. There's no clear explanation for why Coinbase's wallet app decided to remove support for BCH, XLM and ETC.