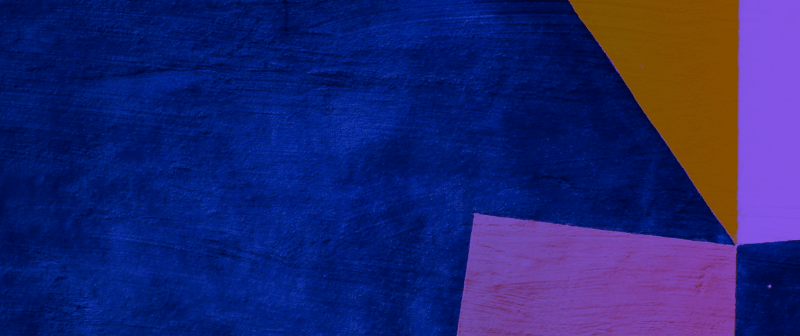 外国為替ブローカーが厳しい状況でも新しい顧客を引き付ける方法 – B2Broker
The subject of Covid-19 is a much discussed topic and many businesses have had to face the inevitable eventuality of an economic downturn together with the repercussions that will likely come along with it. But is it all gloom and doom? It seems not. While it's true that a fair share of businesses' fate may hang in the balance, the forex industry appears to have come away somewhat unscathed. In fact, there has been an observed increase in online trading which has fuelled a demand for Forex and crypto-related services from brokerages.
How to attract new customers in a crisis need not be a cause for concern. In fact, the evidence is that the potential for attracting more business has never been more evident.
B2Broker CEO, Artur Azizov, was recently asked by Finance Magnates for his views on how COVID-19 would change the FX/CFD industry and the financial performance of brokers. This is what he had to say:
"I believe it will impact the industry in a positive way. Forex was always an online business, but now it's going faster because many people have lost their jobs and are looking for new ways to make money.
Last month trading volumes increased by up to 50% compared with the previous month and many brokers have reported the same thing. Volatility on all the markets has gone crazy which presents a great opportunity for all participants."
So, how do you attract new customers in crisis? It's clear that Forex businesses need to adapt the way they market their products according to the changing circumstances of their clients. Some people, for example, who may have had a full time job pre-Covid-19, with a regular salary and used part of their savings for investment, may now find themselves either unemployed or on a reduced salary. Therein lies the opportunity to turn a hobby into a full time job – and this is how as a brokerage, you can offer these people a new career opportunity.
In this article, we focus on a popular investment model with proven results that enables you to do just that.
Offer Your Clients a New Career with Investment Products
As we have seen, the current conditions are ideal for attracting more clients to your brokerage. You can do this by offering investment products via an Investment Platform – an automated investment service as a new full-time career for your traders. These products may already be familiar to some as Forex copier software, PAMM account software and Forex multi account manager software. Here's how it works: