Publications
ビデオ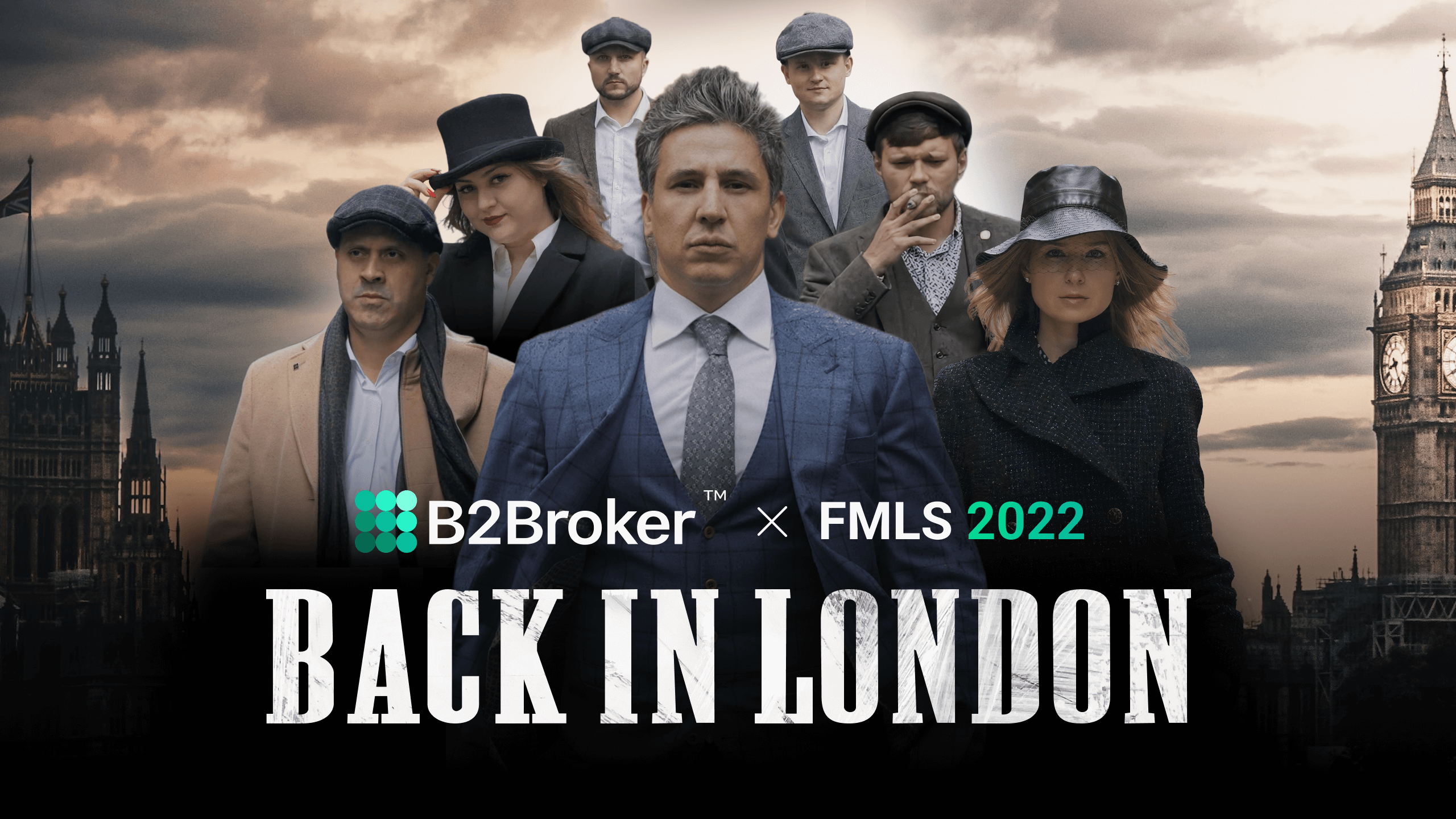 05:15
B2Broker Team is Back in London at the FMLS 2022
This year, the B2Broker team took part in the Finance Magnates London Summit, one of the most important events on the calendar for brokers, investors and many other financial institutions. The summit gathered many industry experts to discuss topical financial trends. With B2Broker products, you can easily enter the global market without having to worry about liquidity or technology solutions. You'll have everything you need all in one place – so you can focus on making money instead of worrying about your technology infrastructure.
21.12.2022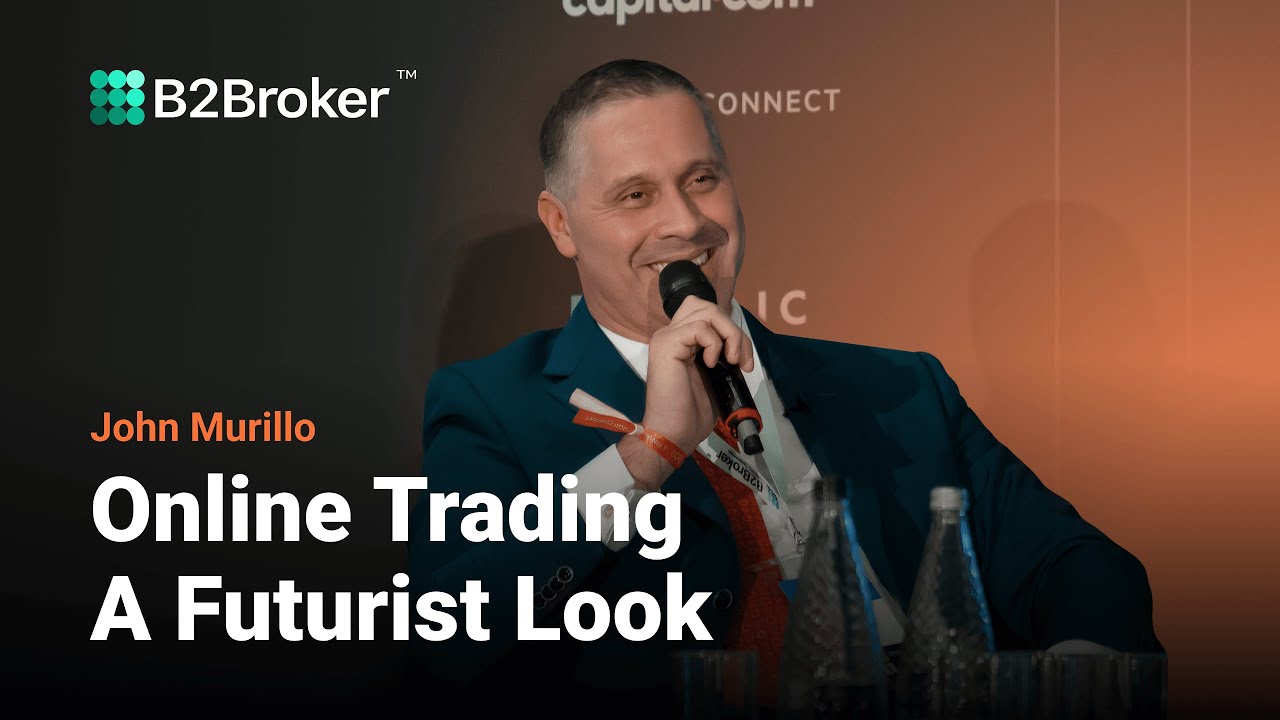 FMLS 2022 | Online Trading, a Futurist Look
In this insightful video, B2Broker's Chief Dealing Officer John Murillo and other professionals discuss how Artificial Intelligence, crypto processing solutions, and new regulations will shape the industry. Get a glimpse into the challenges businesses will face and gain a better understanding of what to expect from online trading in the future. Tune in to this captivating video and uncover the elements that will drive innovation!
12.12.2022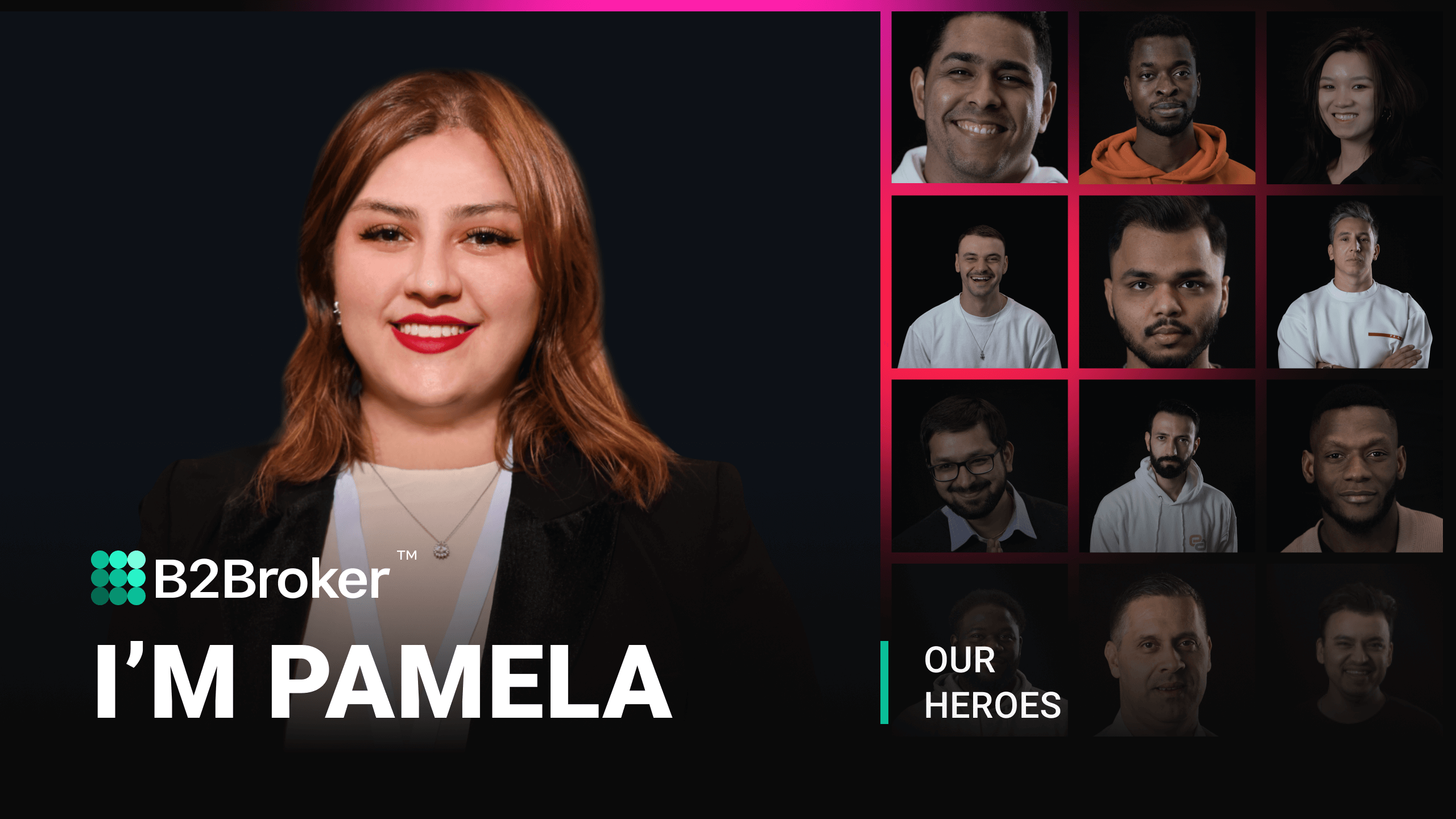 09:45
Our Heroes | Episode 6 | Meet Pamela: Business Development Manager from Mexico
The hero of today's episode is Pamela Linaldi, Business Development Manager for LATAM and North America regions. In this video you'll see what inspired Pamela to enter the fintech sphere, how she overcame challenges that she faced and what it was like to break into a sophisticated and ever-changing industry.
08.12.2022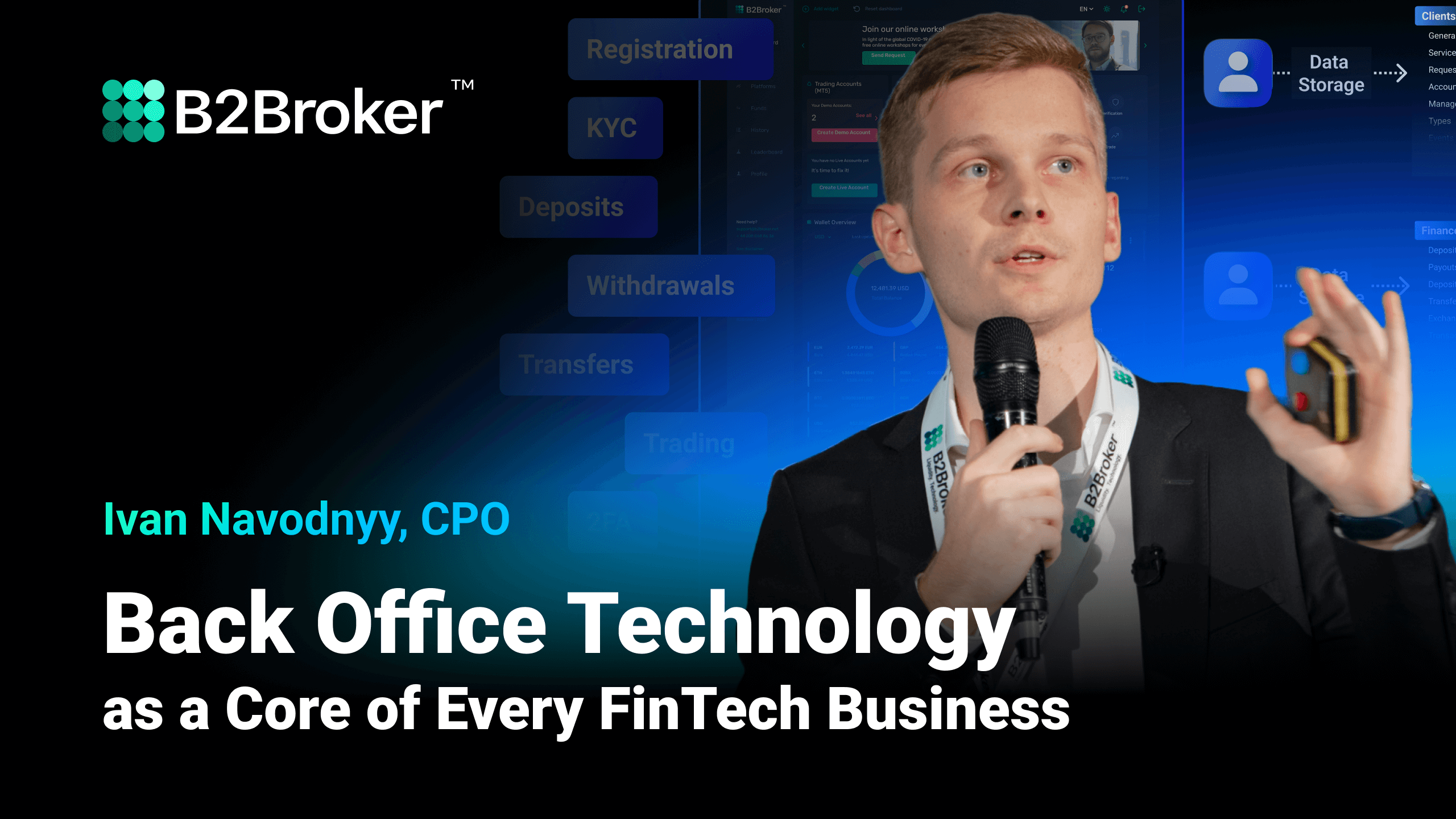 23:06
FMLS 2022 | Best Back Office Solution for Your FinTech Business
Back-office technology is essential to the success of fintech businesses – it provides a suite of functionalities that keep operations running smoothly. B2Broker's Chief Product Officer Ivan Navodnyy dives into this intricate topic in this video, delving into the eight key back-office functionalities and discussing integrations that are necessary for successful operation. Ivan highlights the useful tools in an easy-to-understand way, making it an excellent resource for those looking to learn more about how to make use of back-office technologies.
06.12.2022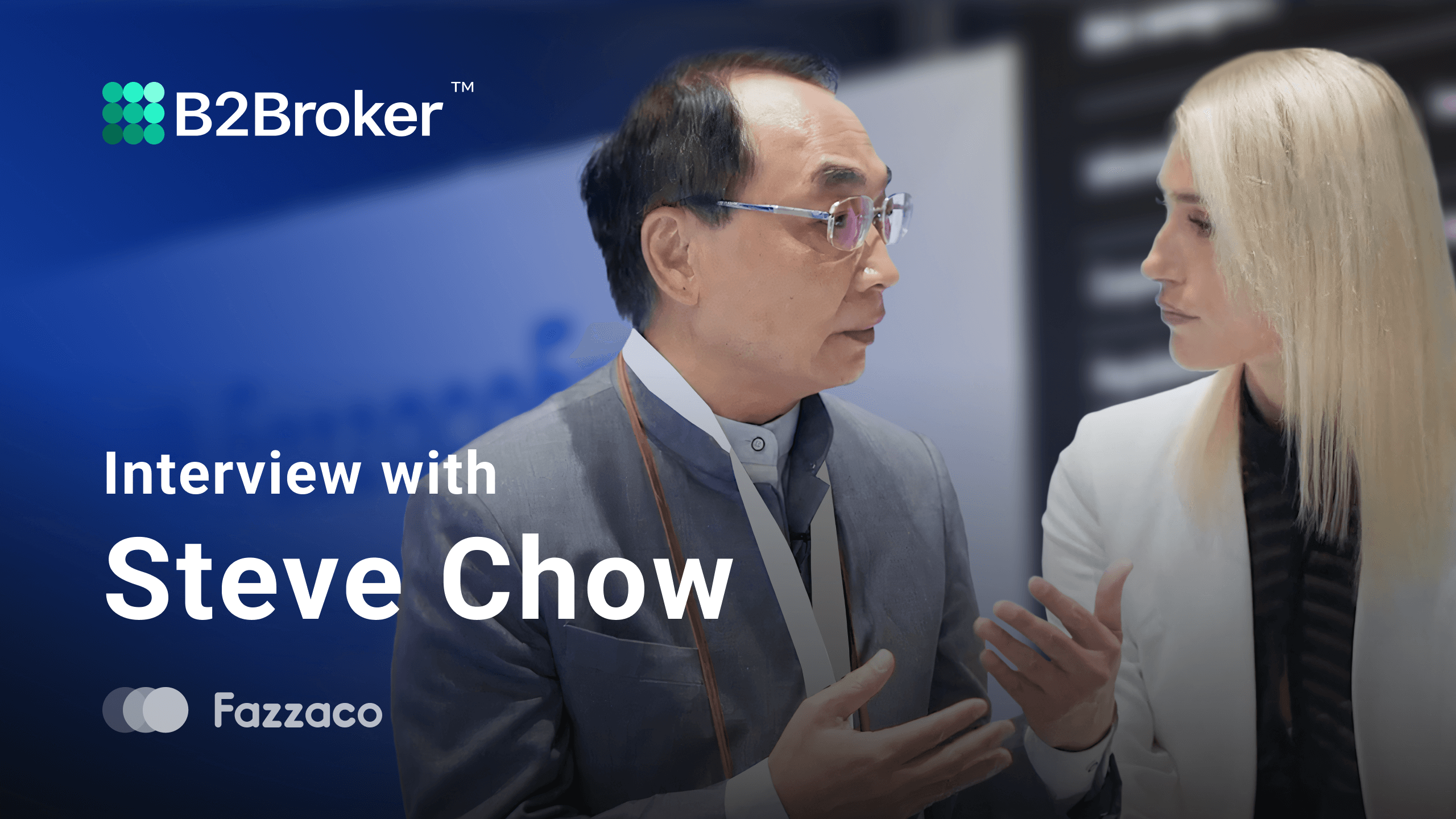 07:33
Interview with B2Broker's Head of Business Development for Asian Region Steve Chow
In this interview at Fazzaco Expo 2022, The Head of Business Development for the Asia Region at B2Broker, Steve Chow talks about B2Broker and its solutions. He explains the B2Broker group of companies and why its ready-to-implement solutions will make you successful in the market. Steve also teased crypto industry trends and upcoming upgrades from B2Broker that are planned to release in the nearest future.
01.12.2022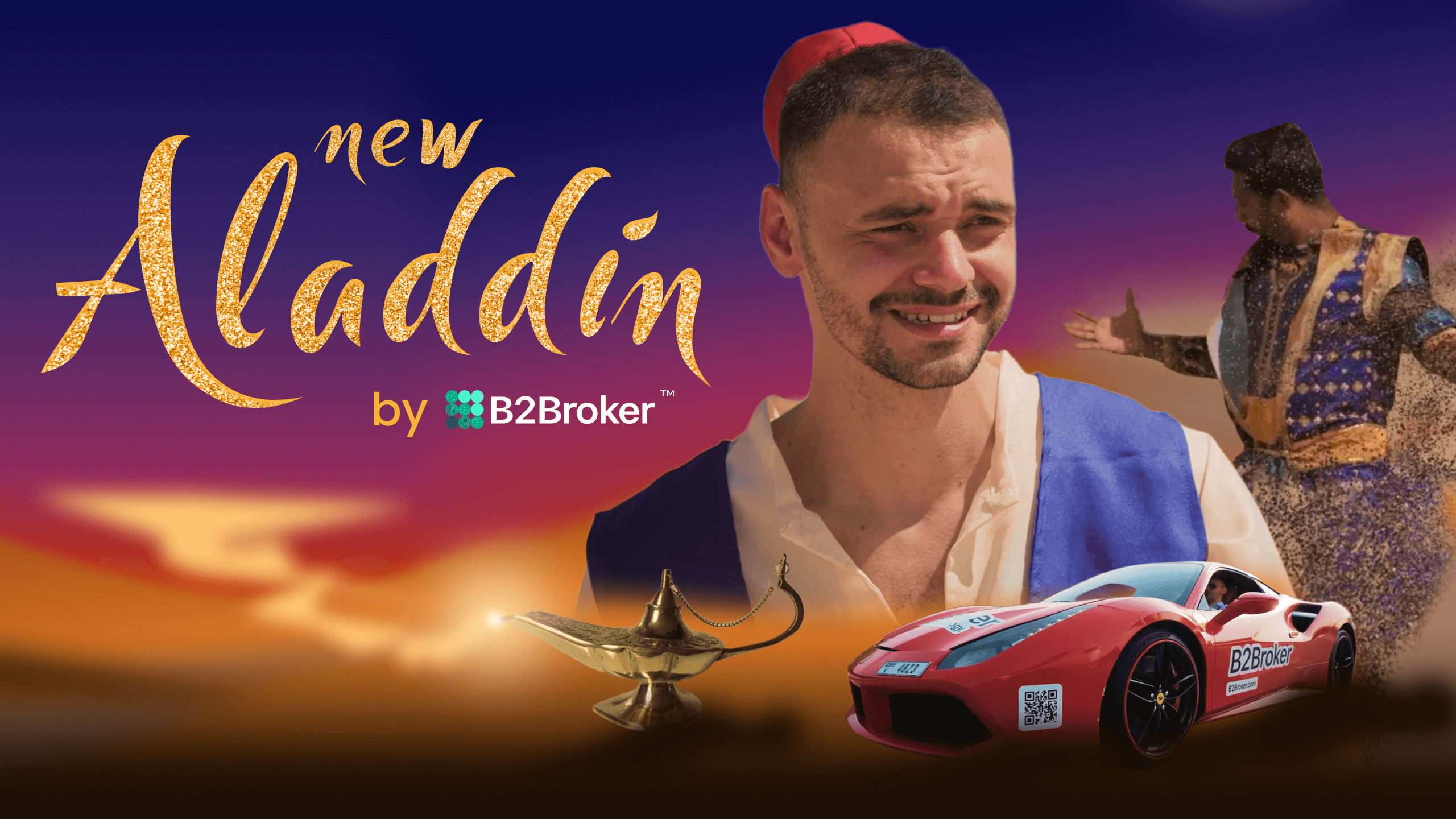 08:55
Magic During Dubai Expo Season
Lost in the desert, the weary wanderer leaped as he spotted a shimmering lamp amongst the sand. Curiously, he wiped away the dust and was shocked to find a Genie hidden within! Knowing this was his chance for a fresh start, he carefully made his wishes: riches, insight, and success. Suddenly, he found himself standing before an incredible business ecosystem – B2Broker. Within minutes of using B2Broker solutions, enabling everyone to become a successful broker or exchange in no time, the wanderer could feel his dreams turning into reality. With B2Broker, it only takes one wish to make your dreams come true – so what are you waiting for? Turn your dreams into a reality together with us!
28.11.2022