Publicações
Todas as publicações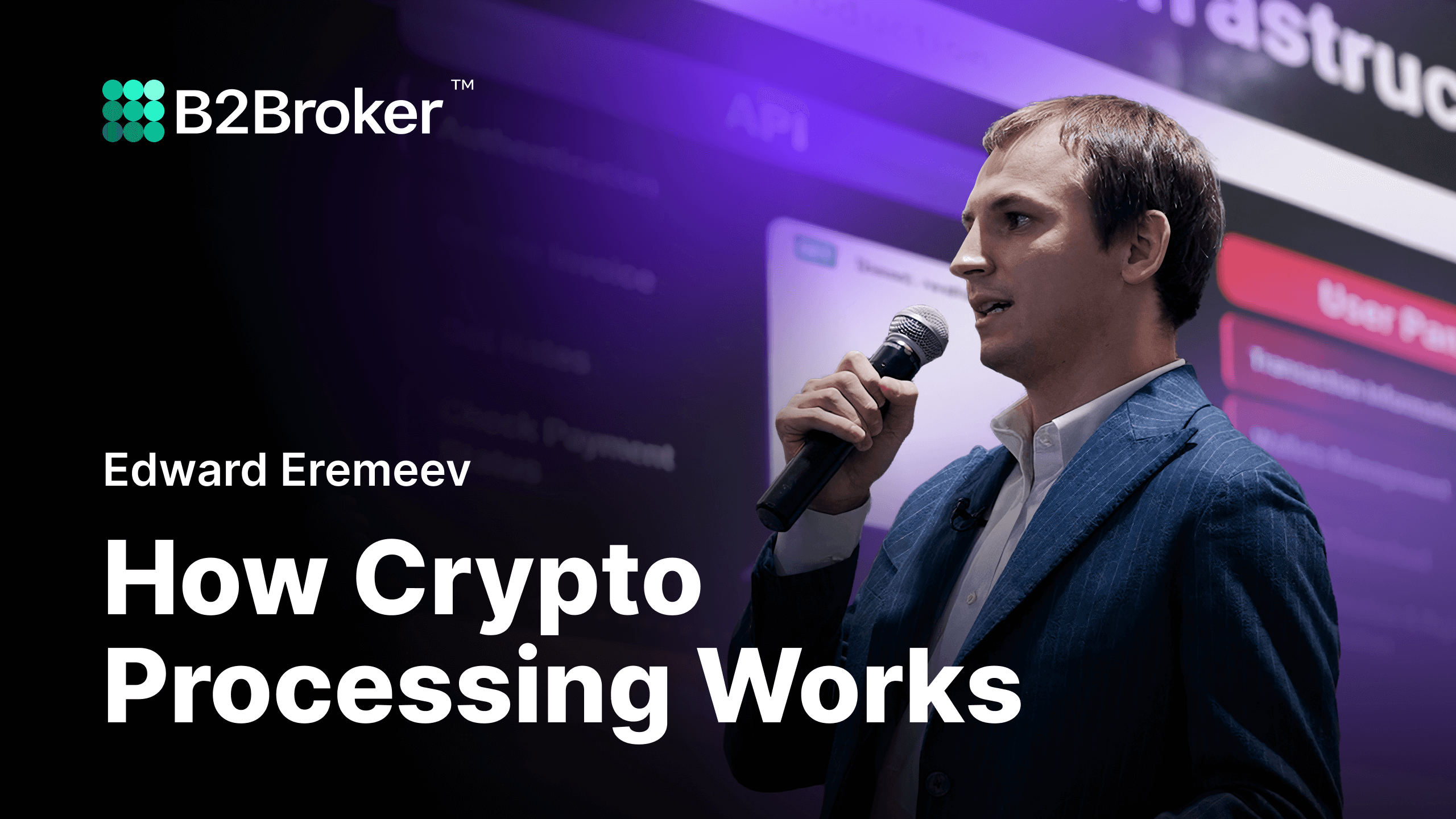 15:01
Crypto Expo Dubai 2023 | How Crypto Processing Works
Crypto is revolutionizing the way businesses handle payments, but how does the process actually work? Join Edward Eremeev, Stream Business Line Manager for B2BinPay, as he dives into the inner workings of crypto processing, discusses its challenges and explains how B2BinPay can give your business the competitive edge you need. This keynote presentation by Edward Eremeev, Stream Business Line Manager for B2BinPay, will provide an inside look at how crypto payment processors work. He'll also discuss the challenges that come with using crypto processing systems and what advantages the B2BinPay solution can offer businesses. Get ready to learn more about the world of crypto payment processing!
21.03.2023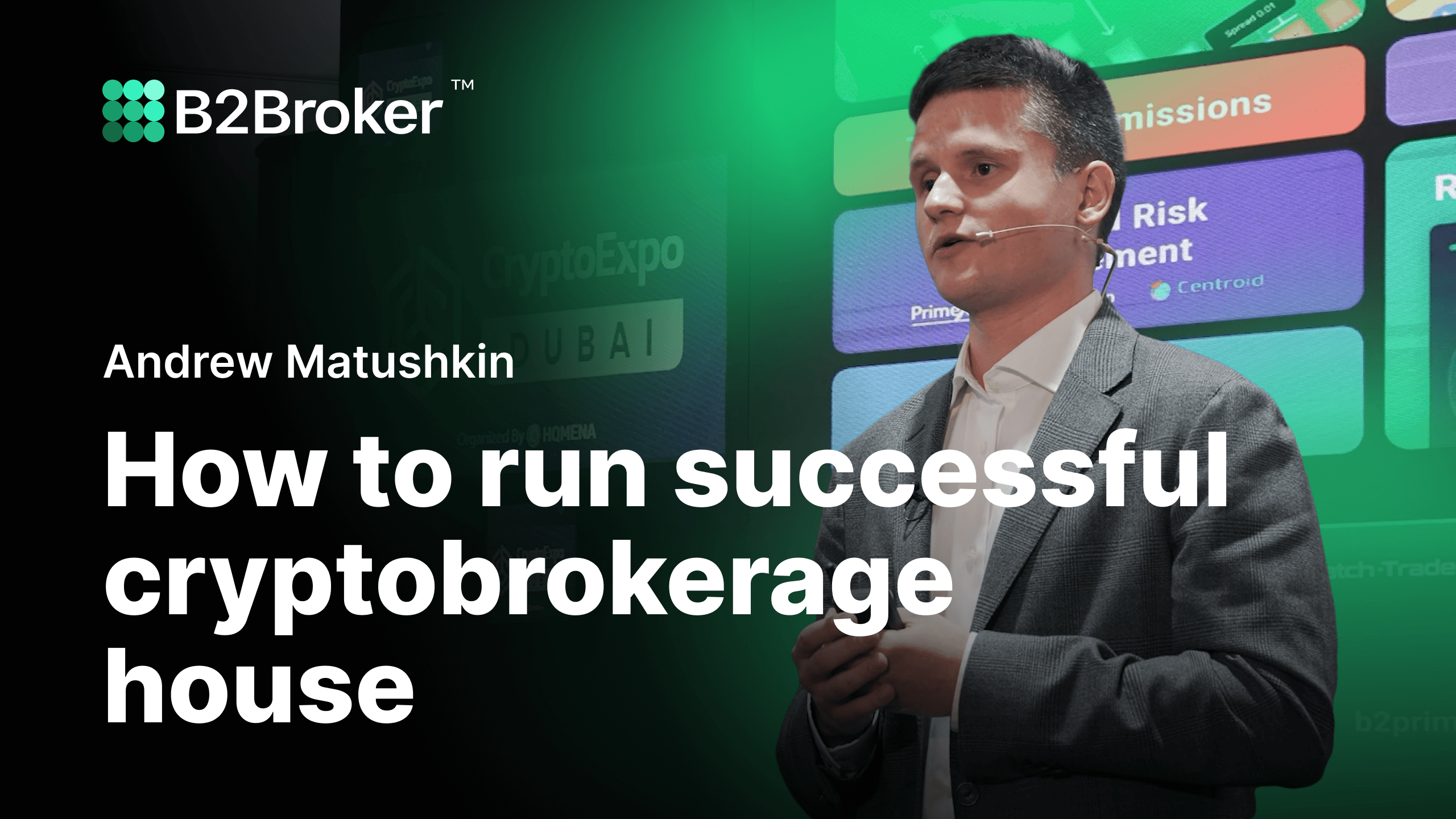 28:53
Crypto Expo Dubai 2023 | Broker vs. Exchange. How to Run a Successful Crypto Brokerage House
Join Andrew Matushkin, Head of Global Business Development at B2Broker, for his keynote speech where he explains the difference between Brokers and Exchanges, discusses essential elements of a crypto brokerage, explains liquidity aggregation, and reveals how B2Broker's solutions can benefit your business. Learn what it takes to run a successful crypto brokerage house and get the most out of your operations!
16.03.2023