Publicações
Vídeos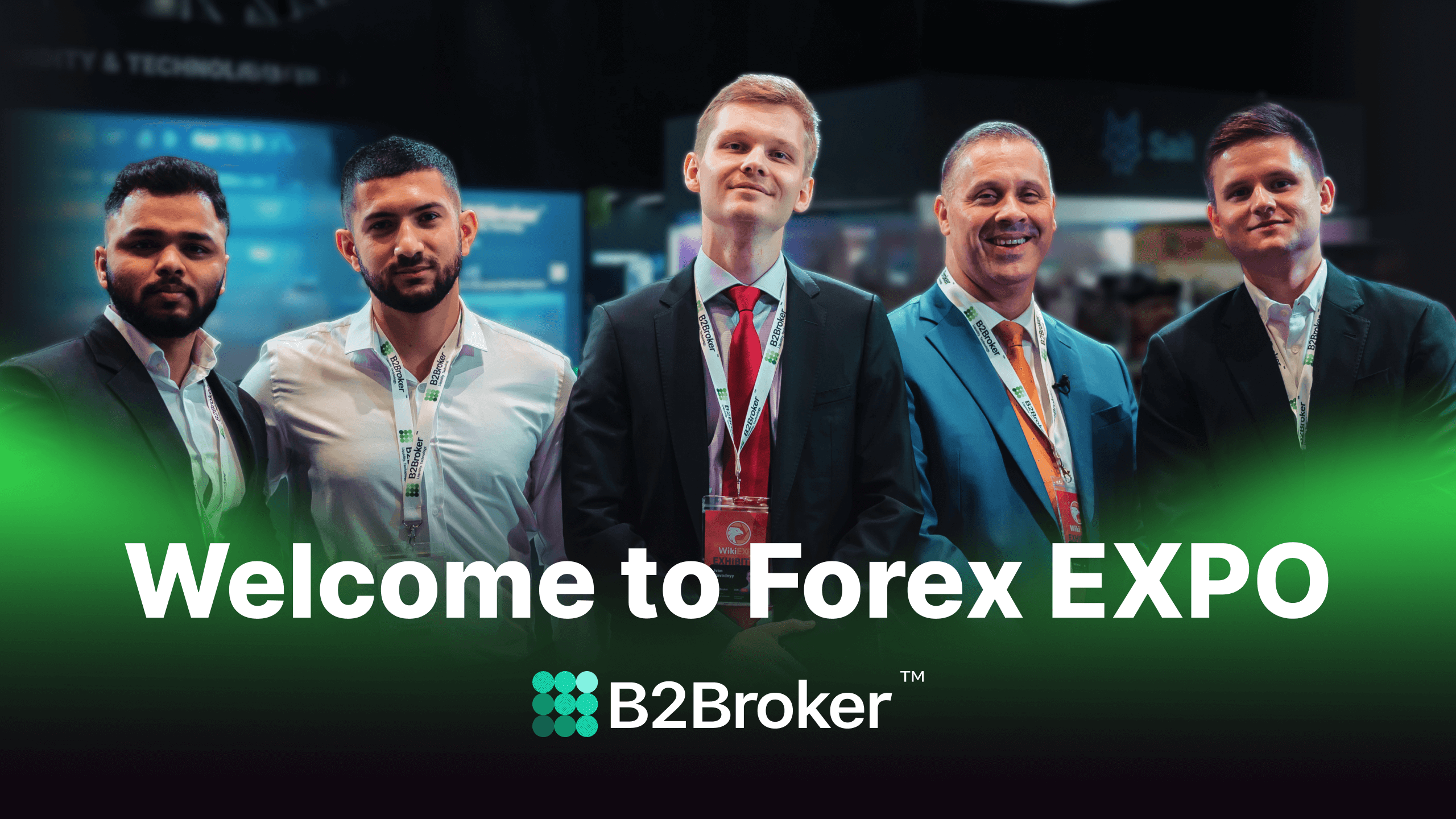 00:48
Explore Innovations From B2Broker & B2BinPay at Forex Expo Dubai 2023
Forex Expo Dubai 2023 is the premier global trading event, bringing Forex traders, investors, brokers, and financial institutions together. B2Broker, a trusted technology and liquidity provider, alongside B2BinPay, our advanced crypto payment solution, are proud participants. We cordially invite you to visit us on 26-27 September at Booth #14, World Trade Center Dubai, UAE. Engage with our teams and explore the latest in finance and technology.
21.09.2023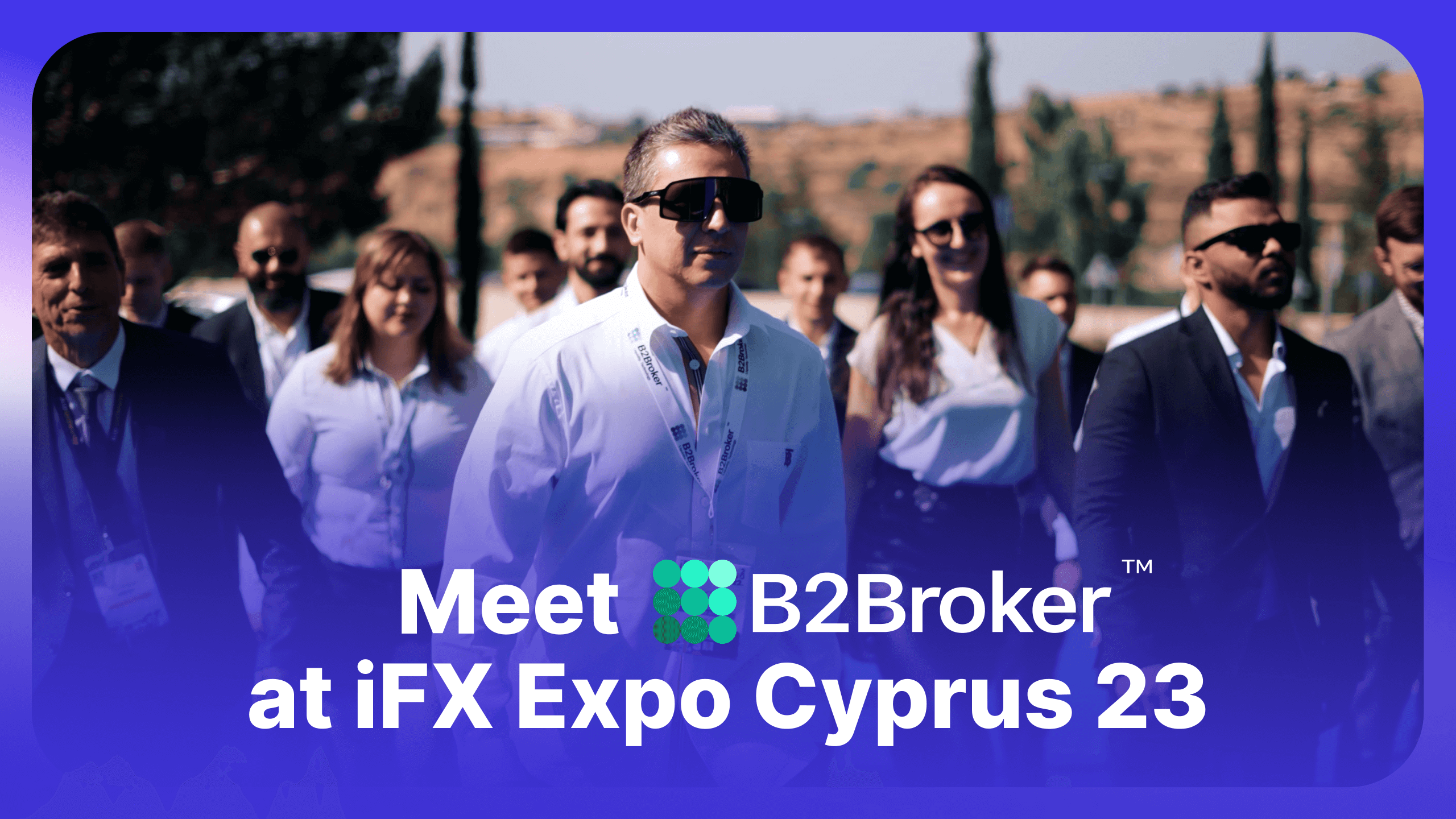 00:41
Fintech Evolution with B2Broker & B2BinPay – Join Us at iFX Cyprus 2023
iFX Cyprus, the world's premier financial B2B expo, gathers executives from top-tier international companies spanning fintech, crypto, technology, forex, and beyond. As the largest event of its kind, we're thrilled to represent the forefront of innovation. We invite you to meet our dedicated teams from B2Broker, your trusted technology and liquidity provider, and B2BinPay, our leading crypto payment solution. Join us from 19-21 September at Booth #3 and experience the forefront of finance and technology!
08.09.2023
03:58
Buy/Sell Stop Limit Orders
Join B2Broker's CEO Arthur and CDO John as they clarify the fundamentals of buy/sell stop limit orders and trailing stops. Learn how these trading tools can optimise your strategy and manage risk effectively. Don't miss this insightful Q&A!
05.09.2023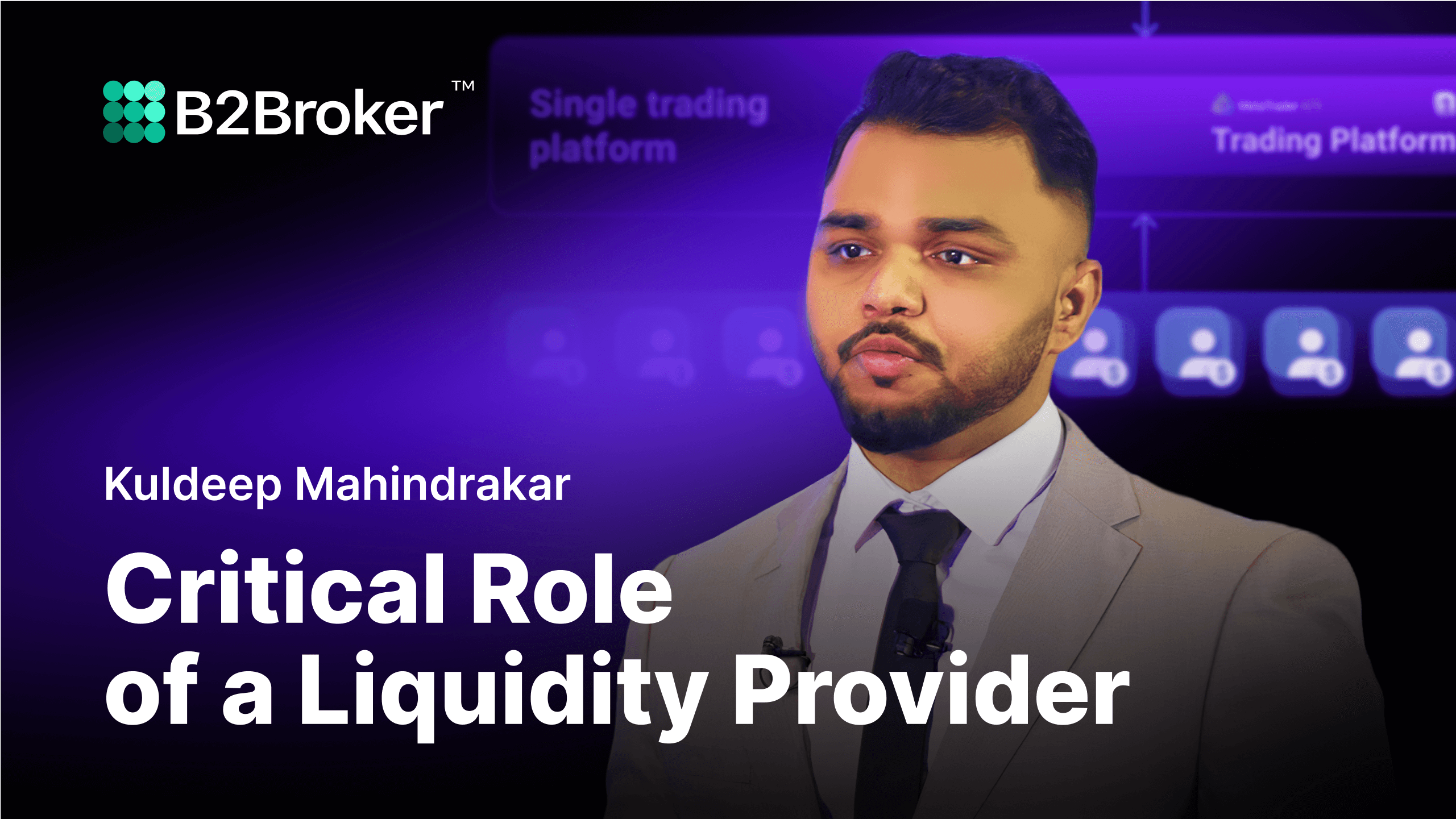 16:31
The Power of Liquidity Providers | B2Broker at Money Expo Mumbai
At Money Expo Mumbai, B2Broker's Business Development Manager, Kuldeep Mahindrakar, highlighted the significance of liquidity providers in the financial sector. He emphasised the benefits of Prime of Prime over single LPs and showcased B2Broker's top-tier services. Subscribe for more meaningful insights.
24.08.2023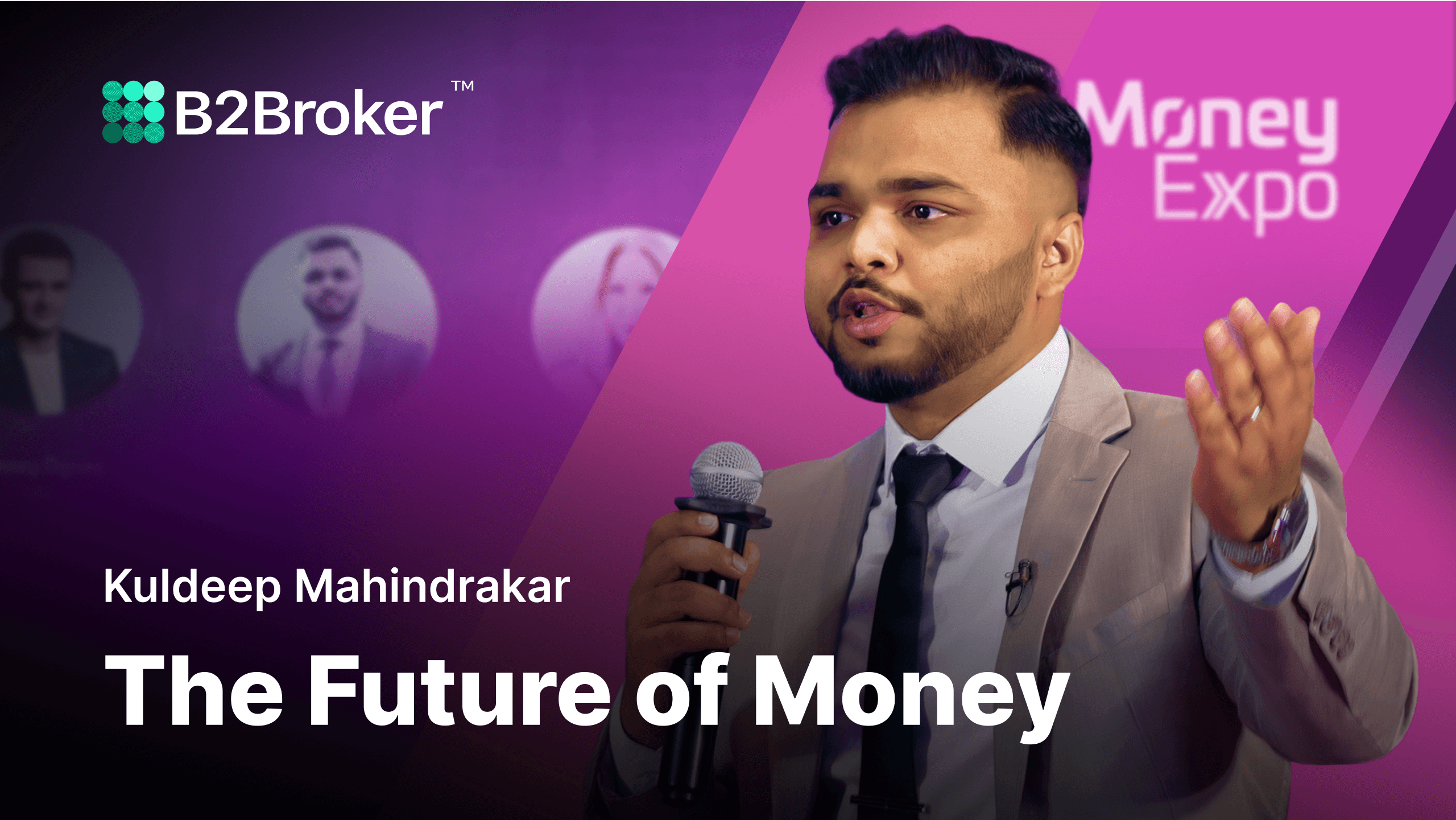 31:28
Kuldeep Mahindrakar Talks Crypto's Role in Financial Evolution | B2Broker Mumbai Panel
B2Broker's BDM, Kuldeep Mahindrakar, shared his expertise during a panel discussion in Mumbai. Kuldeep explored the functionalities of B2BinPay and provided valuable insights on how cryptocurrencies are revolutionising cross-border transactions and overcoming traditional banking challenges. Are we witnessing a shift in global finance?
17.08.2023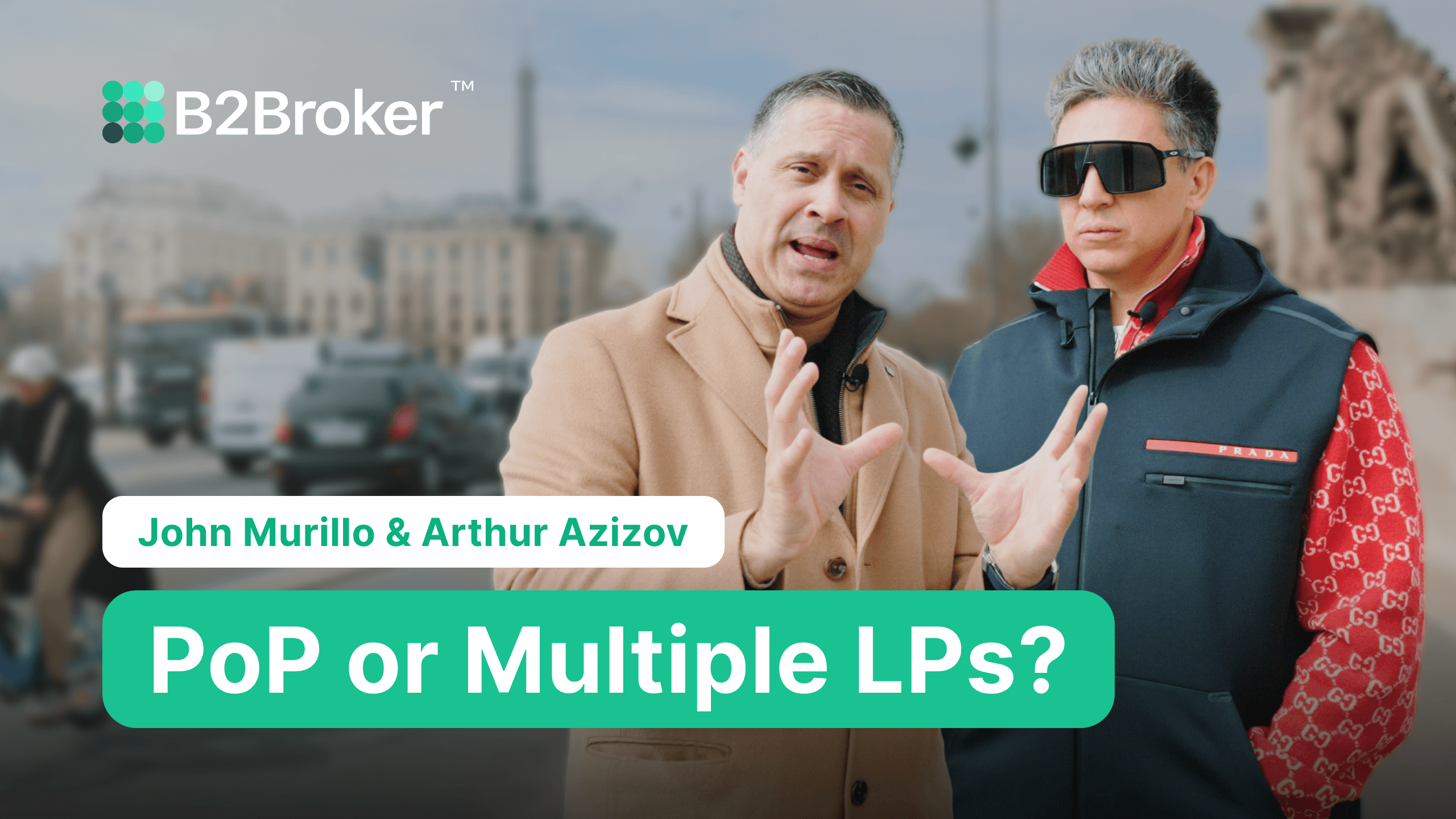 02:41
Broker's Dilemma: Single PoP or Several LPs?
Watch B2Broker CEO Arthur Azizov and CDO John Murillo discuss the pros and cons of working with multiple LPs versus a single Prime of Prime (PoP) liquidity provider. Find out the challenges of managing multiple LPs, discover what expertise PoPs can bring to the table, and how choosing the right liquidity strategy can impact your bottom line.
15.08.2023