Publicações
Vídeos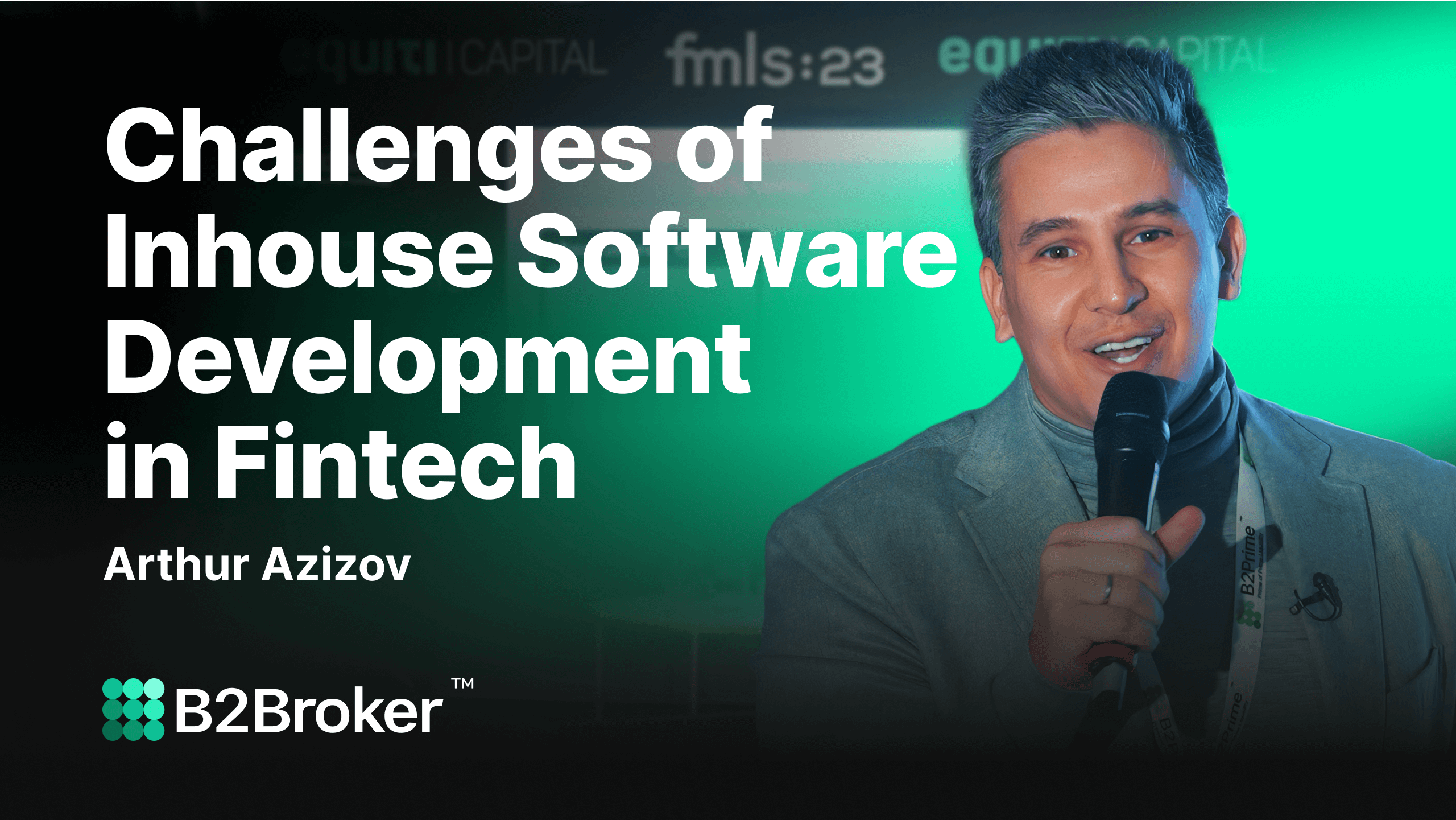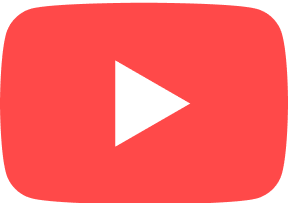 26:48
Challenges of In-House Software Development | B2Broker at FMLS 2023
Check out the speech of our CEO and Founder, Arthur Azizov, as he concluded B2Broker's participation in the prestigious FMLS with valuable nuggets about software development challenges. Arthur started his speech by showcasing the changes in the software landscape, from having full-stack developers to dedicated front-end and back-end developers, as a response to the vast updates in the industry. Arthur discussed 8 challenges software development companies face today, including product design, testing, cloud infrastructure, team synchronisation practices, and many more you can find by watching this 30-minute speech.
30.11.2023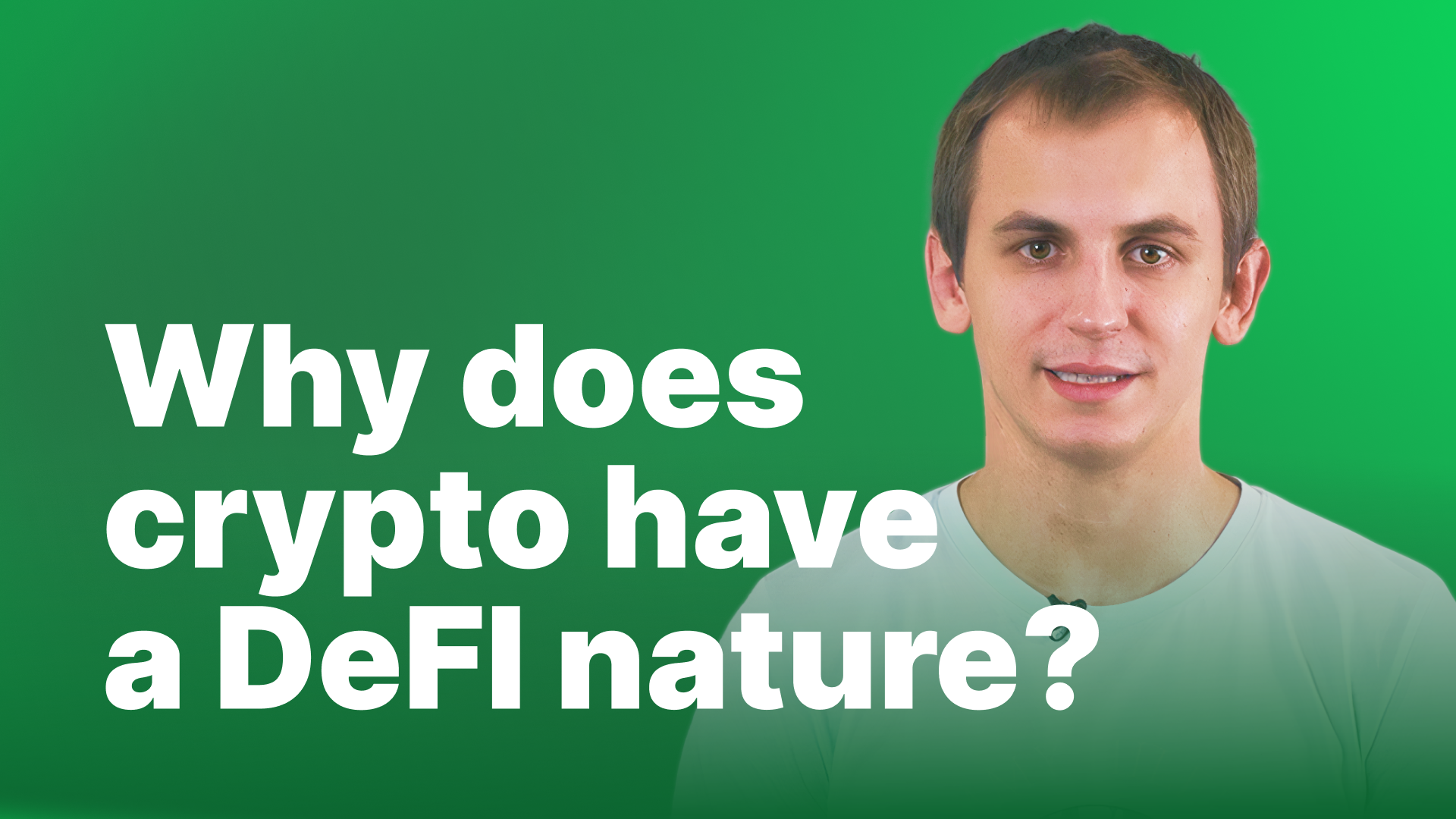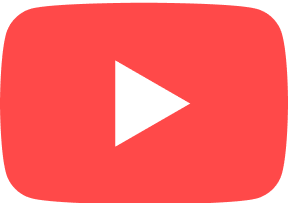 00:46
Crypto Decentralisation Explained: What Does It Mean?
Cryptocurrencies empower blockchain transactions that are fast and secure, allowing users to send and receive virtual money over DeFi platforms. Do crypto tokens work the same? How do tokens operate in decentralised finance? Edward Eremeev from B2BinPay highlights the meaning behind DeFi defining the difference between crypto coins and tokens. Watch this short video to learn how crypto tokens are governed and distributed.
22.11.2023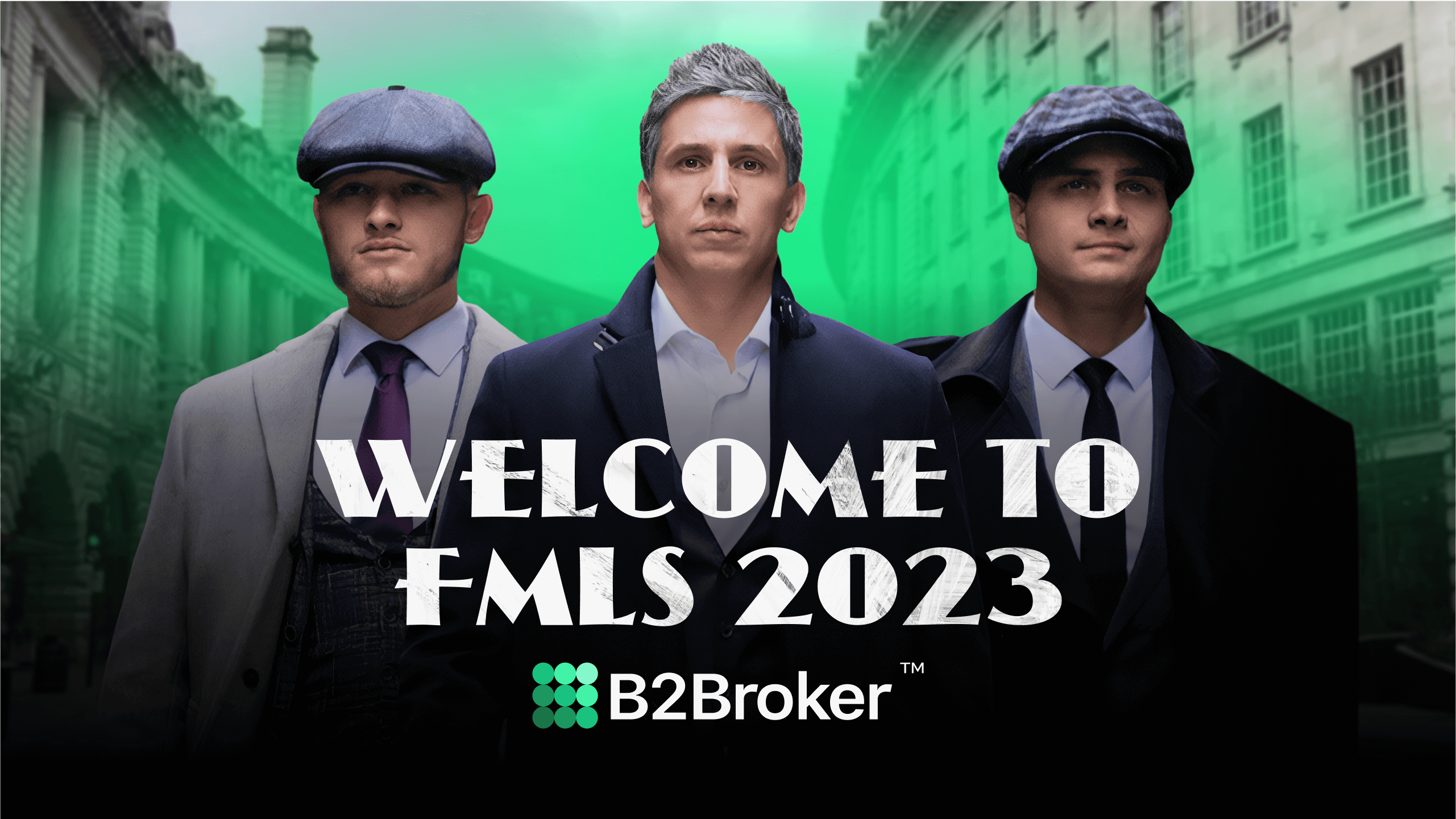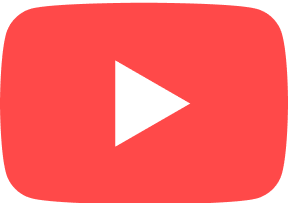 01:03
B2Broker at the Finance Magnates London Summit 2023
B2Broker is thrilled to participate in the upcoming Finance Magnates London Summit on November 20-22, one of the most prestigious events that gathers FinTech companies, online traders, digital creators and payment facilitators in one venue. The event is attended by thousands of FinTech and Web 3.0 enthusiasts who share their passion for technology and connect with like-minded communities to grow their businesses. Our CEO, Mr. Arthur Azizov, and our Chief Dealing Officer, Mr. John Murillo, will deliver keynote speeches about the obstacles that online brokers face and the challenges of developing in-house software for FinTech companies. Our seniors aim to share knowledge and multi-year experience that matters to every startup and company in the industry, so make sure you visit our booth!
17.11.2023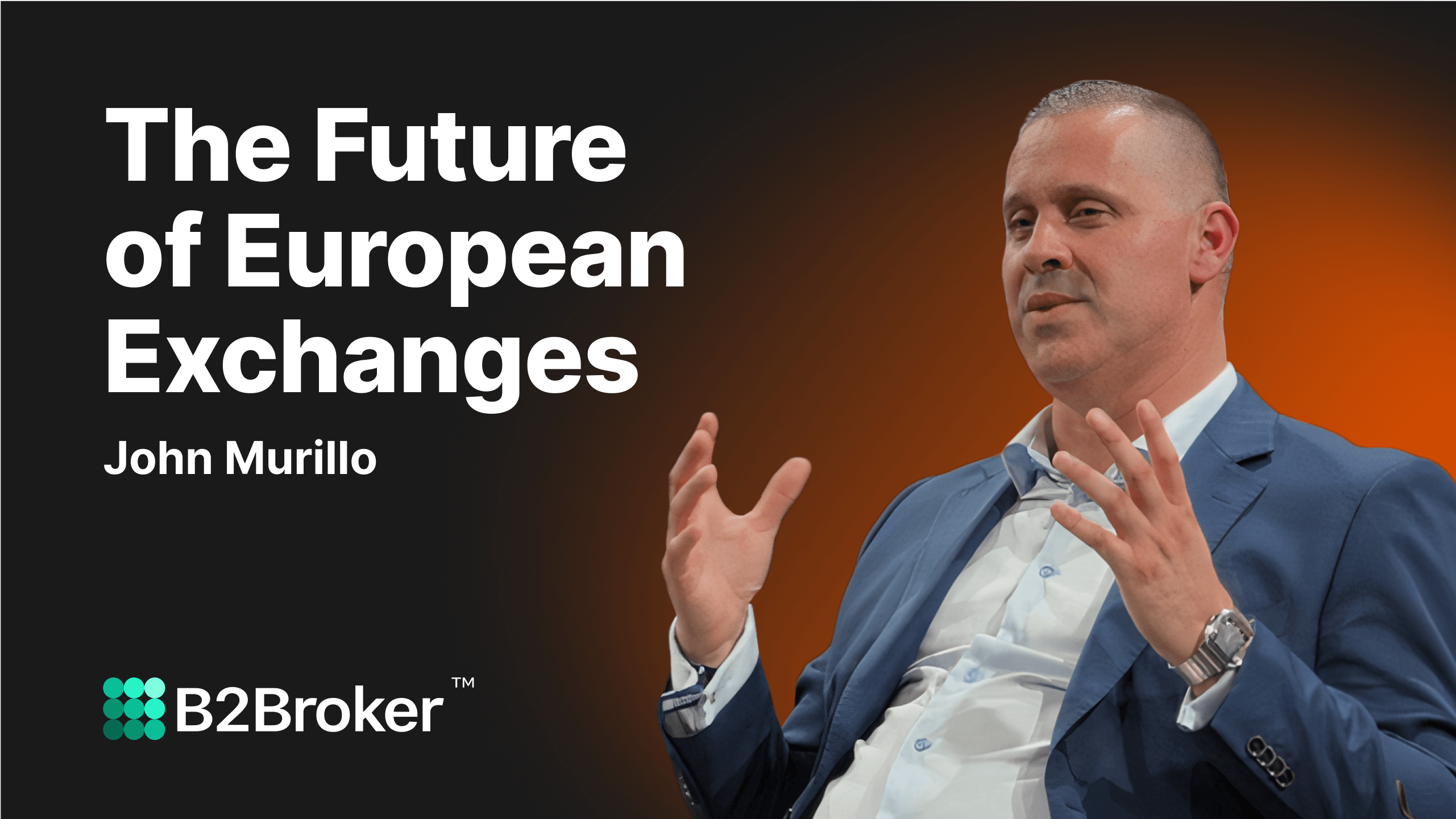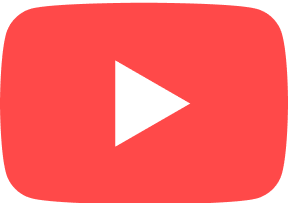 26:51
The Future of European Exchanges | B2Broker at BTC Amsterdam
B2Broker's Chief Dealing Officer, John Murillo, was part of the panel discussion at BTC Amsterdam, where he, together with industry experts, shared valuable insights about the current scene of European exchanges. Besides John, the panel included the country director of Coinbase and the founder of Relai, who discussed the current trends in the crypto space, such as the vast adoption of KYC and AML procedures. John highlighted the importance of compliance and talked about B2Broker's decisive steps toward promoting credibility and transparency. What is the future of the industry, and what opportunities does it hold? Discover from the video.
15.11.2023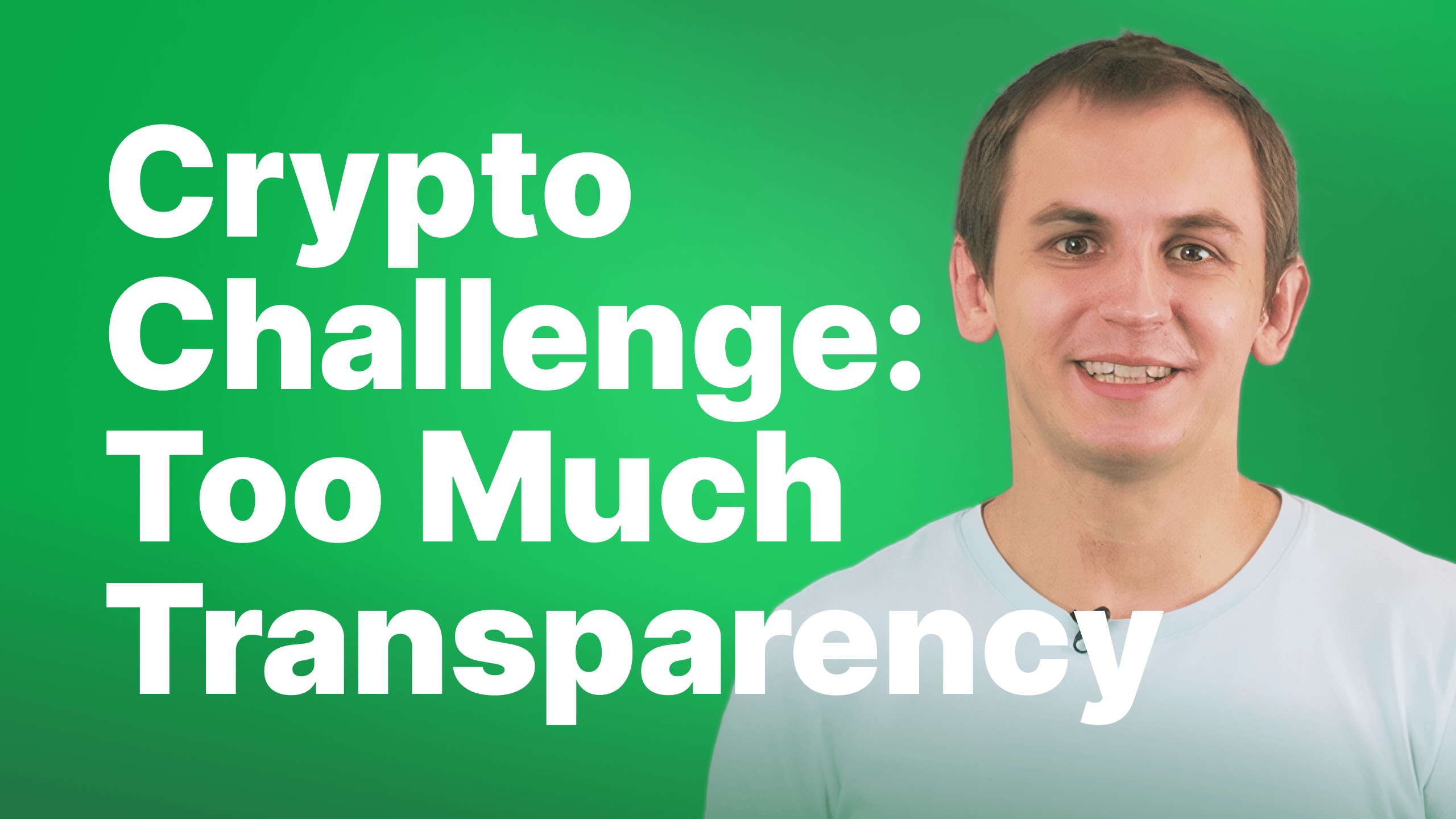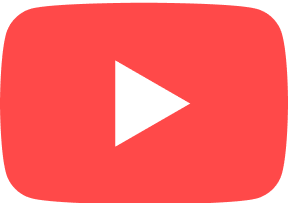 00:56
Edward's Brief | Crypto Transparency – Blessing or Curse?
Did you know that crypto transactions are surprisingly transparent? This could pose a challenge. Edward Eremeev from B2BinPay examines the tension between crypto's openness, anti-money laundering regulations, and privacy concerns. What discomfort might future crypto regulations bring to your personal data security?
09.11.2023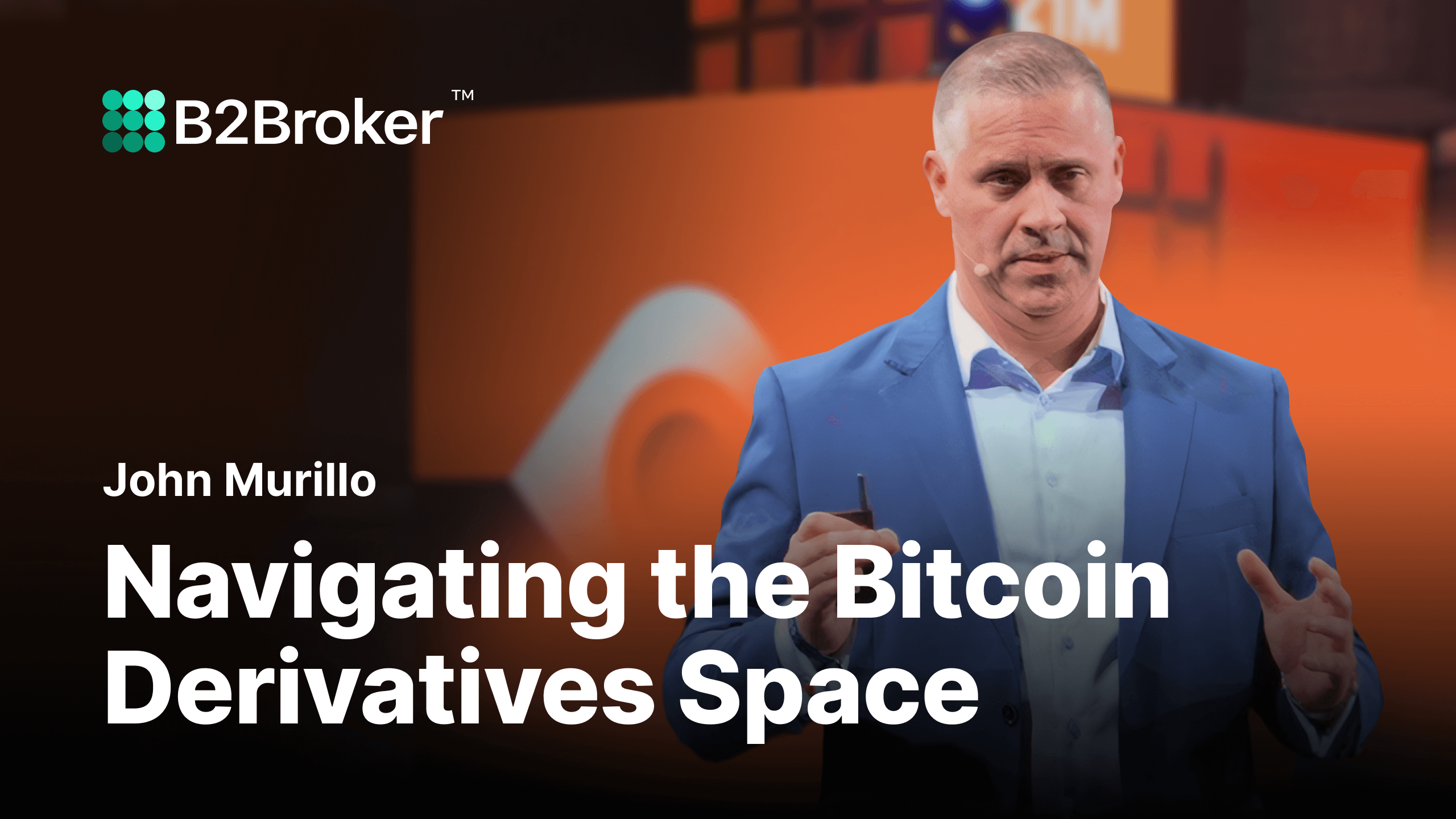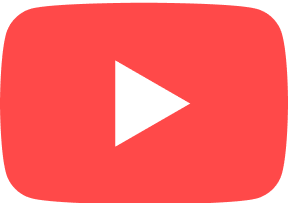 11:20
Navigating the Bitcoin Derivatives Space
B2Broker's Chief Dealing Officer, John Murillo, was part of the highly anticipated summit BTC Amsterdam and delivered an interesting presentation about the Bitcoin derivatives space. The speech was attended by industry key players and like-minded crypto enthusiasts who believed in the future of crypto derivatives. John highlighted the difference between derivative and spot trading, emphasising the wide choices for trading crypto contracts like short selling and using leverage compared to the limited choices with spot trading. The presentation was completed with the perfect roadmap for newly emerging businesses in the crypto space.
07.11.2023