Publicações
Todas as publicações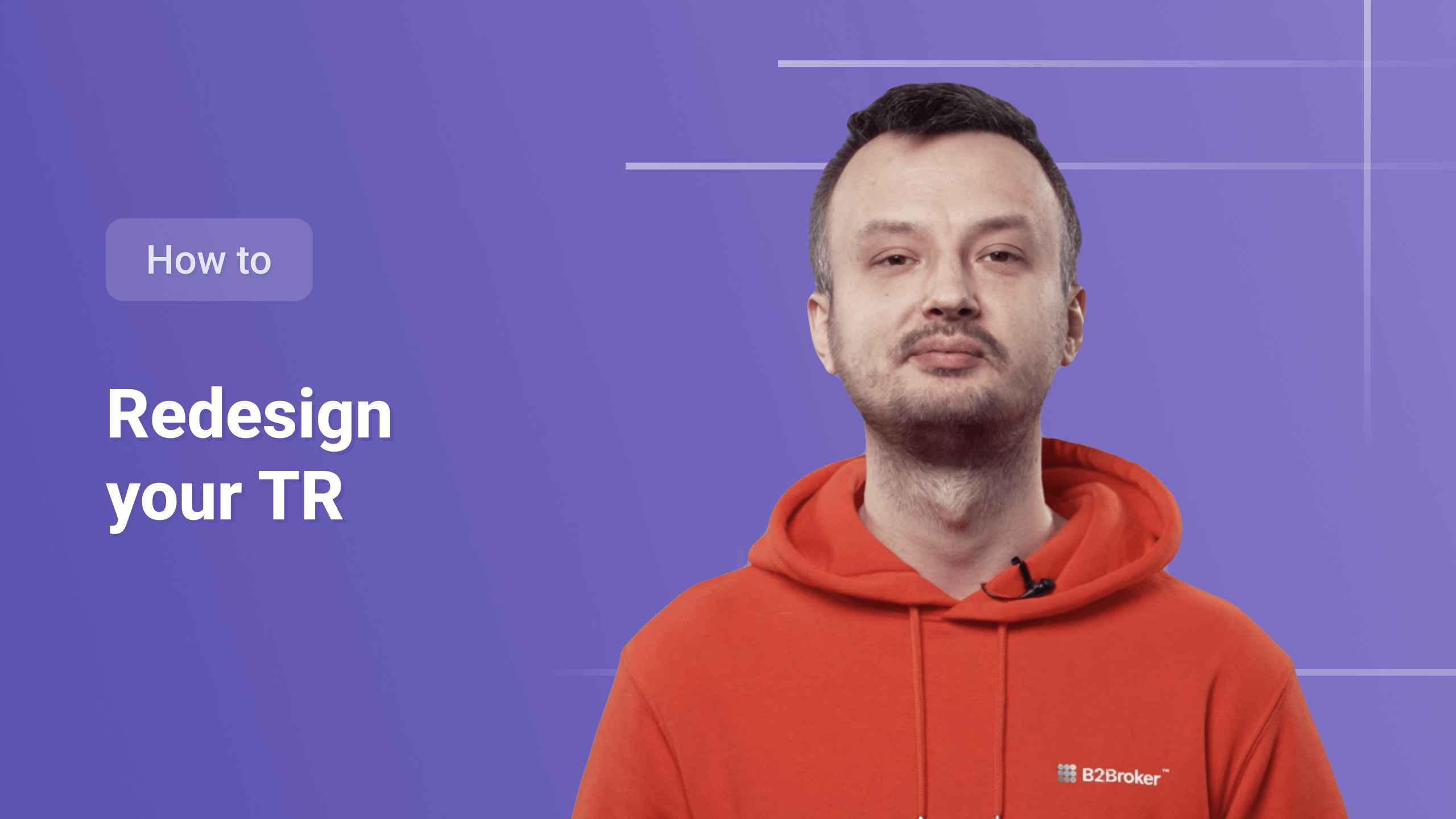 00:31
How to Redesign your TR?
In this video, Vitaly from the B2Core team will be giving you some tips on how to redesign your TR in B2Core. This is a great opportunity for you to learn more about the software and see what changes could be made to improve your trading results!
01.06.2022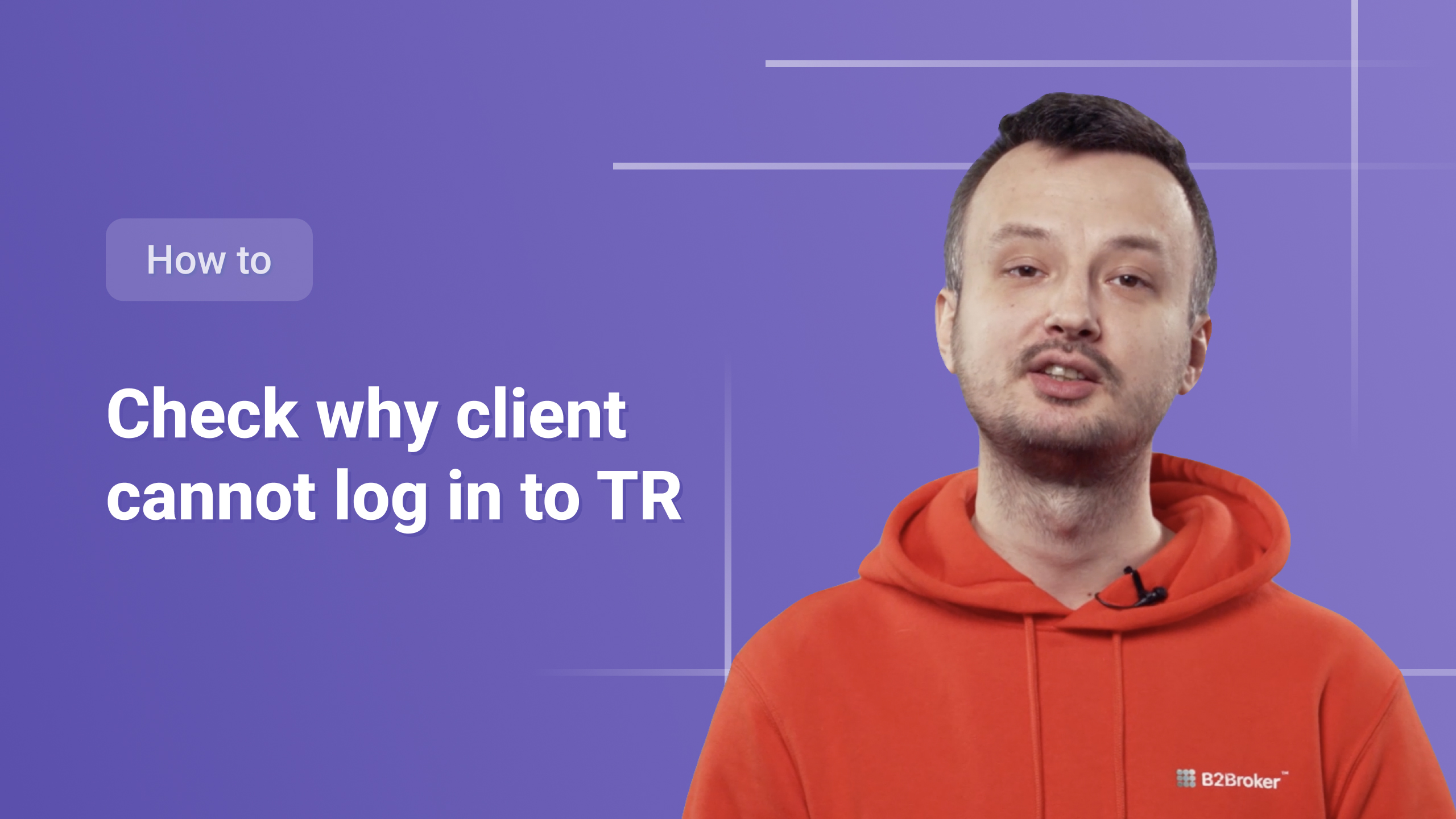 01:58
How to check why client cannot log in to TR?
In this "How To" video Vitaly shows how to check why your client cannot log in to TR. Enjoy educational content on our channel and be the best professional in FinTech industry with B2Broker!
27.05.2022