B2Broker為2018區塊鏈論壇做好準備
活動
April 3, 2018
更新 May 18, 2022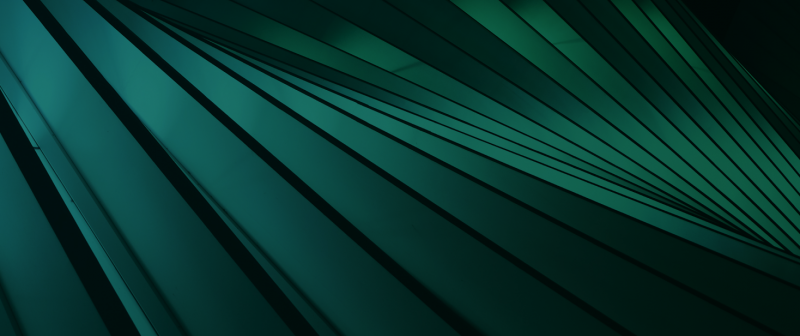 B2Broker is gearing up for one of the world's premier expos on 3rd – 4th April. Deconomy 2018 is the largest blockchain event in East Asia which will take place in Seoul, the critical hub of blockchain and cryptocurrency. As an emerging force in the industry, crypto and forex liquidity and technology provider, B2Broker, will be present as a Bronze Sponsor of the forum and will be revealing its latest products and updates. These include
B2BX.exchange
: the exchange-aggregator of cryptocurrency liquidity,
Cryptocurrency & CFD/Forex Liquidity
, 
Crypto-Exchange
, 
Crypto-Broker Turnkey
, 
Crypto Payment Gateway
, 
Traders Room
, 
ICO Platform
 and 
White Label solutions
. B2Broker has quickly risen to prominencem setting up operations as recently as 2014. The company already boasts offices in Moscow, Hong Kong, Kuala Lumpur and Cyprus, with a total of 60 employees offering 24/7 support in Chinese, English, Spanish, Russian, Arabic and Greek. Participation in the forum comes at a time when demand for cryptocurrency continues to be many times higher than supply. B2Broker responded to what it saw as a gaping need for cryptocurrency liquidity. In an attempt to narrow the gulf between a tiny market and enormous demand, it has become the only company to professionally set up cryptocurrency brokers and create liquidity in this market. B2BX is a cryptocurrency liquidity aggregator that combines the liquidity of five of the largest exchanges (soon to be 10) whereby exchanges create the liquidity and B2Broker provides it to clients, connecting МТ4/МТ5 brokers free of charge via ready-made bridge technology. There are currently 35 brokers in the company's portfolio that have access to the aggregator offering cryptocurrencies to their customers with plans to connect at least 200 brokers by the end of 2018, making B2BX the largest aggregator in the industry. Visitors are invited to visit the B2Broker stand in the Bronze Sponsor section. CEO and Founder, Artur Azizov will be on hand, along with the Business Development Manager for Asian region, Steve Chow, Sales Director of Cyprus office, Peter Leonidou and B2BX project manager, Michael Nister to discuss how the company's range of cutting-edge solutions can help transition your business operations to the next level.