Who are we
Solutions
Clients
Worldwide Network
Transparency
Achievements
Truly global
Using cutting-edge solutions to help brokerages and exchange firms empower their businesses, the B2Broker team is skilled, transparent and success-oriented. We are here to share our expertise.
We can do it all
B2Broker has a large arsenal of products and services that can work with any fintech project, we even have our own trading platform. We serve:
Forex Industry
Crypto Industry
Payment Providers
Liquidity Providers & Market Makers
Securities Brokers & Exchanges
OTC Brokers & Financial Institutions
Our Clients
B2Broker doesn't just work with clients; we partner with them. Their success means our success and our track record in over 40 countries can prove it.
Worldwide Network
Since 2014 we have been helping clients from 40 different countries across 6 continents to reach their goals.
Transparency
We work strongly in line with regulatory framework requirements

Authorized Electronic Money Institutional license, UK Cyprus Securities and Exchange Commission, Cyprus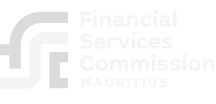 Investment Dealer License from Financial Service Commission, Mauritius

Providing a virtual currency service No FVT000176 from Ministry of Finance of Estonia
Industry Approved
Our team is hungry for success. We help our clients succeed in breaking records and milestones as leaders in the Crypto realm using our award-winning tactics and strategies.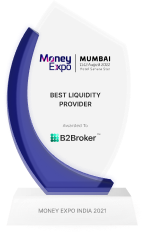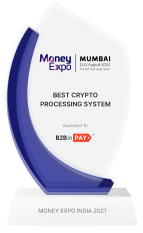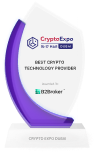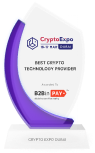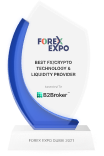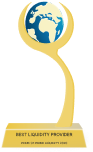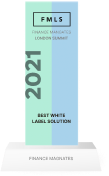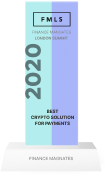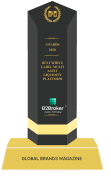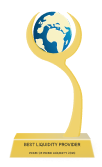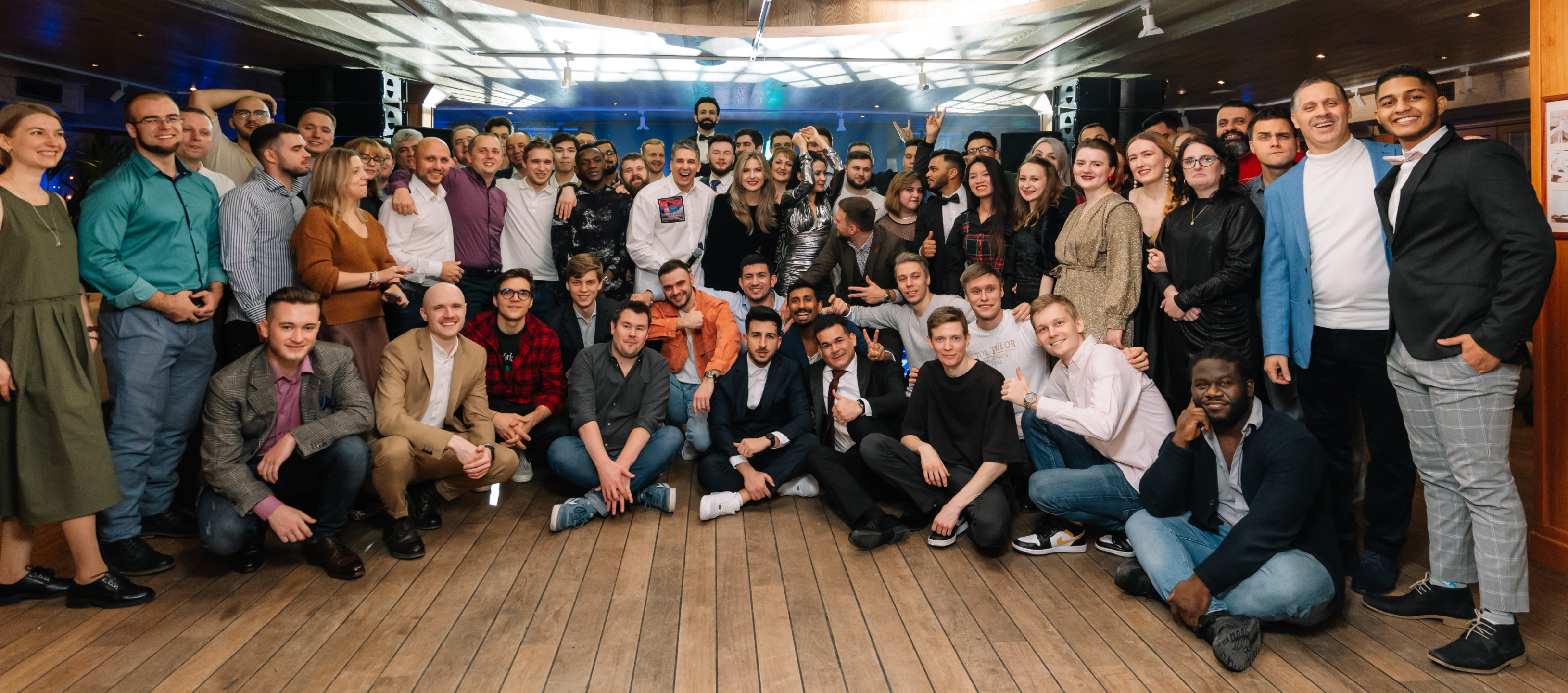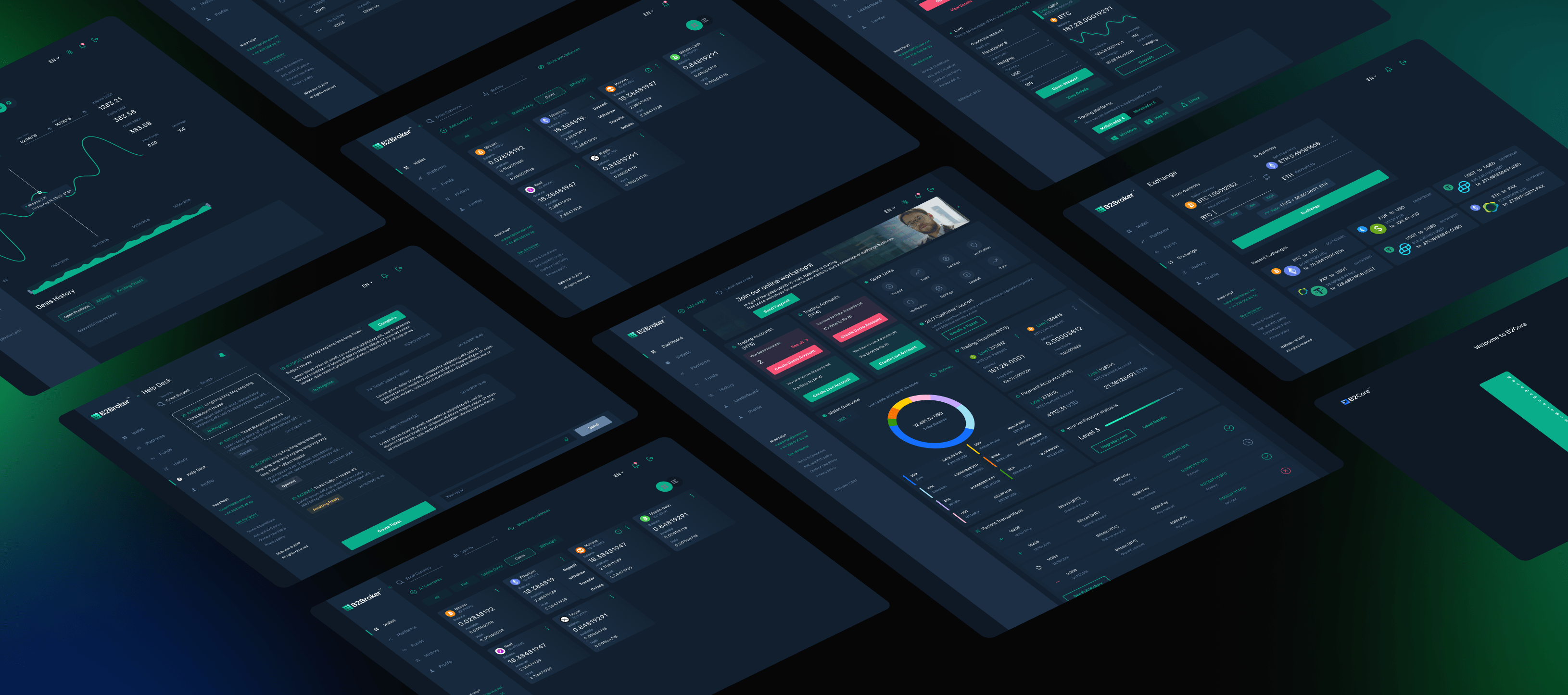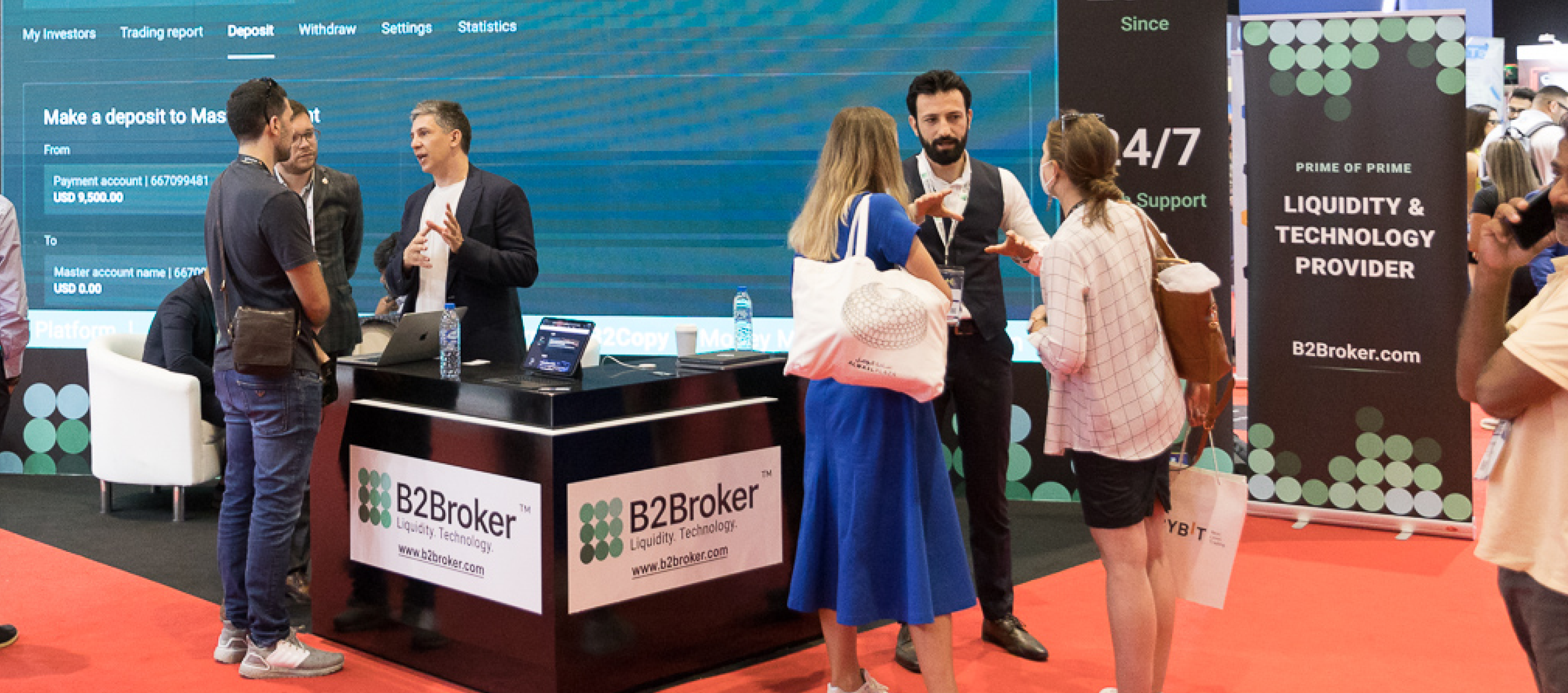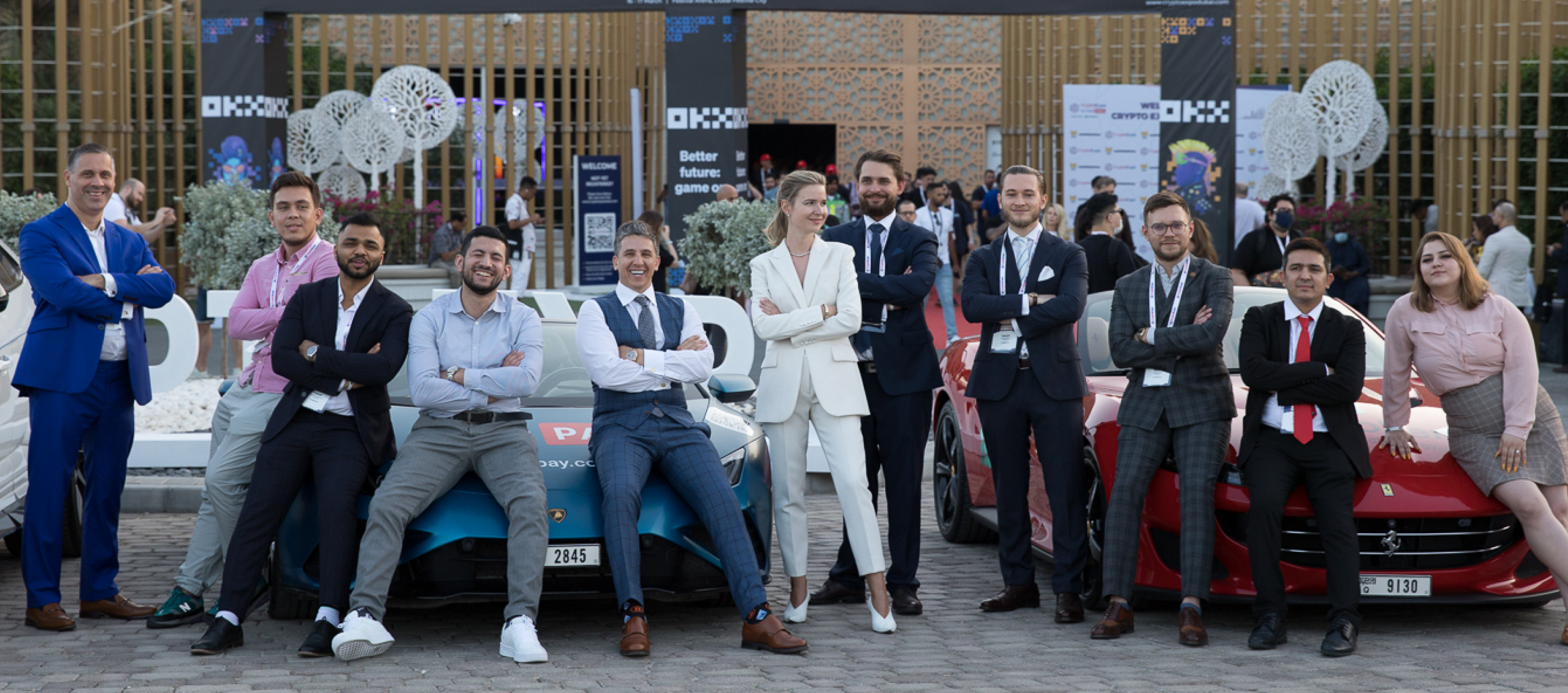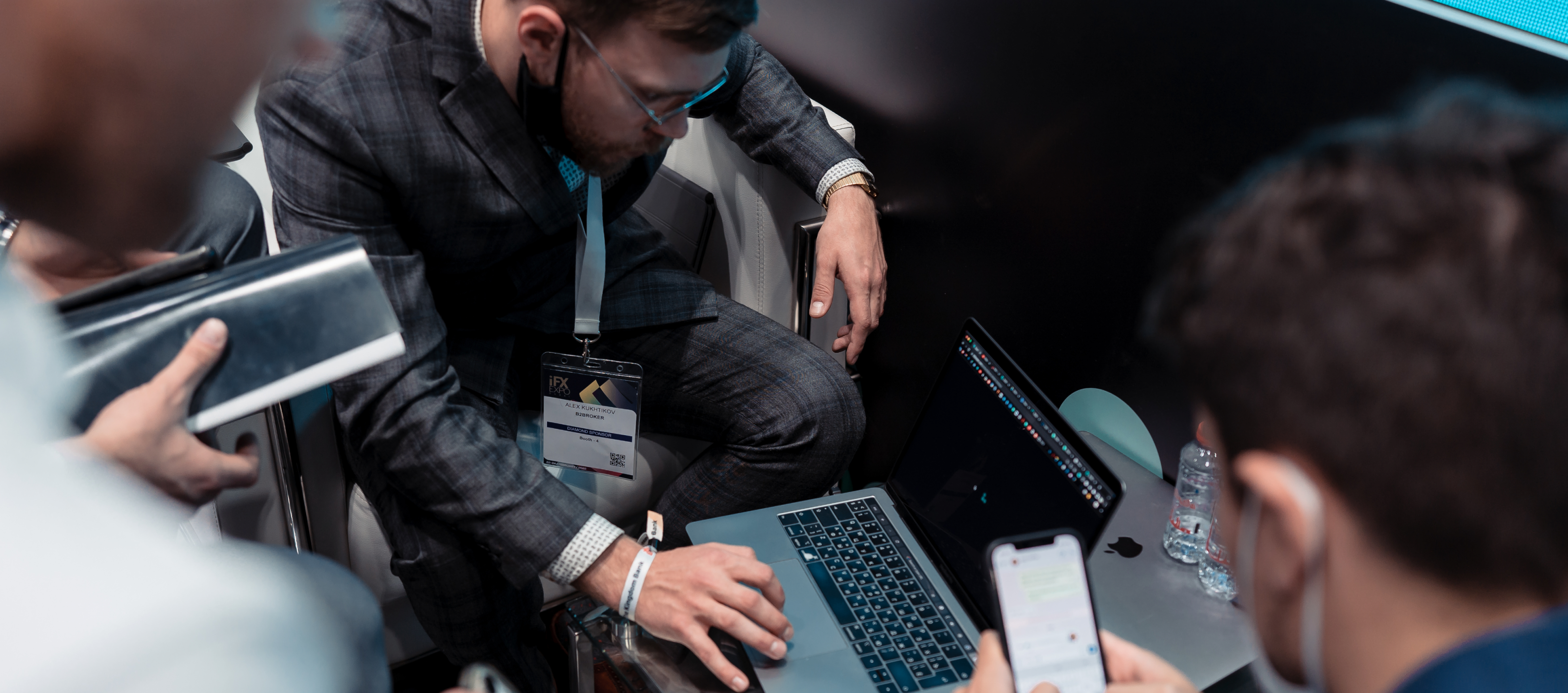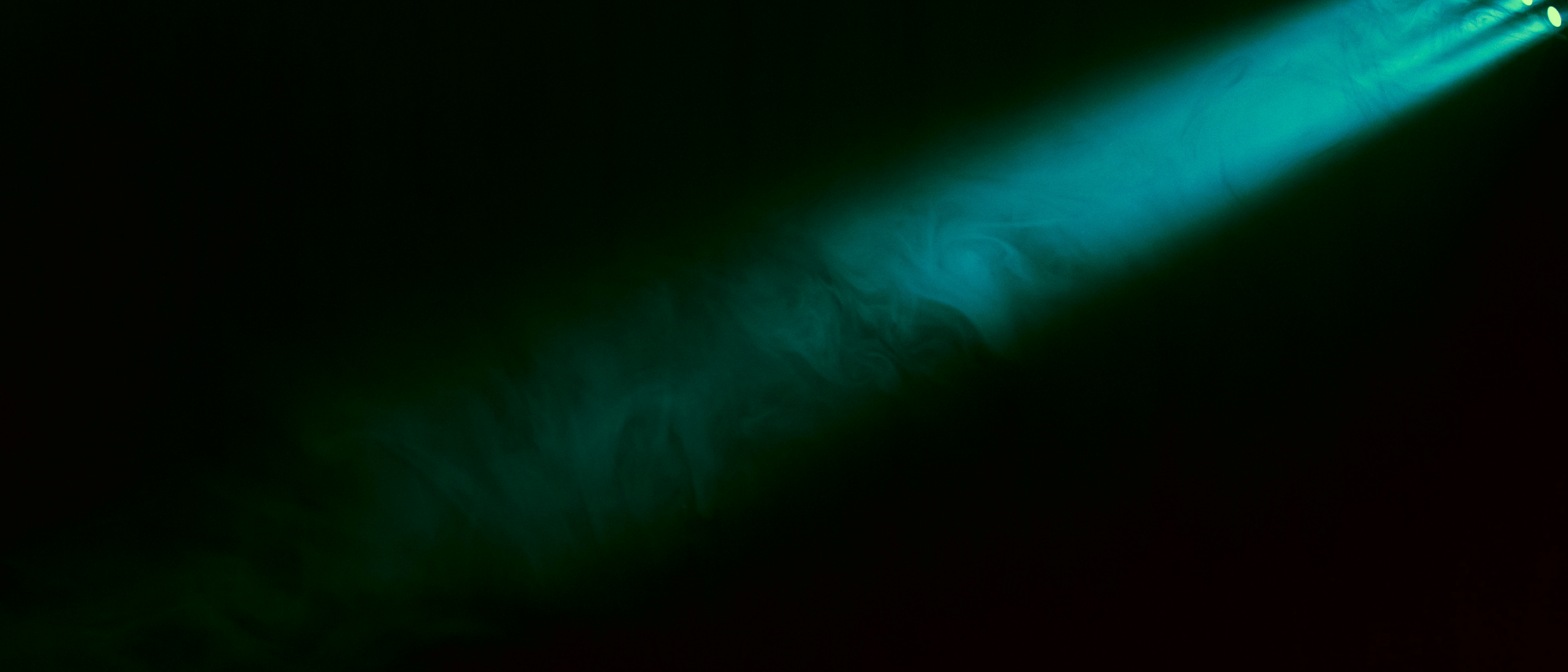 Our Ecosystem
Membership

United Kingdom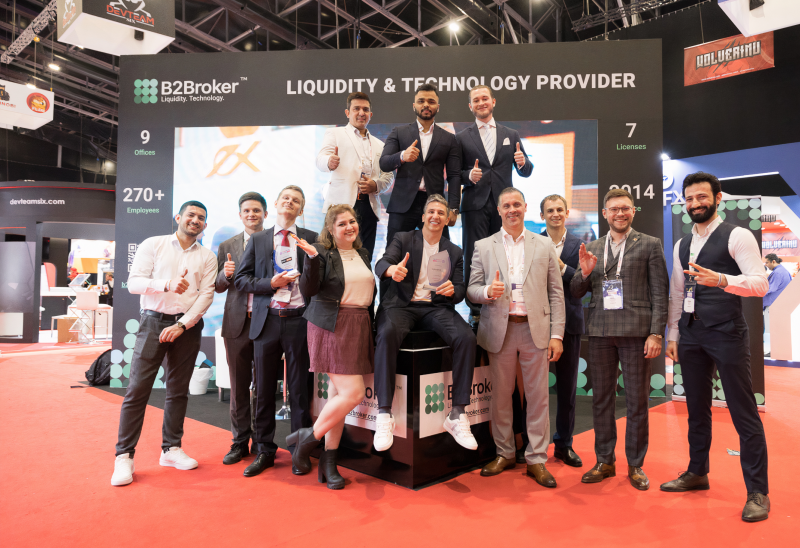 Our values
Cooperation
B2Broker isn't a one-man show. We're a diverse and passionate team that works side by side for one ultimate goal; to break barriers and achieve new records for all our clients.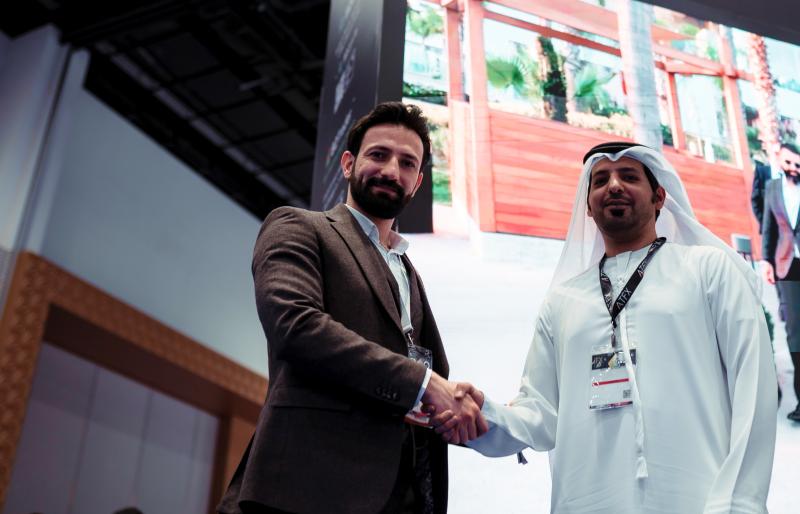 Our values
Integrity
We pride ourselves on our integrity and transparency in our business. We have an honest and sincere business approach.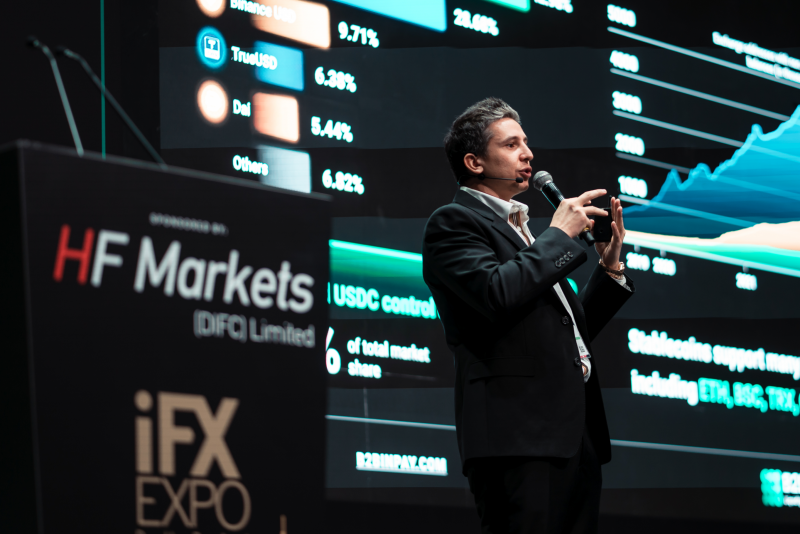 Our values
Innovation
We are constantly evolving to improve our products and solutions to provide you with a wide range of cutting-edge solutions.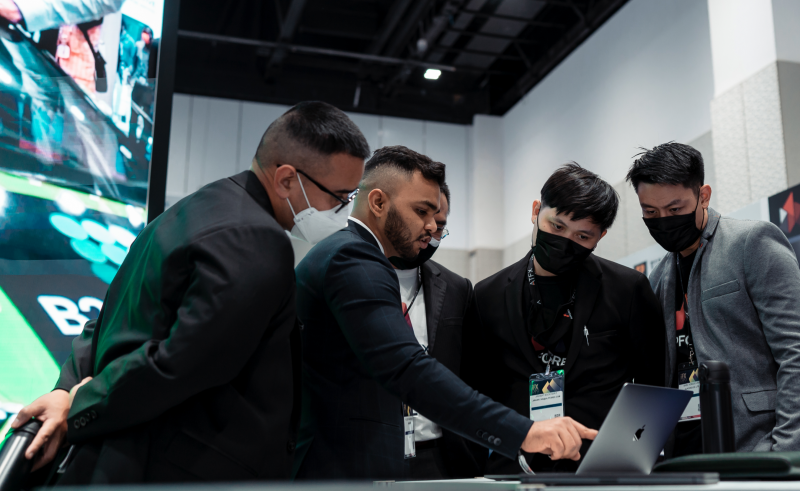 Our values
Empower others
We specialize in helping people build the best business strategies. We are always available to support those who need us.

Our Mission
We work over the clock to create world class fintech solutions in Forex & Security markets, Crypto industry and Payment Technologies. Blockchain technology should be more accessible and we strive to bridge the gap between companies and regulators to speed up the changes in the financial system.
Words from the Team
"The FINTECH industry is ever-changing in virtually all areas of business. We work around the clock to take all our products to the next level, constantly investing in people, technology, customer support and infrastructure to give you the outstanding service at the best price."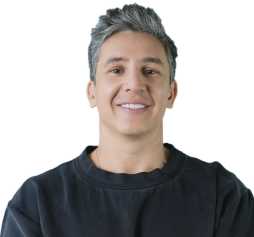 Arthur Azizov
Founder and CEO of B2Broker
"We are creating trading systems with a goal and become a market standard, especially in crypto. Popularisation of blockchain technology with people and governments to speed up changes in the global financial system."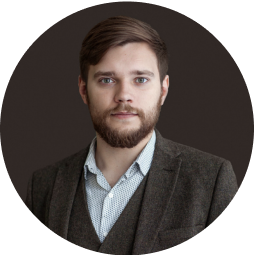 Alex Kukhtikov
Business Development Teamlead
"Our mission is to continuously develop and improve our technology to provide forex and crypto trading in the most accurate, efficient, transparent and convenient way for investors."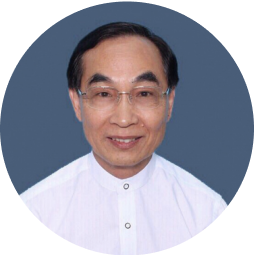 Steve Chow
Head of Business Development for Asian region and Director of Hong Kong Office
"We are focused on elevating the fintech industry with our company's solutions. Our products are always ahead on all the technological innovations."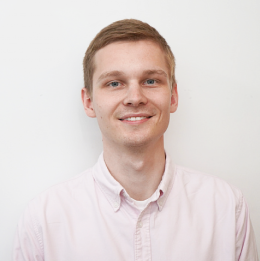 Ivan Navodnyy
Chief Product Officer
Media mentions

B2Broker's B2RTrader Matching Engine is upgraded with a new range of features to further enhance the platform.
20 January 2021

"B2Broker has launched a white lable margin exchange trading platform which has received an enthusiastic response time from customers."
5 February 2021

"The technology provider has launched new features as part of its matching engine, B2Trader, to deliver results in record time."
29 January 2021 "B2Broker announces a joint webinar with Finance Magnates on How to Become a Market Leader with B2Core."
10 February 2021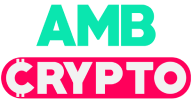 "How the new B2Broker website and branding marks the start of a new era of development."
10 February 2021

"B2Broker's new branding and website launch reflects its technological experience and know textually, graphically and analytically."
20 January 2021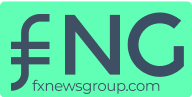 "B2Broker launches a new website and introduces new corporate branding in parallel with plans for growth."
10 February 2021