المنشورات
الفيديو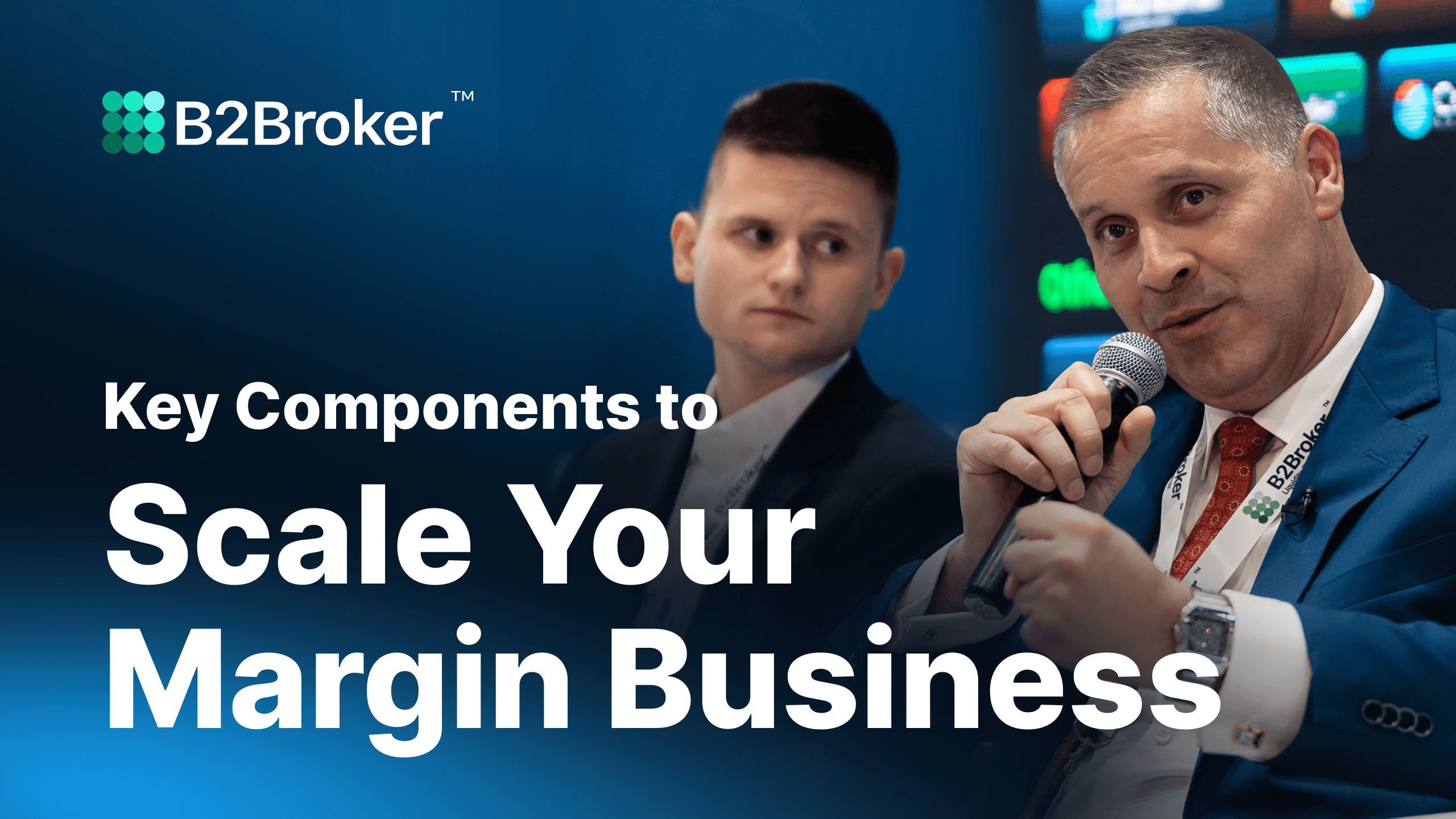 21:17
iFX Dubai 2023 | Fundamental Сomponents for Scaling Your Margin Business
In this video, B2Broker's Chief Dealing Officer John Murillo and Head of Global Business Development Andrew Matushkin reveal the essential components for scaling a margin business. Dive into their expert analysis and learn how to maximize profits with finance, liquidity aggregation, distribution, and technology. Watch now for invaluable insights!
31.01.2023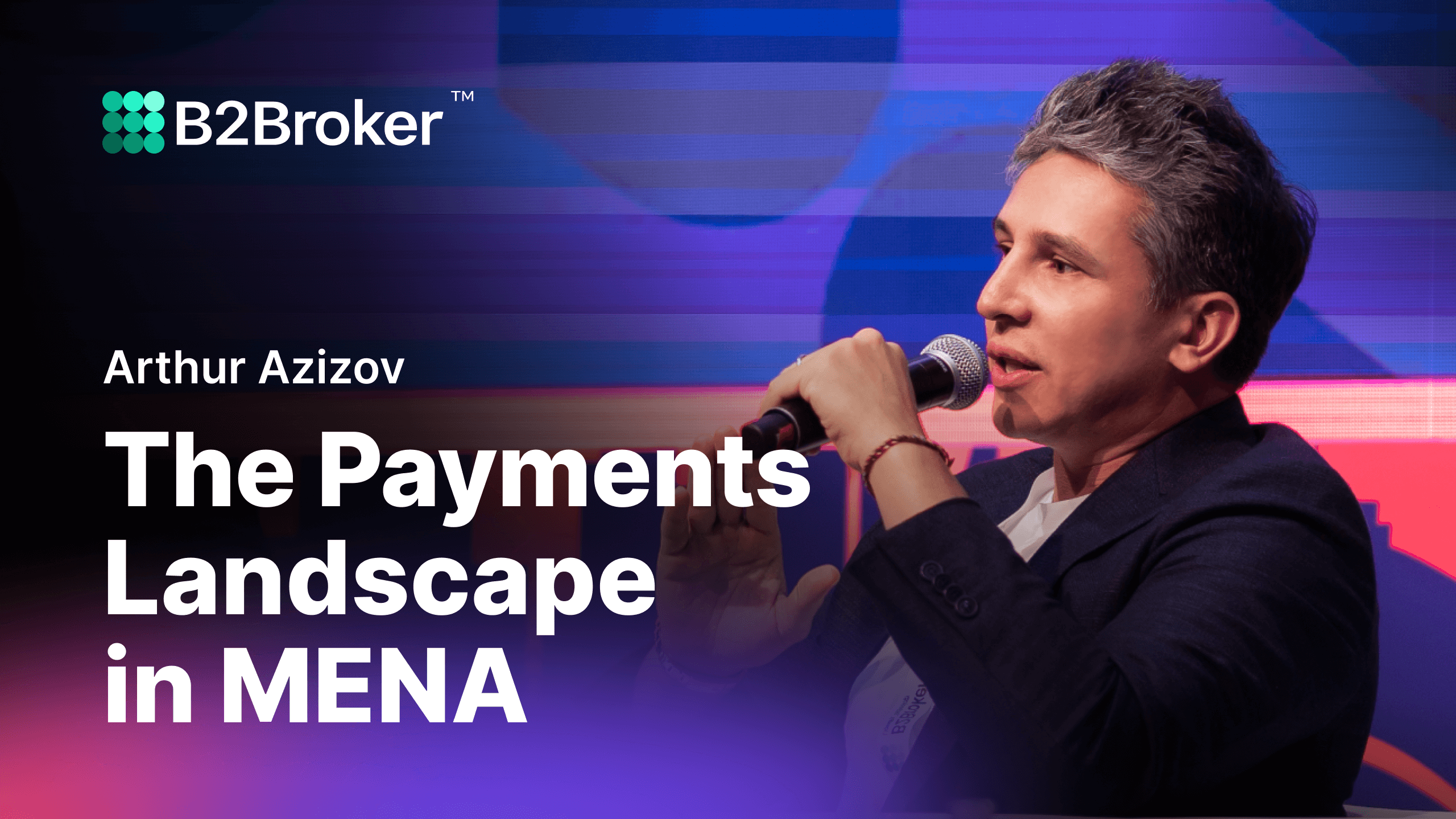 49:45
iFX Dubai 2023 | The Survival Kit: The Payment Landscape in MENA
In this panel discussion, B2Broker's CEO and Founder Arthur Azizov, together with other industry experts, discusses the current state and challenges of the payment landscape in MENA from both crypto and traditional perspectives. Arthur also shares his professional advice on effectively resolving these challenges so businesses can operate in the region to their fullest potential.
27.01.2023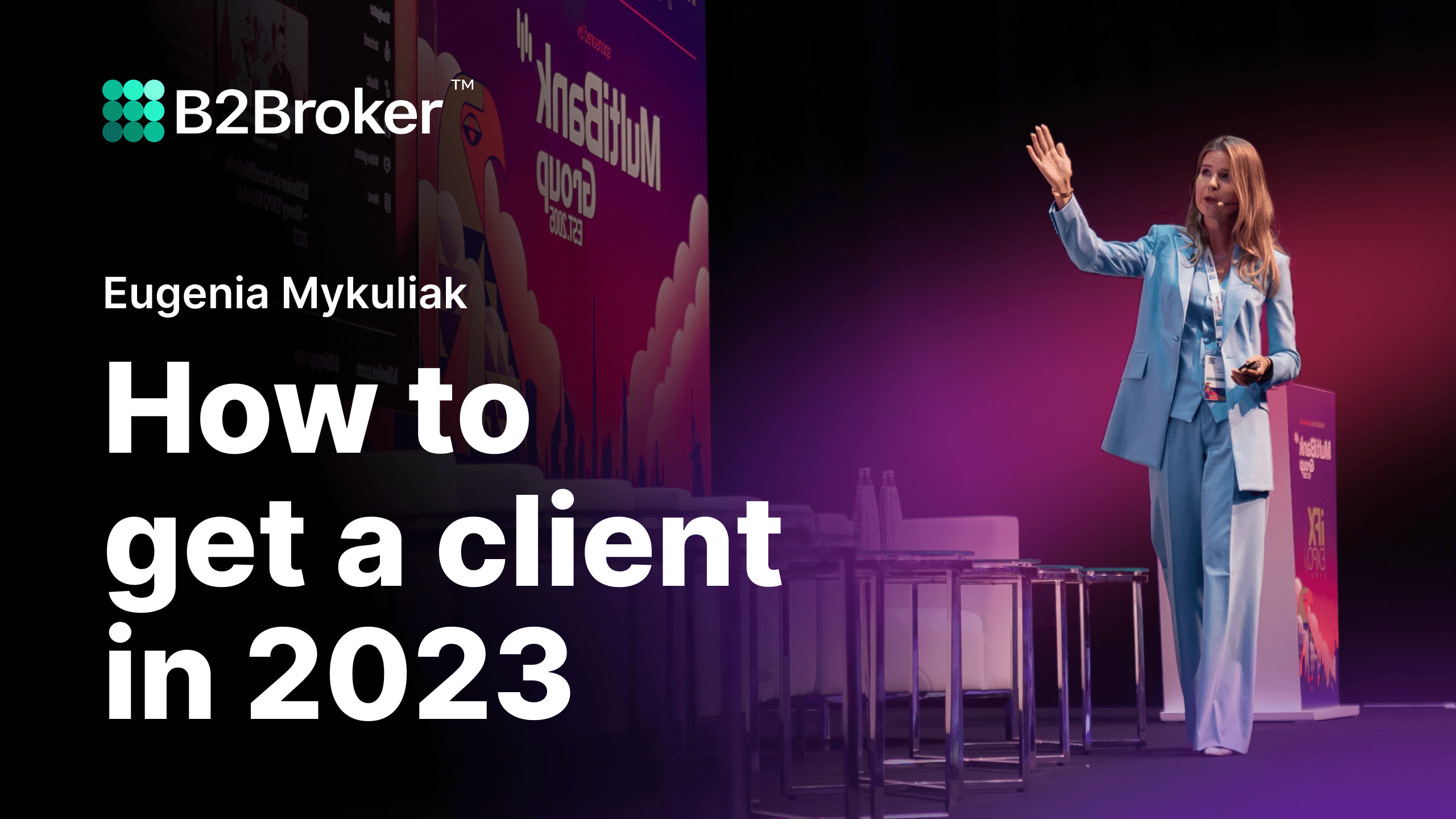 19:11
iFX Dubai 2023 | How To Get Clients in 2023
In this video, B2Broker's COO and Co-Founder Eugenia Mykuliak guides brokers on how to successfully gain clients in 2023. She reviews the most effective brokerage marketing and client acquisition strategies and discusses other firms' successful campaigns.
25.01.2023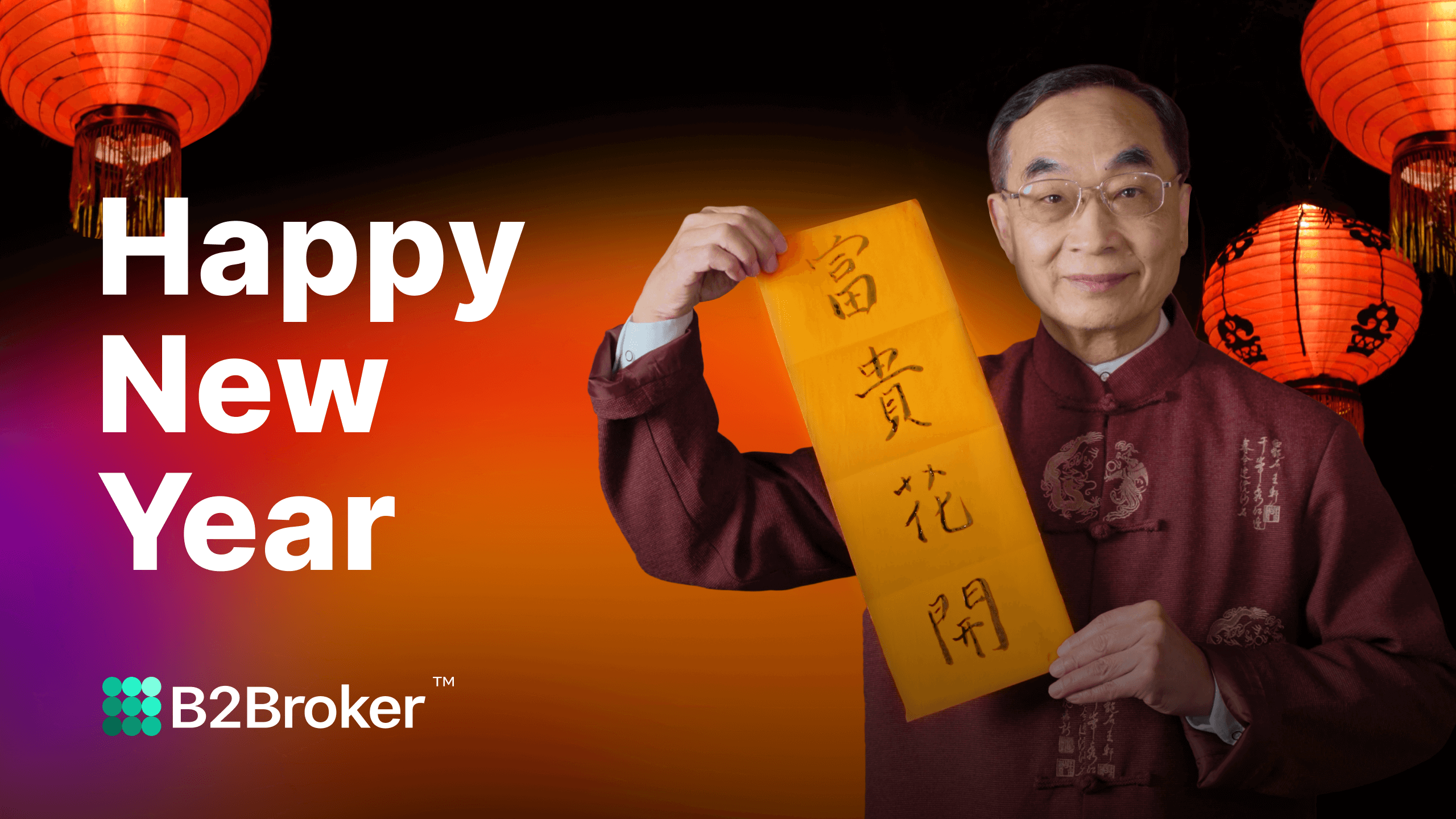 02:03
2023 Lunar New Year Wishes from B2Broker
B2Broker wishes you all a very happy and prosperous Lunar New Year 2023. May this special day bring you joy, luck, and success. We hope that your business continues to flourish in the coming year.
23.01.2023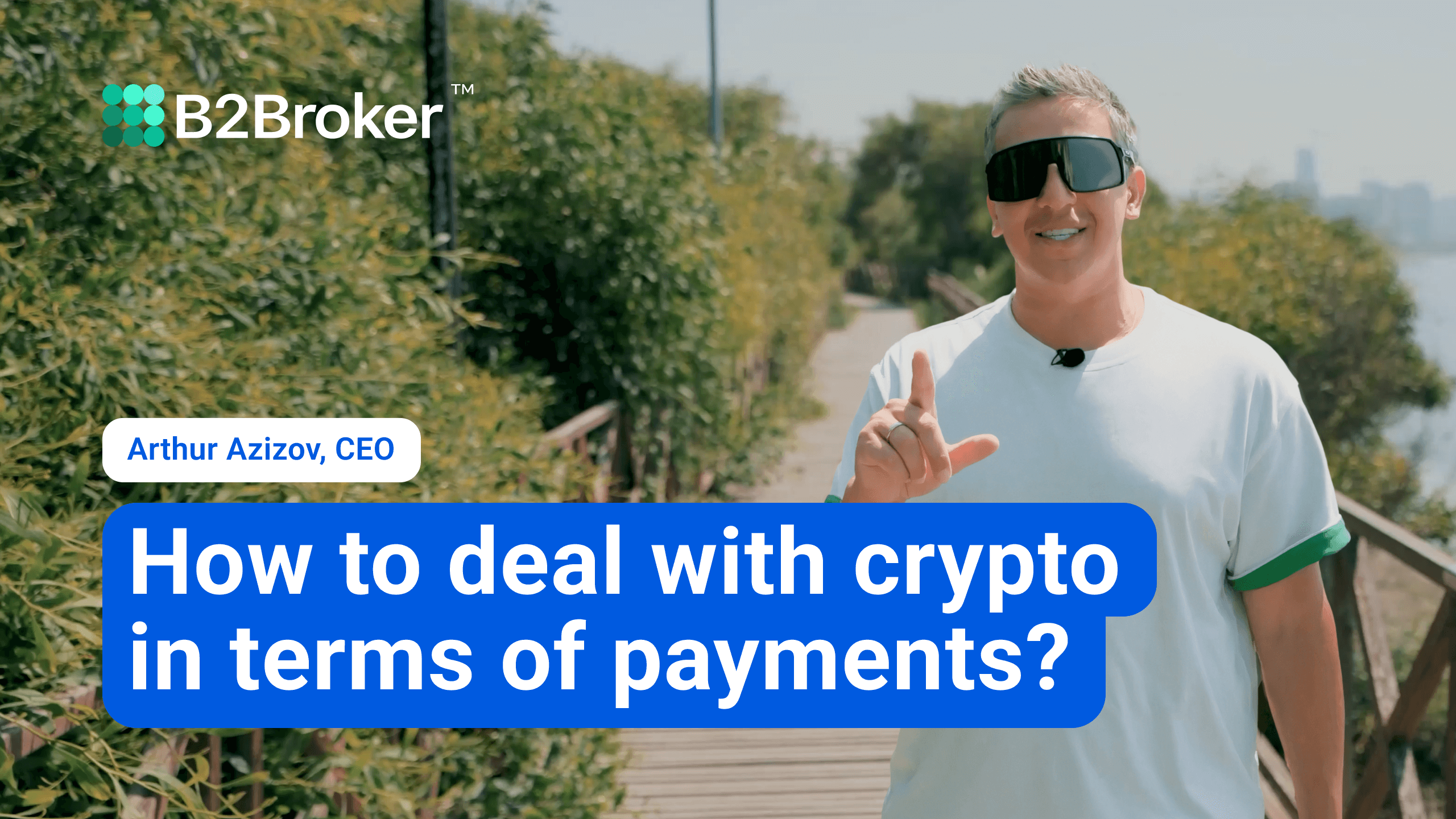 22:52
B2Broker Q&A | Cryptocurrency Payments for Brokers
Take a deep dive into the crypto payments landscape with Arthur Azizov, CEO and Founder of the B2Broker Group of Companies. Learn how to safely make deposits and withdrawals via cryptocurrency while staying compliant with regulatory frameworks. Get advice on documentation needed to present to the regulator to minimize risk and how to maintain good relationships with banks even in the face of prohibitions on cryptocurrency.
19.01.2023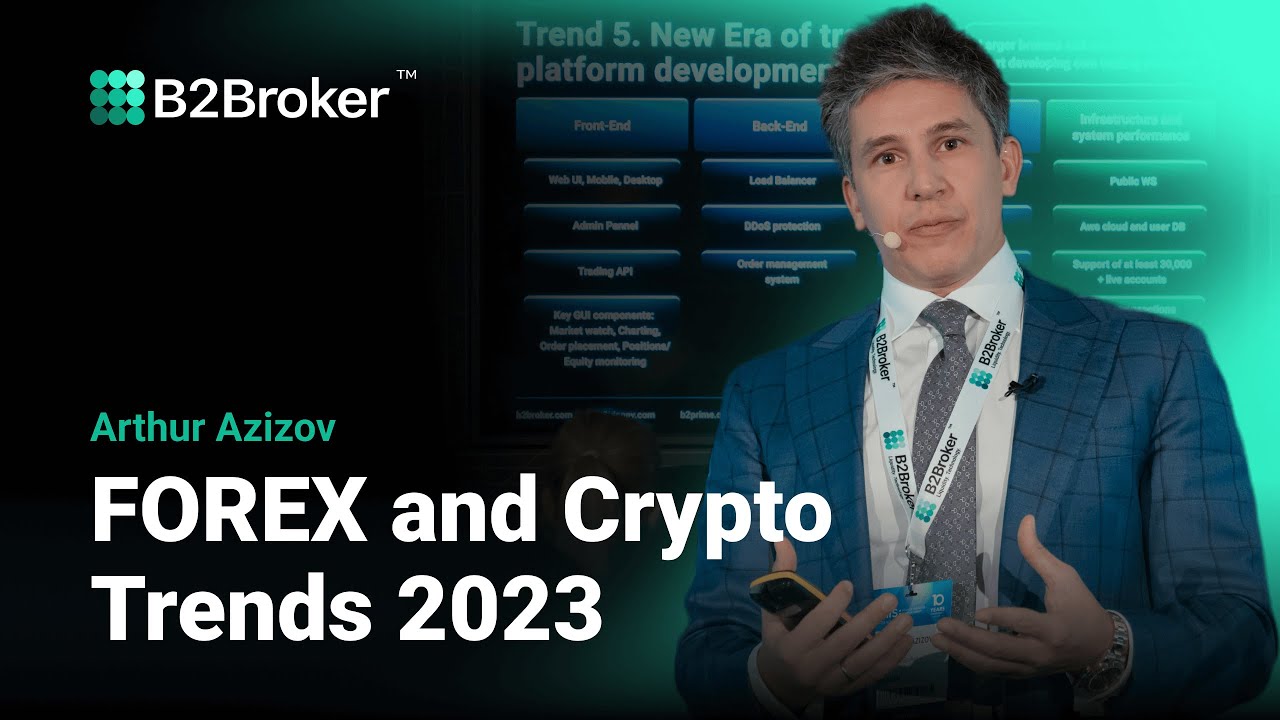 25:30
FMLS 2022 | Forex and Crypto Trends 2023
What is going on in the world of financial technologies? On the main stage of the Finance Magnates London Summit Arthur Azizov took a look at the latest trends. From the Forex market to Crypto, learn everything what you need to know so you don't get left behind!
17.01.2023