Média
En tant qu'acteur important de l'industrie, nous apparaissons régulièrement dans les médias financiers et blockchain. Lisez toutes nos dernières apparitions et nos annonces de produits.
Read more
14.10.2021
B2Broker, a liquidity and technology provider of solutions for the crypto and Forex industry, has added a new range of features to its matching engine, B2Trader, enabling client demands to be met in record time.

Read more
14.10.2021
B2Broker is a technology and liquidity provider serving clients in the crypto and foreign exchange (FX) industry with over 165 employees worldwide. Since setting out in 2014, the company has secured some of the most well-known global clients in the financial services industry, resulting in over 350 institutional customers to date.

Read more
14.10.2021
B2Broker has once again confirmed its attendance at iFX Expo Cyprus on 5th – 6th October and will participate in a prominent capacity as a Diamond Sponsor. We are very excited to return to one of our favourite events at a brand new venue in Limassol after the recent success of iFX Expo Dubai.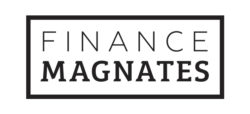 Read more
29.06.2021
Winners of the Global Forex Awards 2021 – B2B Are Revealed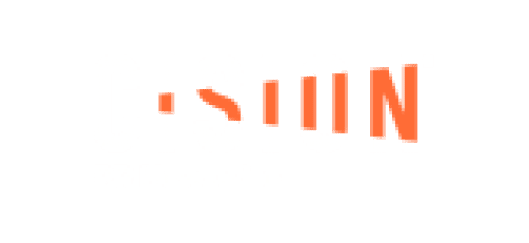 Read more
12.04.2021
B2Broker CEO Artur Azizov Discusses the Growing Momentum and Future of CBDCs

Read more
07.04.2021
The Revolutionary New B2Broker Website Set to Conquer the Liquidity Provision Industry

Read more
07.04.2021
B2Broker Becomes Resident of Prestigious Belarus Hi-Tech Park

Read more
07.04.2021
B2Broker Unveils Highly-Anticipated B2Margin White Label Margin Exchange Trading Platform

Read more
07.04.2021
B2Broker Introduces Latest Technology Components of B2Trader Matching Engine as a Software Solution

Read more
10.02.2021
B2Broker launches a new website and introduces new corporate branding in parallel with plans for growth.