Vidéos
Des archives vidéo, incluant nos événements d'entreprise, la présence aux expositions et lesprésentations de produits. Regardez tous les derniers événements sur notre chaîne dédiée.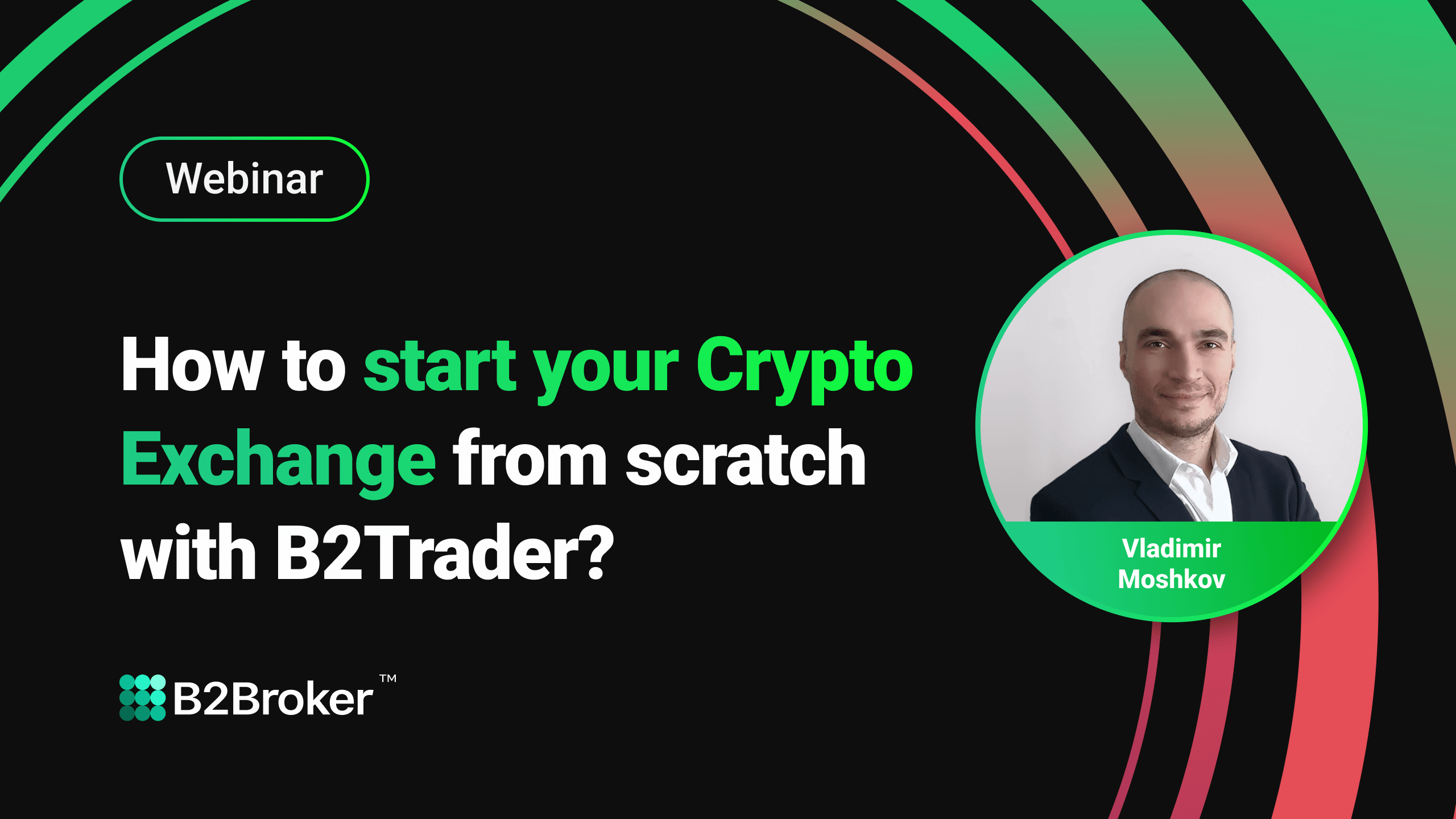 50:15
How to Start Your Crypto Exchange From Scratch with B2Trader? | Webinar
This webinar will teach you how to start your very own crypto exchange from the ground up. Our expert will guide you through all the steps necessary to set up and launch your new platform. You will learn everything from choosing the proper jurisdiction to setting up an exchange and listing coins. This is a rare opportunity to learn from one of the best in the …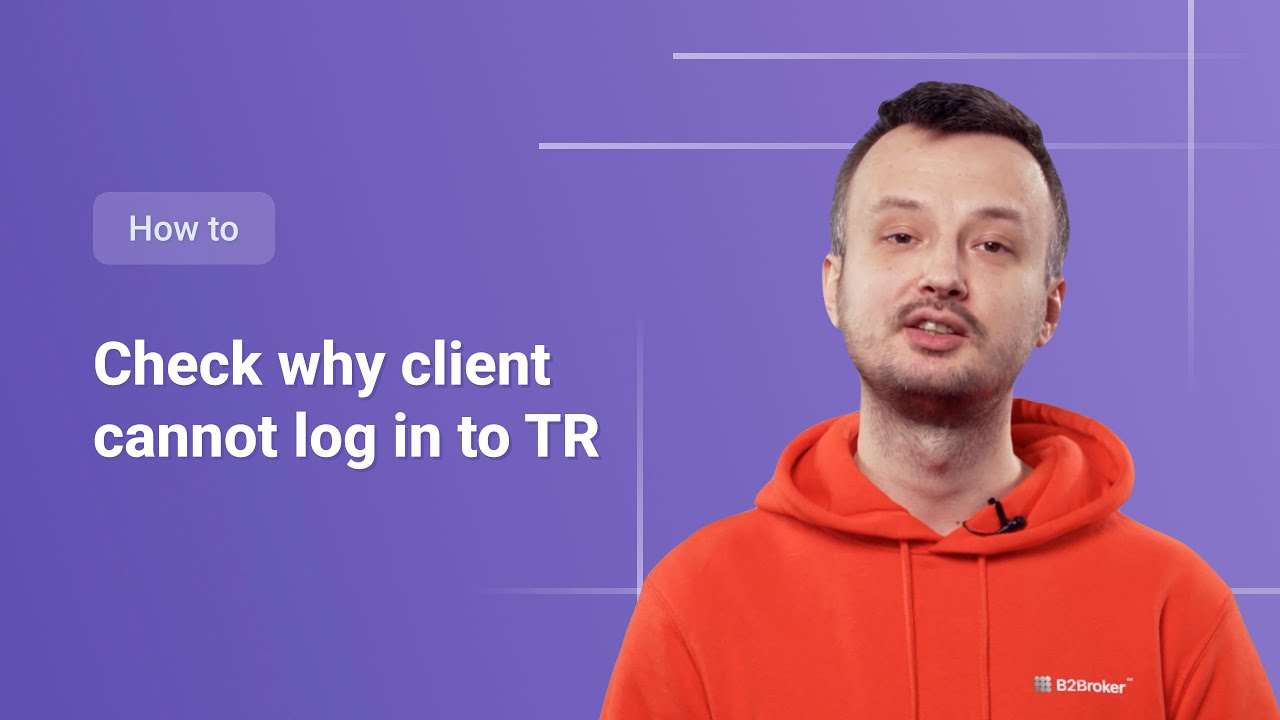 01:42
How to check why our clients are not receiving the notifications?
In this «How To» video, Vitaly tells how to check why our clients are not receiving the TR emails for login, deposit and withdrawal notifications. Let's watch! …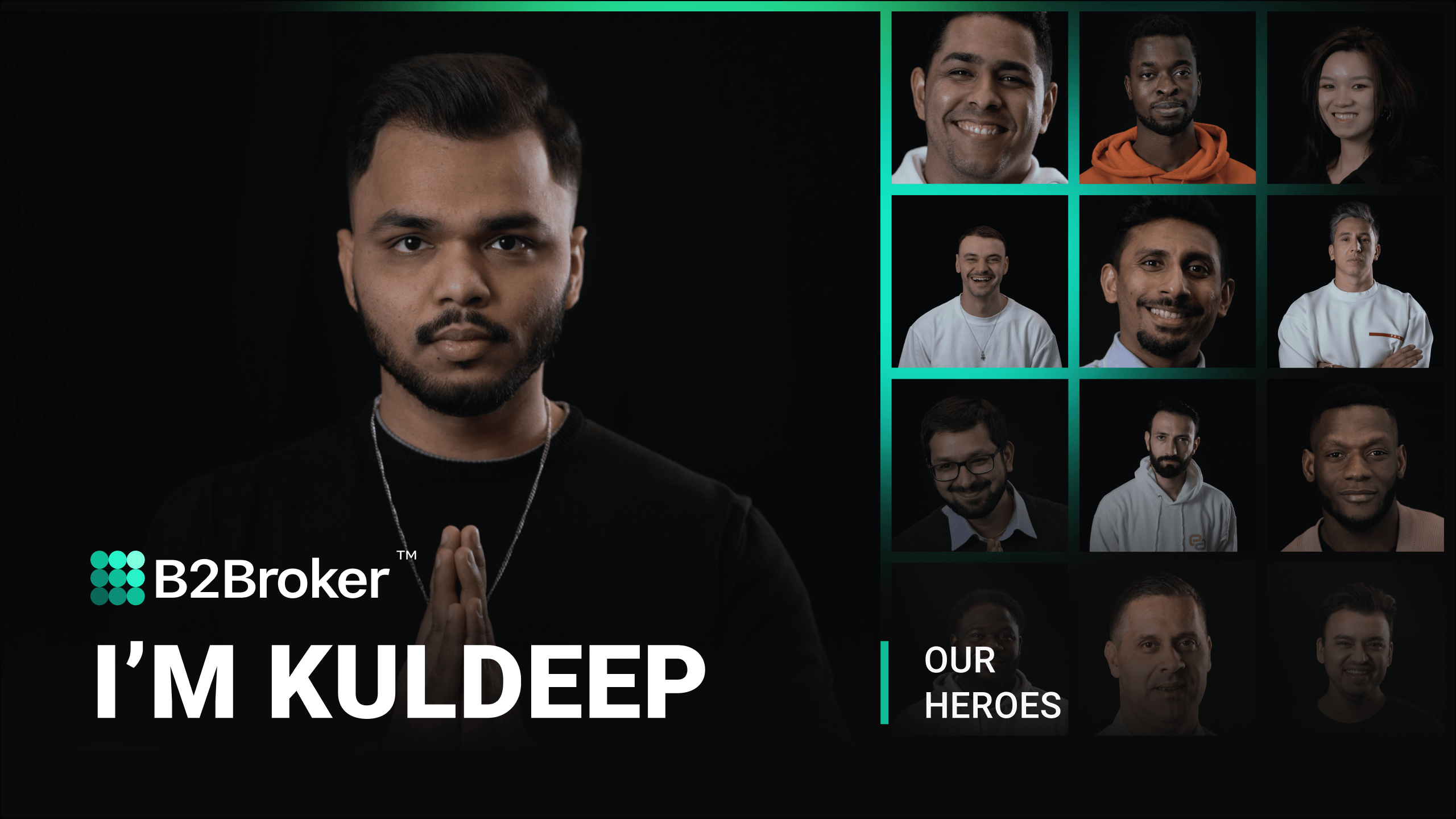 13:25
Our Heroes | Episode 1 | The Incredible Story of Kuldeep
In this series, we showcase the heroes of B2Broker company. First up is Kuldeep! He's a humble, hardworking and honest guy who has been with us for years and here he shares his incr…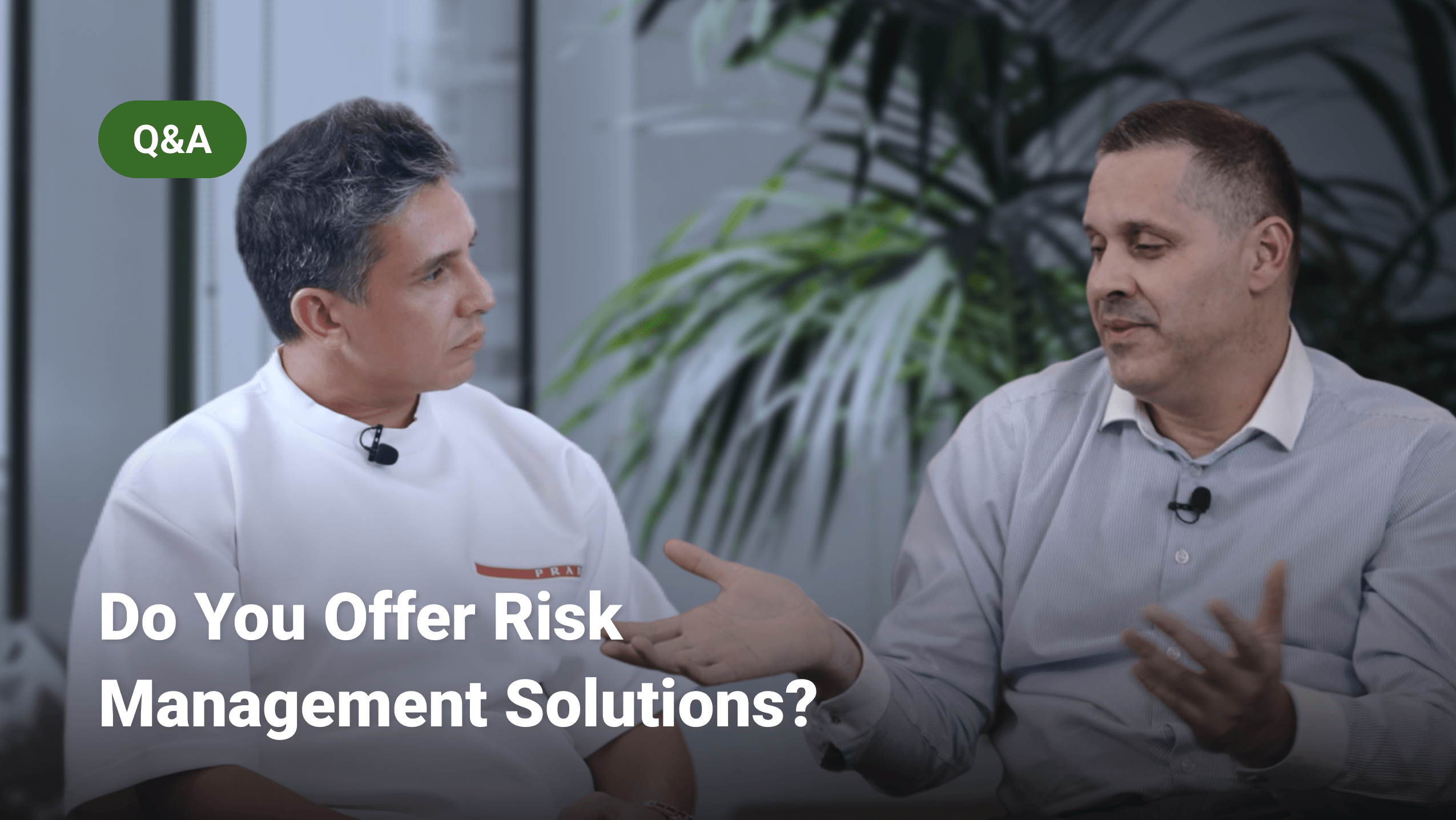 10:03
Do We Offer Risk Management Solutions? | B2Broker Q&A
In this video, CEO Arthur Azizov and John Murillo, Head of Dealing Division, discuss risk management and everything related to it. They address risk management solutions, their automatisation, and talk about the efficiency of STP broker model. …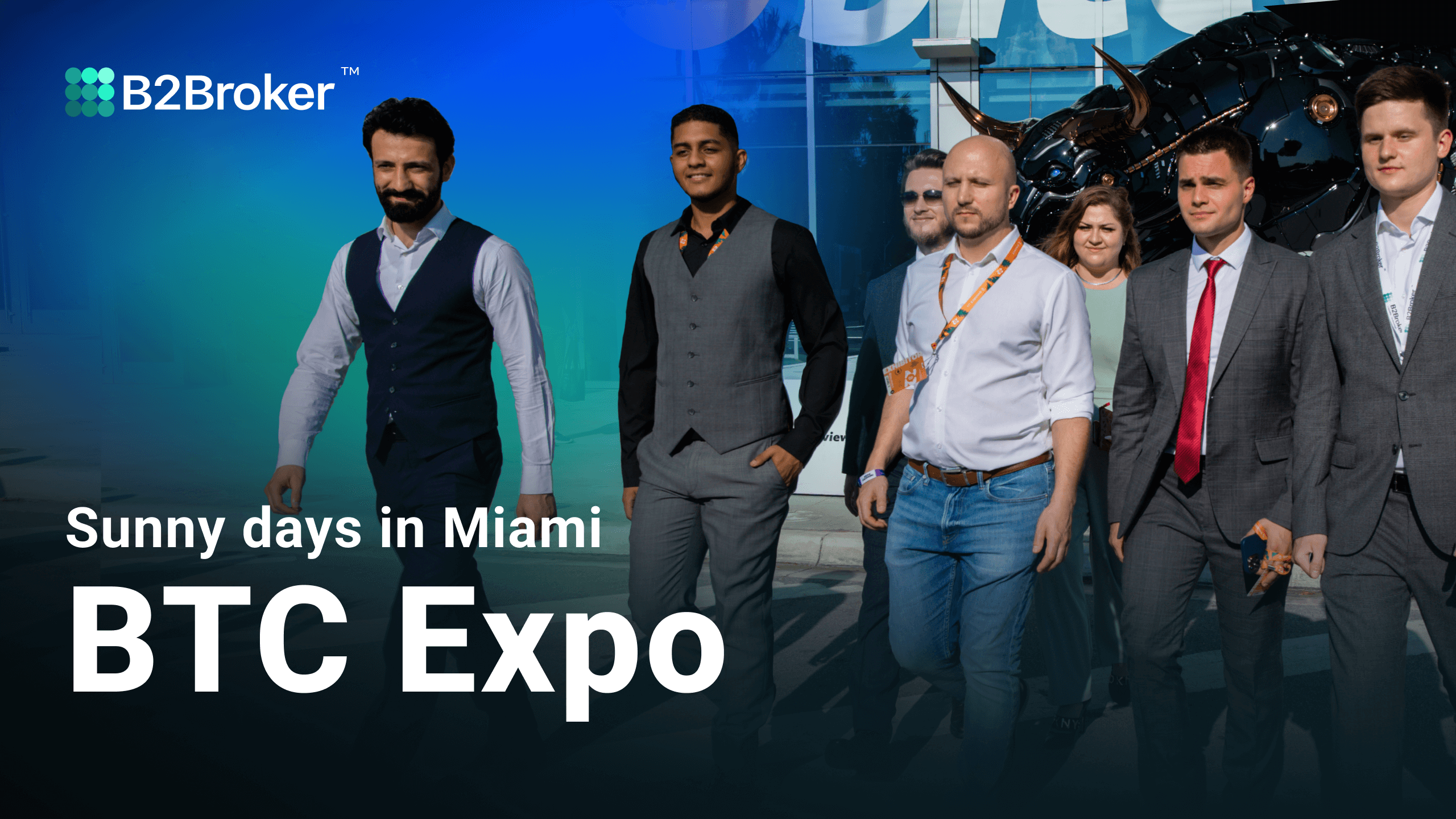 03:04
BTC Miami 2022: The B2Broker Perspective
B2Broker team has just returned from Miami and we wanted to share with you some of the amazing things that happened there.…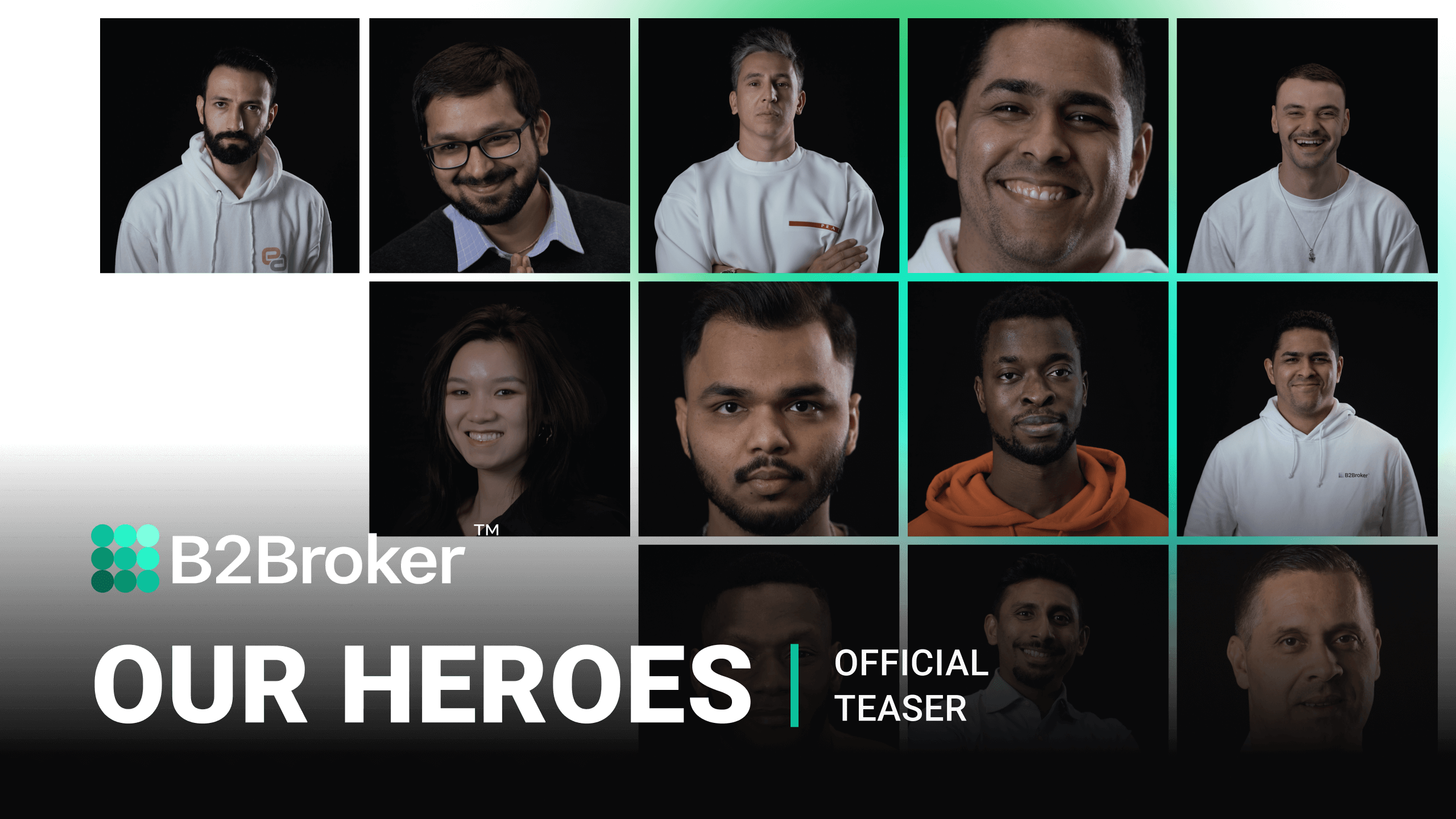 01:31
Our Heroes | New exciting series about the global B2Broker team
Looking for excitement? Look no further! Our new web series about the international team of B2Broker is sure to get your heart racing. Watch our teaser trailer and see what all the …