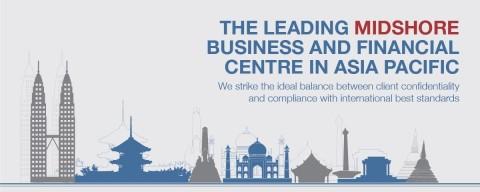 The Securities License in Labuan allows you to buy, sell, trade securities such as shares, bonds, etc. and managed a portfolio of investments for and on behalf of your clients.

This License can be useful for Brokerage firms, mutual or hedge funds etc who may have clients wishing to invest in securities which may not be permissible or must comply with onerous and costly compliance of their resident jurisdiction.


There are various strong sides of this regulation:

First, it is the fastest available Forex regulation and it is possible to obtain it in 2-3 month
Second, it requires Low taxation 3% on profits or 20,000 Malaysian Ringgits yearly payment
Third, huge advantage of this jurisdiction is that it is possible to open accounts in the largest banks of Malaysia and to connect any acquiring directly
Also, this license is equivalent to the European one
If obtaining a license to offer Forex Brokerage Services interests you, we encourage you to contact us and we will be happy to assist you with your needs from start to finish.
Read here How to Get An Estonian Cryptocurrency Exchange License