Instant Spot Converter
A web interface for a crypto-crypto/fiat-crypto exchange in a few clicks. Full customization, REST API for connection to exchanges and exchange rate providers.
Key features
History of operations
Access the full history of exchange operations made on your trading venue.
Instant exchange
Exchange any assets with just a few clicks. Less than a fraction of a second.
Configurable exchange rates
Flexible options for configuration of exchange rates based on your custom preferences.
Hedging on B2BX
Automatic hedging of orders on a leading crypto spot trading platform supporting all popular digital assets.
Cutting-Edge UI
Offer the best trading experience to your customers on any platfrom with user-friendly, functional and customizable interface.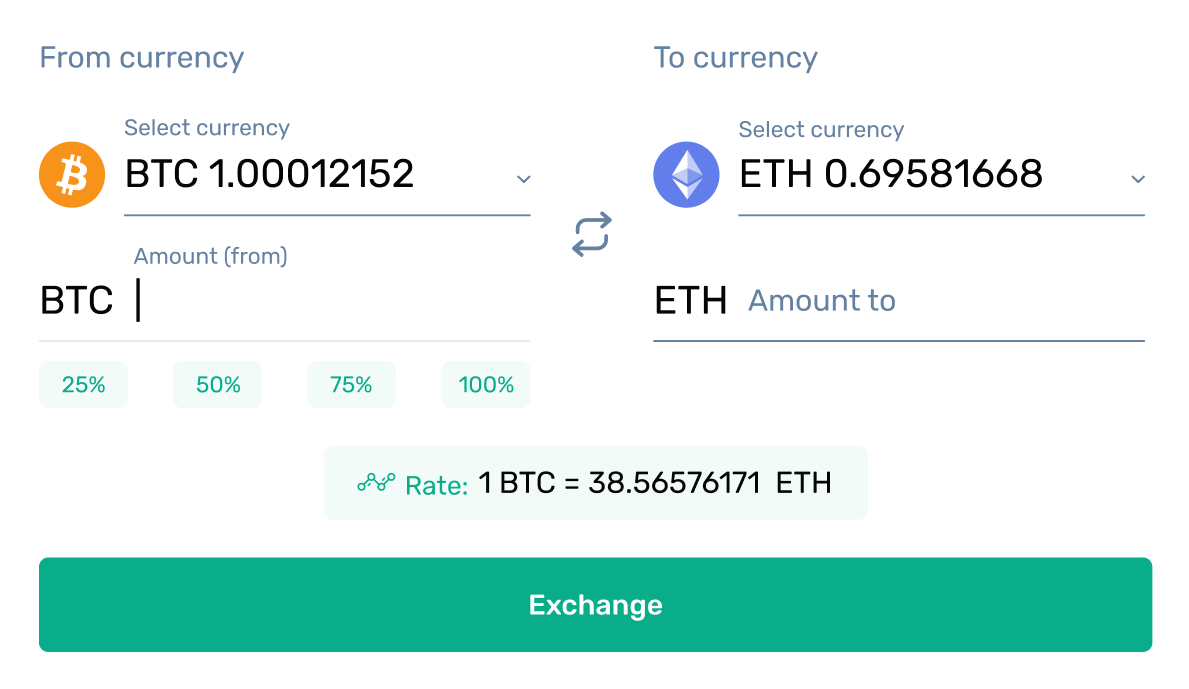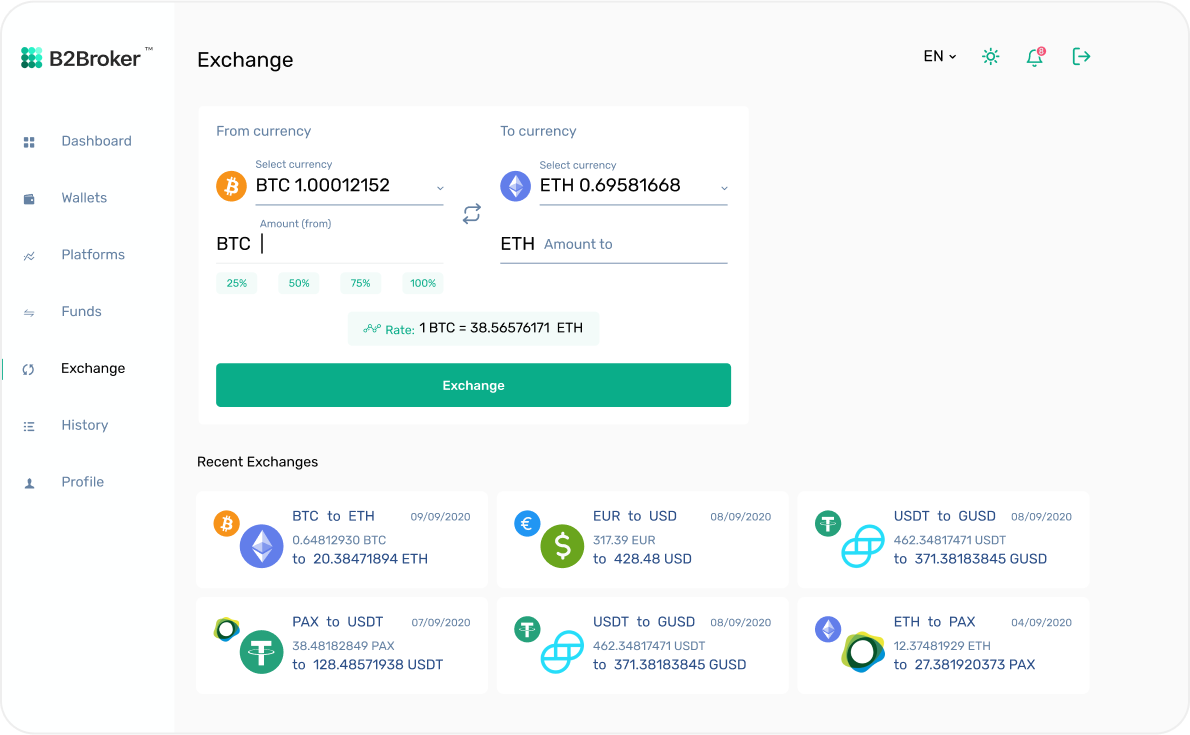 Integrations
B2Core integrates a variety of exchange rate providers to make sure that your exchange venue offers the best rates.


Launch in One Week
We offer a wide range of products and services to enhance your business operations. Request a demo to check them out!
Back office
As an admin you are free to configure every part of your converted: markups, precision, rate providers with the overruling possibility. Adjust the pricing at your own wishes.
Currency Details
Configure various currency parameters, such as decimal precision, and assign separate sell and buy markups to each currency.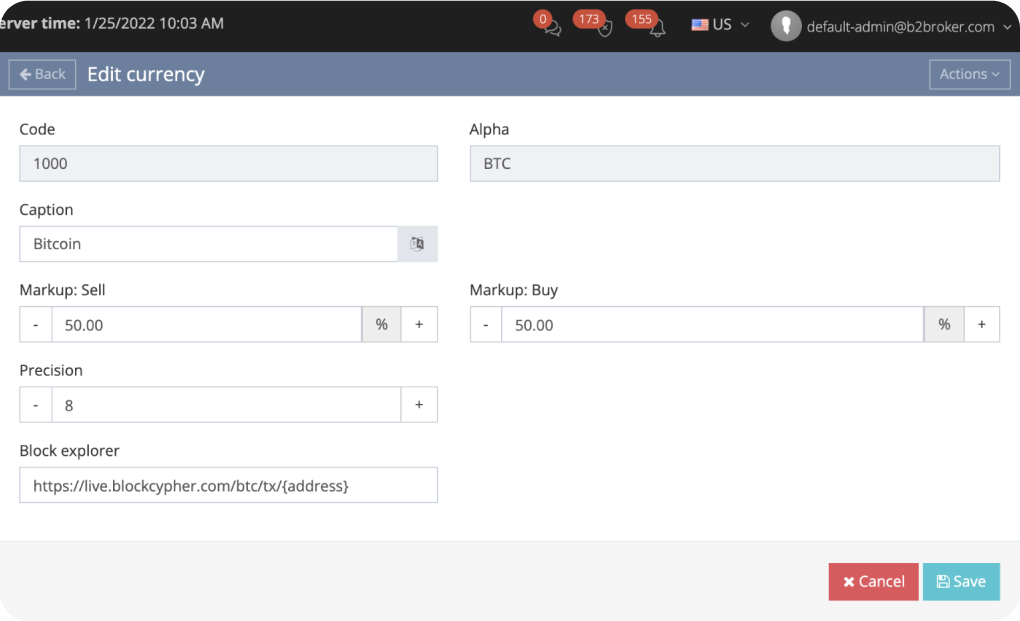 Addition of New Currencies
Introduce any number of custom currencies to your exchange. With the broad range you are able to attract new clients for conversion.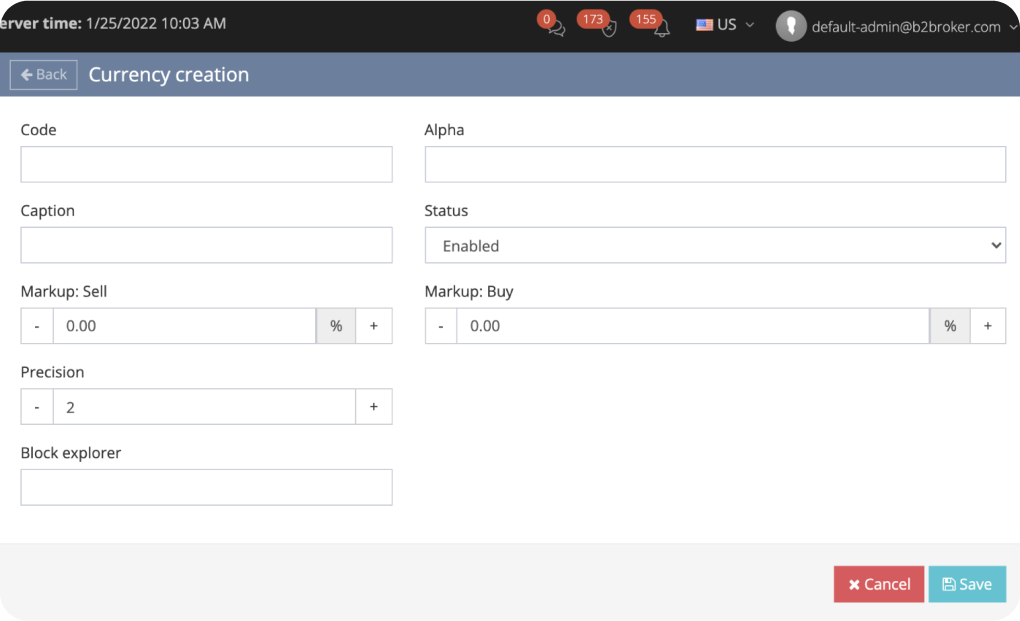 Rates Configuration
Specify the exchange rate providers individually for each currency pair and manage their connection settings.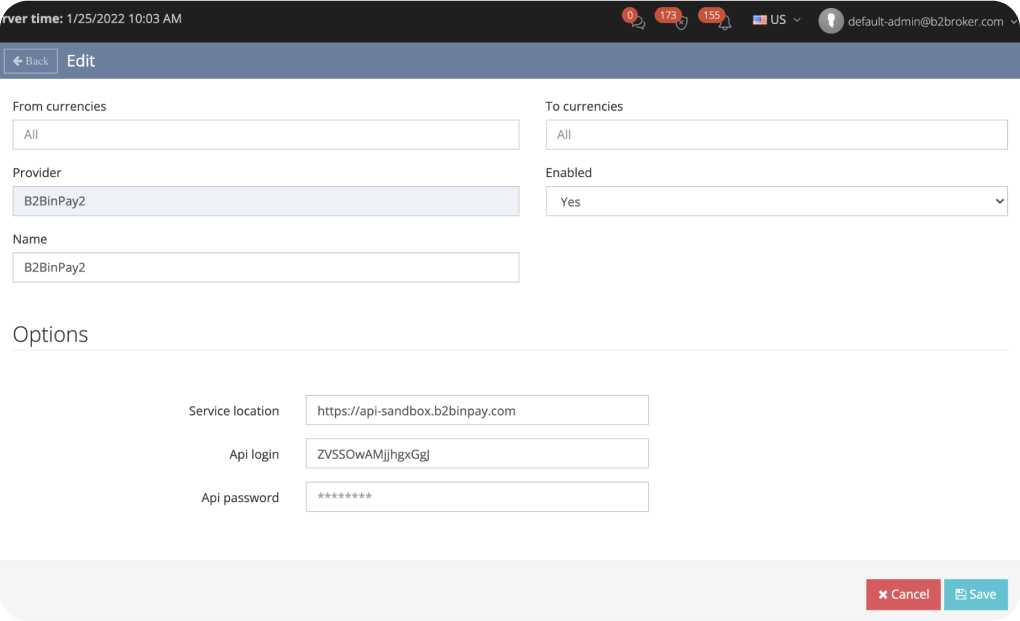 Rates List
Manage all of your exchange rate providers on a single page. Change the priority with the drag & drop functionality.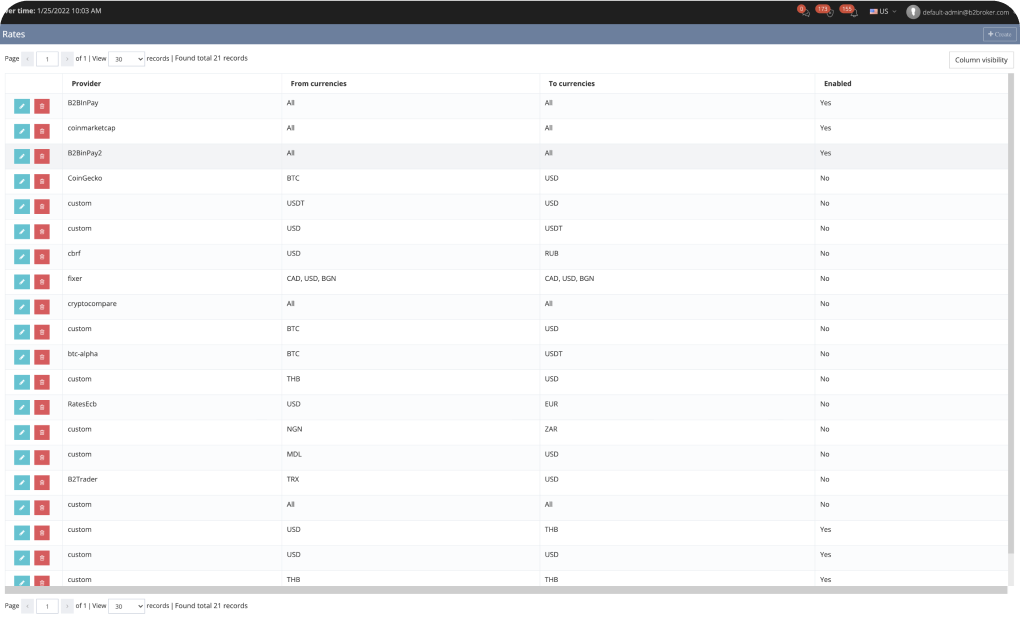 Currency Pairs
Locate currency pairs that you want to temporarily disable or customize.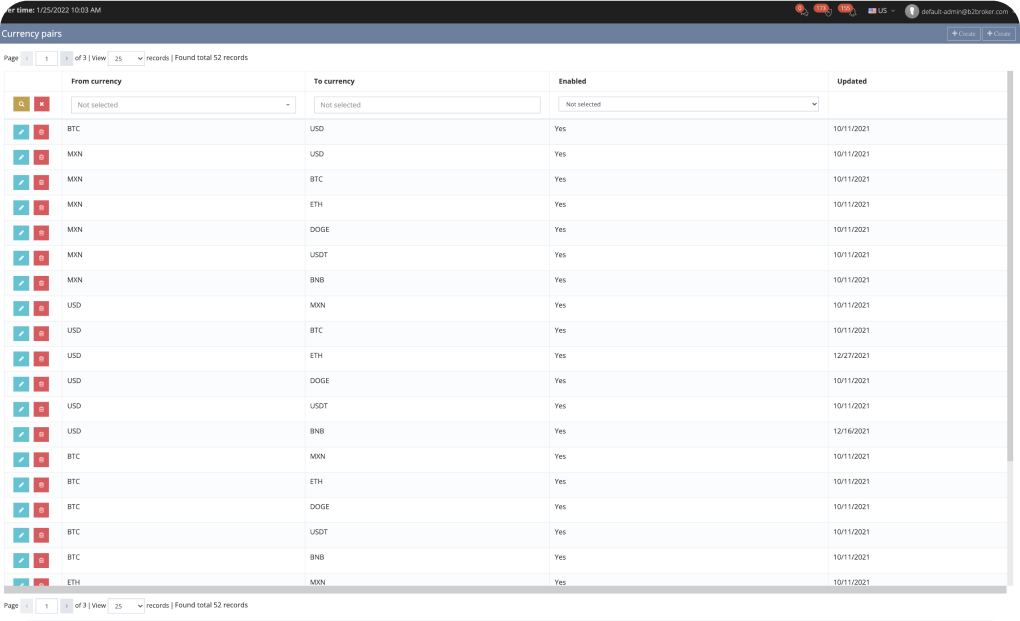 Hedging
Spot Converter can offset your risks by hedging every exchange operation with a fill-or-kill order automatically placed on B2BX.
Watch on Youtube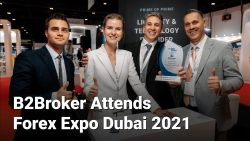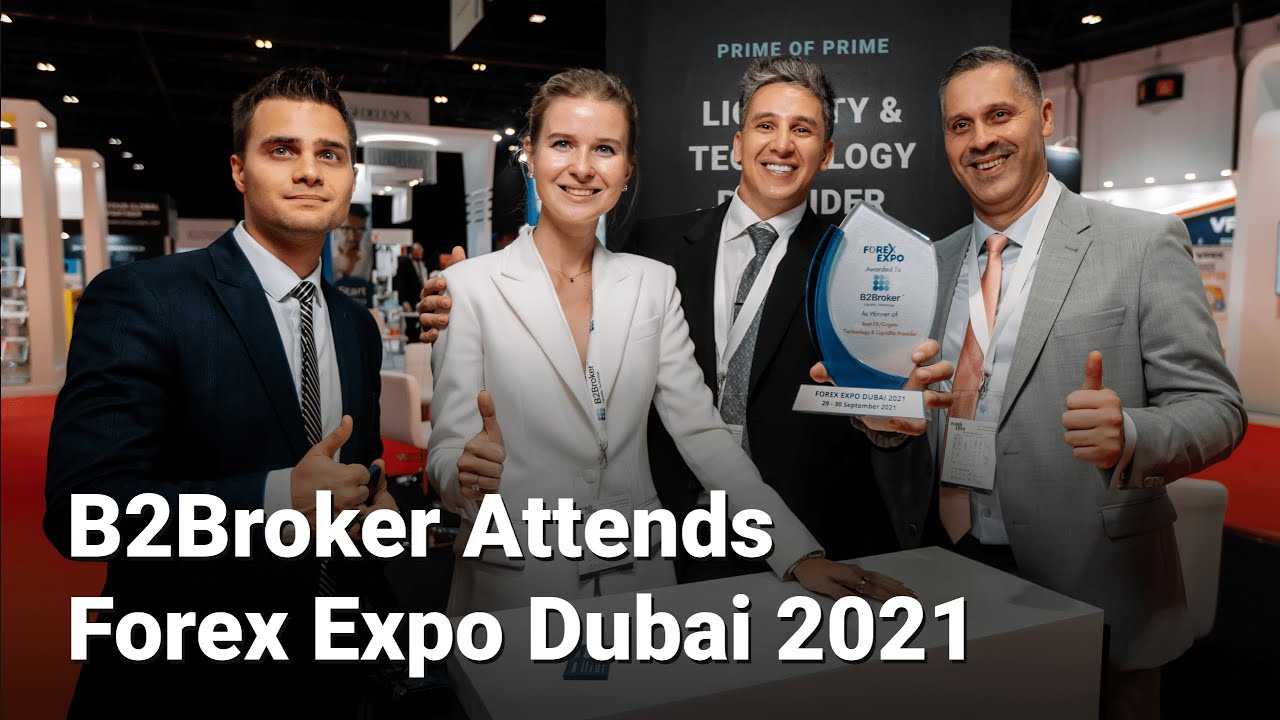 04:50
Another Dubai Pitstop for B2Broker at the Forex Expo 2021
B2Broker has just crossed the finish line with 2 new industry awards in hand for both B2Broker and B2BinPay in another Dubai expo attendance, MENA's most popular FX/Crypto hub. CEO Arthur Azizov and COO Evgeniya Mykulyak once again arrive in style cool enough for the hot Dubai temperatures! Here's your opportunity to find out what B2Broker got up to throughout the event in our short video rundown presented by Arthur and Evgeniya. The video also features news about the latest product updates, including new B2BX trading commissions and B2BinPay, our multi-featured, industry top-3 crypto processing solution for merchants and enterprises. Watch this informative video as an introduction to starting your own ecosystem on the basis of B2Broker's products!
Watch more
Recognised Efficiency
Numerous clients have already integrated Instant Spot Converter into their solutions — and never looked back!
Part of B2Core
Spot Converter belongs to the B2Core product family encompassing different related solutions.
For more information please visit B2Core page
Explore B2Core
Packages
Features
Basic
Advanced
Enterprise
Setup in 5 Business Days
24/7 Technical Support
Constant Updates & Release Notes
Training Sessions
Personal Account Manager
Dedicated Product Manager
Feature Requests
SaaS Cloud Solution
Staging Environment
Per Request
Mobile Application
B2Broker Account
Hosting on Client's Side
Coming Soon
Follow the link to learn more
See packages
It comes best with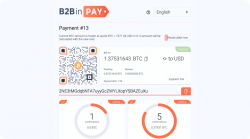 Merchant Solutions
It allows businesses to Send, Receive, Store, Exchange and Accept Cryptocurrency Payments online, safely, securely and cost-effectively across the world in a matter of minutes.
Crypto/Crypto & Crypto/FIAT
Coins, StableCoins & Tokens Supported
Accept, Store, Exchange & Send CryptoCurrencies
Robust API & Staging Environment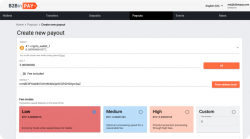 Enterprise Wallet Solutions
Offer your customers Bitcoin, Ether, Ripple`s XRP, Bitcoin Cash, Litecoin & more as a payment option!
888+ Coins, StableCoins & Tokens Supported
NEO, NEM, ETH & omni tokens Supported
Single Unified API for multiple blockchains