Videos
An archive of visual media including our corporate events, expo attendance and product presentations. View all the latest happenings on our dedicated channel.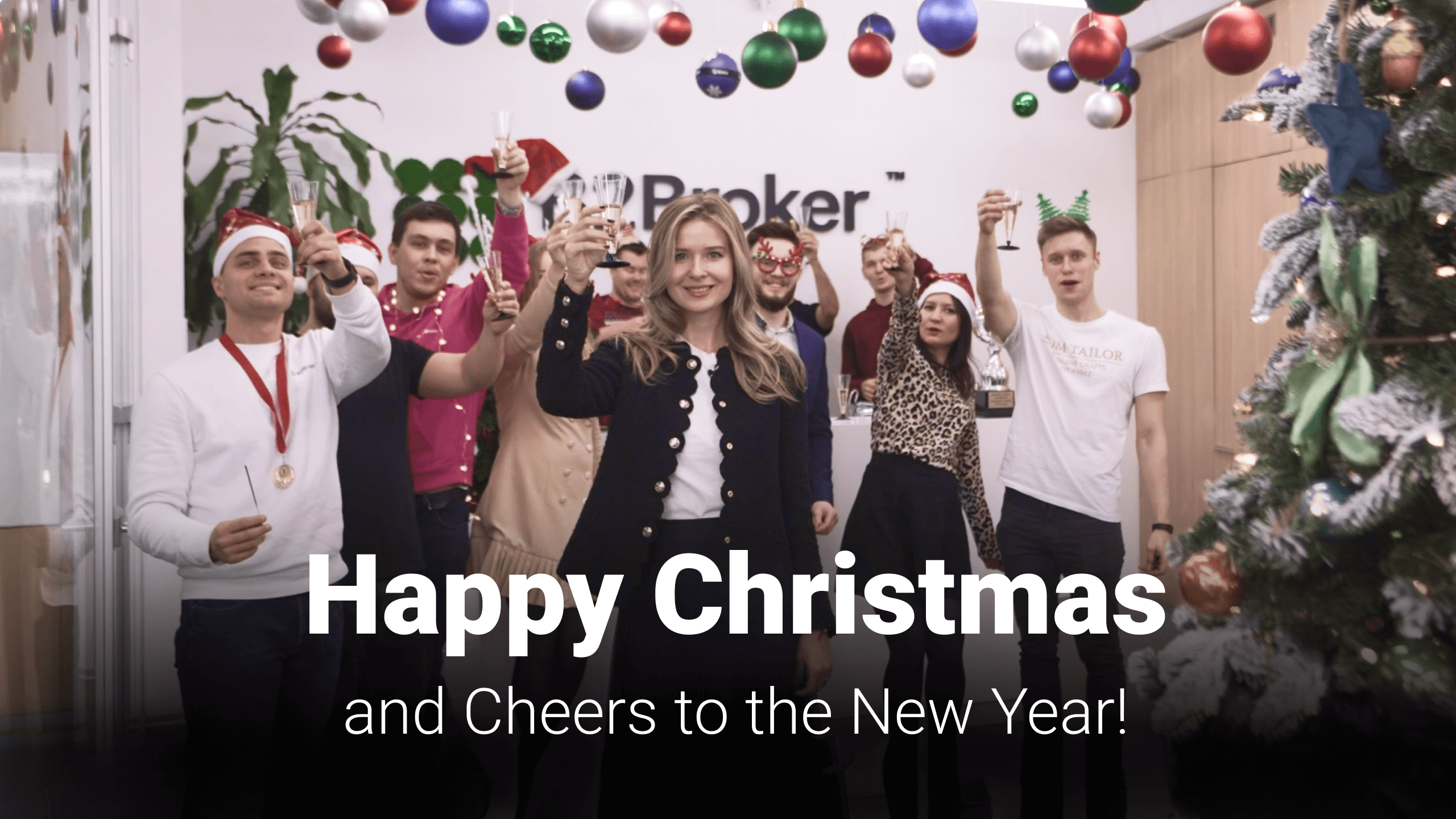 11:20
B2Broker Company Year in Review 2021
B2Broker is thrilled to release its latest end-of-year video introduced by COO Evgeniya Mykulyak, capturing all the best moments from one of the company's most active years to date. A regular annual tradition for B2Broker, the video provides viewers with a spectacular overview of all the latest product launches, major achievements and other work completed by B…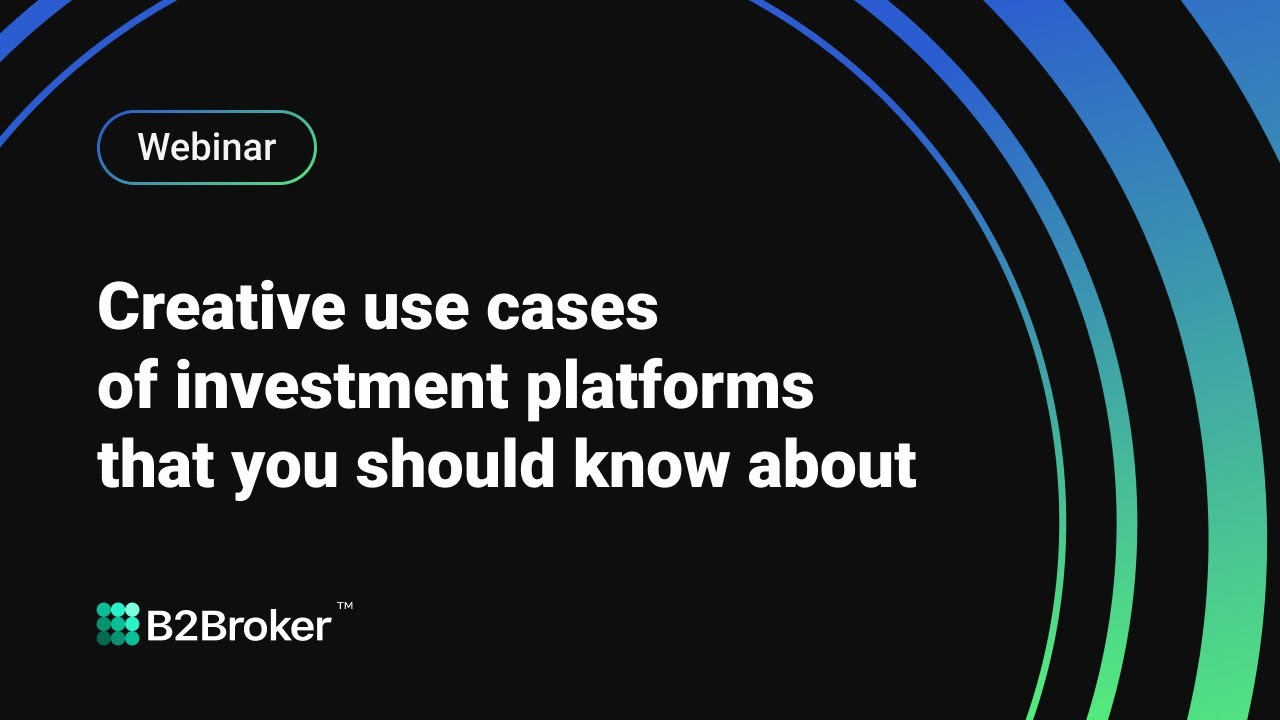 32:38
Creative use cases of investment platforms that you should know about
Here's a chance to catch up with one of our very latest webinars entitled, "Creative use cases of investment platforms that you should know about". Hosted by expert and Product Owne…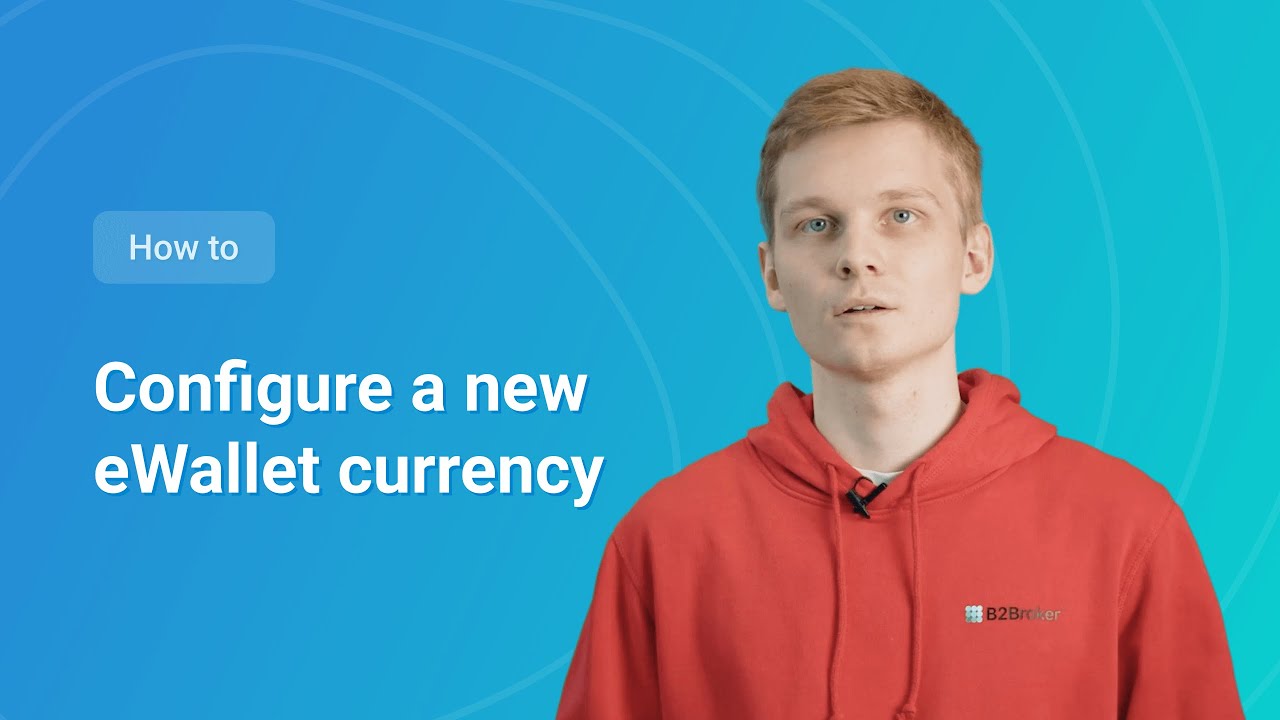 00:44
How to Configure a New eWallet Currency For All Users
In this edition of our "How To" series, Ivan explains how to auto create a new eWallet currency for all users. He guides you through a straightforward process, starting at the Produ…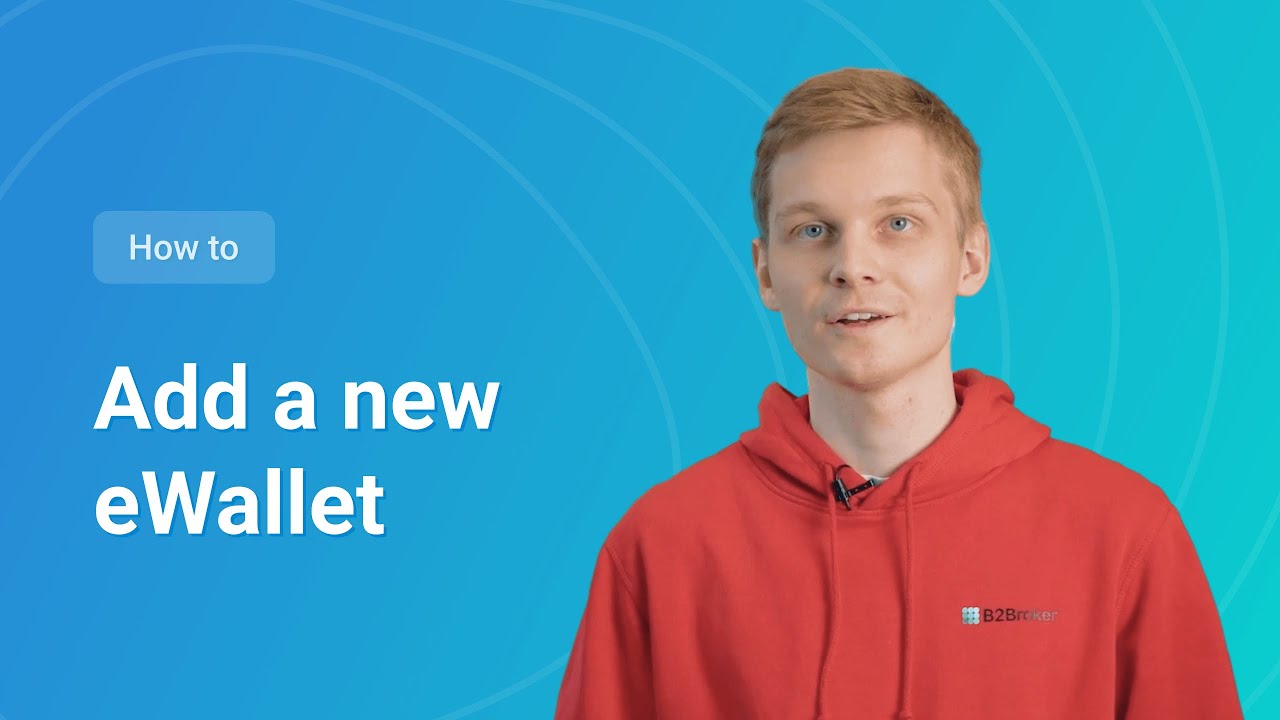 01:07
How to Add a New eWallet into B2Core
In this video, Ivan shows B2Core users how to add a new eWallet for a particular currency. In a short procedure, Ivan explains where to find the Products section and start the process by choosing Create, followed by eWallet and Currency to reveal a choice of selections from the dropdown menu. He further explains how to change the status to enable the chosen c…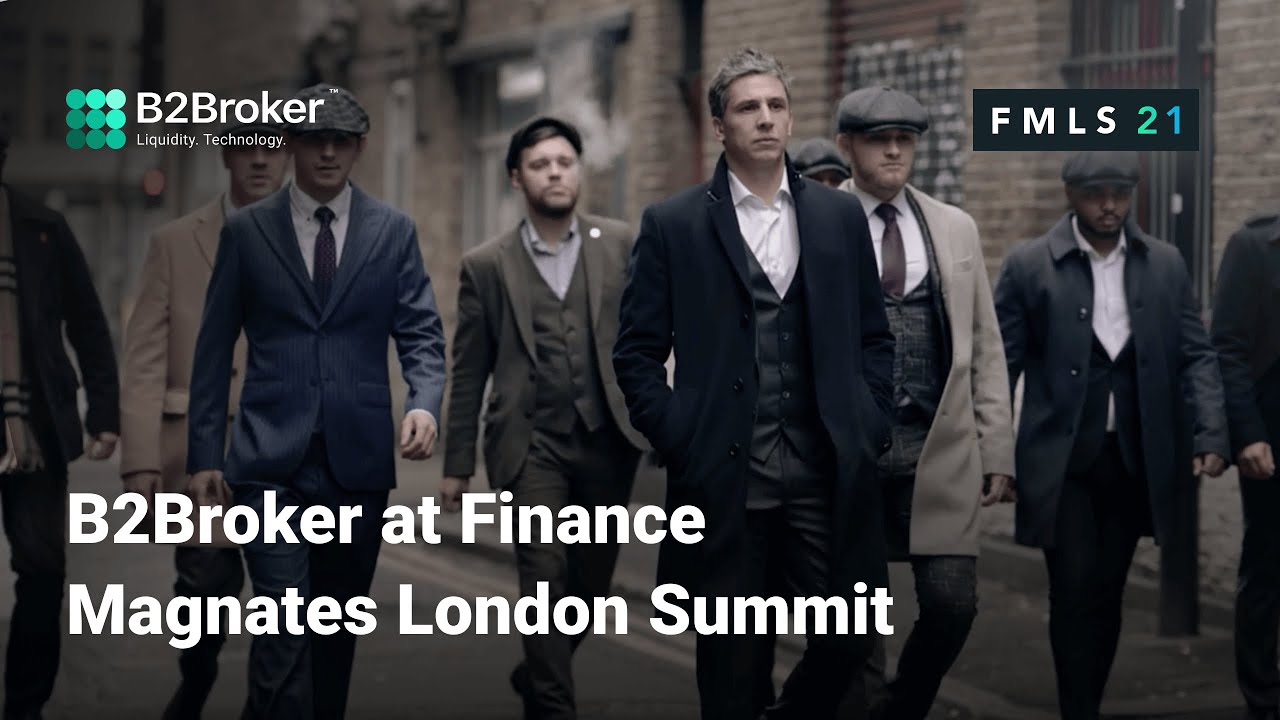 07:52
B2Broker Bids Farewell to a Successful FMLS21!
CEO Arthur Azizov and the B2Broker team are pleased to introduce our latest expo report covering the company's participation at FMLS21. This video captures our best moments on and o…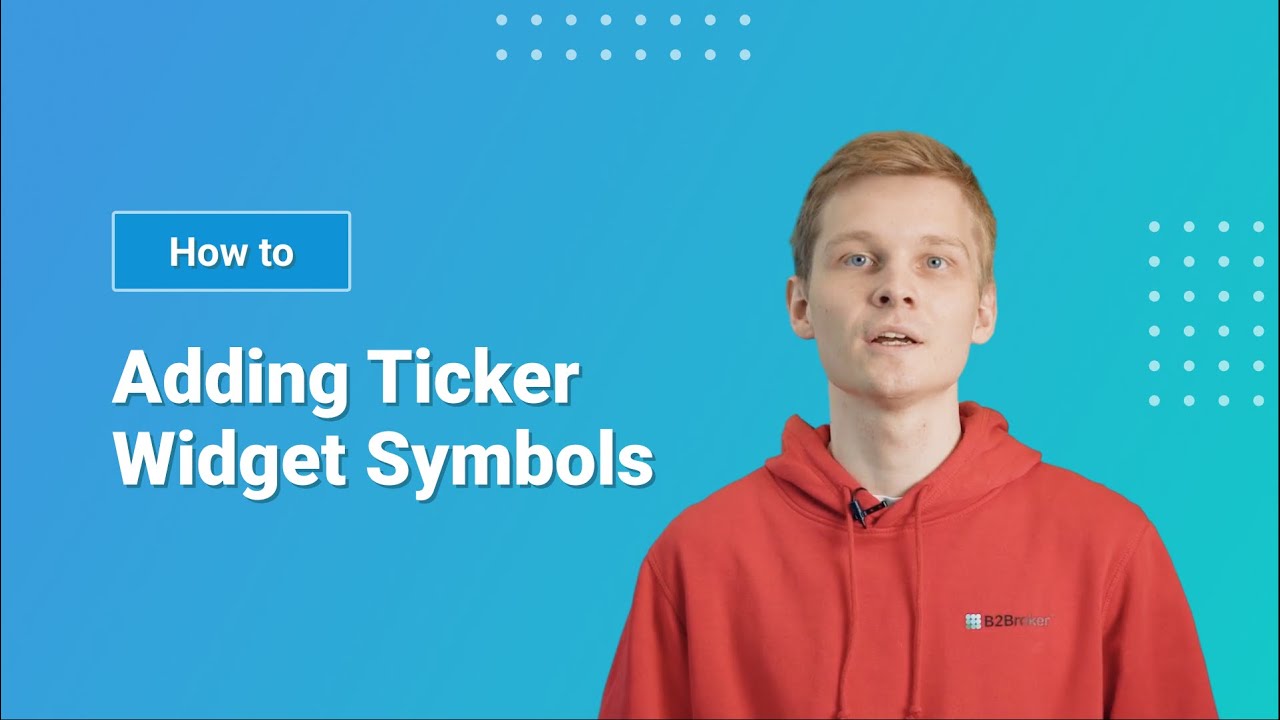 00:50
How to Add Ticker Widget Symbols into the B2Core Dashboard
The next of our "How To" videos explains how to add ticker widget symbols into B2Core. Ivan shows how it's done, starting at the Promotions section, followed by the Dashboard. He il…