Publicações
Vídeos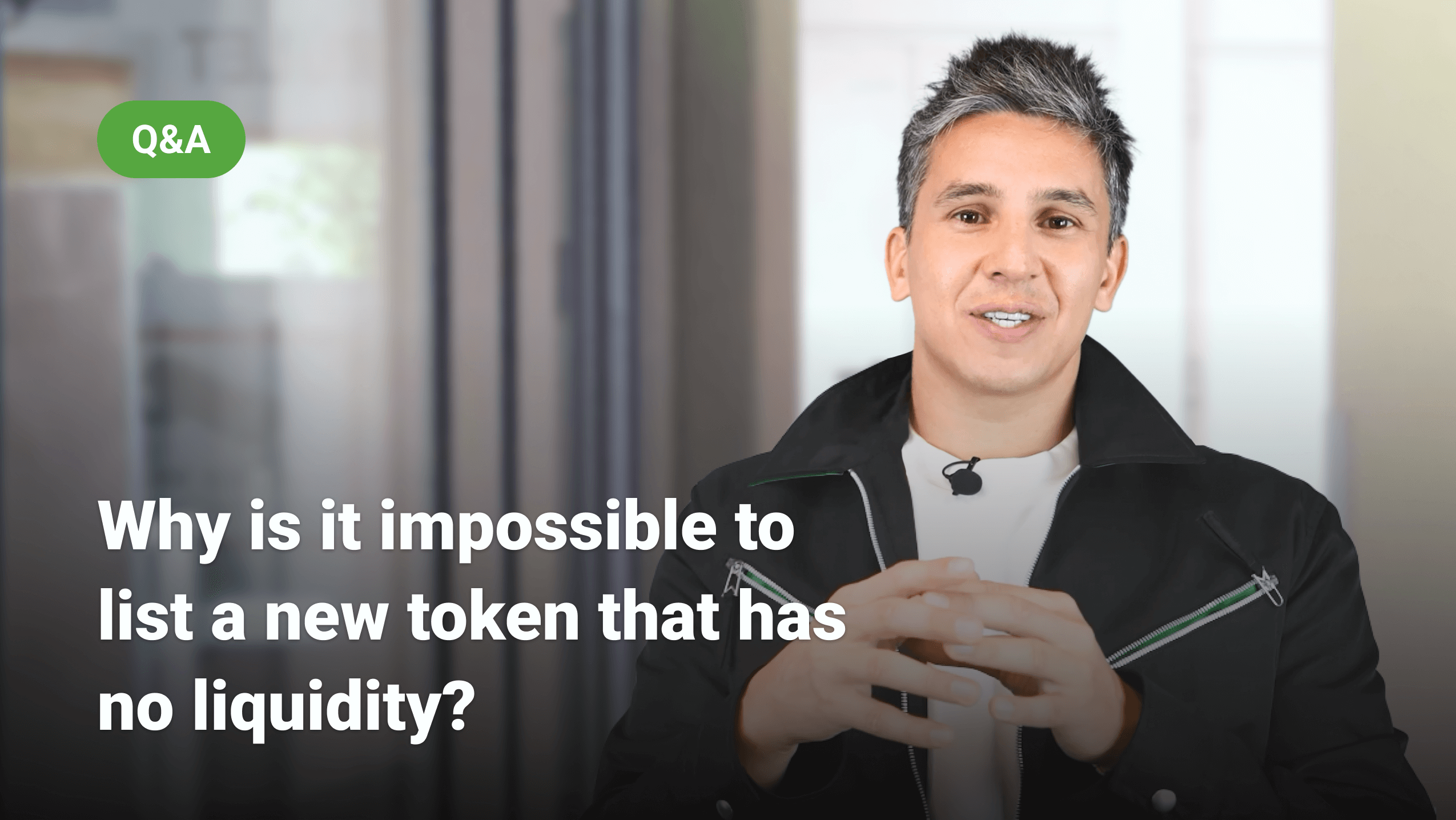 05:14
B2Broker Q&A | You Can't List a Crypto Token Without Liquidity
In this video, B2Broker CEO and founder Arthur Azizov answers a common question about why it is impossible to list on an exchange a new crypto asset with no liquidity. He also explains how you can create liquidity for your token and have it traded on brokerage platforms by using B2Trader technology.
16.01.2023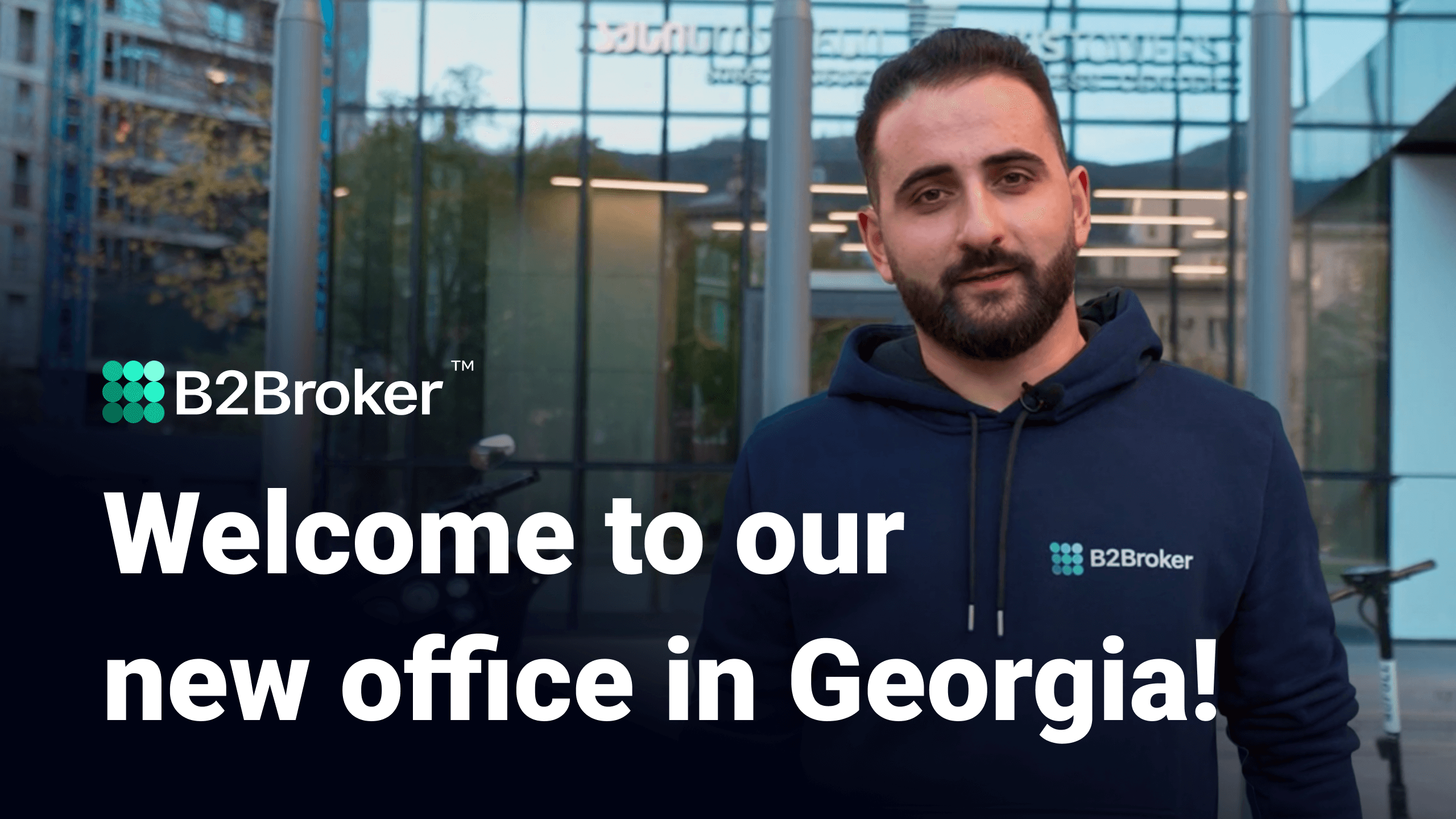 07:48
B2Broker Tbilisi Office: Virtual Walk Through
In this video, Director of Georgian office, Mikheil Kumsishvili takes on the role of tour guide on the new office in Georgia! An impressive total area of the new office in Tbilisi has everything from the most modern facilities to modern technologies such as eye recognition for employees having access to entering the office 24/7. The office has more than you need for the most comfortable work, from personal calling rooms and a big kitchen to super-useful working tables that change their position by your preferences. If you want to know which other unique features we have in our office and why you need to join our group of companies today, keep watching!
10.01.2023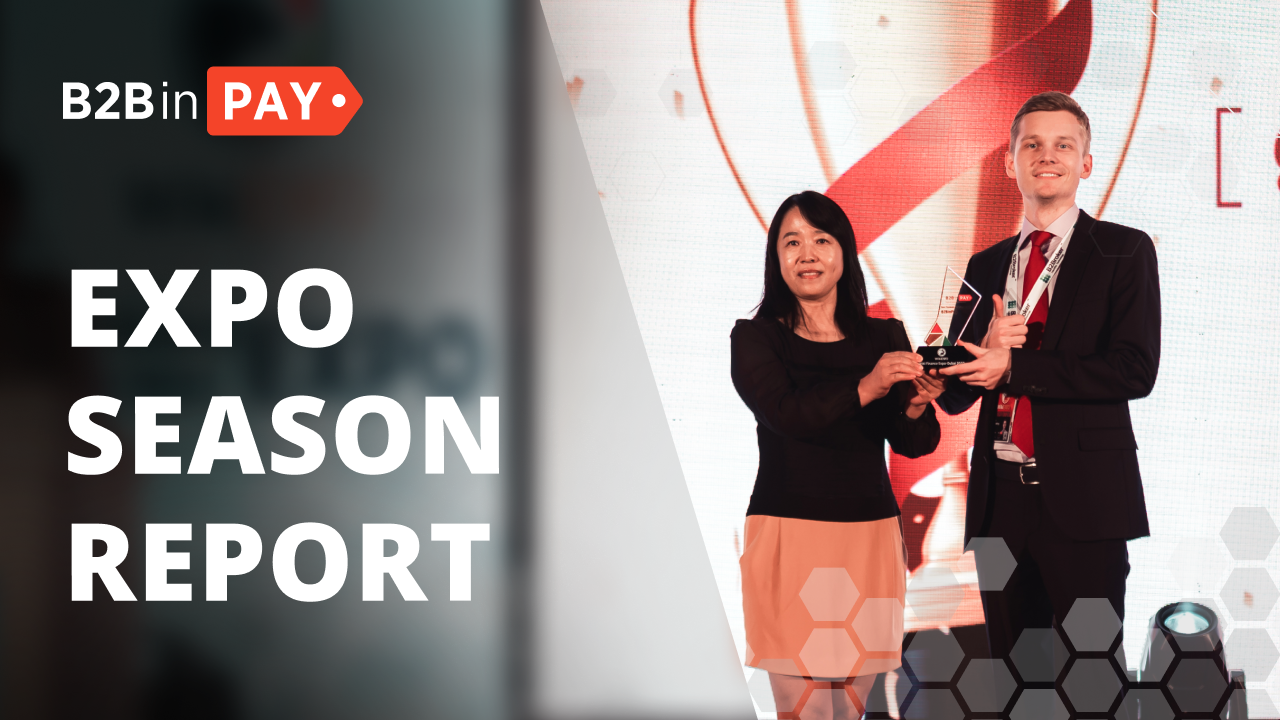 02:21
B2BinPay at The Biggest Events of The Year
B2BinPay is a top-rated, international payment processing company. In this video, we report on our team attendance at some of the biggest events in the world this fall. From fintech conferences to trade shows, B2BinPay is there to provide everyone with the best cryptocurrency payment processing services possible.
29.12.2022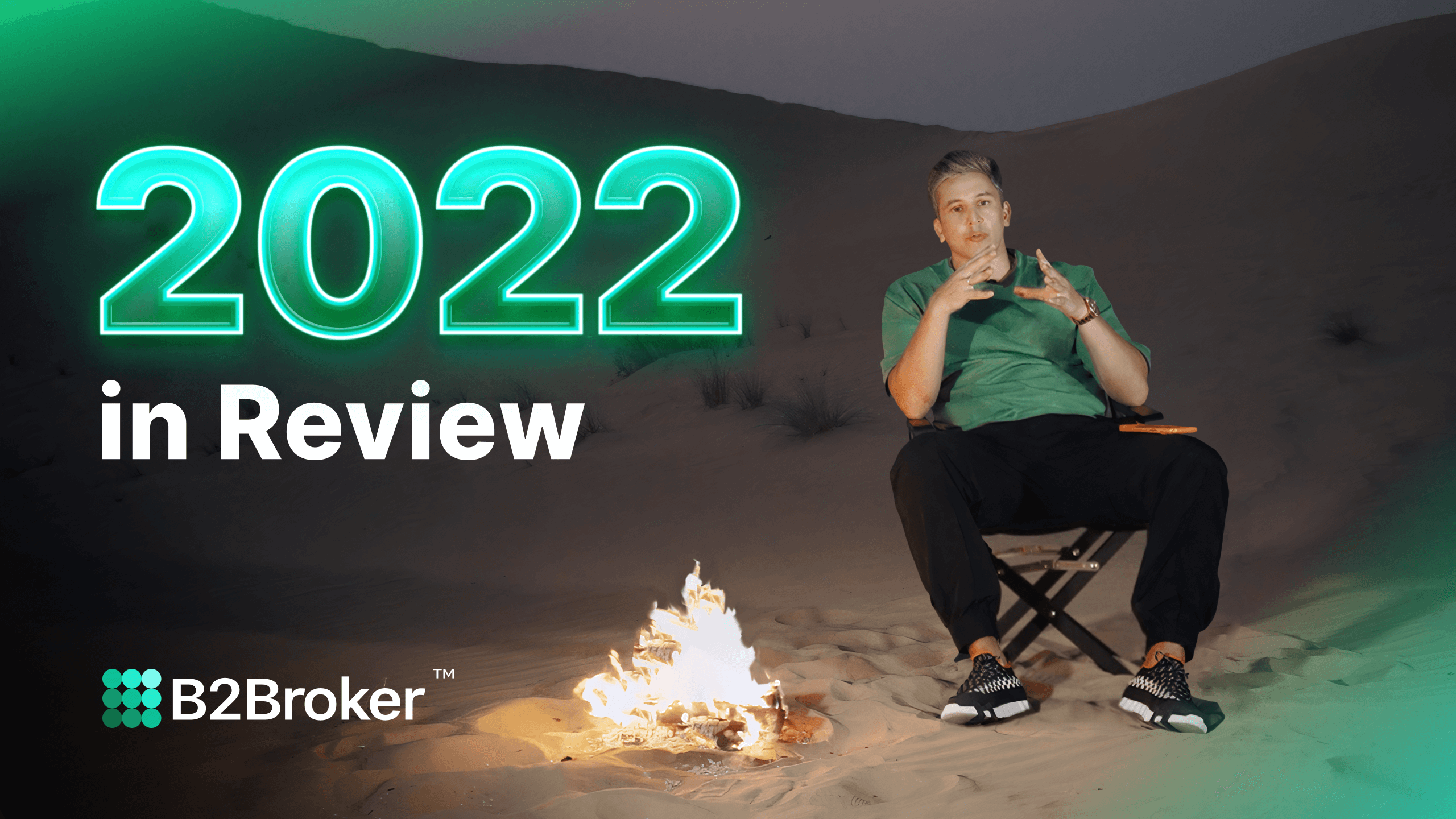 43:58
B2Broker Results | Company Year in Review 2022
B2Broker celebrates another successful year. The group of companies strengthened its position as the leading liquidity and technology provider by significant breakthrough in products and services offering.
28.12.2022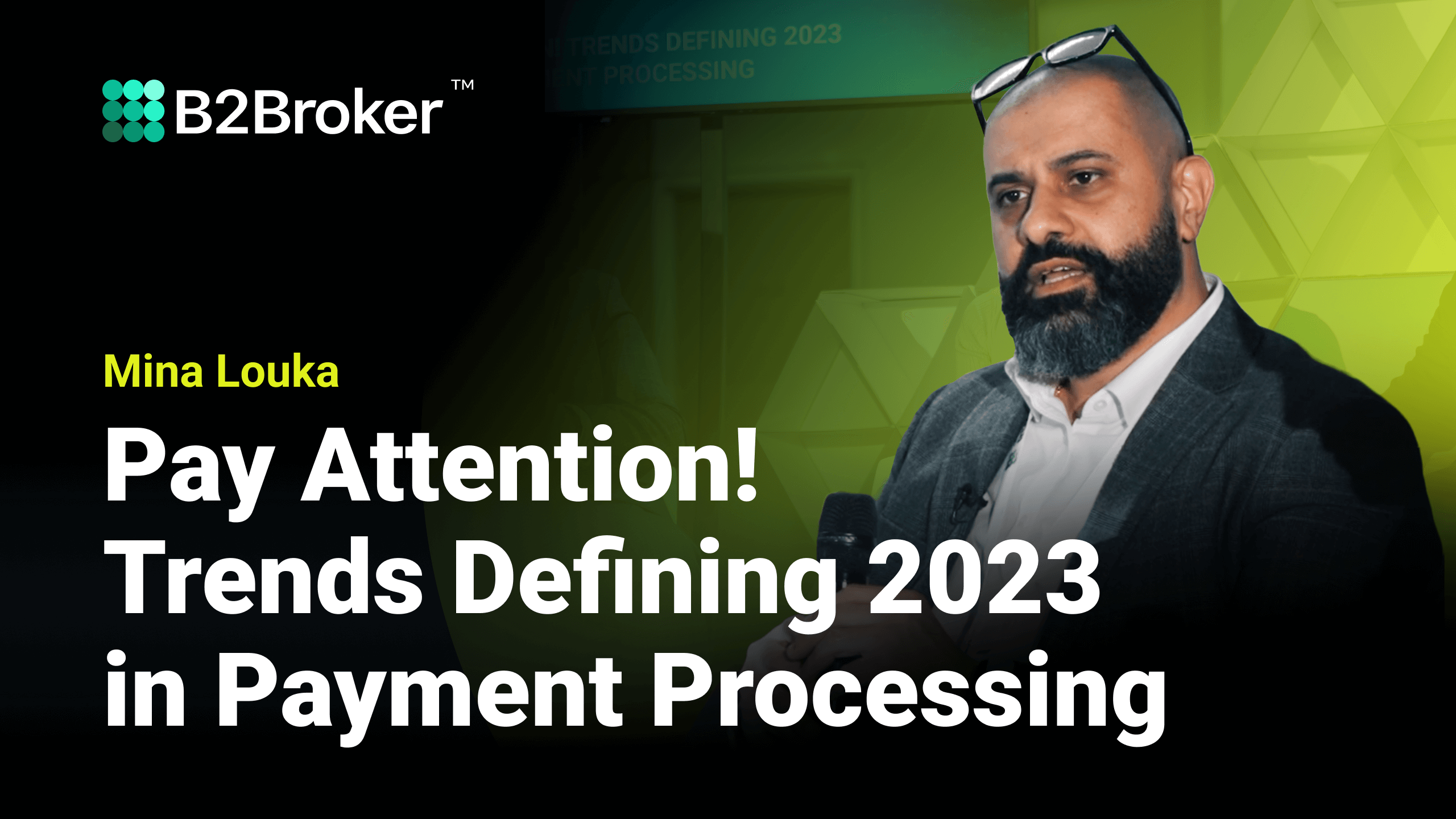 45:02
FMLS 2022 | Trends Defining 2023 in Payment Processing
Join B2BinPay and Eqwire UK CEO Mina Louka to explore payment processing trends that will define 2023. Learn his predictions for the crypto industry and gain insights on how to make informed decisions when picking the best crypto payment processor. Don't miss this informative panel discussion! Tune in now!
26.12.2022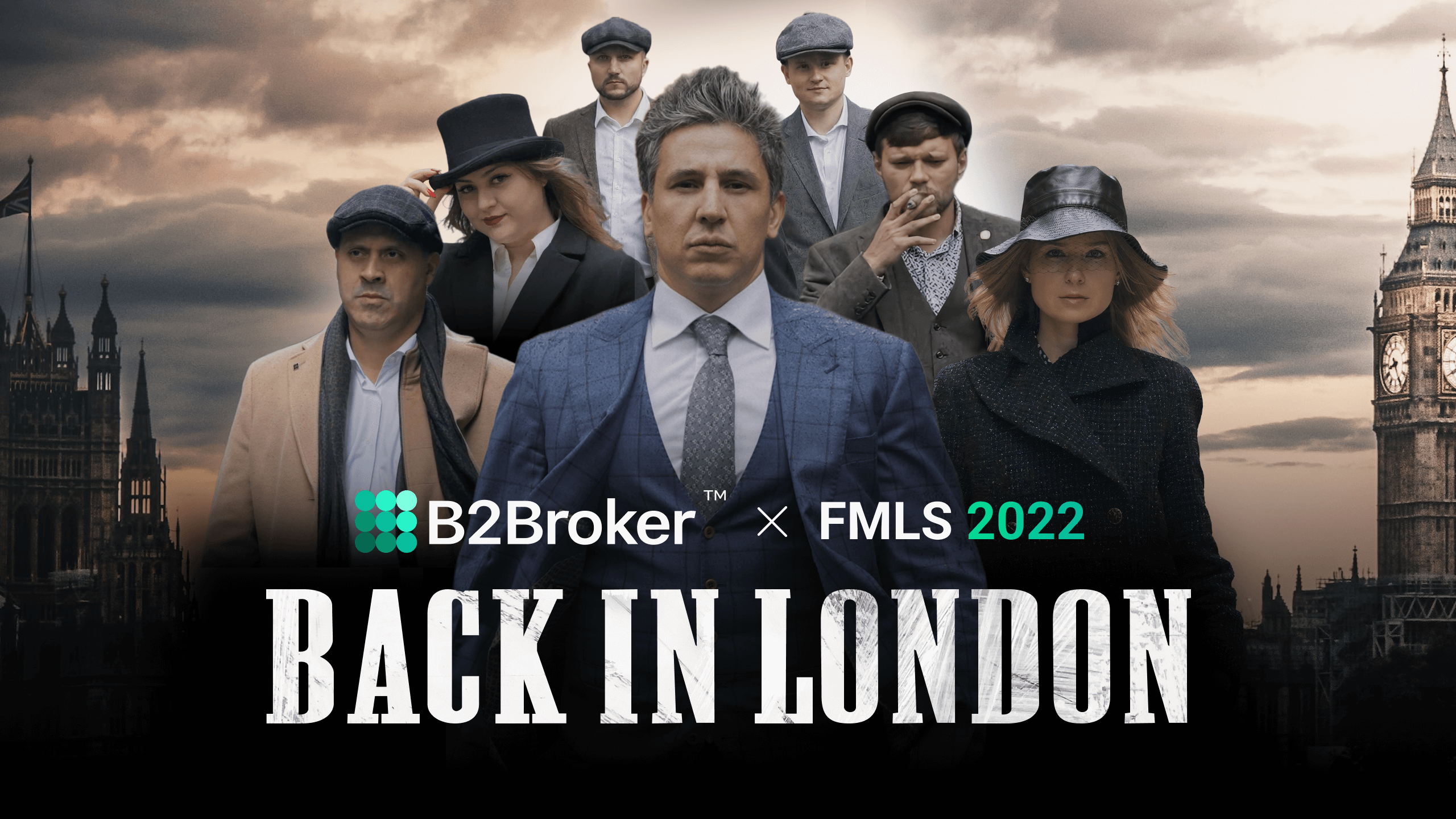 05:15
B2Broker Team is Back in London at the FMLS 2022
This year, the B2Broker team took part in the Finance Magnates London Summit, one of the most important events on the calendar for brokers, investors and many other financial institutions. The summit gathered many industry experts to discuss topical financial trends. With B2Broker products, you can easily enter the global market without having to worry about liquidity or technology solutions. You'll have everything you need all in one place – so you can focus on making money instead of worrying about your technology infrastructure.
21.12.2022