Publications
Видео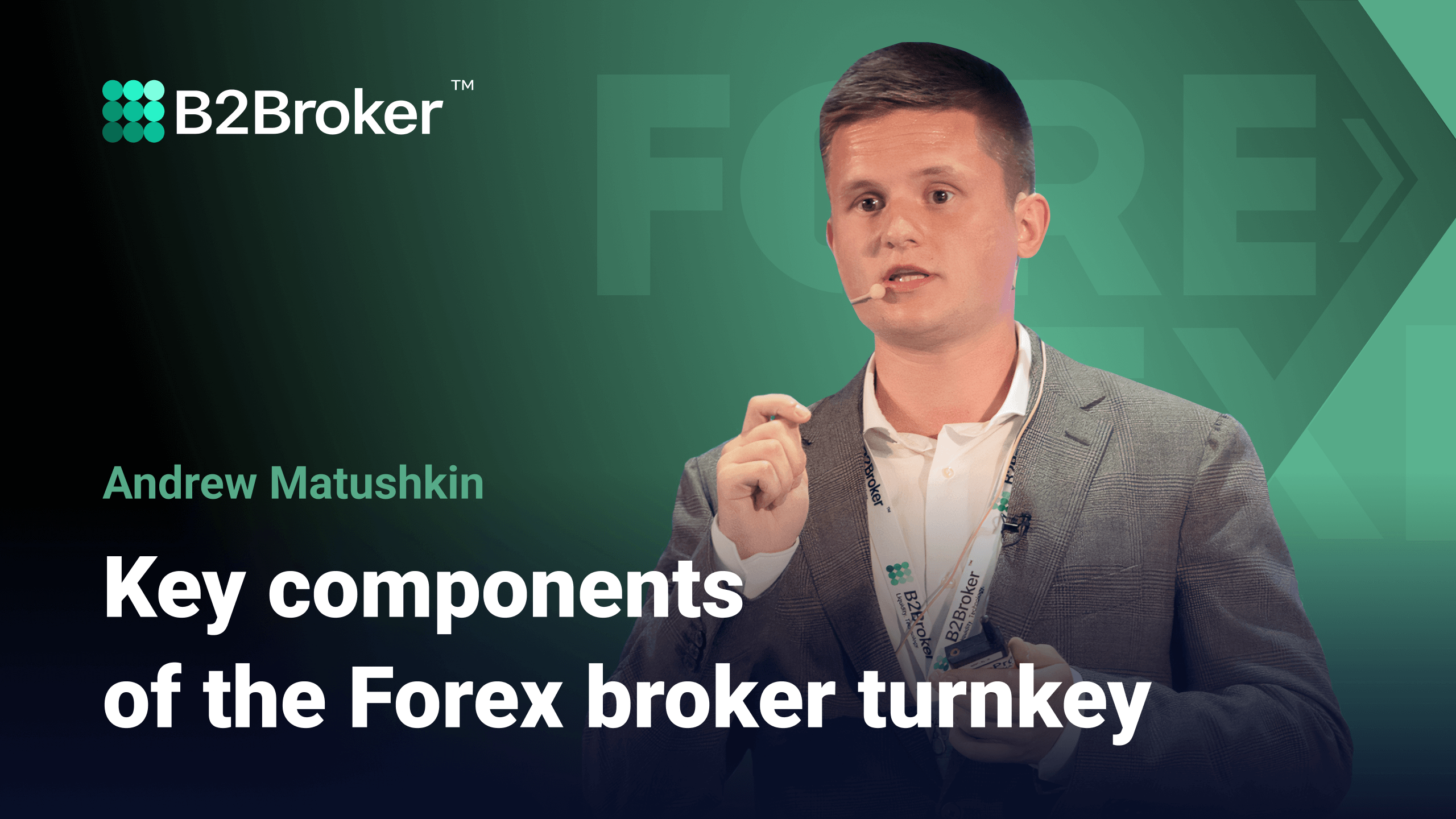 21:59
Forex Expo 2022 | Key Components of the Forex Broker Turnkey
In this video, B2Broker's Head of Global Business Development, Andrew Matushkin, discusses the concept of a turnkey Forex brokerage solution and touches on all the critical components that a good turnkey brokerage should have. Andrew also explains why B2Broker is the best choice on the market and highlights B2Broker's unique products that can help set your business up for success.
25.11.2022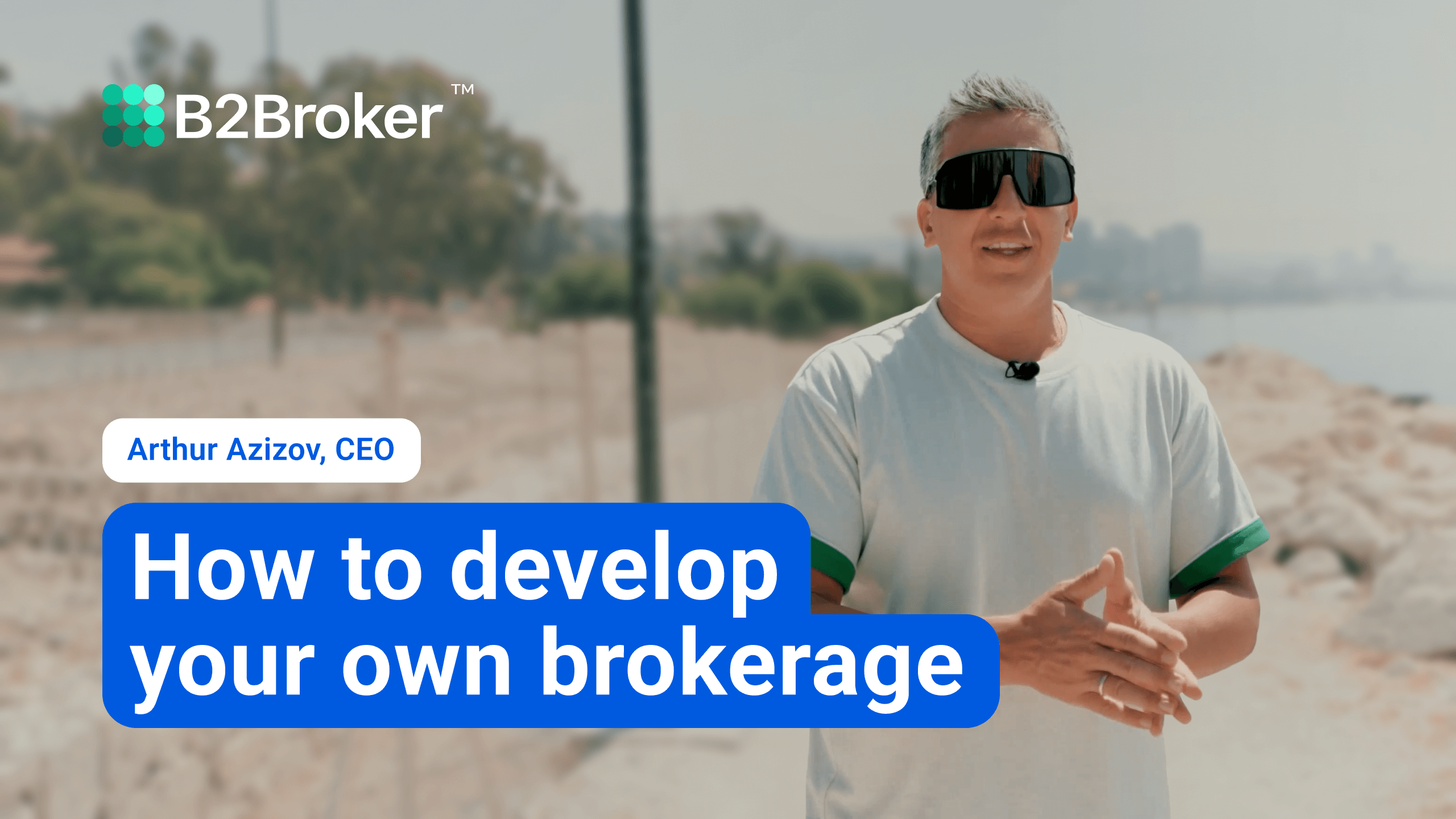 17:00
B2Broker Q&A | How to Develop Your Own Brokerage?
In this video, the CEO and Founder of the B2Broker Group of Companies, Arthur Azizov, answers a frequently asked question about how to develop a brokerage and become successful in the brokerage industry. In particular, he outlines different aspects that make a successful broker, from accepting cryptocurrency payments, adding crypto CFDs, and improving customer support to the personal recipe of business growth. Arthur also explains why B2Broker's ready-to-implement solutions can make you one of the most prosperous brokers on the market.
21.11.2022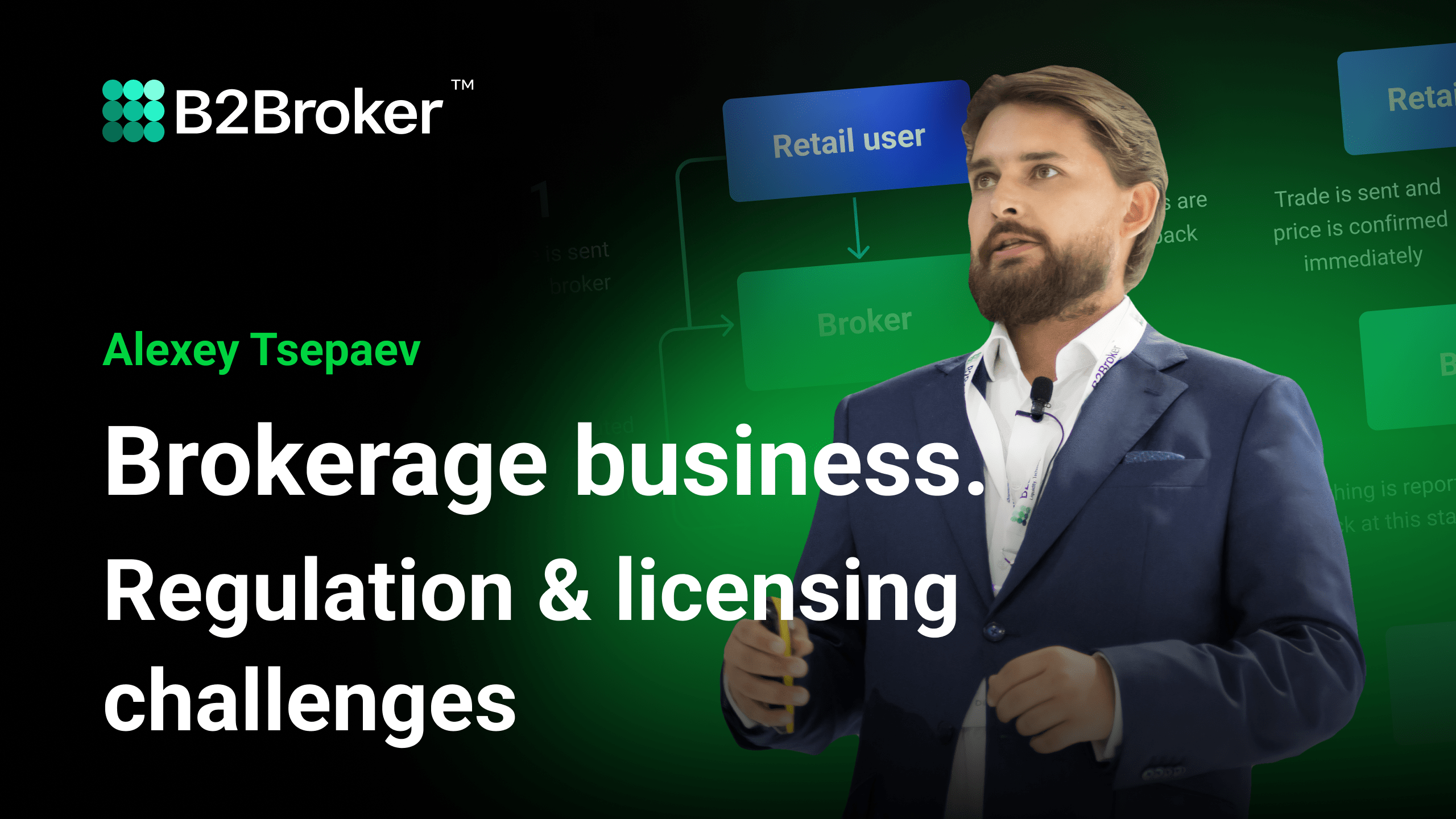 25:57
Fazzaco Expo 2022 | Brokerage Business. Regulation and Licensing Challenges
In this video, B2Broker's Chief Strategy Officer Alexey Tsepaev reviews regulation and licensing challenges in the brokerage business and describes the current legislation levels: international standards (IOSCO, IAIS, BASEL), supranational regulation (EU), local legislation. He also explains the classification of licenses depending on the type of market and business activity, as well as other criteria that brokers should consider to raise the level and reputation of the business.
15.11.2022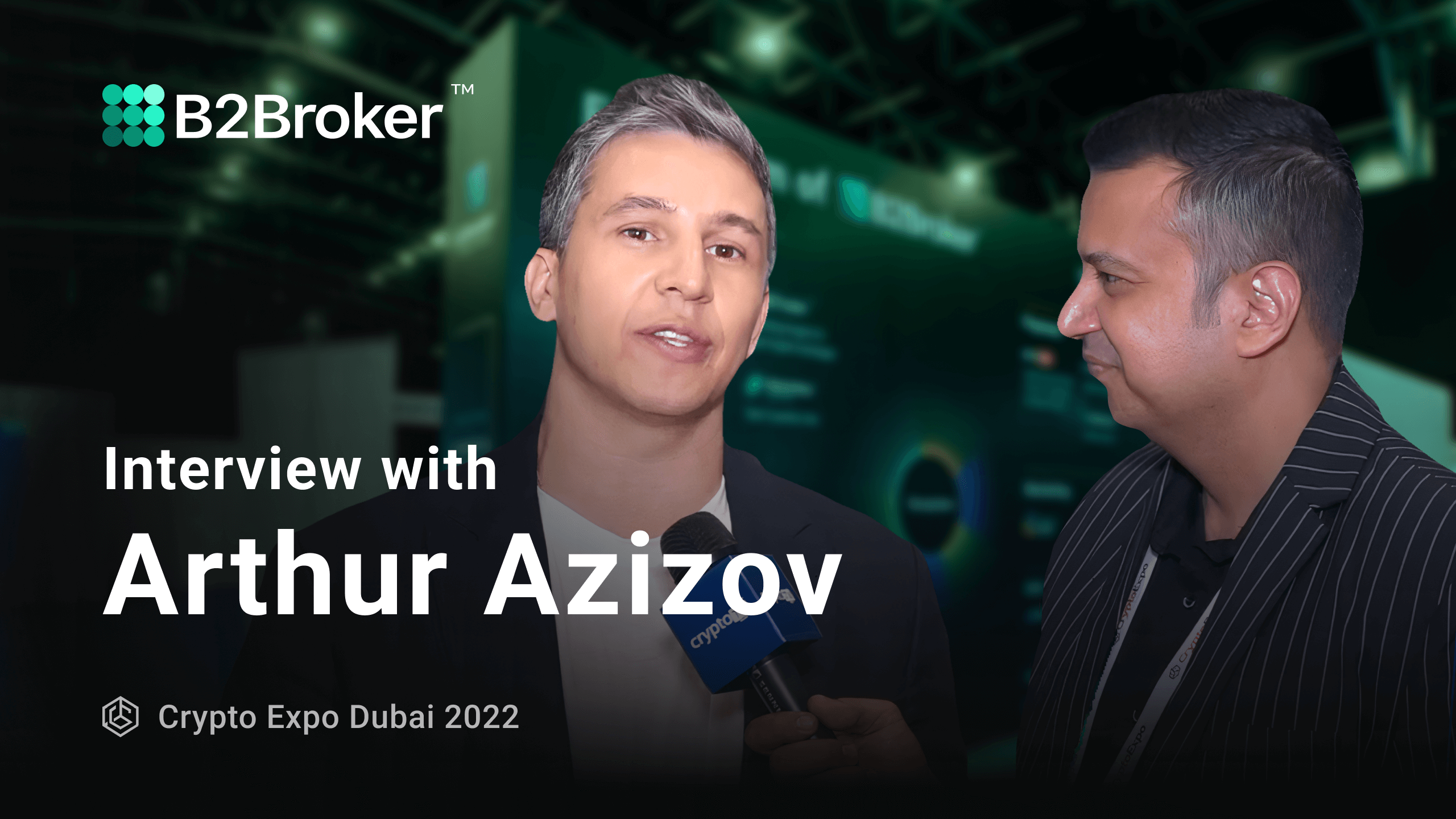 09:22
Crypto Expo 2022 | Interview with B2Broker's CEO Arthur Azizov
In this interview for Live3TV, Arthur Azizov, Founder and CEO of B2Broker Group of Companies, provides an overview of the organization's business model and product offering. He also discusses current crypto and FX industry trends and explains how B2Broker is helping its clients capitalize on these opportunities.
10.11.2022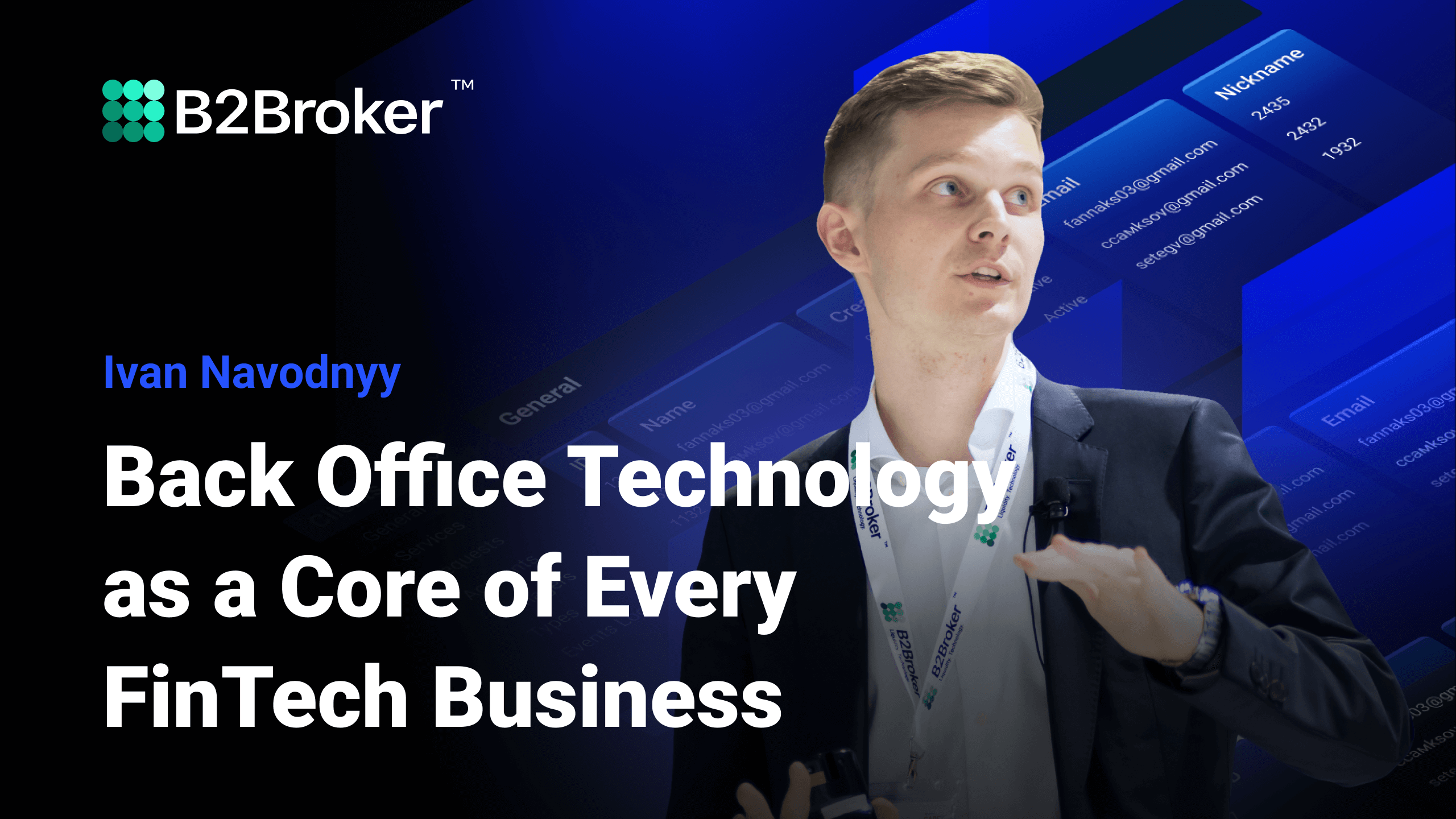 31:08
Fazzaco Expo 2022 | Back Office Technology as a Core of Every FinTech Business
In this video, B2Broker's Chief Product Officer Ivan Navodnyy explains in detail the purpose of back-office technology and its role in the fintech business. He also describes the eight key back-office functionalities and the integrations a back-office needs to operate smoothly. Next, Ivan addresses the importance of back-office API, back-office mobile applications, and affiliate programs, among other things.
08.11.2022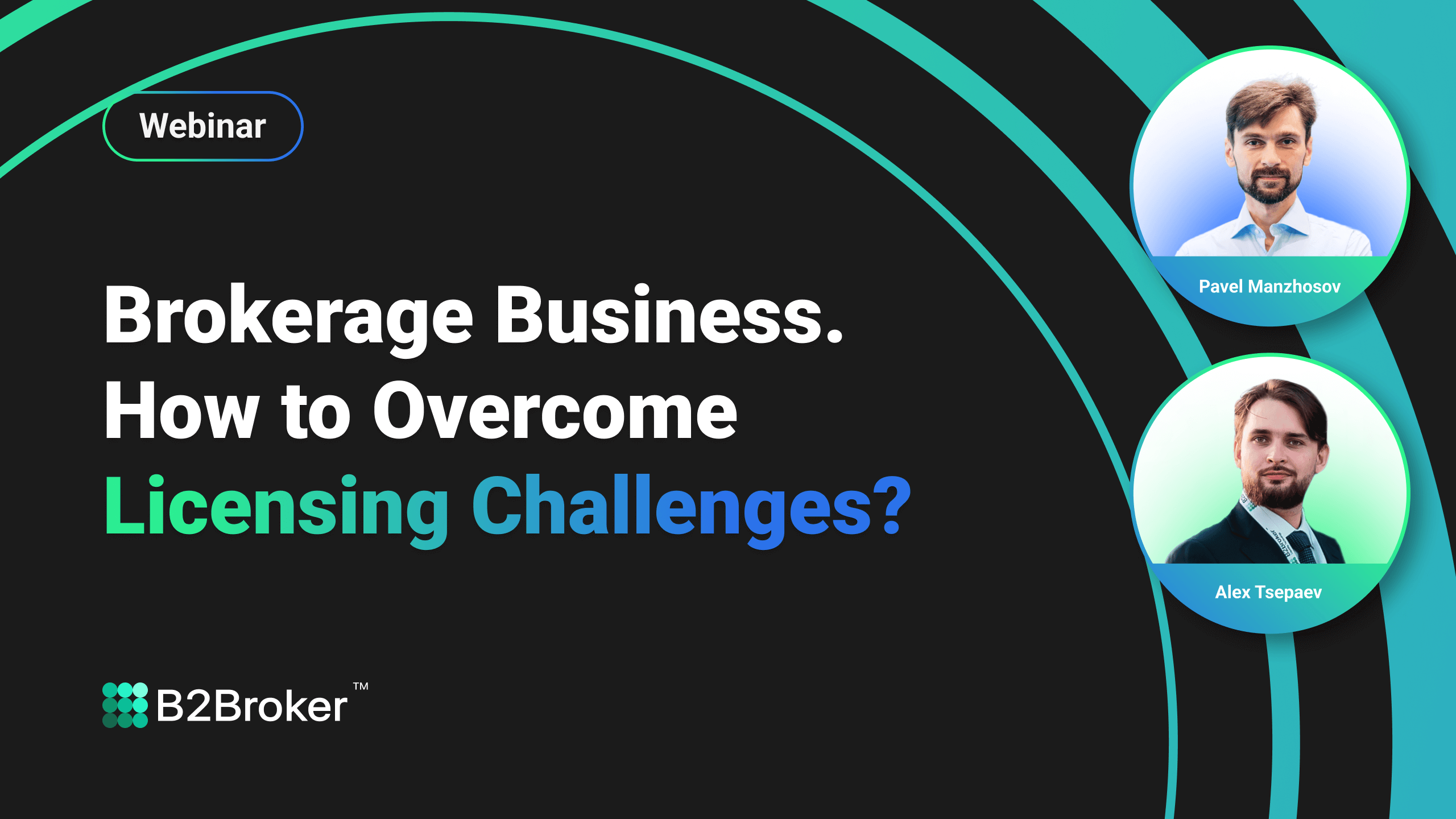 50:07
Brokerage Business. How to Overcome Licensing Challenges?
In this video, B2Broker's Chief Strategy Officer Alex Tsepaev and Head of the Legal Department Pavel Manzhosov describe various licensing challenges businesses in the Forex and crypto industry face and ways to overcome them.
04.11.2022