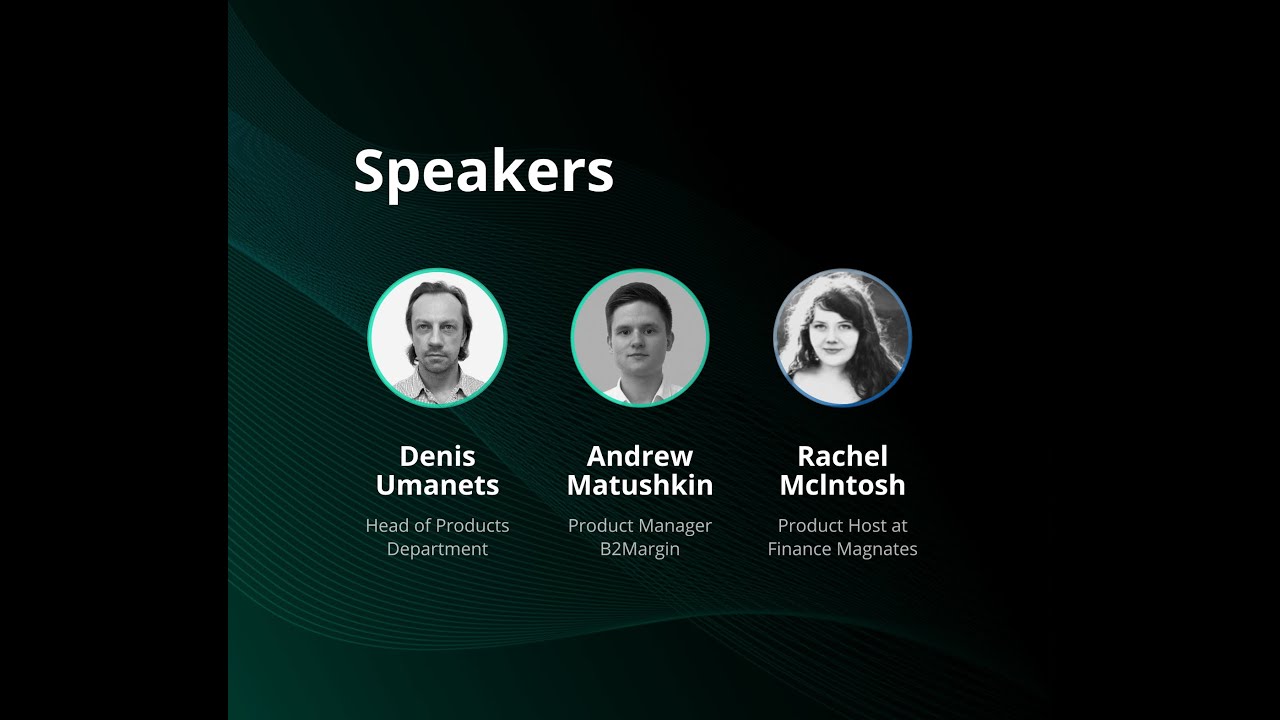 56:47
Webinar / B2Margin Launch Your Margin Exchange In 3 Weeks!
Watch Andrew Matushkin, Product Manager, B2Margin and Denis Umanets, Head of Products Department, B2Broker, reveal how to launch your very own margin exchange in just 3 weeks!
Join our webinar
We offer a large range of products and services to enhance your business operations.Check them out here...