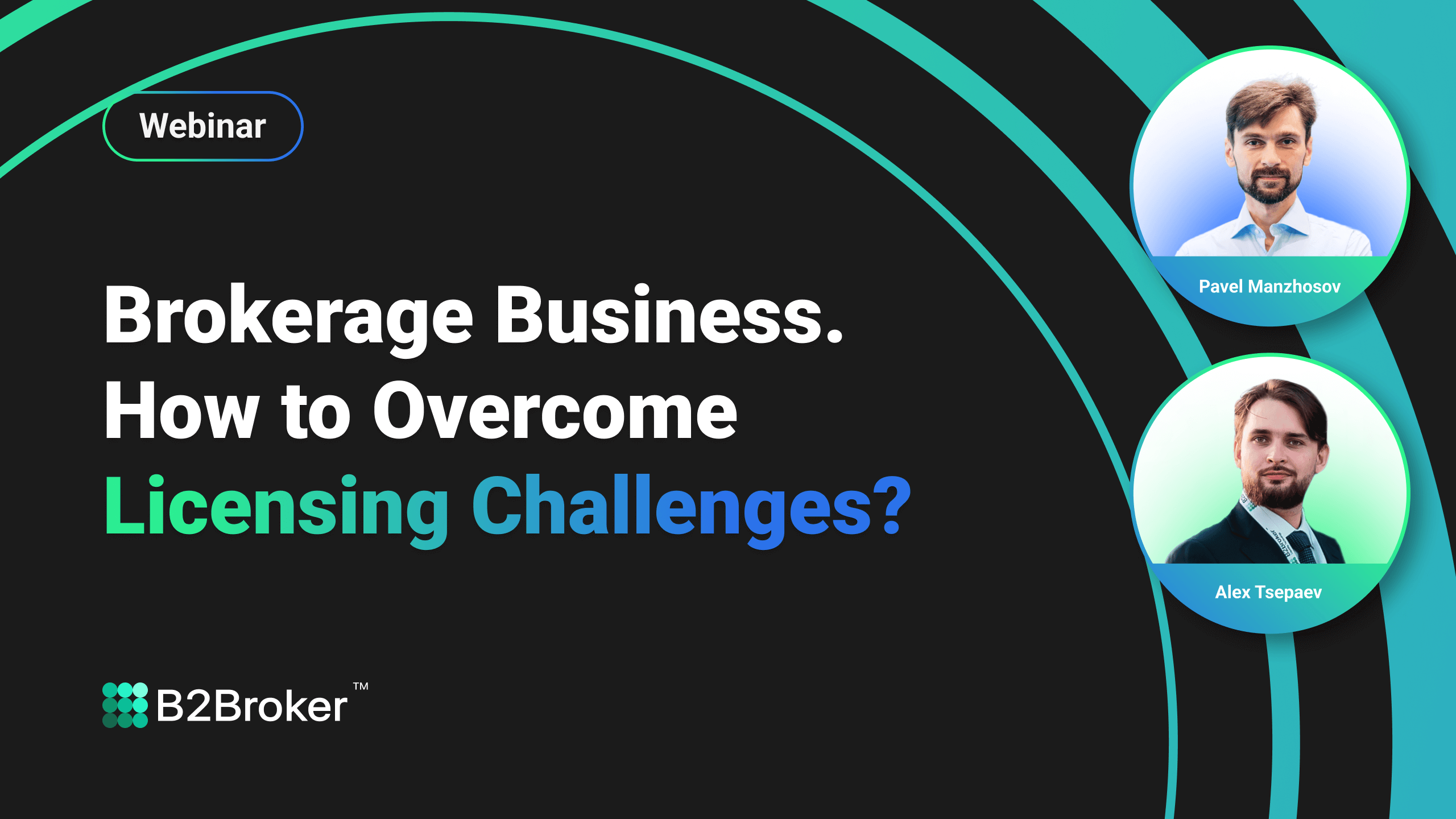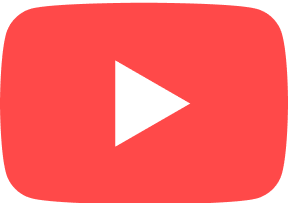 50:07
Brokerage Business. How to Overcome Licensing Challenges?
In this video, B2Broker's Chief Strategy Officer Alex Tsepaev and Head of the Legal Department Pavel Manzhosov describe various licensing challenges businesses in the Forex and crypto industry face and ways to overcome them.
Join our webinar
We offer a large range of products and services to enhance your business operations.Check them out here...