B2Broker 参加区块链生活论坛,获得行业奖提名
活动
October 26, 2018
更新 August 11, 2021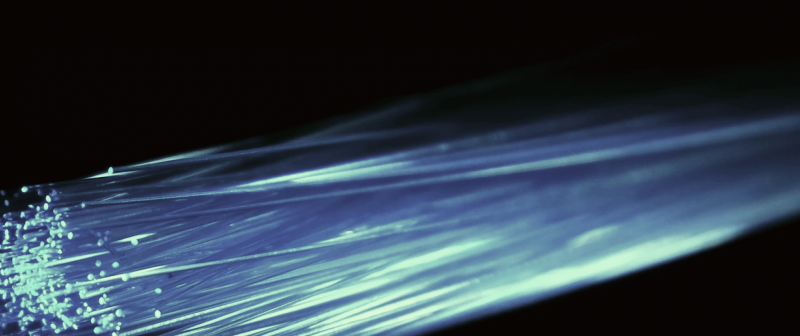 The forum which takes place on 7th – 8th November will be attended by CEO, Artur Azizov who will appear as a guest speaker, together with the B2Broker team who will be present at booth no. P7 to discuss all the latest updates and developments about our products and services. These include B2BX.exchange – the exchange-aggregator of Cryptocurrency & CFD/Forex Liquidity, Crypto-Exchange, Crypto-Broker Turnkey, Crypto Payment Gateway, Traders Room, ICO Platform and MT4 / MT5 White Label solutions.
Blockchain Life, which is set to attract in excess of 5000+attendees and over 80 speakers, brings together major investors, entrepreneurs, owners of ICO projects and all those who are interested in earning and investing in cryptocurrencies and blockchain projects.
B2Broker has become a regular fixture at Blockchain Life, one of the most important crypto forums in the region. We invite all attendees to visit our booth over the 2-day event where we will be on hand to discuss your requirements.
Award Nomination
Coinciding with this leading industry forum, B2Broker has also been nominated for a Blockchain Life 2018 award for the Best Russian Blockchain Project. Please help us secure this coveted prize by taking the opportunity to register your vote for us here to give us the best possible chance of winning!
We look forward to seeing you there!