المنشورات
جميع المنشورات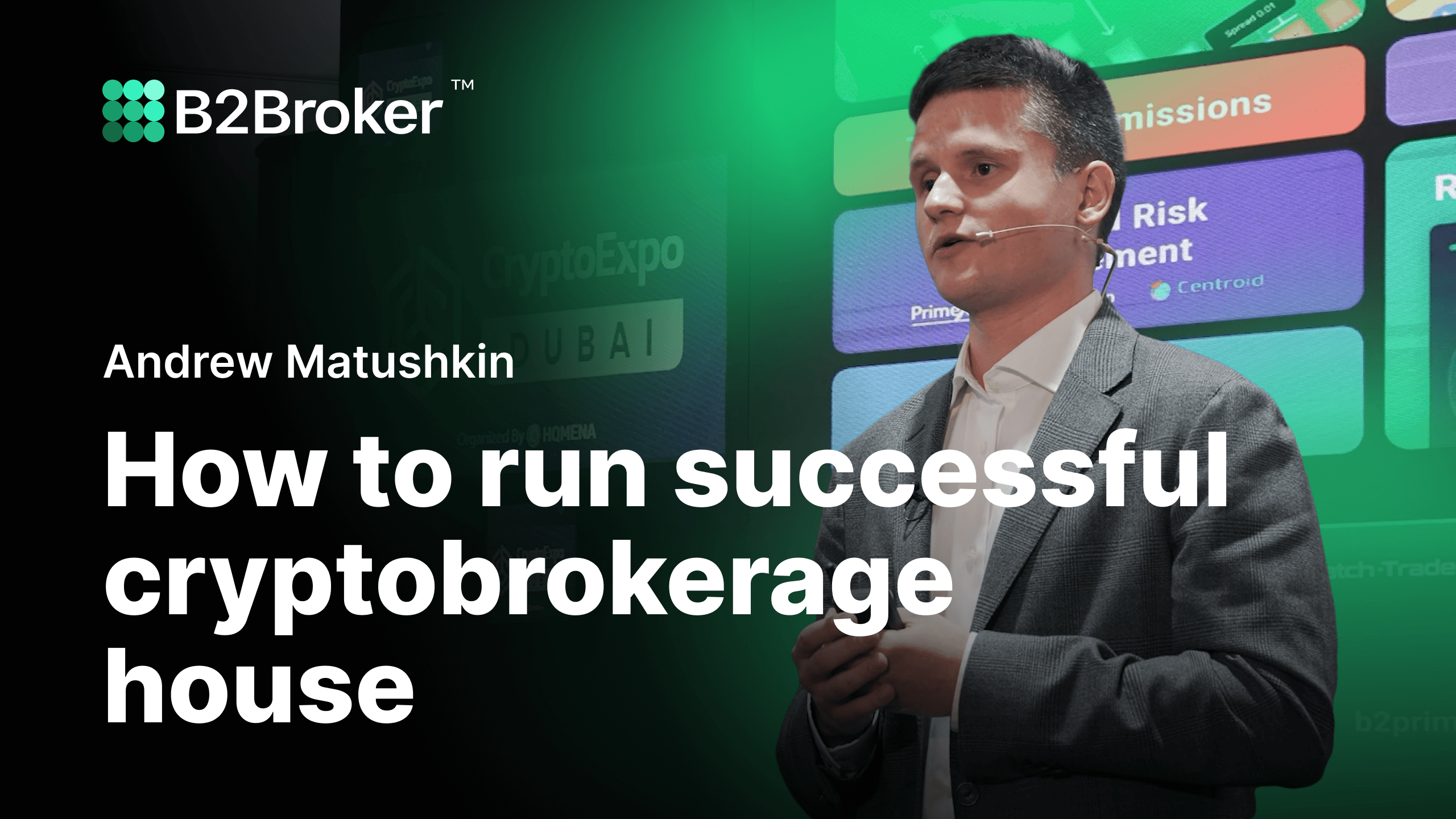 28:53
Crypto Expo Dubai 2023 | Broker vs. Exchange. How to Run a Successful Crypto Brokerage House
Join Andrew Matushkin, Head of Global Business Development at B2Broker, for his keynote speech where he explains the difference between Brokers and Exchanges, discusses essential elements of a crypto brokerage, explains liquidity aggregation, and reveals how B2Broker's solutions can benefit your business. Learn what it takes to run a successful crypto brokerage house and get the most out of your operations!
16.03.2023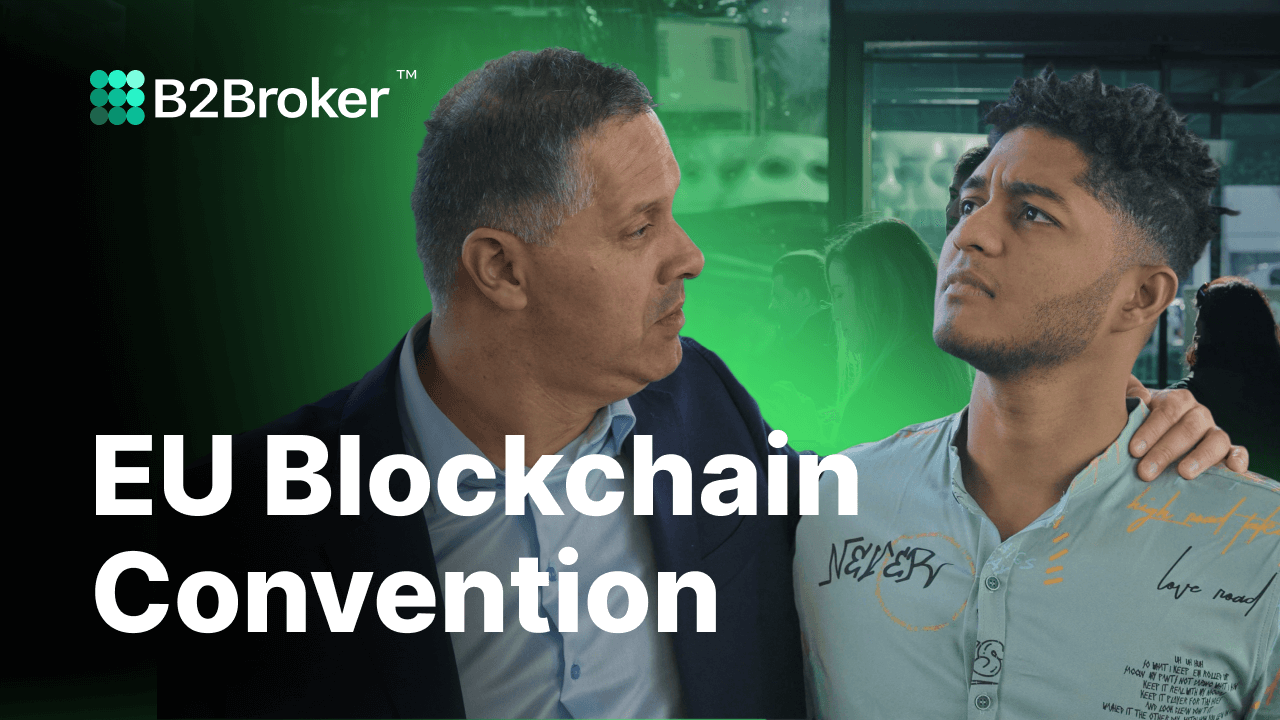 03:40
Journey to the EU Blockchain Convention: The Story of 'La Leyenda'
When a mysterious man appears in front of an unsuspecting soul in a bar, he brings with him the promise of something special: "La Leyenda ." Follow this mysterious figure as he leads his unwitting companion to the EU Blockchain Convention in Spain, where a chance meeting with B2Broker awaits.
07.03.2023