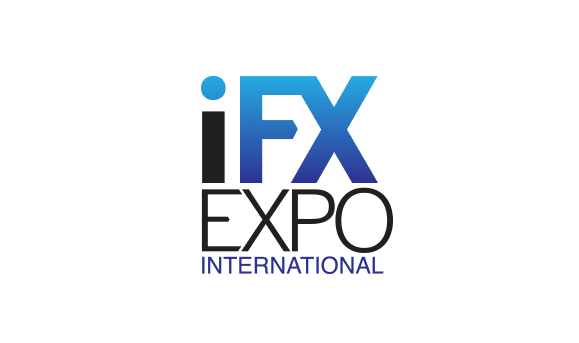 B2Broker Continues Busy Expo Schedule With Next Touchdown iFX Expo 2018 Cyprus
The B2Broker team will be present at iFX Expo at booth no 35. Make a note in your diary to pass by our booth and check out our innovative products and services including B2BX.exchange: the exchange-aggregator of cryptocurrency liquidity, Cryptocurrency & CFD/Forex Liquidity, Crypto-Exchange, Crypto-Broker Turnkey, Crypto Payment Gateway, Traders Room, ICO Platform and White Label solutions. You can also find out more about our newly-launched B2BX.org site which contains all the latest information on the B2BX token and its benefits as a payment method of our services.
B2Broker's turnkey technical solutions enable brokers to save time and money on consuming infrastructure projects so they can focus on selling and enlarging their client base. No longer do companies need to commit to expensive, long-term and labour-consuming processes of building and supporting the technical infrastructure of their business.
In operation since 2014, B2Broker continues to generate growing media interest in recognition of its popular range of ready to use technical solutions that allow brokers to save time and money on consuming infrastructure projects. The company operates from offices in Moscow, Hong Kong and Cyprus, with a total of 60 employees offering 24/7 support in Chinese, English, Spanish, Russian, Arabic and Greek.
We look forward to welcoming visitors to our booth and showcasing our innovative products and services.