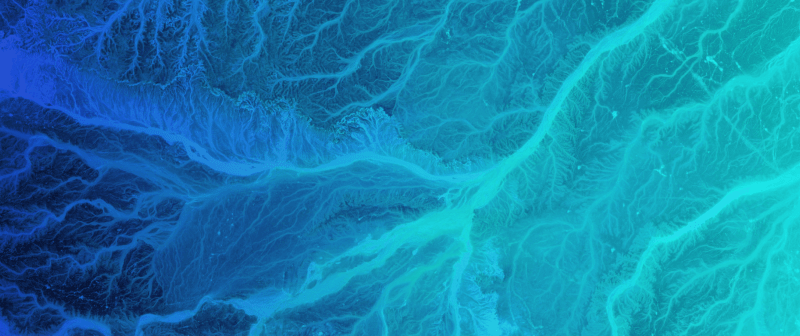 PAMMアカウントを提供してB2Brokerの投資プラットホームであなたの利益を増やす – B2Broker
Why Traders Like PAMM Accounts
PAMM (Percentage Allocation Money Management) is a way of conducting managed account services on behalf of investors by investment managers. The process is facilitated by an intermediary such as a forex broker who accepts funds from the investor and enables investment managers to trade either manually or automatically with the use of expert advisors (EAs).
Any trader can open his own investment fund. In this way, they present a new career opportunity for traders as they allow them to invest into a trading strategy or system without the need for a large amount of capital. PAMM can therefore be considered as an investment fund as all investors receive profit and loss from trades proportionally to their funds.
For investment managers, PAMM accounts provide the means to promote to, and engage, several clients together in a way that is easily manageable. Forex trading strategies tend to achieve profitability within small margins during market volatility which makes a PAMM system an ideal tool for distributing risk amongst a larger group of investors and allowing for a greater tolerance for short-term volatility.
Traders like PAMM more than social trading because they can use more complicated strategies that require more capital and cannot be traded on small accounts. In addition, because with PAMM investors have no slippage to master, the master can trade any strategy of his choosing, even the news.
A Profitable Way to Trade
The advantages of PAMM accounts for successful traders are that it gives them the opportunity to act as an account manager and earn revenue from their own money, as well as from the trades they make on behalf of their investors.
As far as investors are concerned, contributing to a PAMM account gives them a number of advantages. In a similar way to copy trading, they reap the benefits of the in-depth trading knowledge of successful managers. Not only do they also have the opportunity to withdraw from the PAMM any time if they are unhappy in any way with the account manager's performance, they can diversify their investments across multiple PAMMs, thereby further reducing their risk.
For brokers, this is a tool that is not just offering a "way to trade" but also a way to invest money for those who cannot trade in profit. So, offering PAMM provides the opportunity for a broker to offer his services not only to traders, but also to those who are interested in the financial markets but who have no time or motivation to trade on their own.
Boost Your Brokerage's Revenue-Potential
B2Broker's Investment Platform offers brokerages the chance to increase their revenues with a tailor-made solution, enabling them to launch PAMM accounts as an additional service for their clients. Features include:
Full integration with MT4 and MT5

Web interfaces giving your clients full control over their accounts

History importer providing access to trading statistics in your leaderboard

Automatic fee payment including 5 types of fees including performance, volume and subscription

Widgets for a website so you can show traders' success without coding a single line of code

JSON API for custom integrations

Risk management tools for your clients including maximum drawdown for investment accounts and daily risk limits for money managers

Admin panel and Manager's app comprising a fully functional cabinet for investors and money managers
With the growing popularity of PAMM, it makes sense to consider offering this service to your users as part of your strategy to expand your client base and increase your business's revenue-potential.
To learn more about our Investment Platform and launching a potentially lucrative investment model for your clients, please contact our sales team at [email protected]