B2BROKER AT THE IFINEXPO 2017!
Events
December 14, 2017
Upd on April 11, 2021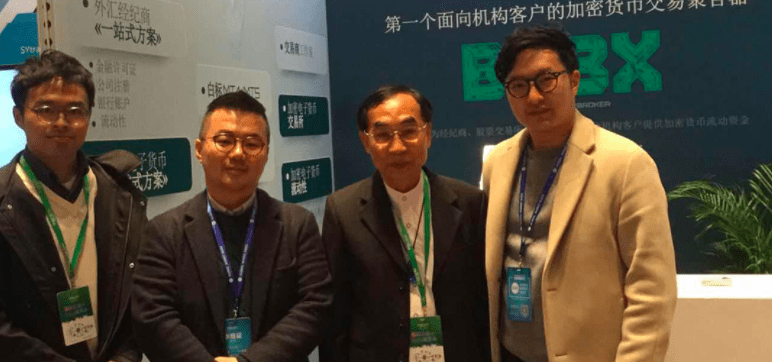 The B2Broker booth was again at the IFINEXPO! We always with great pleasure come to exhibitions in China, where market participants are attacking our stand with questions and commercial offers! Naturally, in 2017 the most interesting products are new products, such as the cryptoсurrency exchange and the cryptocurrency broker on a turn-key basis. We have great respect for the organizers of exhibitions, it is a huge work – to do such large-scale events! Thank you for the opportunity to exchange experiences and business proposals.