B2Broker Confirms Consensus: Invest 2018 Participation
Events
November 6, 2018
Upd on August 11, 2021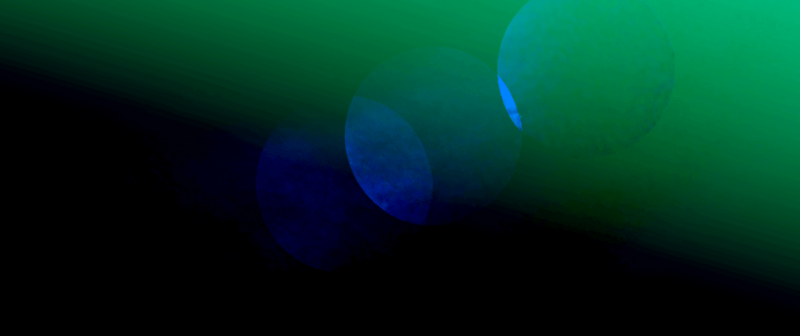 Consensus events never fail to disappoint and are always the talk of the industry, with the forthcoming expo being no exception. Invest will deliver a series of discussions and debates around trends and investment opportunities in the fastest growing alternative investments in history.
The expo brings together institutional investors, hedge funds and service providers and will underline the current sophistication of digital securities and commodities, as well as offering forecasts on the evolution of these assets in 2019.
Participants from leading industry startups, investors, financial institutions and others who are proponents of the blockchain and digital currency economy will be present in what promises to be one of the most popular blockchain technology gatherings of the year.
Once again, our CEO, Artur Azizov and the B2Broker team will join leading experts and conference attendees who will be discussing a wide range of industry topics to demonstrate the company's latest products and services at Kiosk 23, 4th Floor.
These include B2BX.exchange: the exchange-aggregator of cryptocurrency liquidity, Cryptocurrency & CFD/Forex Liquidity, Crypto-Exchange, Crypto-Broker Turnkey, Crypto Payment Gateway, Traders Room, ICO Platform and White Label solutions.
B2Broker is delighted to have secured a spot at this year's event and we look forward to welcoming everyone to our booth.
Join us and discover more about our innovative products and services!