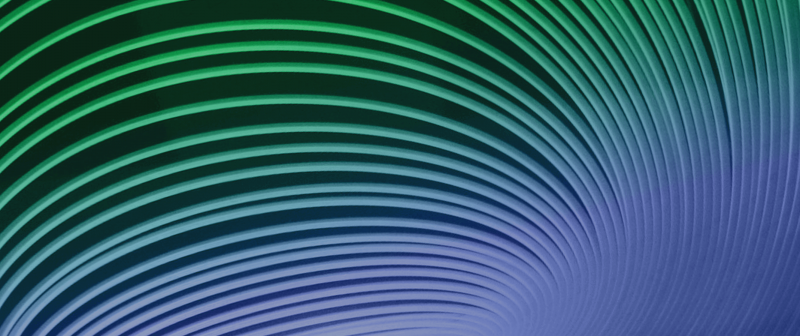 B2Broker London-Bound for Finance Magnates London Summit 2018
After the success of last year's event, this time round, you'll find us on a bigger booth (no. 112) where the team will be on hand to discuss our range of products and services and all the latest company developments.
London Summit is the world's largest event for the trading industry community which brings together asset managers, top tier retail brokers and fintech startups. The Summit's mission is to provide a platform combining unmatched business opportunities, hands-on insight by market leaders and networking with a twist.
Alongside the ongoing expansion of its institutional FX community the Summit will host cryptocurrency firms and blockchain technologies that accelerate innovation and growth which we are proud to be part of.
We are also pleased to announce that John Murillo, B2Broker's Head of Dealing will be speaking and participating in a discussion entitled "Crypto Survival Kit for Brokers" due to take place at 10.45 – 11.15 on 14th November in the Seminar Room. The session will discuss the key challenges in the industry including:
How to mitigate risk and hedge crypto positions
What challenges await brokers who start to offer crypto and what solutions are available
How crypto payments coincide with regulation and KYC
What relationships are required with established cryptocurrency exchanges and how they can be acquired
John will also be available throughout the expo on our booth, along with CEO, Artur Azizov and the rest of the B2Broker team who will be on hand to show you how our innovative solutions can enhance your brokerage operations and boost your profitability.
These include B2BX.exchange: the exchange-aggregator of cryptocurrency liquidity, Cryptocurrency & CFD/Forex Liquidity, Crypto-Exchange, Crypto-Broker Turnkey, Crypto Payment Gateway, Traders Room, ICO Platform and White Label solutions.
Don't forget to make a note of our booth no. 112 or if you prefer, get in touch and book an appointment with us.
See you there!