B2BROKER TEAM AT CHINA EXPOS. WELCOME!
Events
November 30, 2017
Upd on August 11, 2021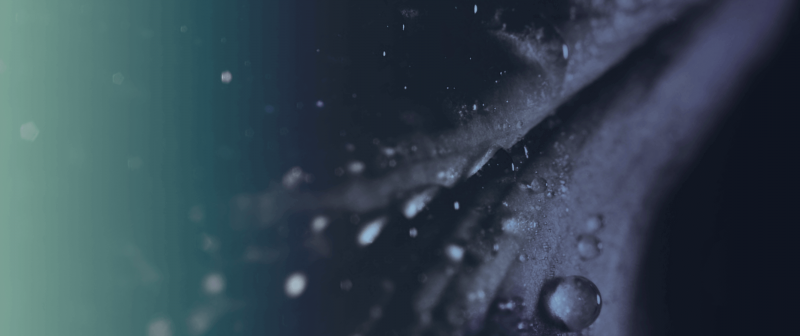 We are always glad to participate in any events dedicated to the topic of blockchain. But exhibitions in China have a special energy! The rhythm with which our Chinese colleagues live is impressive. Therefore, we are pleased to announce that the B2BX booth is represented at the following events:
December, 1-3 – Shanghai International Money Fair / Shanghai, China. Our booth number is C37. December, 13-14 – IFINEXPO / Shenzhen, China
Our managers Steve and Andros are happy to tell visitors about ICO of B2BX. Also they will introduce you to B2Broker products and answer all questions!