B2Broker to Exhibit at Wiki Finance Expo Dubai 2022
Events
May 27, 2022
Upd on April 17, 2023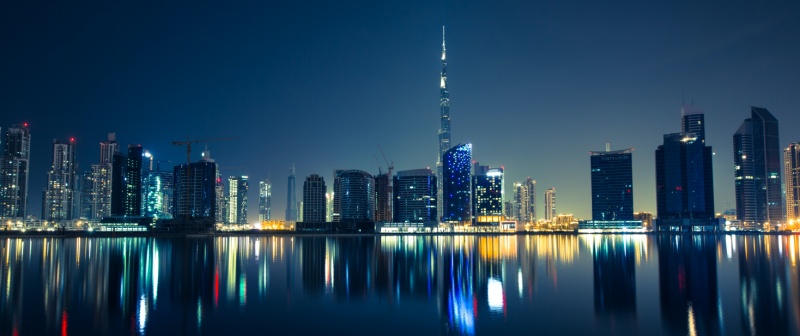 The B2Broker group, a leading liquidity and technology provider, will exhibit at Wiki Finance Expo Dubai 2022. The event will take place from September 25th to 26th in Dubai, UAE. This is a significant event that brings together industry leaders to discuss the latest trends and developments in finance. As a Global Sponsor, B2Broker will have a prominent presence at the expo. Visitors will be able to meet with representatives of the B2Broker and B2BinPay teams and learn more about the company's products and services. This is a valuable opportunity to stay ahead of the curve in the rapidly evolving world of finance. Don't miss it.
About Wiki Finance Expo Dubai
Wiki Finance Expo Dubai is a two-day exhibition focusing on both Forex and cryptocurrencies, fintech and blockchain. The event will occur at the Dubai landmark, Festival Arena, with over 5000 square meters of exhibition space. It is the most luxurious and vibrant venue that has previously hosted many international conferences and concerts.
"Wiki Finance Expo Dubai 2022 will be our key event, bringing together crypto, Forex, and various related industries. It will include exhibitions, seminars, and roundtables with renowned analysts, senior executives, and global industry leaders. The expo will also have an award presentation, a gala dinner, and variety shows. We invite all of you to join us and share this historic moment." — event organizers.
For several years, Wiki Finance Expo has been engaging audiences with its informative sessions on topics ranging from investing to trading. This year is no exception as more than 60 speakers will share their success stories of how they were able to turn a profit in front of 50k people! With such knowledge available for all attendees at this two-day event, it's easy to see why the expo has gained so much recognition worldwide.
B2Broker Speakers
It's worth noting lastly that two of our experts have been invited to be keynote speakers. The first expert is scheduled to speak on the main stage from 12:20 to 12:40 local time. The second expert will speak from 15:20 to 15:40. So mark your calendars and catch their talks — you won't want to miss it! We know their insights will be invaluable.
Register for Wiki Finance Expo Dubai today and be ready when it begins on September 25th!