About B2Broker VC
Since 2017, the capitalisation of our fund has grown steadily which includes the number of projects we have invested in.
2017
B2Broker Group has launched an internal venture capital fund to finance our own projects and ideas.

Since then, we've invested in the development of new products and services.
2018-2019
To be successful each product requires significant investment both financially and resource-related, including the engagement of a team of developers, Product and Project Managers.

We endeavour to conduct the best practices in assessing projects and development opportunities.
2020-Now
In market realities, not all products and services have been unconditionally successful.

Some were closed down, some were absorbed by other products and services, but thanks to the joint efforts of our team, a significant number of them survived the first and most difficult stage and are now in the development phase.
B2BinPay
A service that is virtually unique in terms of technology with more than 400 clients worldwide.

B2BinPay has already passed the seed round of investment, having raised $3 million. The investments are aimed at product development, creation of additional services and obtaining licenses.
Read more
B2Prime
Within this project, we are implementing the strategy of a licensed liquidity provider in different jurisdictions, such as Belarus, Europe, England and Asia.

We are investing in new platforms, infrastructure, opening new offices, securing new licences, partnering with global systemically important banking groups, Prime Brokers, etc.
Read more
Ecosystem Projects
Our investments create a range of products and services that satisfy market demand. We have launched the range of projects to create a perfect ecosystem.
We are investing in the development of our global presence. Our goal is to open offices in all significant locations around the world.
Our Portfolio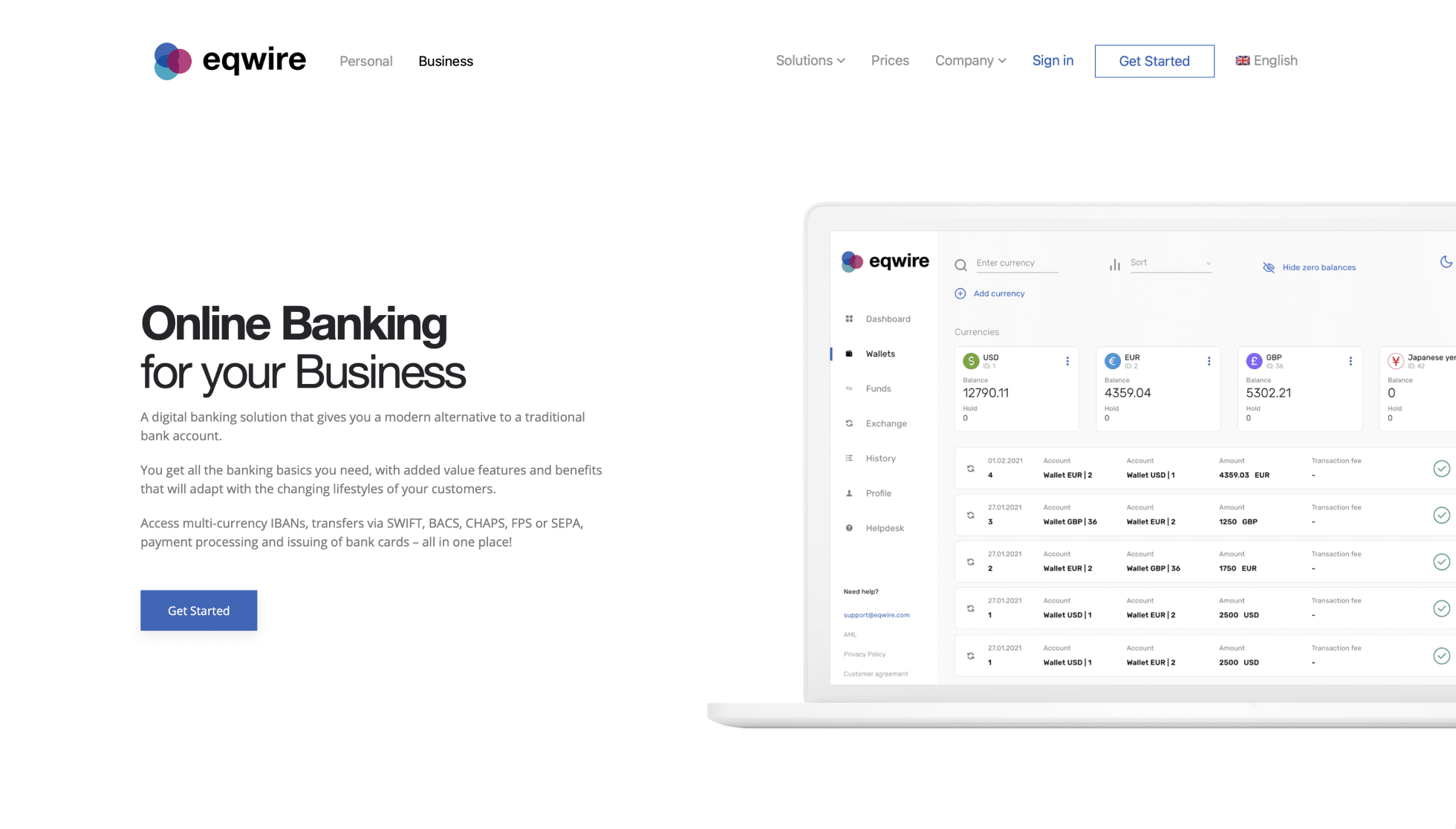 About projects
Eqwire is a digital banking solution that gives you a modern alternative to a traditional bank account. You get all the banking basics you need, with added value features and benefits that will adapt with the changing lifestyles of your customers.
Current results
Specially designed to support your international lifestyle! With easy access to your account via online banking, you can manage your finances whenever you want and wherever you happen to be in the world.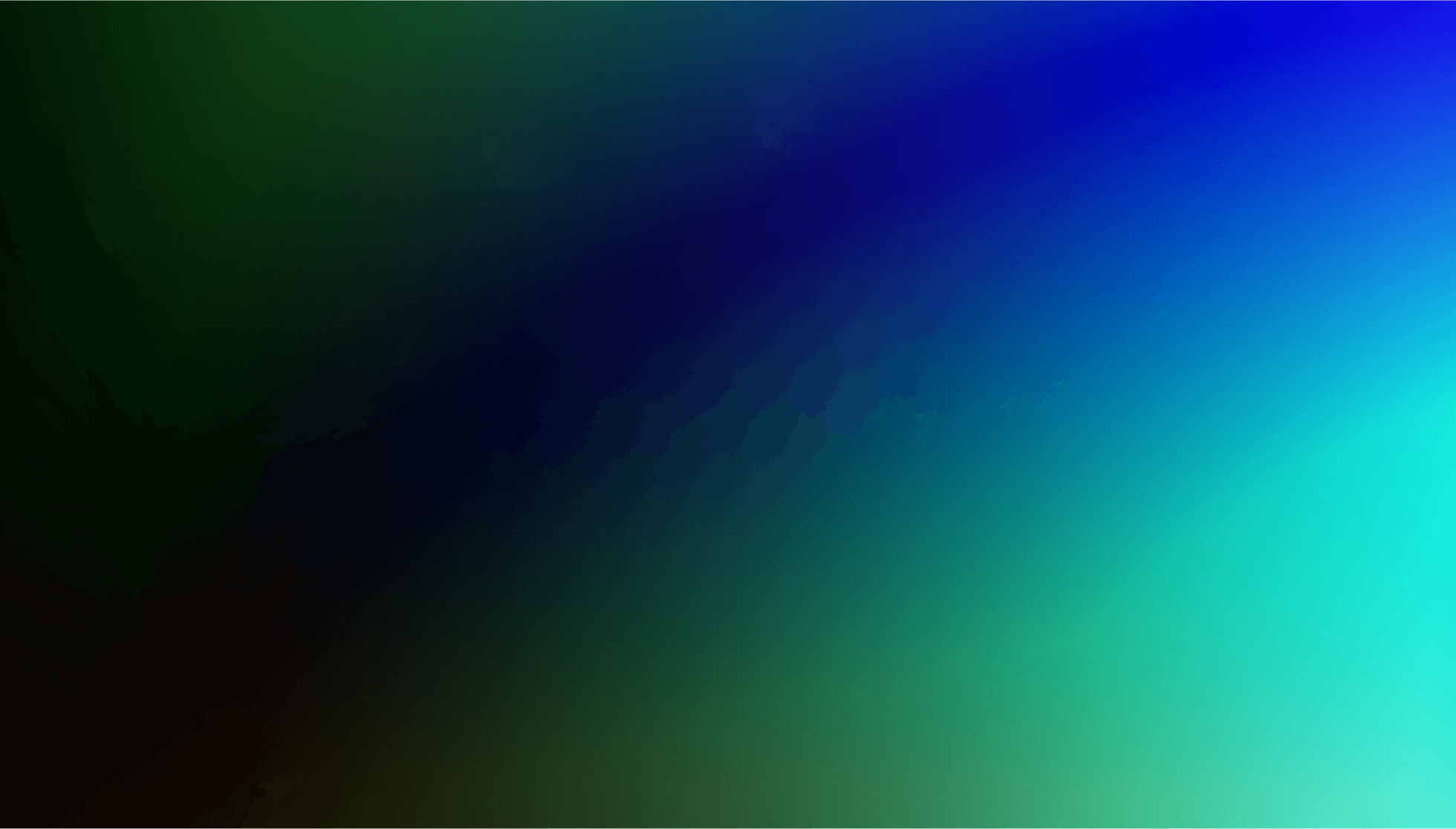 About projects
PBS is to be innovative securities broker, which will be provider of financial services to professional clients in the next spheres: securities (equity and fixed-income), commodities and derivatives.
Current results
PBS is on the stage of acquiring license from Central Bank of Russian Federation for broker-dealer activities and investment advising.
Our Interests
We are looking for projects that match our
goals and suit our business model.

Fintech development
Products and services for Forex, Securities, Derivatives, CFD and Crypto markets

IT development
IT development (payment systems, trading and brokerage platforms, risk management systems, analytical systems)

Automation
Products in the field of automation of external systems and process automation services.

Products/services suitable for B2Broker's ecosystem
These includes KYC solutions, marketing services, products and services for the brokerage market.
Stages of StartUps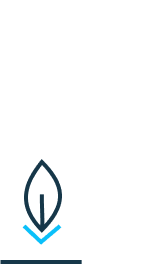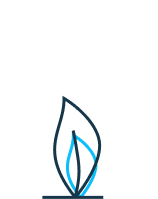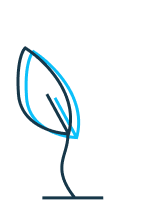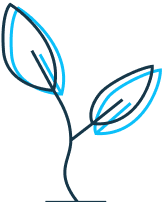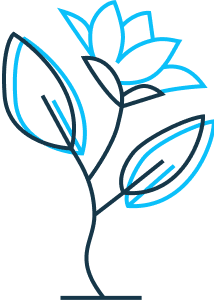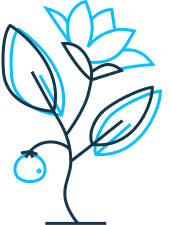 Pre-Seed
Seed Stage
StartUp Stage
Early Growth
Expansion
IPO
Status
Preparation to the project launch, no income and no expenses
Funding
Funding from own funds, or accelerators, especially university-based
Status
Little expense, no income
Funding
Funding from own funds, grants, business angel investors ($300,000)
Status
Increased spending, small income is possible
Funding
Funding from business angel investors, seed funds, grants ($2 million)
Funding
Funding from venture capital funds ($10 million)
Funding
Funding from venture capital funds, private equity funds, loans
Status
Fixing investors' profit
Funding
Funding from institutional investors
Compare the options of investment
Investments
B2Broker VC
Convertible loan of B2Broker VC
Issue of bonds
Bank credit
Load on capital of the company
No
Average
High
High
Business expertise
Yes
Yes
Yes
No
Development assistance (access to infrastructure and resources)
Yes
Yes
No
No
Opportunity to obtain at the initial stage of company development
Yes
Yes
No
No
Participation
in the management of the company
Yes
Yes
No
Possibly
Reporting to the investor
Yes
Yes
Yes
Yes
Potential risks
No
Conversion
Bankruptcy
Bankruptcy
Cost of maintenance of investments
No
No
High
High
Impact on further development
Positive
Positive
Negative

?

Negative

?
Our terms
Starting with pre-seed
It is a requirement that the project must have its own team and in-house development, as well as its first clients. A relevant financial market license is desirable (if the company is a fintech).
We do not invest in the idea stage.
Option 1.
Equity participation
We become members (shareholders) with the right to appoint individual board members and the right to block decisions of the shareholders.
Option 2.
Convertible loans
We conclude a loan agreement that can subsequently be converted into equity
The specific conditions and covenants are determined individually on a project-by-project basis
Our values
B2Broker VC is led by the B2Broker Group team that is one of the most successful and fast-growing financial technology groups. We have in-depth expertise in sectors ranging from IT development to capital management.
Strong foundations
Our aim is to create a complete ecosystem. We target companies with the greatest potential to become global leaders. We support them on their way to a new technological revolution.
Staircase planning
We help to build your business growth map and highlight key milestones.
Creating new partnerships
We have a network of experts and advisers who help our companies grow and add value to their products.
Risk Tolerance
We understand all the risks of developing new projects and help you create working models for their optimization.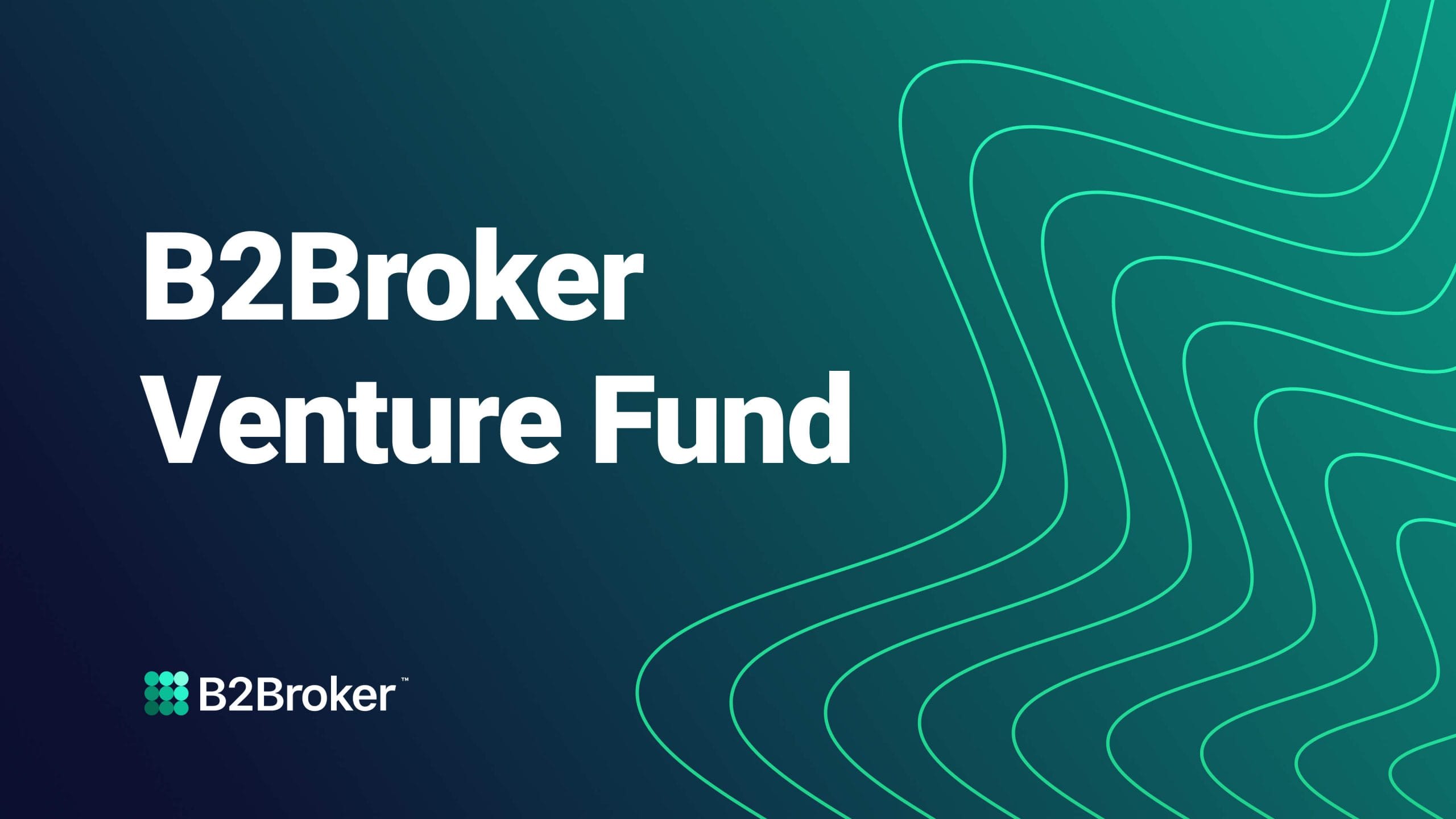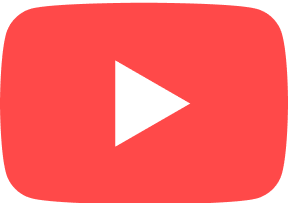 03:15
B2Broker VC venture capital fund
Become a global leader with B2BrokerVC venture capital fund! With extensive experience in investing in various projects, we are considering applications in the areas of fintech, IT development and automation, as well as startups offering products for the brokerage market. Watch the video to the end and apply now - let's grow together!
Benefits
No debt and no capital burden on the recipient company
Gaining access to our business and technical expertise
Gaining access to our distribution channels
Opportunity to participate in the creation of a modern technological and financial ecosystem
Access to our infrastructure and resources (IT, Legal, offices) and client base
Opportunity to diversify target markets
How we work
We are partners
B2Broker VC is not just about investing in, and releasing the company. We help you build a successful business
We are councillors
We provide strategic advice and help with all activity formats, from financial planning through to design.
We are friends
We believe that honesty and reputation are key points in business. We perform a thorough due-diligence so that we do not waste our time or that of our partners
We divide our investments into two large classes:
Strategic investment
We offer to develop together
System investment
We propose to develop within our group.
To arrive at a positive decision on cooperation, we will assess both the planned product and the market in which it will be marketed together. We need a clearly formulated business plan from you with a comprehensive description of your product, its competitive advantages and analysis of expected target markets.
How the process proceeds
Receipt of your application and documents
Performance of project evaluation
(financial analysis and expert analysis)
Submitting follow-up questions to you
Face-to-face meeting
During the face-to-face meeting the investment amount, funding milestones, KPI, goals and objectives, covenants, business plan and other terms of our involvement will be discussed.
Performance of due-diligence
Including assessment of directors, owners, partners, key management personnel and company developers
The NDA is signed by the parties
Requesting more information following the interview
Document drafting
Including agreements and memoranda
Final meeting, signing of documents
The first tranche of investment and the beginning of the partnership
On average, it takes
from two to six months
to complete all the stages.
At any stage prior to signing legally binding documents, each party has the right to unilaterally withdraw from further cooperation.
The NDA is signed once all the information and documents requested have been received, before requesting the information for the due-diligence.
There may be several rounds of mutual approval, video calls, meetings, follow-up questions, etc. at any of the stages.
Let's work together
We are looking forward to information about your project including all product-related documentation, a description of your team, your objectives, the process in which you will achieve them and a complete step-by-step plan for your project.
*The documentation should be in a simple and comprehensible format and contain financial conditions of the project and a development forecast.
Have a question? A source of useful information about our products and services.
Venture capital is a form of investment at an early stage of company/project development with good growth potential. There are different forms of investment or quasi-investment and different stages of recipient development at which such investment can be made. Usually, the venture capital fund enters into the recipient's capital (purchase of shares or stakes in the business).
What factors do investors take into account when selecting a project?
The main goal of venture capital investors is to help young companies/projects that are at the early stages and have high growth potential. Venture capitalists often focus on high-tech projects that can bring innovation to markets in the future. In selecting projects, we pay attention to the experience, expertise and reputation of the founders and team, the potential of the product, and the state of the market to which the product is introduced.
Why does the recipient need a venture capital investor?
Start-ups are at the very beginning of their path and need both financial resources to achieve their objectives and assistance in the financial, legal and technological areas. We provide not only financial injections, but also access to our expertise.
What is the difference between a Business Angel Investor, a seed fund and a venture capital fund?
It should be noted that there is no single well-established model for classifying investors at present. As a rule, the differences between the three types lie in the stage at which each investor is willing to take part in the project as well as in the amount of funds. As usual, the Business Angel Investors do not provide large amounts of money, however are willing to participate at the earliest stages (e.g., concept development stage or pre-seed stage). A seed fund comes into play at the Seed or Early Growth stage with large infusions, while a venture capital fund takes over the already established and launched projects.
Which projects would B2Broker VC be most interested in?
– Entering markets with growth and development potential
– A strong team of experts
– Availability of competitive advantages
– Availability of quality documents describing financial models, income and expenditure projections
– Effectiveness of corporate governance
– Existence of established partnerships or customer base
Are there any projects that B2Broker VC will definitely not invest in?
– Presence of better solutions in the market than those offered by the recipient
– Technology fully borrowed from a third party
– Obsolete products and technologies
– Negative history (fraud)
– Products that require huge financial contribution and may only be ready in the very distant future
How do you work with the recipient companies after the start of the partnership and the first investment?
We become part of the project both physically and mentally. Our representative is a member of the board of directors and helps the company achieve success with his or her expertise. We do not require reporting for reporting's sake, but we do ask to be provided with the company's budget and key strategic documents, as well as to be consulted when important decisions are made.
Does B2Broker VC have geographical restrictions?
No, we are willing to work with companies around the world if they meet our standards.
Is it possible for a start-up to join the B2Broker Group?
We review all applications for cooperation received by B2Broker VC. Companies/projects that are considered for joining the B2Broker Group must not only meet our performance standards and provide solutions in the areas we are interested in, but also share our philosophy and values.
Any other questions?
We are on hand to answer all your questions. Get in touch.
Ask us now