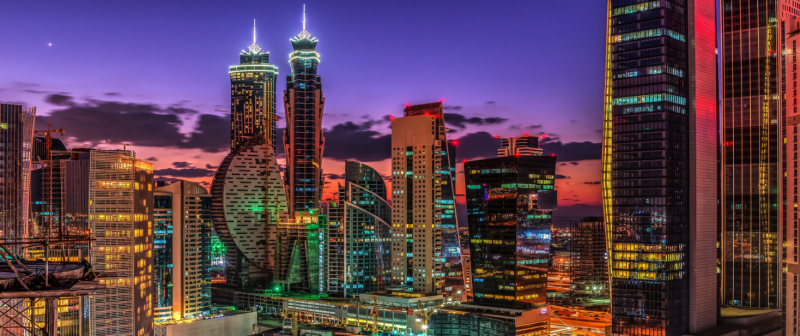 B2Broker and B2BinPay to Participate in Blockchain Economy Dubai Summit 2023
We are delighted to confirm that B2Broker and B2BinPay will be in attendance at the highly anticipated Blockchain Economy Summit 2023, held in Dubai, from October 3th to 5th.. Our team will present our solutions and will be available to address any queries you may have.
About Blockchain Economy Dubai Summit 2023
Blockchain Economy Summit is the world's largest blockchain conference network for industry professionals. It brings together experts and key players of the crypto industry to explore the financial technologies of the future. With over 70 countries represented, this event offers wide-ranging topics, extensive networking opportunities, and new technologies to redefine the future of finance.
The 7th edition of the Blockchain Economy Summit this year will take place at the Le Meridien Dubai Hotel & Conference Centre. The event will feature insightful lectures, seminars, and panel discussions on digital investments, blockchain technology, regulatory technologies, payment solutions, and more. Don't miss the chance to stay ahead of the curve and invest in your success in the world of finance.
Our Speaker
Join B2Broker's Chief Product Officer Ivan Navodnyy as he shares his comprehensive insights on the exchange business. Gain an understanding of how exchange services operate and stay informed about the ever-changing financial and business trends.
About the B2Broker Group of Companies
B2Broker is a premier provider of liquidity and technology solutions dedicated to helping financial market businesses realize success. Our offerings include white-label trading platforms, liquidity aggregation, and a robust CRM system - all enhanced with cutting-edge features that keep us ahead of the competition. With B2Broker, you get the top service and features available in today's market.
About B2BinPay
B2BinPay is one of the leading cryptocurrency processing providers for businesses worldwide. With low fees and real-time settlements, our platform supports various coins and tokens such as Bitcoin (BTC), Ethereum (ETH), and Litecoin (LTC). B2BinPay is an efficient payment solution for businesses seeking convenient yet dependable payment methods.
Final Thoughts
We invite you to meet our experienced teams from B2Broker and B2BinPay at our booth to learn more about our products. Our experts will advise you on how we can best assist your company in reaching its full potential. We look forward to seeing our current partners, meeting up with potential new clients, and sharing our knowledge and expertise.
Don't let this opportunity pass you by – register today and become a part of Blockchain Economy Dubai Summit 2023.