Yayınlar
Web seminerleri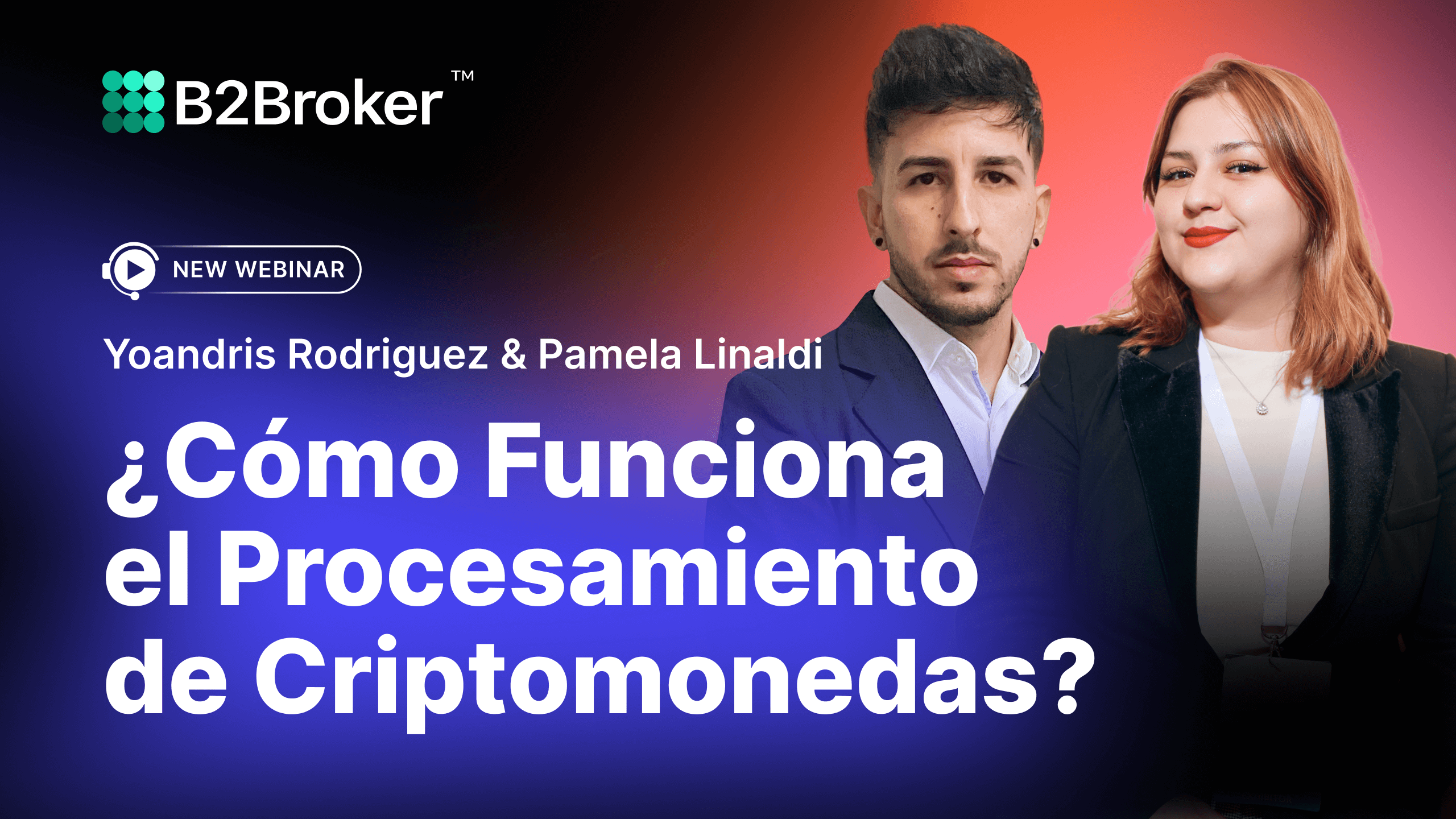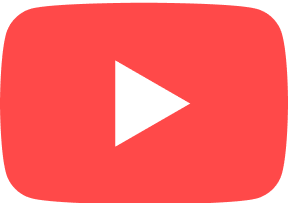 54:16
¿Qué es el Procesamiento de Criptomonedas y Cómo Comenzar a Usar Criptopagos?
A los asistentes del seminario web se les presentó una descripción general completa de los pagos con criptomonedas, comenzando con una descripción de los diversos modelos de procesamiento disponibles. Nuestros expertos explicaron la infraestructura detrás del procesamiento cripto y algunos de los desafíos y obstáculos que pueden surgir al incorporar estos nuevos métodos de pago en su negocio. Finalmente, ejemplificaron las experiencias de los usuarios para ilustrar las mejores prácticas al implementar criptopagos.
18.04.2023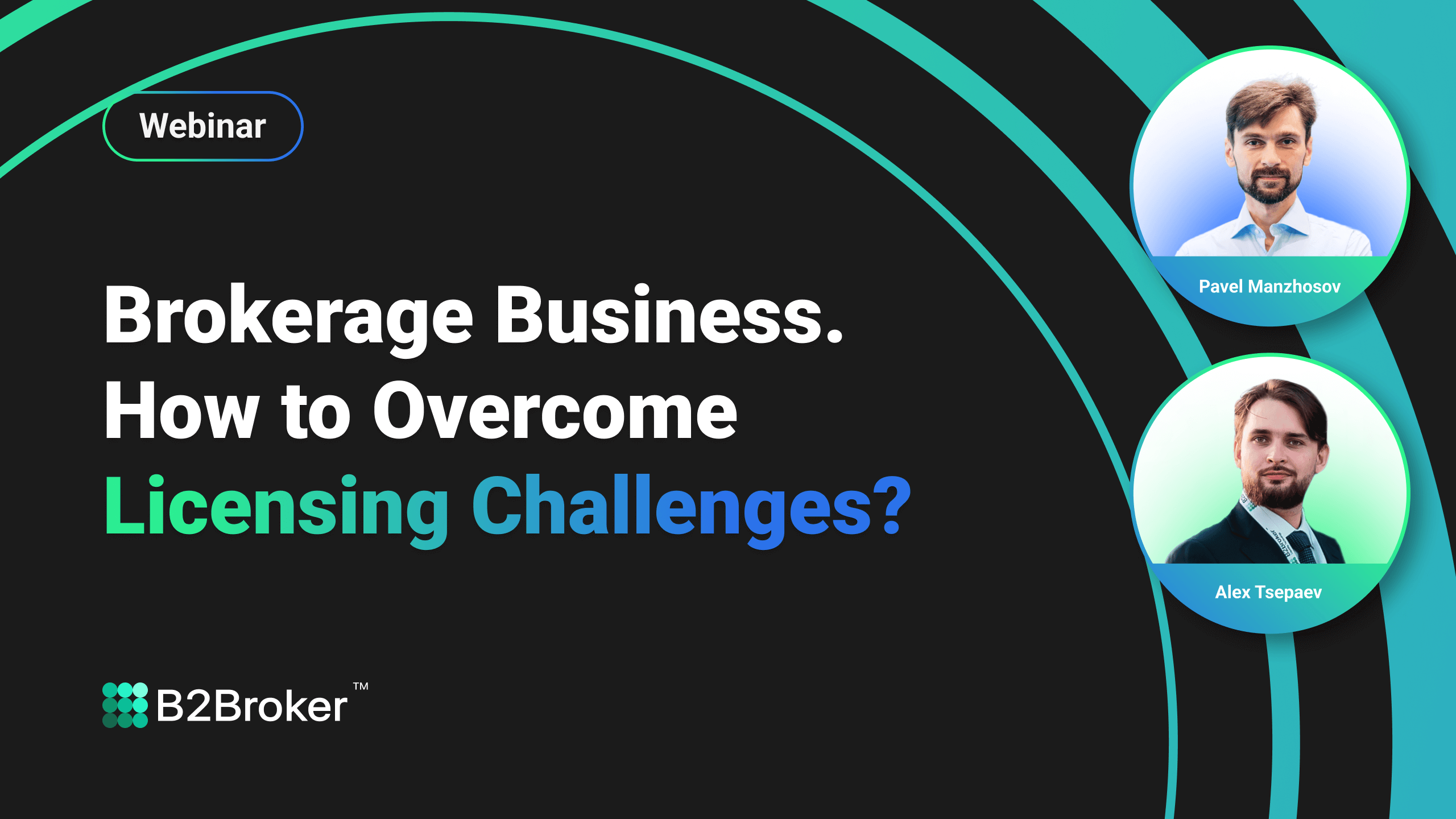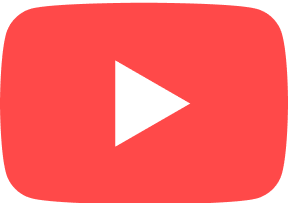 50:07
Brokerage Business. How to Overcome Licensing Challenges?
In this video, B2Broker's Chief Strategy Officer Alex Tsepaev and Head of the Legal Department Pavel Manzhosov describe various licensing challenges businesses in the Forex and crypto industry face and ways to overcome them.
04.11.2022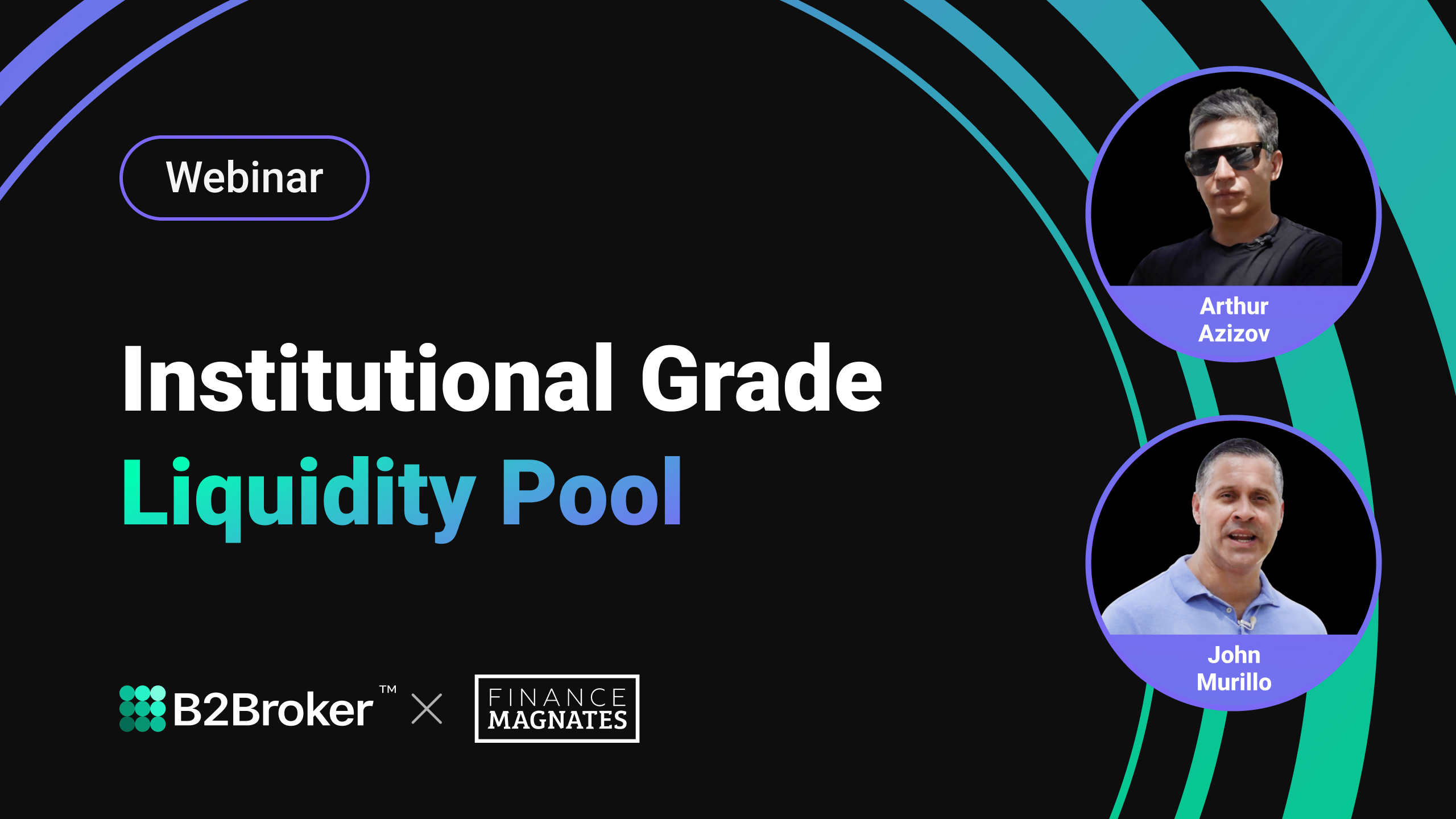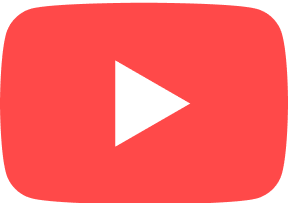 59:33
Behind The Scenes of Multi Asset Liquidity: How It Works | B2Broker Webinar
B2Broker is an aggregator and provider of liquidity in the foreign exchange and cryptocurrency markets. In this video, CEO Arthur Azizov and Head of Dealing Division John Murillo will explain how B2Broker's multi-asset liquidity offer works and discuss its benefits to clients.
08.08.2022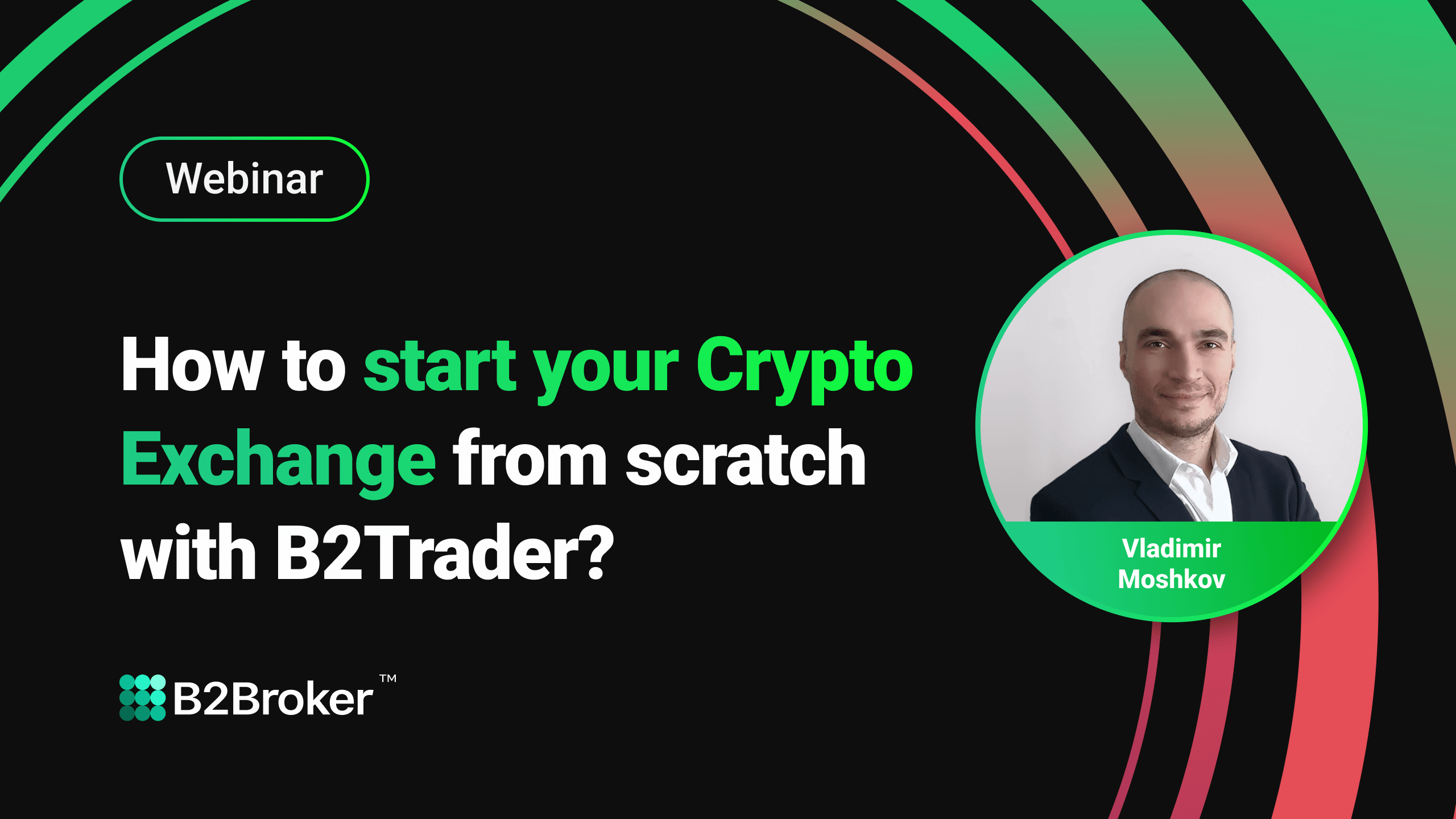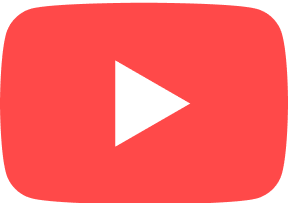 50:15
How to Start Your Crypto Exchange From Scratch with B2Trader? | Webinar
This webinar will teach you how to start your very own crypto exchange from the ground up. Our expert will guide you through all the steps necessary to set up and launch your new platform. You will learn everything from choosing the proper jurisdiction to setting up an exchange and listing coins. This is a rare opportunity to learn from one of the best in the business, so don't miss it!
13.05.2022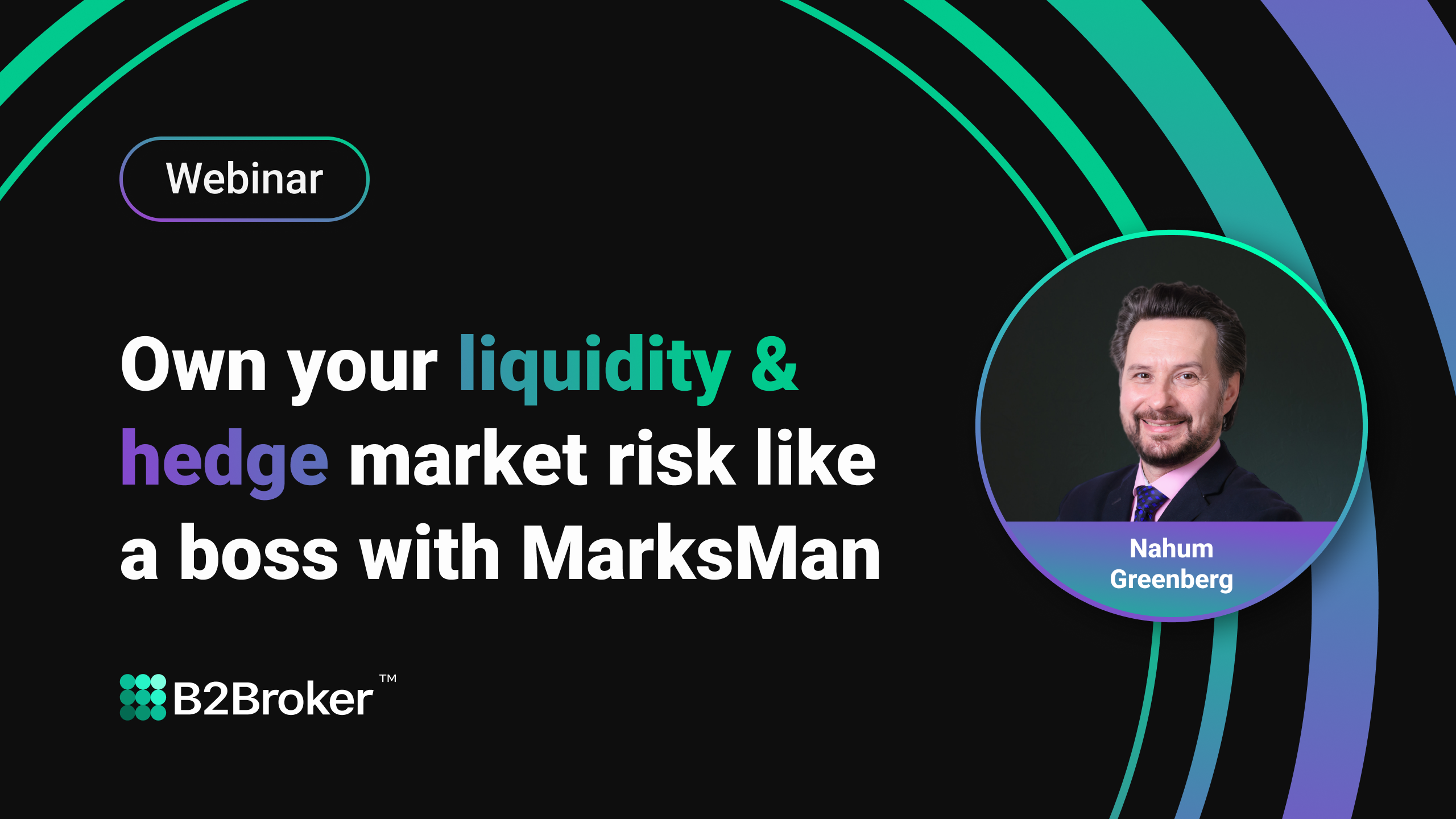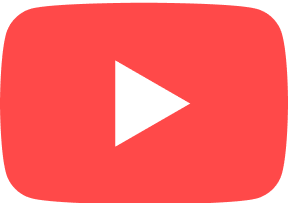 44:30
Own your liquidity & hedge market risk like a boss
MarksMan is an innovative digital asset liquidity hub that helps institutional brokers and crypto exchanges to deliver the best possible trading experience to their customers. Watch this webinar and learn how MarksMan Hub's hedging and liquidity features can help you mitigate risk and build your brokerage.
13.04.2022