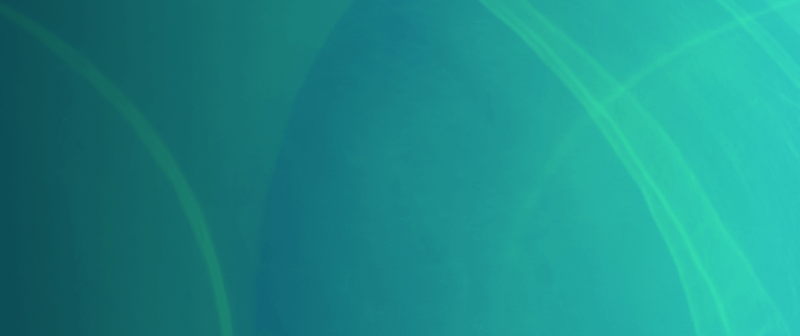 "How do I start my own cryptocurrency brokerage business?" is a question that frequently crops up due to the increasing popularity of both bitcoin trading and cryptocurrency trading on the whole. If you're thinking about setting up your own crypto brokerage, a turnkey solution is an option that should definitely be considered.
Getting Started
Starting a cryptocurrency turnkey brokerage is an ideal way to capitalise on the growing cryptocurrency trend. It's a fact that more and more organisations and individuals are getting involved in the crypto industry as profit-potential can exceed traditional financial instruments many times over. So far, the field of brokerage services in the cryptocurrency market has been poorly represented with many sub-standard crypto exchange and brokerage firms in existence. Nevertheless, ongoing developments in the crypto-sphere reveal that demand for these services remains on track to grow even further. In order to be best placed to set up a profitable business, the main challenge is to differentiate fr om other players in the market. Generally speaking, an exchange and cryptocurrency trading platform should be user friendly with a secure payment portal for crypto payments and a smooth withdrawal process for clients. All this requires a good understanding of how cryptocurrencies and digital payments work on a global platform. It follows that the easiest and most fullproof way to do this is to set up a cryptocurrency turnkey brokerage business.
What is a Cryptocurrency Turnkey Broker?
A cryptocurrency turnkey broker is one which facilitates trading and exchange of cryptocurrencies for fiat currencies and vice versa, and provides a platform for clients to store their cryptos. A few offer a range of other services such as crypto liquidity. As one of the industry leaders, B2Broker has provided many of its clients with a turnkey cryptocurrency brokerage solution using its technology and liquidity, enabling them to offer their own clients a full spectrum of services for exchange, trade and investments in cryptocurrencies with advanced trading platforms. B2Broker's solution allows crypto brokers to launch in a short timespan of 14 days and offer clients better security, trading costs and leverage than most crypto exchanges, as well as a wide range of crypto CFDs. Above all, clients are delivered a viable business comprising a sophisticated trading solution with an attractive range of offerings and many features over and above what crypto exchanges can provide.
A Complete Solution
B2Broker has established itself as one of the leading players in its field with its deep expertise in establishing brokerage businesses while eliminating the hassle of having to create legal and IT infrastructures.
When implementing B2Broker's cryptocurrency broker, clients can choose from a range of cutting-edge technologies in order to design a tailor-made solution. Trader's Room, for example, is wh ere are all necessary functions for work occur such as KYC of clients, creation of tickets, instant exchange, verification, back office for the company, integration of terms of payment service providers, a reporting system and complete integration with cryptocurrencies. Furthermore, liquidity provision is also available from B2BX, the biggest aggregator of cryptocurrencies in the industry which aggregates liquidity of the top exchanges. These, along with a variety of other features listed below, allow B2Broker to offer a complete solution.
Gain the Competitive Edge Over A Crypto Exchange
Choosing to set up a cryptocurrency turnkey broker enables you to take advantage of a number of distinctive features compared with crypto exchanges that will give your business the competitive edge. These include:
Super modern and powerful MT5 trading terminal which excels in convenience, navigation, trading, additional services (there are many robots, applications, social network of MQL5 traders on the market) and speed of any current platform of crypto exchanges
Quotation accuracy and accuracy of the deposit is 8 digits after the decimal point
System of accounting for positions includes both netting and hedging on the trader's choice. In netting, all orders for a single instrument have one position, with a hedge each order is a separate item
Millions of traders around the world are already using MT5. You just need to enter a new login, password and IP address of your new broker to get started
The user can choose a cryptocurrency in which to nominate the deposit. For example, if the user chose Bitcoin as the deposit currency and bought Bitcoin for a pair of BTC/USD, then, as the cost of Bitcoin increases, the user will receive revenue twice i.e. from the rise in the cost of Bitcoin (since the deposit balance is nominated in Bitcoin) and from the growth of the pair BTC/USD
Margin trading with a 1:3 leverage allows you to trade for a total of three Bitcoins while having only one Bitcoin on your balance
Trading in crypto assets is available 24/7
Start Your Own Cryptocurrency Turnkey Brokerage Business B2Broker has a solid reputation for successfully building crypto brokerage businesses from the ground up. If you would like to have your own cryptocurrency turnkey brokerage up and
running in 14 days
, talk to us today!