B2Broker Group to Showcase Latest Solutions at Crypto Week Madrid Summit
الفعاليات
مايو 19, 2023
محدث أغسطس 21, 2023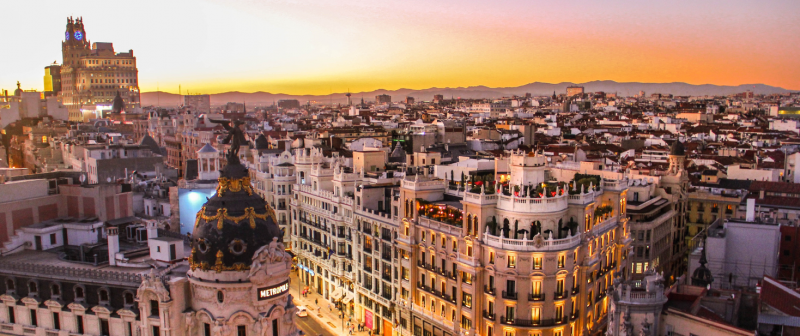 We are thrilled to inform you that the B2Broker Group will participate in the upcoming Crypto Week Madrid Summit event, taking place in Madrid, Spain, on July 7-8, 2023! Our B2Broker, B2BinPay, and B2Prime teams can't wait to share our solutions with the crypto community at the event and demonstrate how they can take your business to the next level.
About Crypto Week Madrid Summit
Crypto Week Madrid Summit is a world-class event bringing together the leading minds in crypto, trading, investment, blockchain and NFTs. The event will take place at La Nave, which is widely regarded as one of the most important innovation centers of the Madrid City Council. With over 12,000 attendees, 150 speakers and 200 partners, Crypto Week Madrid Summit promises to be one of the largest crypto conferences in Europe.
The event will provide a platform for participants to learn from industry experts, engage with like-minded individuals and discover new concepts and trends shaping the future of crypto. Our teams will be joining this event with an exclusive booth, where the company's experts will be available to answer any questions regarding our products and services.
Our Speakers
John Murillo, Chief Dealing Officer of B2Broker Group, will deliver a keynote speech on crypto liquidity aggregation on the main stage. In addition, John will be participating in a panel discussion. With over 20 years of experience in the finance industry, he will surely provide informative and valuable insights into the industry to the audience.
Join us at the event and experience our technology and liquidity solutions in person — register for Crypto Week Madrid Summit now!