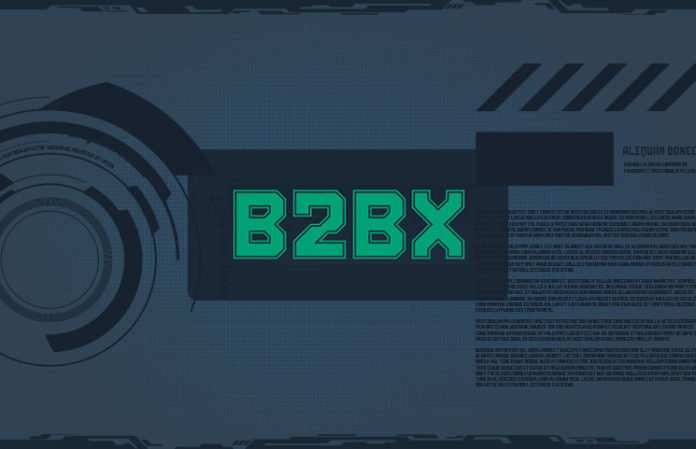 B2BX: 暗号通貨取引のための企業間の解決策 – B2Broker
Unlike most of the startup companies in the cryptocurrency space, B2BX turns a major focus on businesses. B2BX offers an aggregator service for brokerage companies, adding cryptocurrency trading to their portfolio.
B2BX seeks to target institutional clients, focusing exclusively on cryptocurrency exchanges and brokers, Forex and DMA brokers, hedge funds, and other professional market participants. According to the company, in 2017, they already connected to 30 new customers with 12 of them between July and August 2017 when B2BX's aggregator of crypto-liquidity launched. The organization's goal is to connect at least five percent of the Forex, DMA, and stock brokers in the market.
According to B2BX, the main issue with integrating cryptocurrencies to institutional clients is that most banks and forex brokers can't operate crypto trading until digital currencies are either legalized or regulated. Furthermore, institutional clients face problems with the liquidity of the cryptocurrencies, complex integration and a long compliance process.
B2BX seeks to solve all of these issues for the business clients. The organization will operate and exchange trade with physical delivery on the basis of a Japanese company with various legal licenses. Additionally, by integrating with the major trading platforms and institutional clients, the organization will also solve its clients' liquidity issues. B2BX aggregates and converts protocols fr om various exchanges and providers giving the broker through a single standardized protocol, finding a solution for the problem of complex integration. The long compliance process can also be avoided since, after a single contract is signed with an institutional client, the companies will receive three types of liquidity including Forex/Spot, DMA stock market and crypto-liquidity.
Unlike many companies that are launching an Initial Coin Offering (ICO), B2BX has an already working product, which includes basic functionality and connectors to five cryptocurrency exchanges along with 12 institutional clients. The organization developed a three-way plan, in which they will operate a physical delivery exchange, marginal trading and a cryptocurrency exchange (for other cryptocurrencies). B2BX's objective is to develop an aggregator in the marketplace for institutional clients wh ere only those participants can operate who were previously approved by B2BX. All participants will be controlled by the exchange and financial regulators. To provide reliability for the retail customers, B2BX will provide a rating for all of the brokers.
To cover the funding of the project, B2BX is launching an ICO. The pre-sale is live at the moment, however, the ICO is expected to take place between October 2 and November 17. B2BX is accepting investments in BTC, BCH, ETH, LTC, DASH and XMR. At the moment of writing this story, 170 investors participated in the pre-sale with the total investment of almost 400,000 euros.