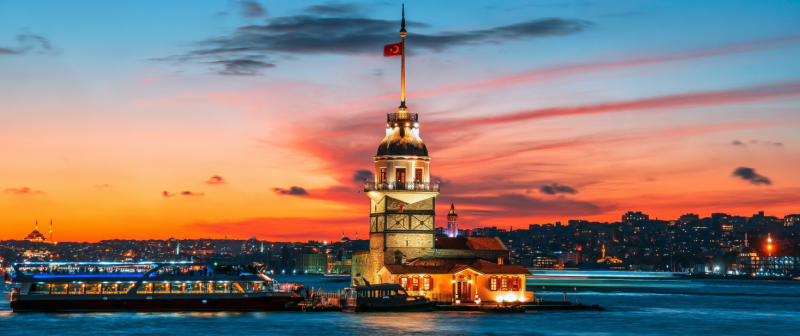 B2Broker and B2BinPay Took Part in Blockchain Economy Istanbul Summit
On May 10th and 11th, 2023, our teams from B2Broker and B2BinPay joined blockchain enthusiasts from around the world at the Blockchain Economy Istanbul Summit. B2Broker participated as an event sponsor and was honored with an award for sponsorship from the organizers. The event was a great opportunity for us to present our solutions and meet some of the industry's leading players!
Details
The Blockchain Economy Istanbul Summit is an annual event that takes the blockchain revolution to a global level. Now in its 7th edition, the summit brought together more than 3000 people from 80 countries, making it one of the biggest blockchain events in Eurasia.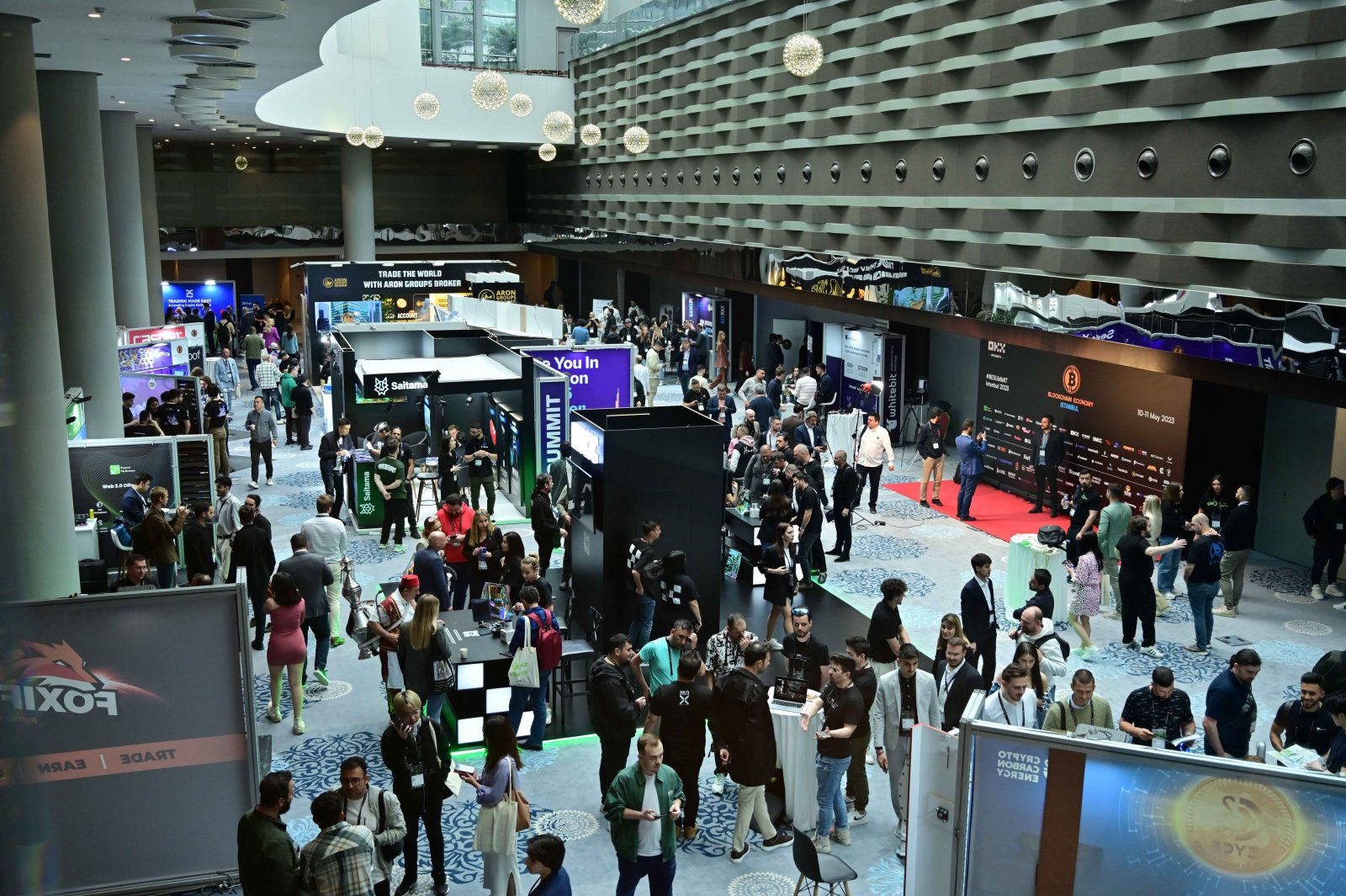 Participants enjoyed keynotes, presentations, panel discussions and networking opportunities with some of the world's leading blockchain innovators. With an exciting exhibition accompanying the main conference event, visitors were able to get a hands-on experience with the latest in blockchain technology.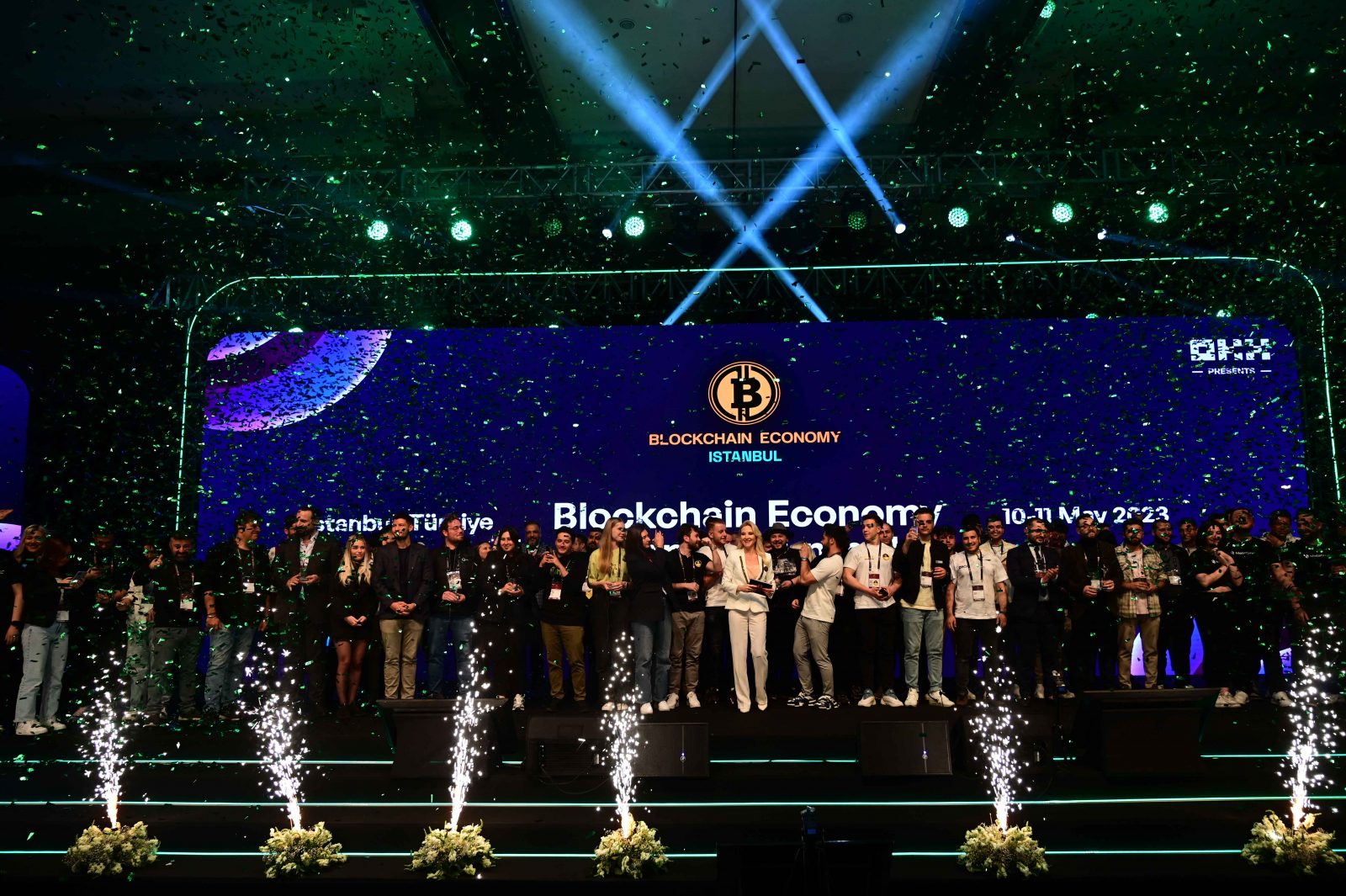 B2Broker and B2BinPay had a double booth at the event, allowing attendees to discuss our products and services with members of our team in a one-on-one setting. Guests were able to learn more about what we have to offer and ask any questions they had.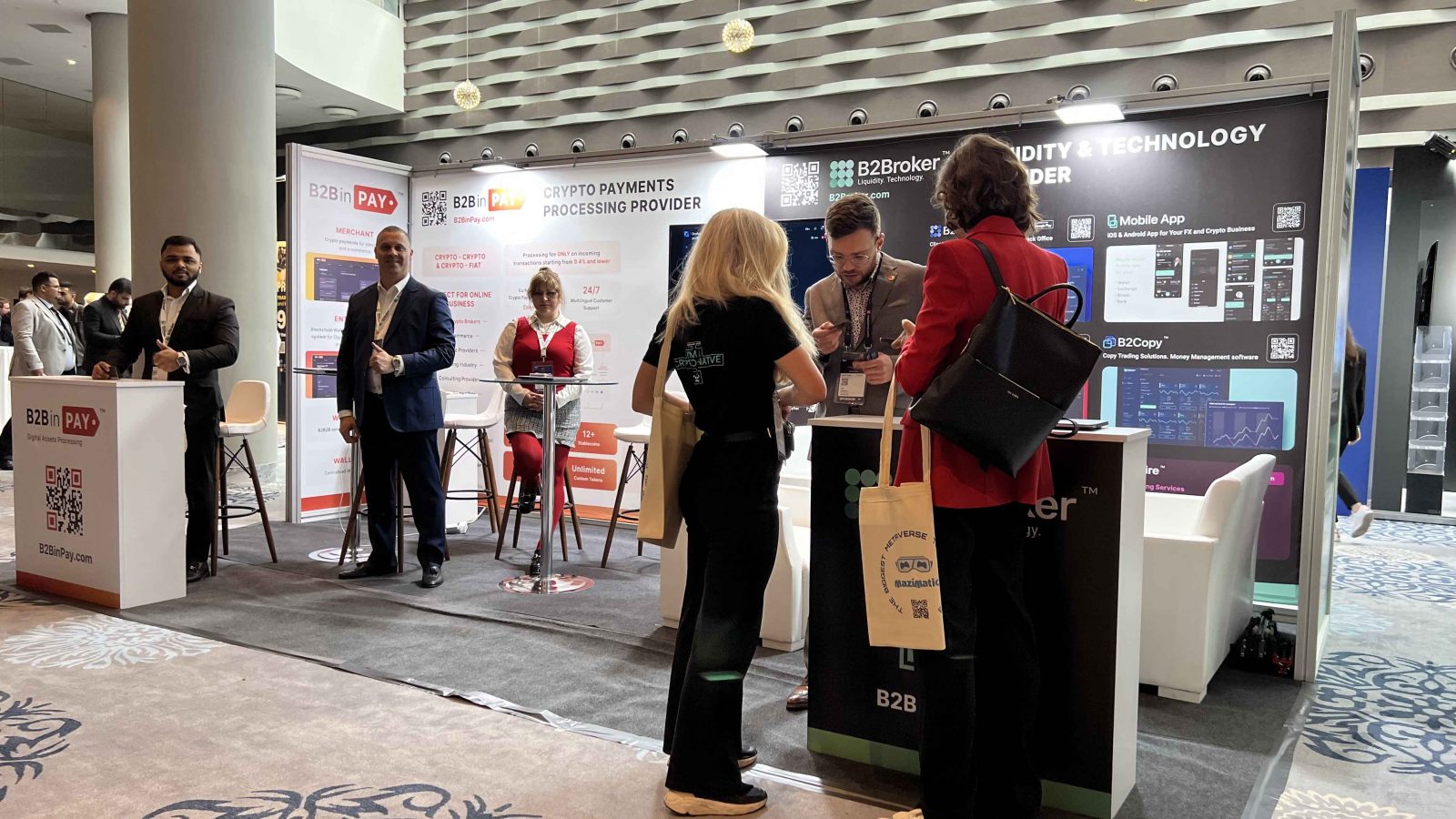 Speakers
Pamela Linaldi, B2Broker's Business Development Manager LATAM, was one of the keynote speakers at the event. Her presentation was focused on strategies for scaling and expanding brokerage businesses in the cryptocurrency and Forex industries. Pamela's talk provided valuable insights into the best practices for success in the sector and was well-received.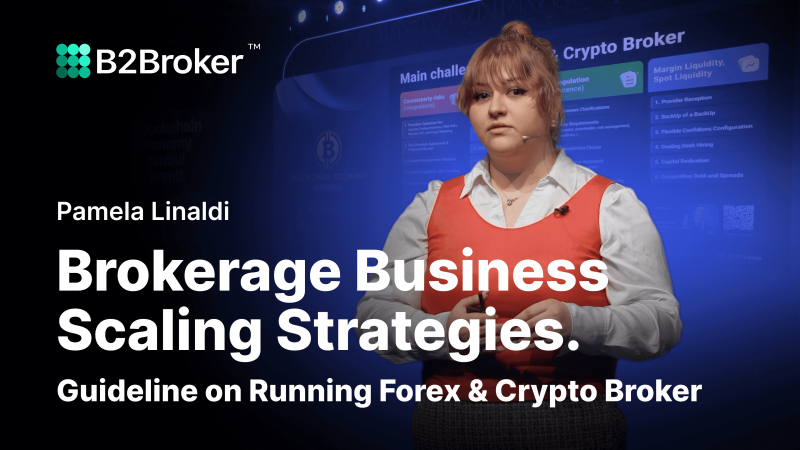 Final Words
We are proud to have taken part in the Blockchain Economy Istanbul Summit. It was an amazing event and we are grateful for the opportunity to learn, share, and network with blockchain industry professionals. We look forward to continuing our mission of revolutionizing the fintech sector with our innovative solutions!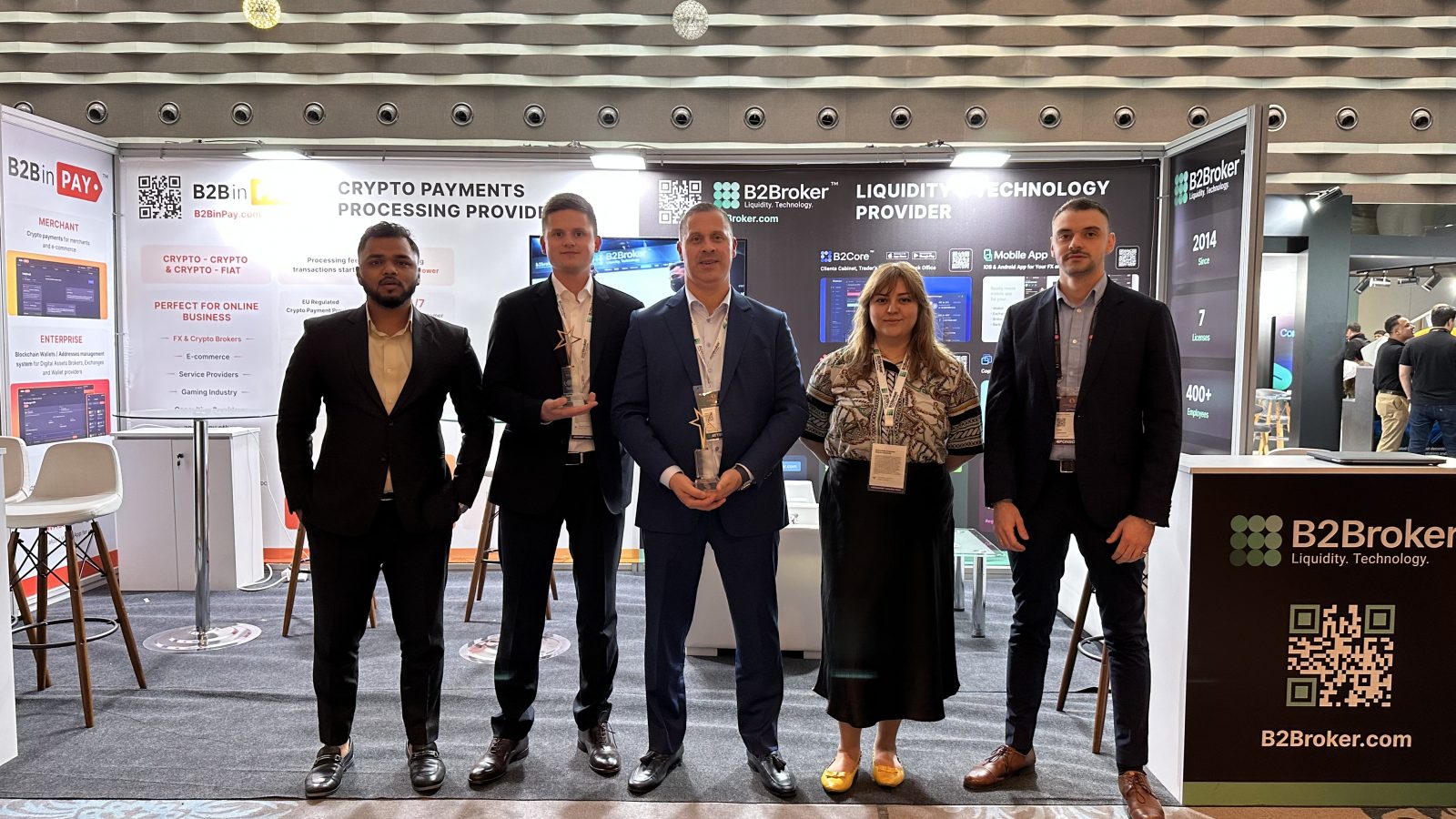 Stay tuned for the news and events! We are looking forward to meeting with you again!