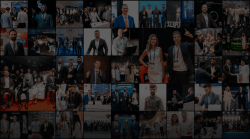 Provider
Global Prime of Prime Multi-Asset Liquidity & Technology White Label solutions provider for Brokerages and Exchanges.
Updated 25.11.2021
480
Institutional clients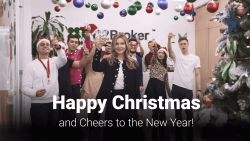 11:20
B2Broker Company Year in Review 2021
B2Broker is thrilled to release its latest end-of-year video introduced by COO Evgeniya Mykulyak, capturing all the best moments from one of the company's most active years to date. A regular annual tradition for B2Broker, the video provides viewers with a spectacular overview of all the latest product launches, major achievements and other work completed by B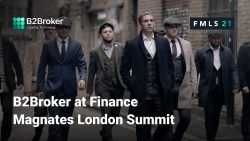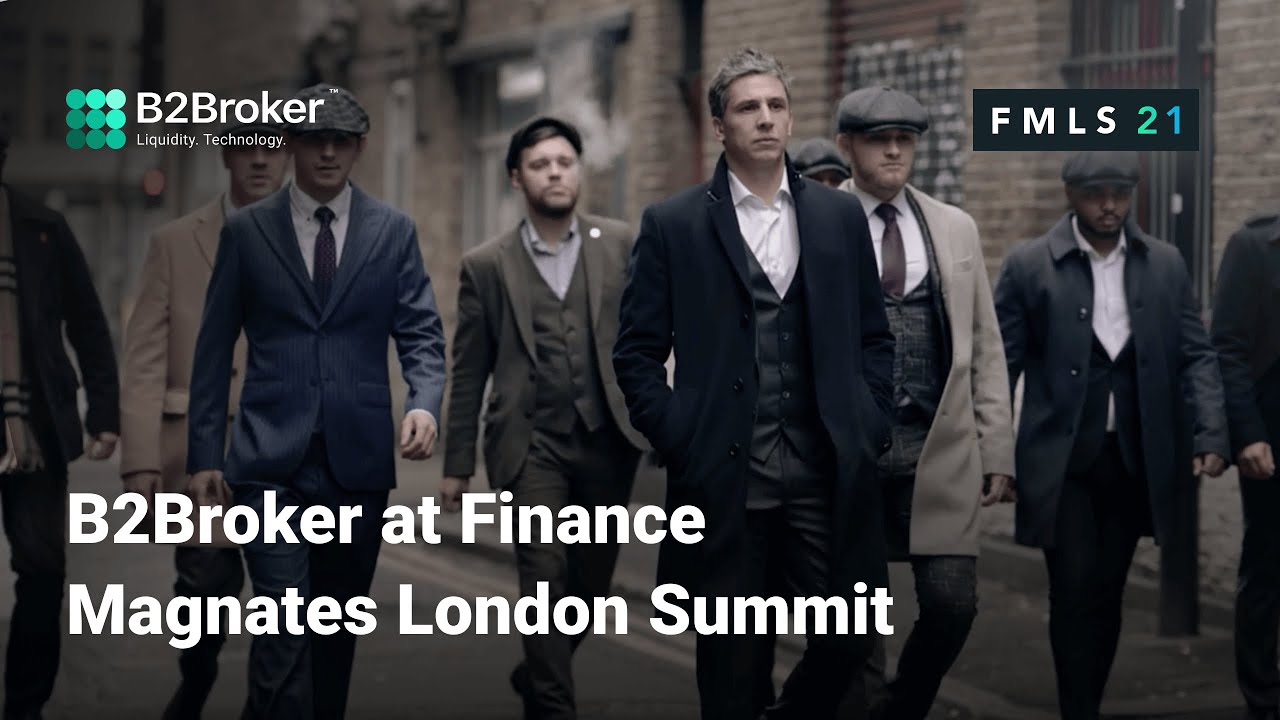 07:52
B2Broker Bids Farewell to a Successful FMLS21!
CEO Arthur Azizov and the B2Broker team are pleased to introduce our latest expo report covering the company's participation at FMLS21. This video captures our best moments on and off the booth and follows our popular "Peaky Blinders" style teaser.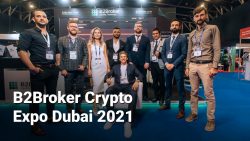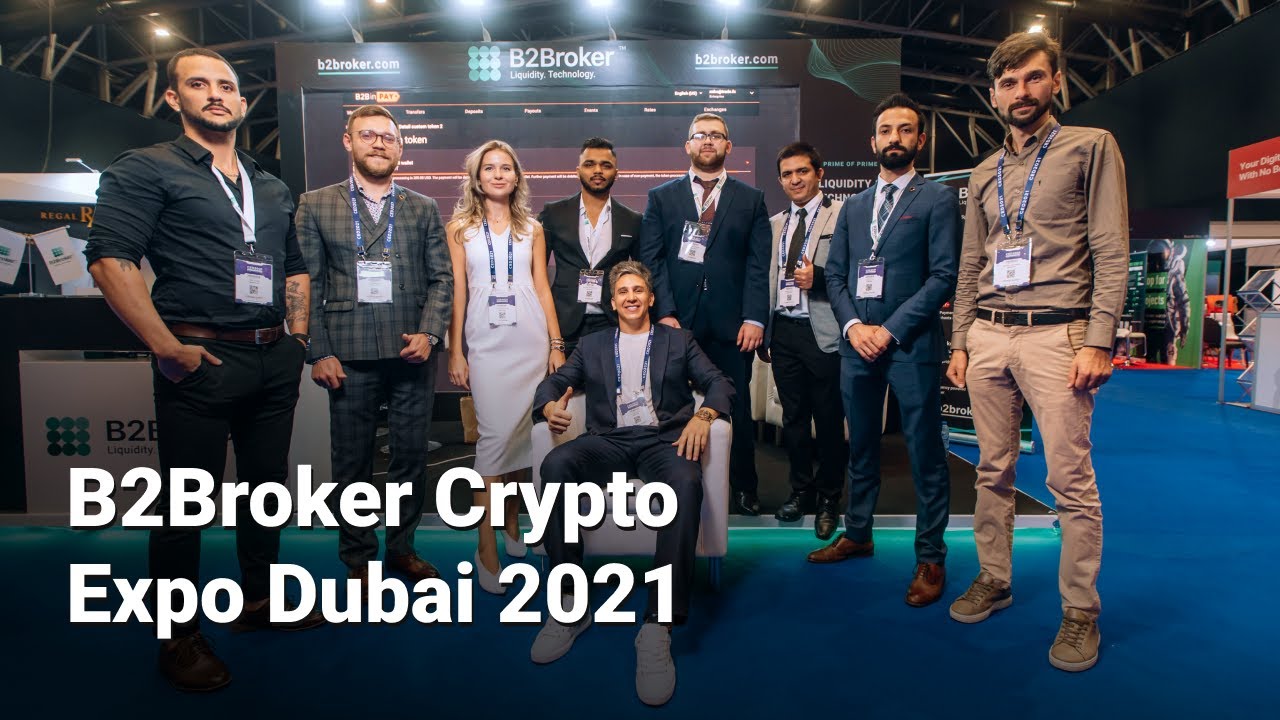 02:25
B2Broker Concludes A Dazzling Crypto Expo Dubai 2021
B2Broker has just concluded another dazzling appearance, this time at Crypto Expo Dubai 2021. Once again, the team managed to put on an impressive performance both on and off the booth, arriving and partying in style! Introduced by CEO Arthur Azizov and COO Evgeniya Mykulyak, watch this exciting array of highlights flash before your eyes in 2 minutes. Meet the
More videos
9 - 12 June
Austin, Texas
Austin Convention Center
Meet
the team
The industry's most talented people work for B2Broker.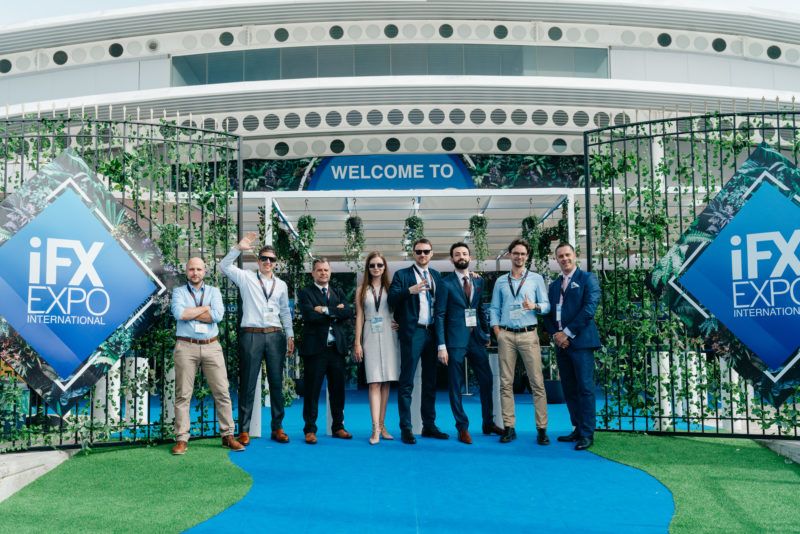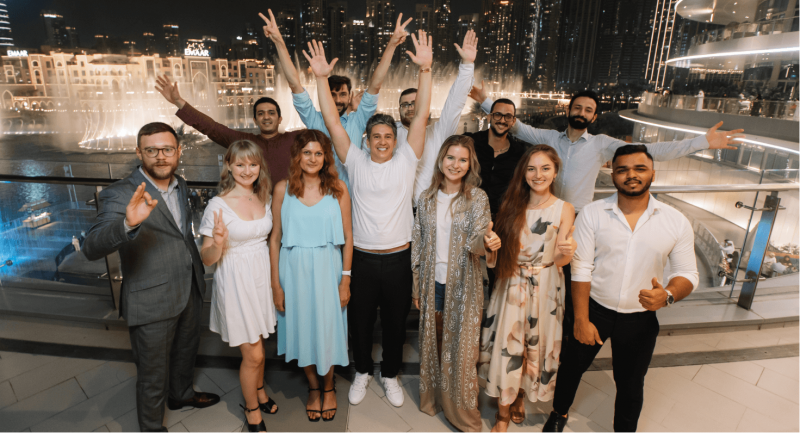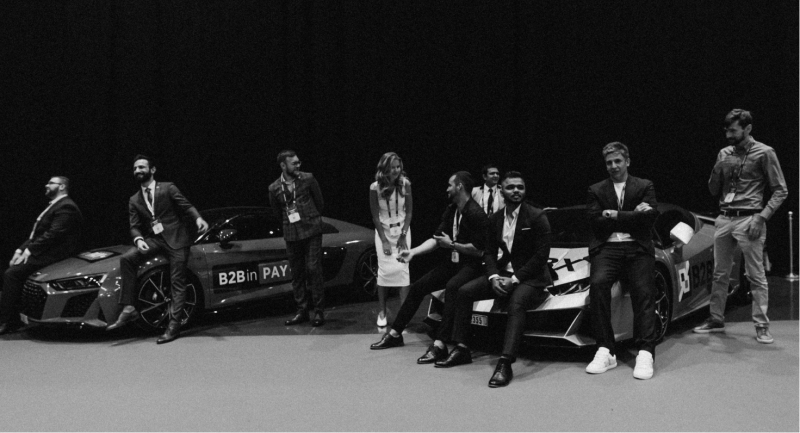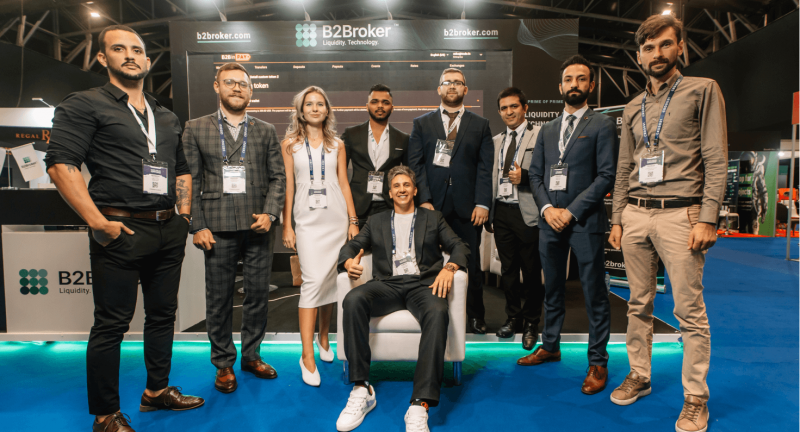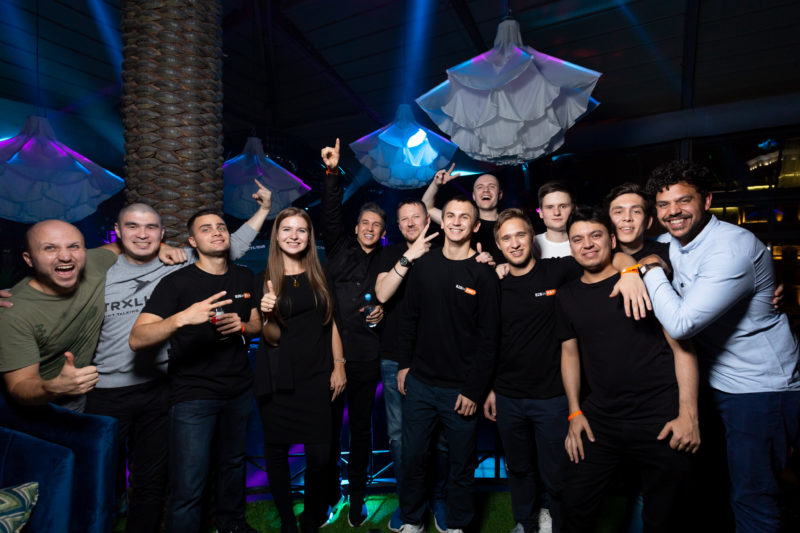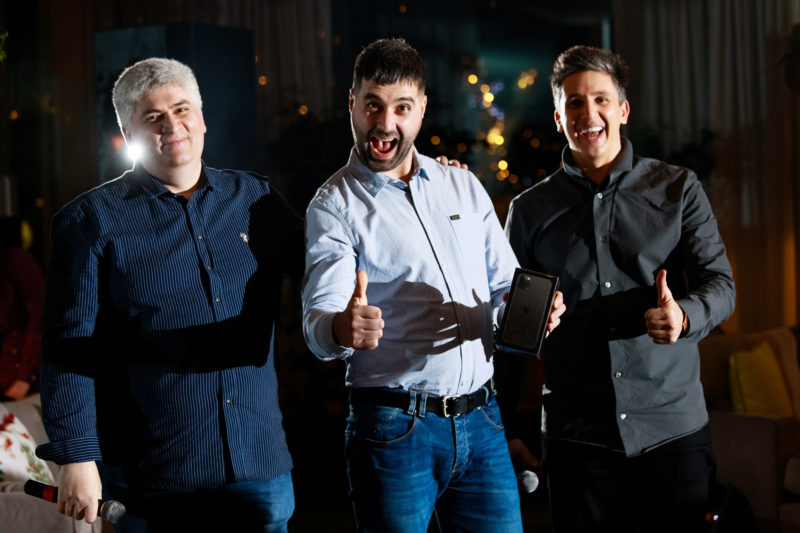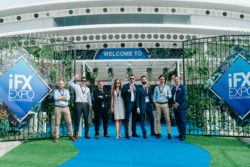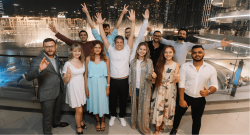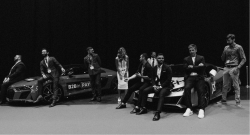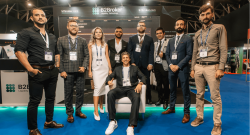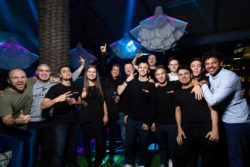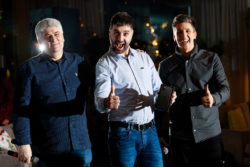 We are
hiring
We are always on the lookout for talent.
All vacancies

What the media says
The Revolutionary New B2Broker Website Set to Conquer the Liquidity Provision Industry
7 April 2021
B2Broker Unveils Highly-Anticipated B2Margin White Label Margin Exchange Trading Platform
7 April 2021
B2Broker Introduces Latest Technology Components of B2Trader Matching Engine as a Software Solution
7 April 2021
B2Broker announces a joint webinar with Finance Magnates on How to Become a Market Leader with B2Core.
10 February 2021
How the new B2Broker website and branding marks the start of a new era of development.
10 February 2021
B2Broker's new branding and website launch reflects its technological experience and know textually, graphically and analytically.
10 February 2021
B2Broker launches a new website and introduces new corporate branding in parallel with plans for growth.
10 February 2021
B2Broker has launched a white label margin exchange trading platform which has received an enthusiastic response from customers.
5 February 2021
B2Broker's B2Trader Matching Engine is upgraded with a new range of features to further enhance the platform.
20 January 2021
The technology provider has launched new features as part of its matching engine, B2Trader, to deliver results in record time.
19 January 2021
B2Broker adds a new range of features to its B2Trader Matching Engine, delivering the ultimate in performance and functionality.
19 January 2021
B2BinPay announces addition of LINK, a crypto launched in 2017, to its growing list of available cryptocurrencies.
16 December 2020
B2Broker launches new website and branding in alignment with its expansion plans.
1 December 2020
B2Broker has just received approval from the National Forex Center (NFC) of the Belarusian Currency and Stock Exchange for its for its distribution liquidity venues.
13 May 2020
B2Core is a major upgrade to the client cabinet solution, Trader's Room following strong client demand.
12 February 2020
B2Prime was the first regulated FX liquidity provider in the country
17 January 2020
B2Broker expands liquidity, adds 61 crypto CFD pairs. The company now offers liquidity for a total of 100 CFD on cryptocurrency.
4 December 2019
B2Broker's Trader's Room expands payment options for clients
6 August 2019
Launch A Cryptocurrency Exchange Business Quickly and Cost-Effectively
1 July 2019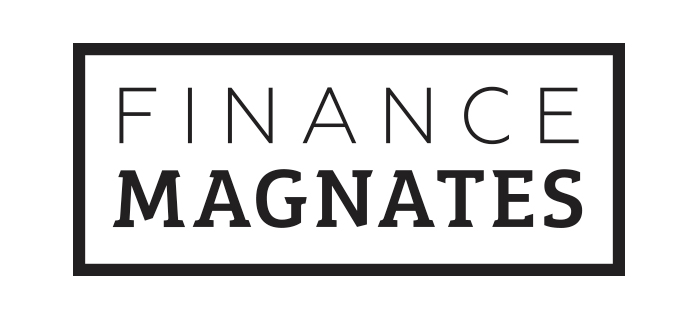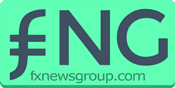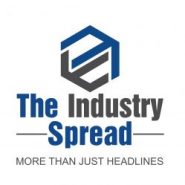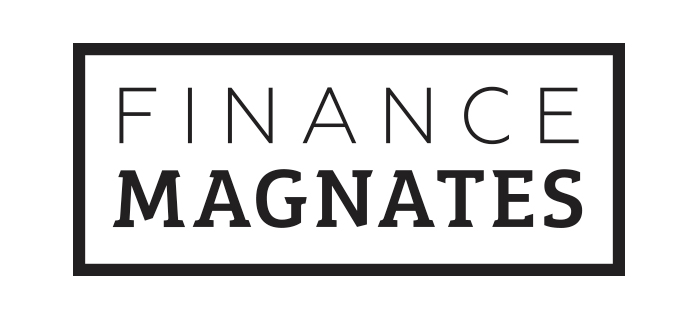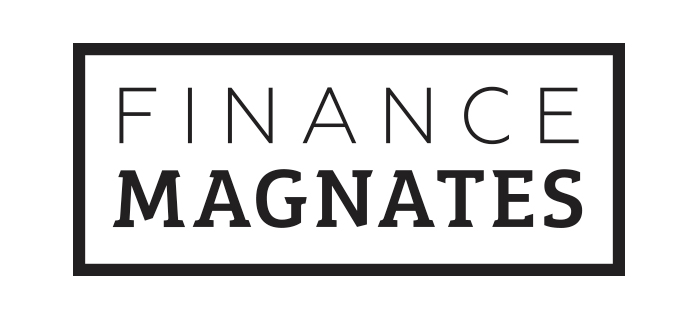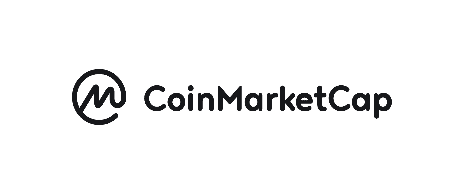 Check more