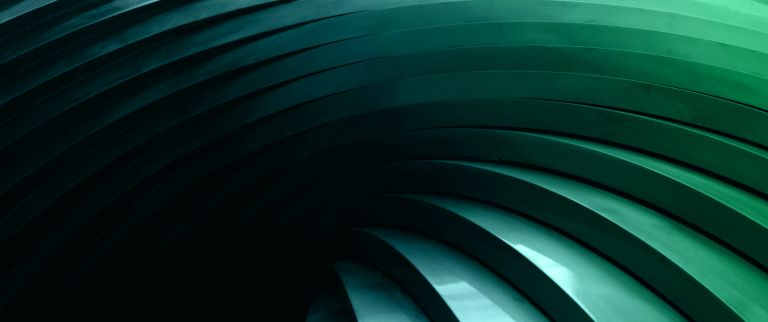 Check our B2Broker at iFX Expo: the Forex Expo Like no Other
IFEXPO is the biggest business-to-business financial markets expo in the world. But that expo will not be complete without the presence of B2Broker. That's why from May 23-25, 2017, we will be in Cyprus for the 2017 IFEXPO in Limassol, Cyprus. Prepare for 2 days of solid insights in the world's biggest financial B2B expo. Since 2012, IFEXPO has enriched the lives of participants with some of the biggest networking opportunities on offer. This year's event will showcase loaded panel discussions that will feature some of the brightest stars in the world of forex, from regulators to traders, CEOs and brand developers. As usual, B2Broker will be there live to provide you with the tools and opportunities you require to get ahead of your competition in your forex business. This year is loaded, with lots of economic and political news dominating the marketplace. There will be elections in Germany, Italy and France. The UK and the EU will proceed with the Brexit negotiations. These events will present market opportunities as have never been seen before. You need to take advantage of the burning market events and current industry trends to capture the ever-growing population of market players. B2Broker will be one of the featured exhibitors in this year's expo. You will have the opportunity to take a personal, up-close look at some of the cutting-edge industry products that we have for all categories of institutional entities. At IFEXPO, we will showcase the following products which we have created over the years just for you:
We have a multi-lingual support desk to assist you with your needs. Visit our exhibition stand at the Spyros Kypriannou Athletic Centre, Polemidia, Limassol on May 24-25,2017. Perhaps, you may even get a chance to bump into one of us at the Welcome Party the day before at the La Isla beach bar. We will be happy to introduce partner with you on your latest projects.