Coinbase is Expanding in the European Market
Industry News
October 18, 2022
Upd on April 17, 2023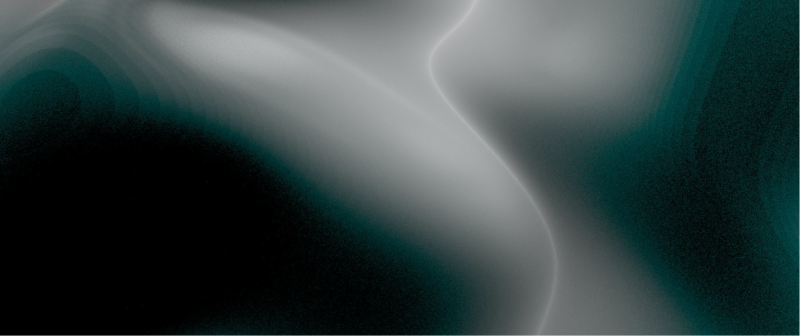 Coinbase has hired Daniel Seifert, chief operating officer of German digital assets business Solaris, as regional managing director for Europe. The new member is anticipated to spearhead Coinbase's growth into the European crypto industry.
Coinbase claimed in a statement obtained by Bloomberg that it will soon fill several other vital roles within its European team. For context, the cryptocurrency exchange has recently obtained operating licenses in Italy and the Netherlands.
The European ambitions come at a tough time for crypto service providers. During 2022, cryptocurrency values fell as regulatory restrictions grew. As a result, some cryptocurrency exchanges and platforms have implemented employment cuts or freezes.
Meanwhile, Coinbase and Google have agreed to use Google Cloud's computing platform to analyze large-scale blockchain data.