Revolut Launches Crypto Spending on Its Debit Cards
Industry News
November 2, 2022
Upd on April 17, 2023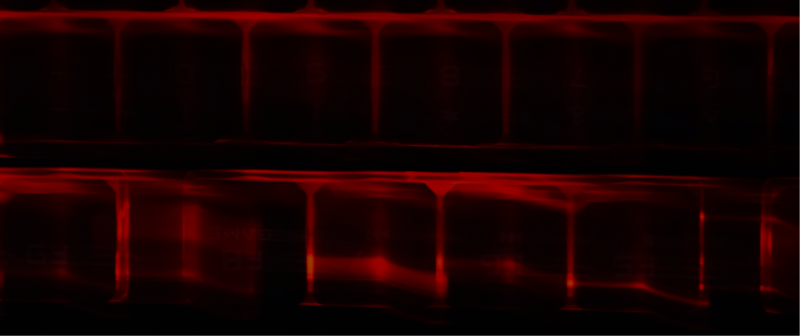 In the UK and Switzerland, Revolut is introducing a crypto spending mode to its debit cards, allowing consumers to choose between crypto and fiat transactions, whether online or offline.
Within the Revolut retail app, the new functionality may be activated on any existing card. Customers who want to spend their cryptocurrency with the Revolut card must go to the Cards section of the retail app and select one of their current real or virtual cards.
Then, via the app, clients must open the card's settings and switch a fiat currency to one of 100 tokens offered by Revolut. Once changed, a crypto-enabled card will process payments using tokens.
Customers can also buy a second card, either virtual or real, to be used just for cryptocurrency payments.
During the promo period, crypto-enabled cards will give 1% cashback on all purchases, both online and offline, with the reward credited to accounts in the currency used at the point of sale.