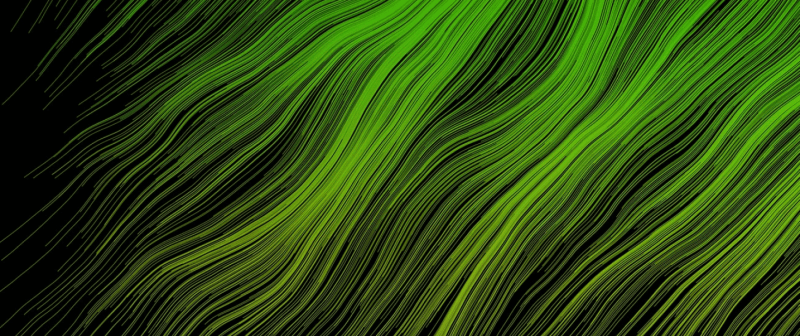 FTX Acquires Japan's FSA-Licensed Crypto Exchange Quoine
Sam Bankman-Fried, the CEO of crypto exchange FTX, has announced the acquisition of Japanese crypto business Liquid Group and its subsidiaries by his company.
Quoine Corporation, a FSA-approved crypto exchange, will be acquired as part of the agreement. As previously reported in the media, Quoine obtained a Type I Financial Instruments Business license from the Japanese regulatory authorities under the Financial Instruments and Exchange Act.
According to the announcement, the agreement will benefit retail and institutional investors in the Japanese and worldwide markets.
"Quoine will gradually integrate FTX's products and services into its own offering, and we will migrate FTX's existing Japanese customers to Quoine platform."
FTX must also follow Japanese regulations when serving current Japanese users on its platform under the terms of the agreement. As a result of this deal, FTX will begin transferring its existing Japanese users to Quoine's trading platform on March 30.
While the sale is slated to finalize in March 2022, the financial details have yet to be revealed.