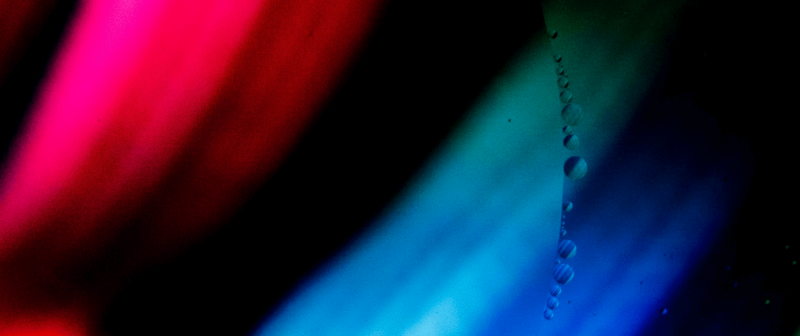 How to Improve your Brokerage Business?
The Forex market is quite hospitable, welcoming new players; this is why a set of opportunities is available for those who are going to start brokerage business. Meanwhile, beginner brokers face the highest competition level, and that is a challenging task to remain standing.
Top 3 criteria of a successful brokerage company
The foremost concern is to understand what are the criteria of a successful broker?
1.
Innovative and cutting-edge solutions to implement.
What software do brokers use? A string of trading platforms is available for companies, and top players rely on the most functional solutions that enable traders to leverage diverse instruments and tools. For instance, MT4 and MT5 platforms are the leading ones. The number of traders and their activity is the key ground for your success; this is why implement solutions that entirely meet your clients' expectations.
1.
Top-level partners to cooperate.
Successful brokers are dealing with companies involved in the development of high-end products. This said a brokerage company gets access to a bunch of innovations that jump the level of your business higher.
1.
24/7 multilingual customer support.
Clients (traders) are the basis for your success; this is why brokers need to provide users with high-end customer support. This task is among the leading ones on the way how to start brokerage business.
On the other hand, success requires constant progress. Never stop and upgrade your brokerage company to attract more clients.
Tips of how to improve your brokerage business
1.
Develop your competitive advantages. Rely on your pros foremost, making advantages even more obvious. For instance, when your products offer benefits for experienced traders, analyze your target audience to understand its expectations and demands. Build up a development strategy based on your clients' needs.
2.
Create qualitative informational content. The Forex market is an in-demand instrument; meanwhile, more than 30% of traders consider it too complicated. Offer online courses, guides, tutorials, and other content to upgrade knowledge.
3.
Invent attention magnets for your clients. Crowds of brokers lose their potential clients because of inappropriate advertising strategies. Make your messages straightforward and clear to attract new players.
4.
News ways of lead generation. New demands give birth to innovative ways of lead generation. For instance, suggest newer traders joining affiliate programs or leverage new technologies.
When you need to improve your brokerage business but cannot resolve a dilemma which solutions to select, B2Broker is your entrance door to success. The company specializes in products that enable brokers to overrun their competitors and fulfill clients' requirements.