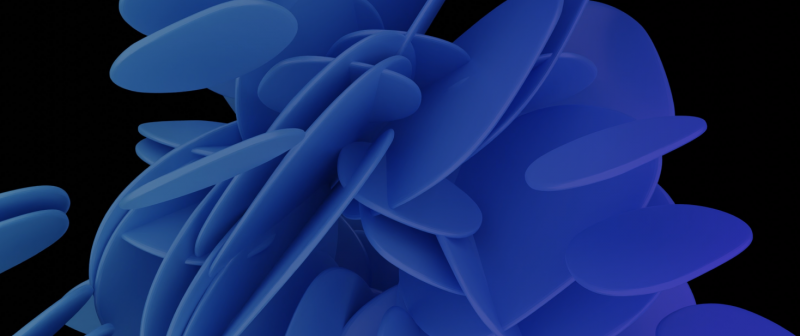 Modern Treasury to Challenge SWIFT by Launching Global ACH
Modern Treasury has introduced Global ACH, a service that takes advantage of local payment infrastructure to facilitate cross-border payments. The service will be offered through Silicon Valley Bank.
According to the Modern Treasury statement, Global ACH represents a faster and cheaper alternative to Swift payments as well as other third-party options that mark up FX transactions through the ACH- and RTP-equivalents of nations' local payment rails.
The company asserts that there are no lifting fees or unknown transaction fees in its offering, which gives payees greater predictability.
Global ACH is expected to be adopted by companies in marketplaces where users and suppliers are paid internationally, shipping and logistics firms, financial services providers, those with many international suppliers/contractors, and software providers dealing with global payments or facilitating remittances.
"Payments are in the midst of a massive transformation, and it's critical that we support our customers with an international footprint in the same way we support them domestically," Modern Treasury CEO Dimitri Dadiomov comments.