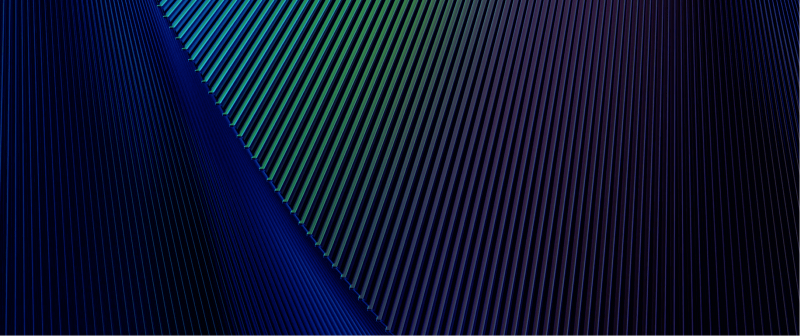 Regulated USDA Stablecoin on Cardano Blockchain is Set to Launch in Early 2023
Emurgo, the official commercial branch and a founding member of the Cardano network, plans to introduce USDA, a stablecoin pegged to the US dollar, early next year.
According to Emurgo, the company collaborated with a USA-based financial services firm to issue USDA, which will ensure the stablecoin's full compliance and regulatory adherence.
Emurgo's USDA is part of its Anzens product, which serves as a platform for users to utilize Cardano-based assets to access financial services. Among these services are credit and lending, crypto card payments, and bridges between traditional markets and decentralized applications (dApps).
According to Emurgo, USDA will be available via Anzens platform starting in Q1 2023. Users will be able to acquire the coin with credit/debit cards, wire transfers, or by converting Cardano's native token, ADA.
Emurgo also plans to add support for conversion of other stablecoins, such as USD Coin (USDC) and Tether (USDT), to USDA, and in the longer term, to enable conversion and swaps for coins such as Bitcoin (BTC), Ether (ETH), and others.